Jumpstart Your Recovery With Pilates
At Oasis Recovery Center, we help our clients develop a well-balanced recovery routine.
Pilates Therapy At Oasis
Pilates is a holistic form of exercise & therapy that is done on a device called a reformer. We offer this service to our clients on a weekly basis to help develop a well-balanced recovery routine. Pilates has been proven an extremely effective type of therapy when dealing with substance abuse, helping to prevent relapse & decrease anxiety. Pilates can also act as a natural dopamine provider, giving our clients that extra dose of "feel good", significantly improving the recovery experience for many. We strongly believe in helping individuals heal through the mind, body, and spirit at Oasis Recovery Center.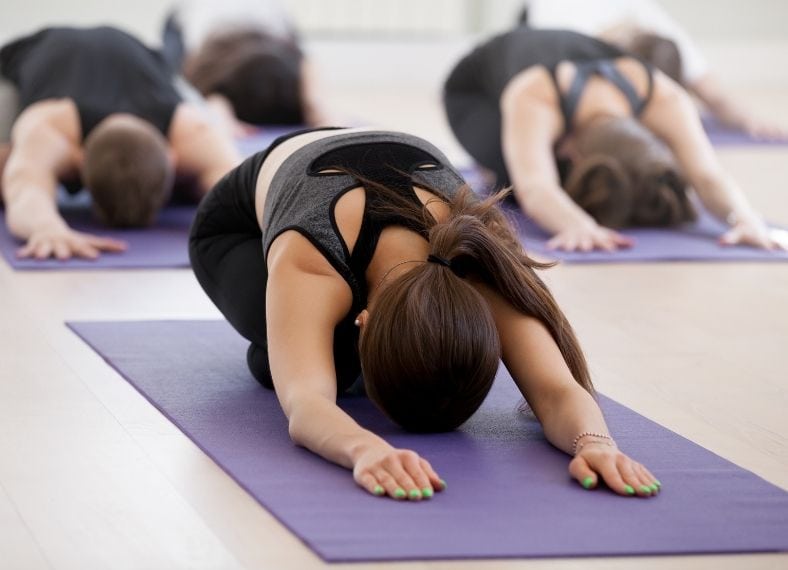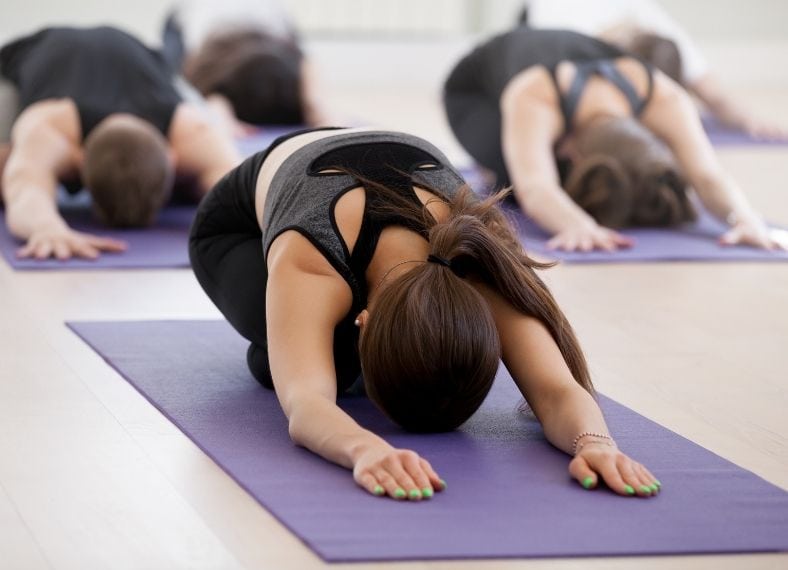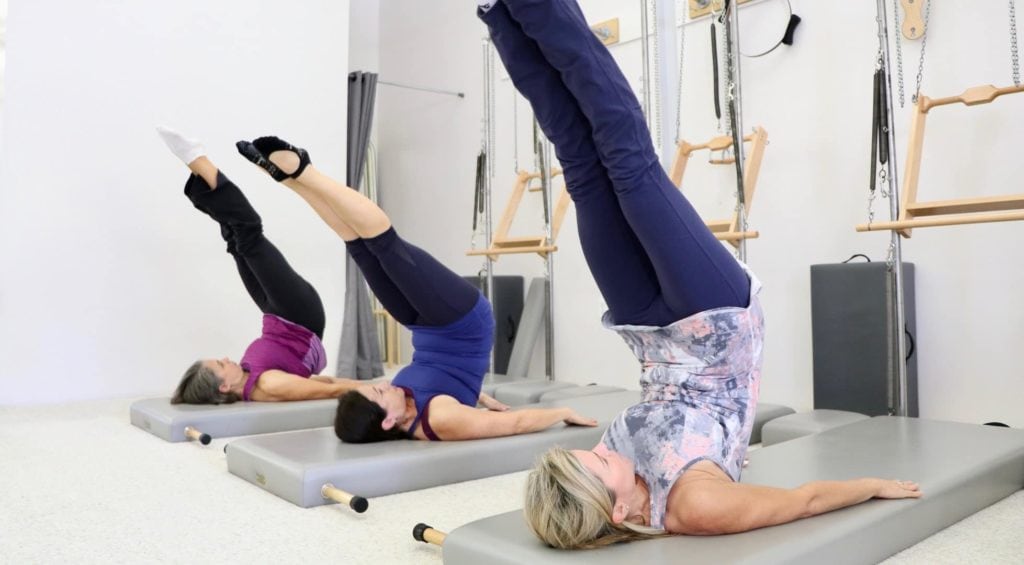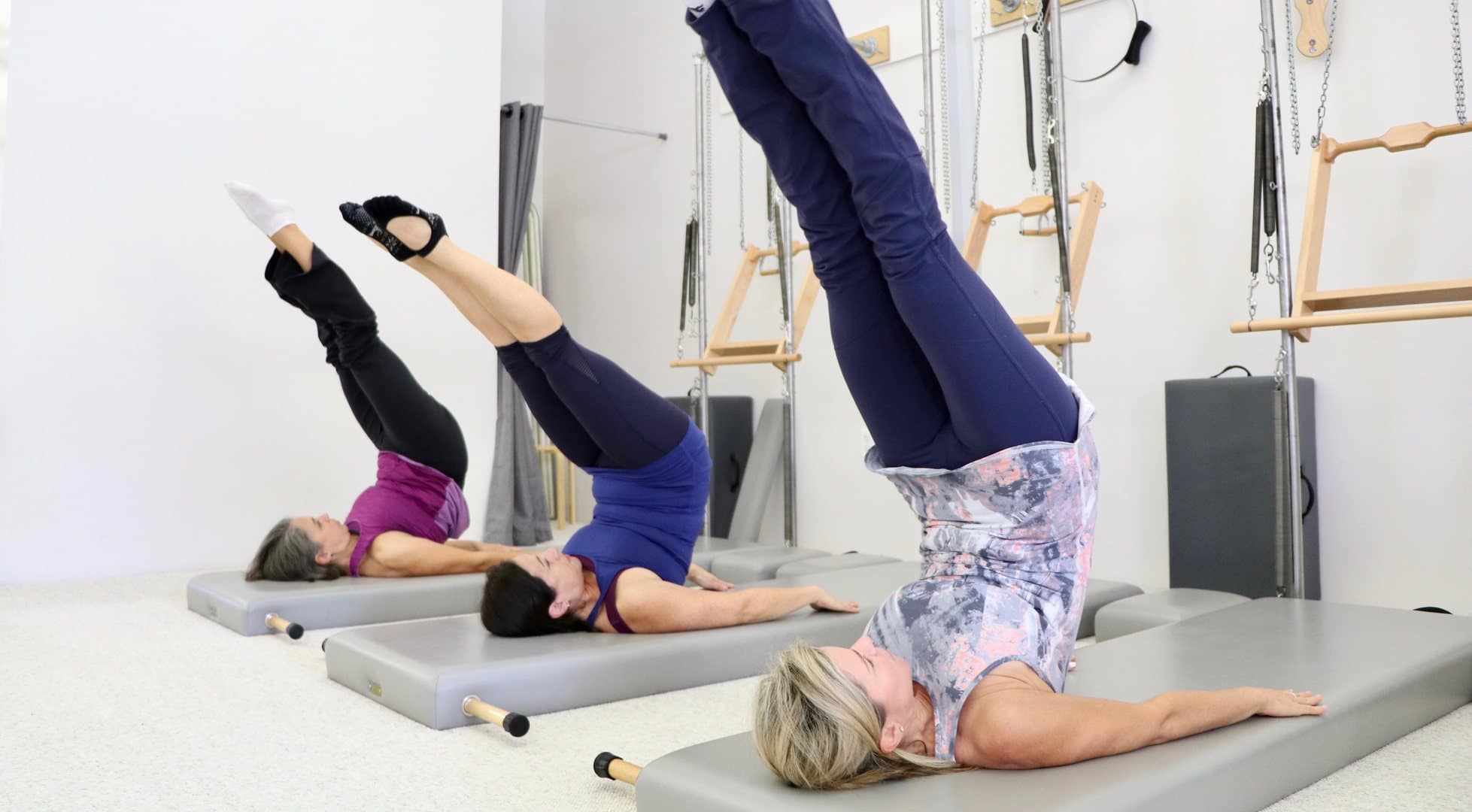 Benefits of Pilates
We take a holistic & whole-body approach when helping individuals who suffer from addiction at Oasis: By implementing therapeutic exercises such as Pilates into our recovery routine, it has proven to be a wonderful health-boosting supplement, helping to promote a long-lasting positive mood for our clients as well as many other benefits such as the following:
Improved Concentration
Relapse Prevention
Increases Self-Esteem
Reduces Stress
Emotional Healing
Provides Mental Clarity
Improves Overall Health
Oasis Is Here For You
If you or a loved one could benefit from addiction treatment, the experts at Oasis Recovery are here for you. Between our various treatment programs, therapies, and supportive community, we provide the quality care that you deserve. To learn more about all we have to offer, download our free eBook today. You no longer have to struggle with addiction alone.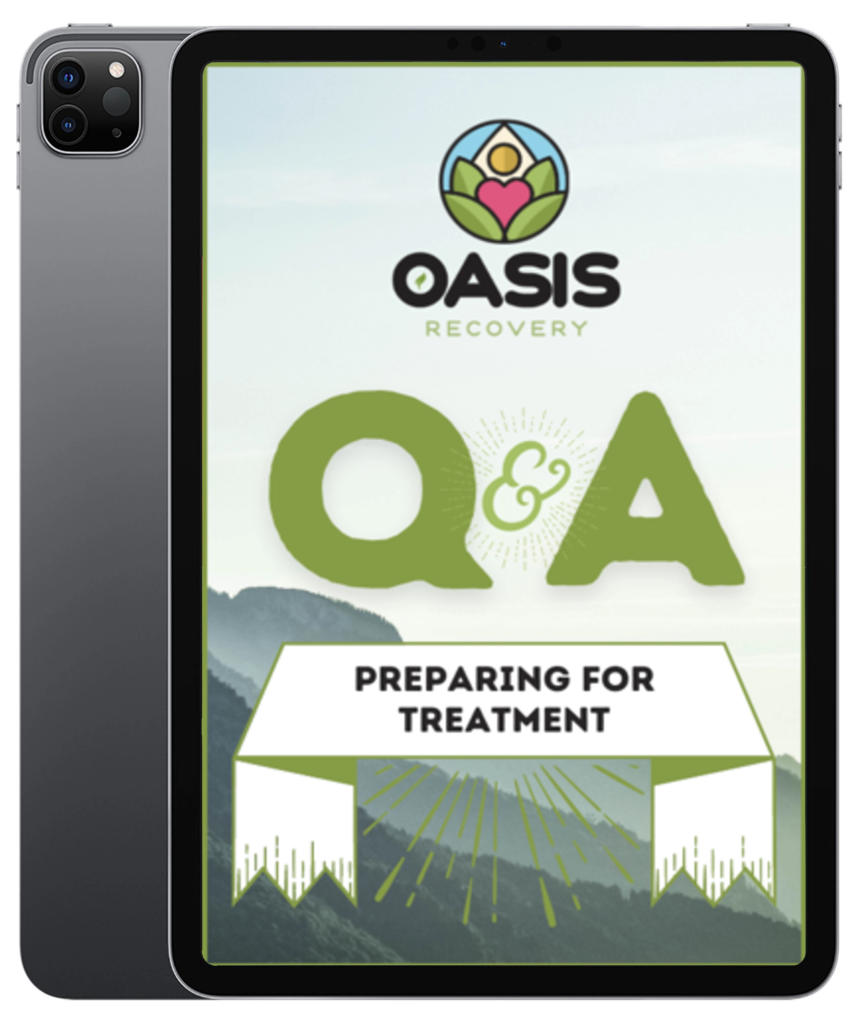 What Would It Feel Like To Be Free?
LET US HELP YOU FIND OUT