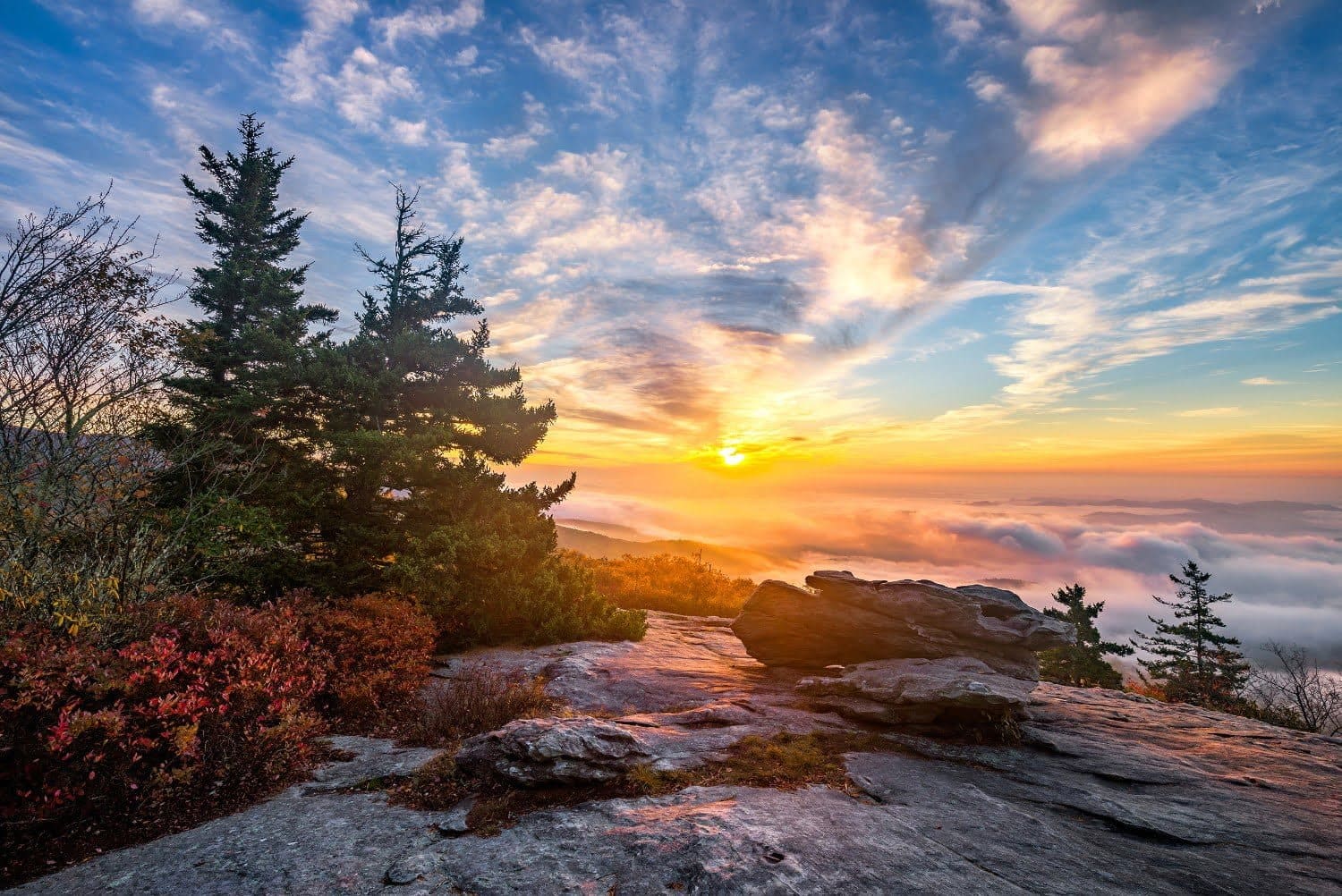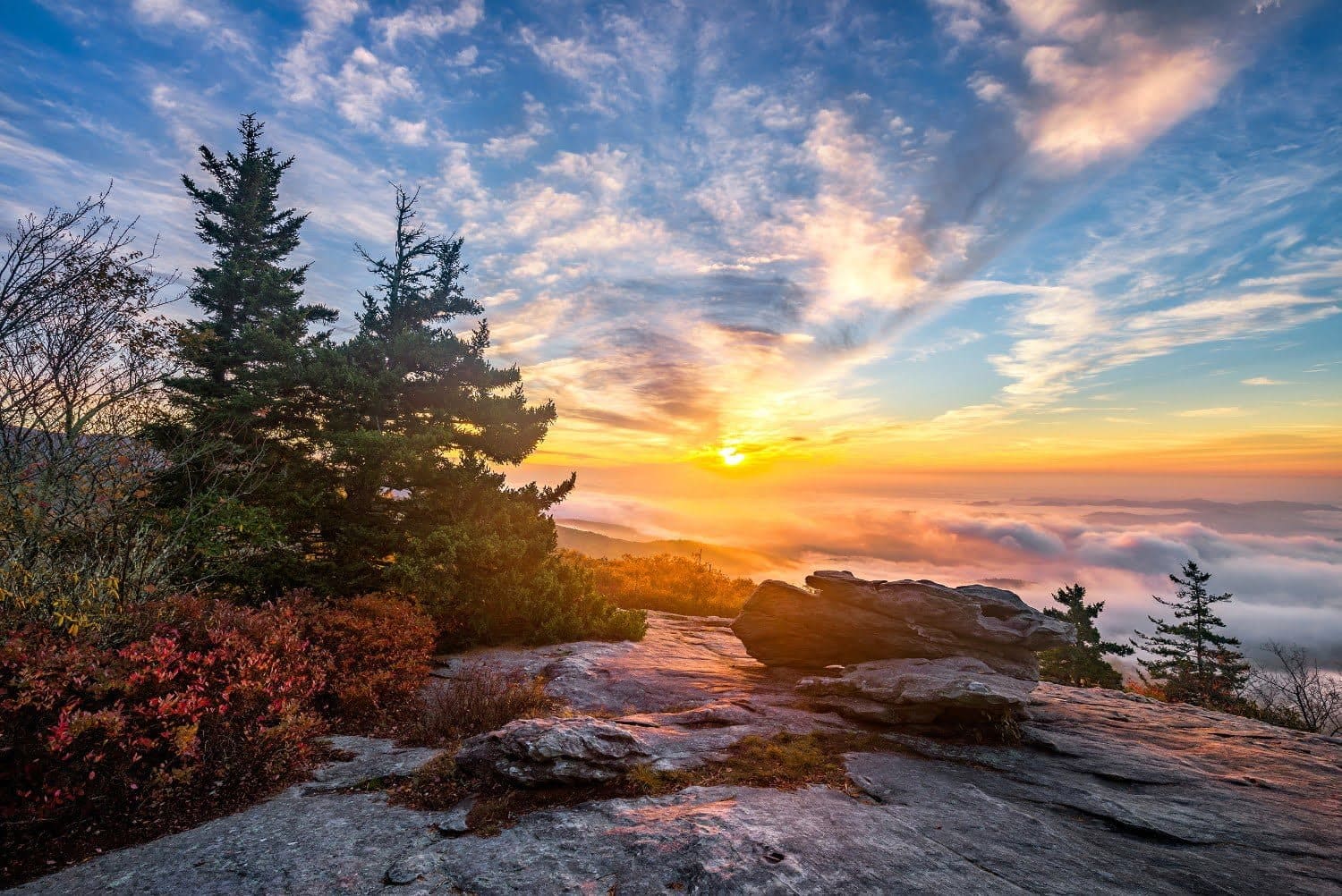 The Center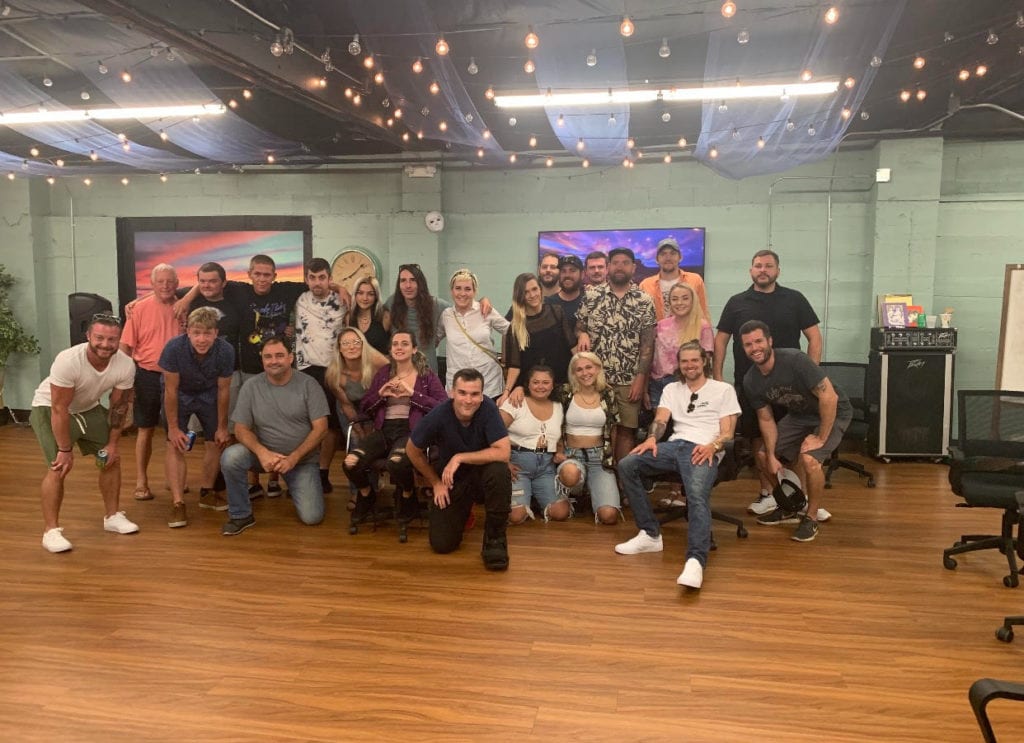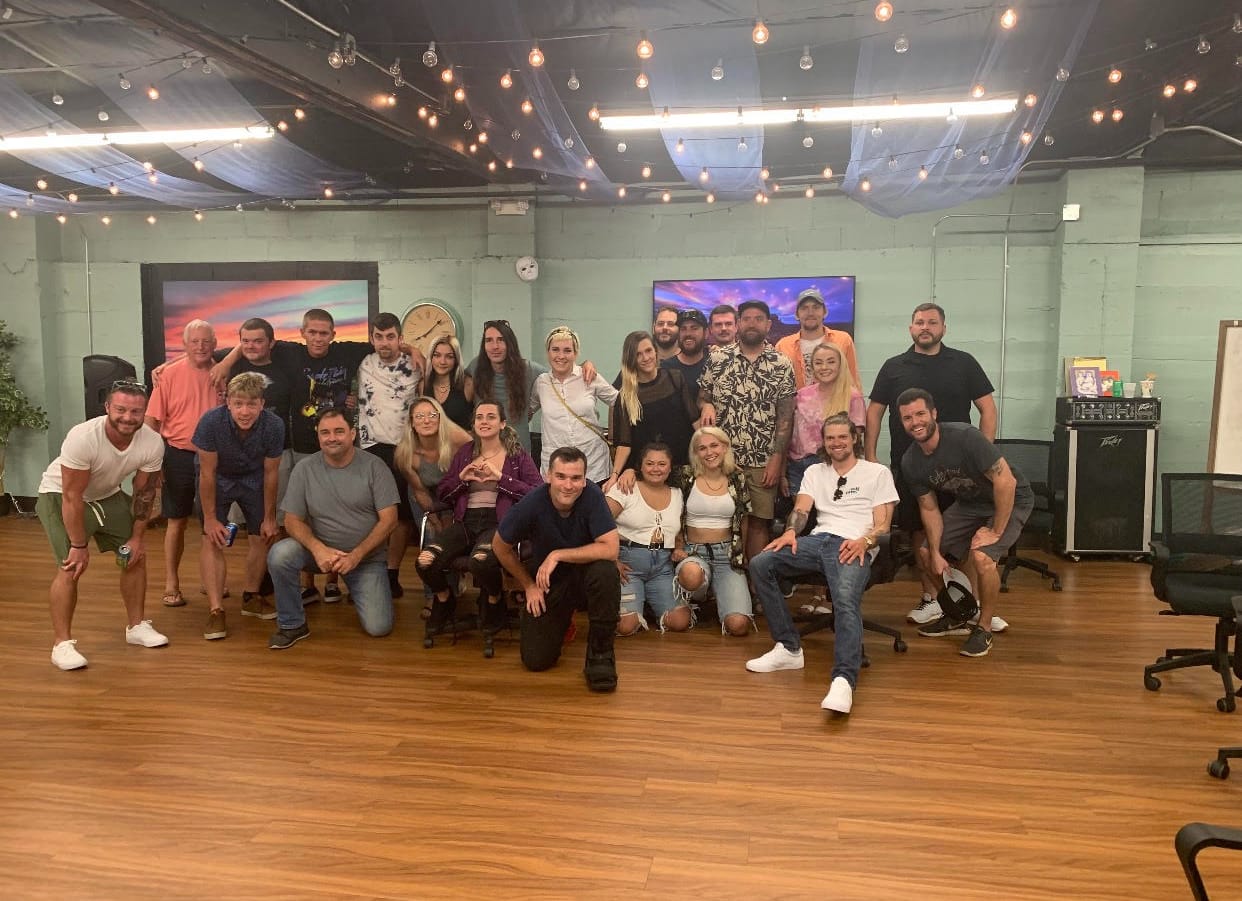 Where The Magic Happens
Situated in the heart of Asheville, North Carolina, The Center is where much of the Oasis magic happens. The Center is our therapeutic facility where clients receive individual therapy sessions, education sessions and partake in group activities such as group therapy, yoga, art therapy, acupuncture sessions, and more. Our goal is to provide effective treatment for substance abuse resulting in long-term sobriety while in a comfortable, friendly, and safe environment.
A Sober Environment With Purpose
Come breathe the fresh mountain air that surrounds our beautiful healing facilities in Asheville, North Carolina. When entering a substance abuse treatment program, we believe it is necessary for client's to experience a fun, loving, and caring community which is exactly what you will find at the Center. Through our evidence-based treatment program and years of experience we fully understand that being in a safe and sober environment where client's can openly share their feelings is extremely important in the recovery process.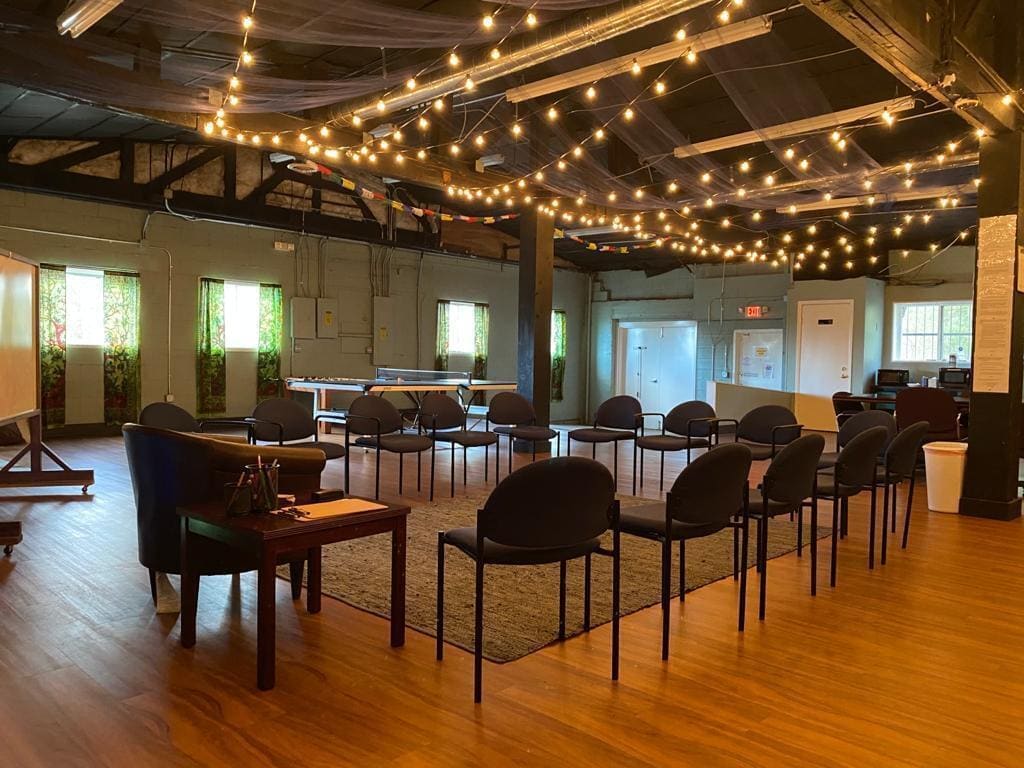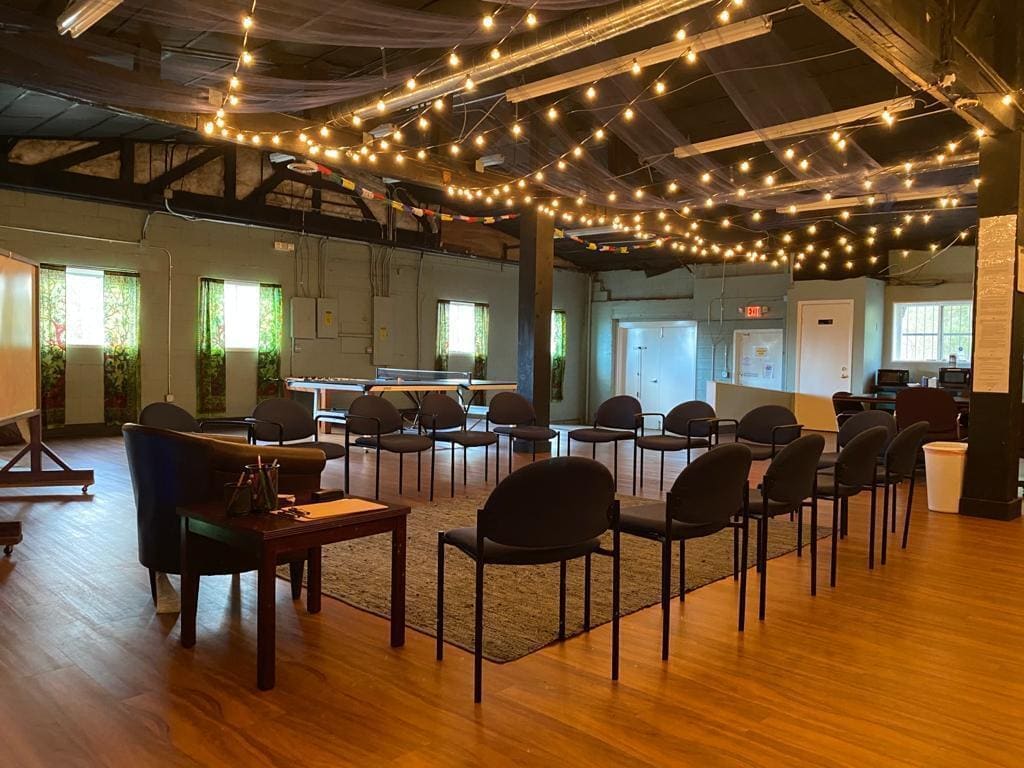 Oasis Is Here For You
If you or a loved one could benefit from addiction treatment, the experts at Oasis Recovery are here for you. Between our various treatment programs, therapies, and supportive community, we provide the quality care that you deserve. To learn more about all we have to offer, download our free E book today. You no longer have to struggle with addiction alone.