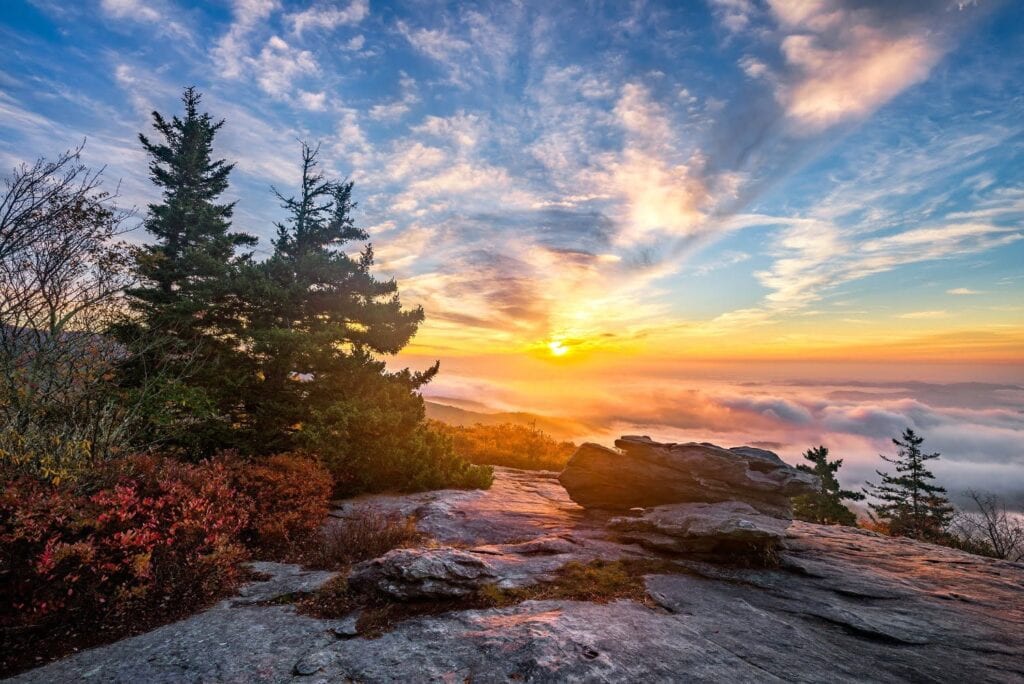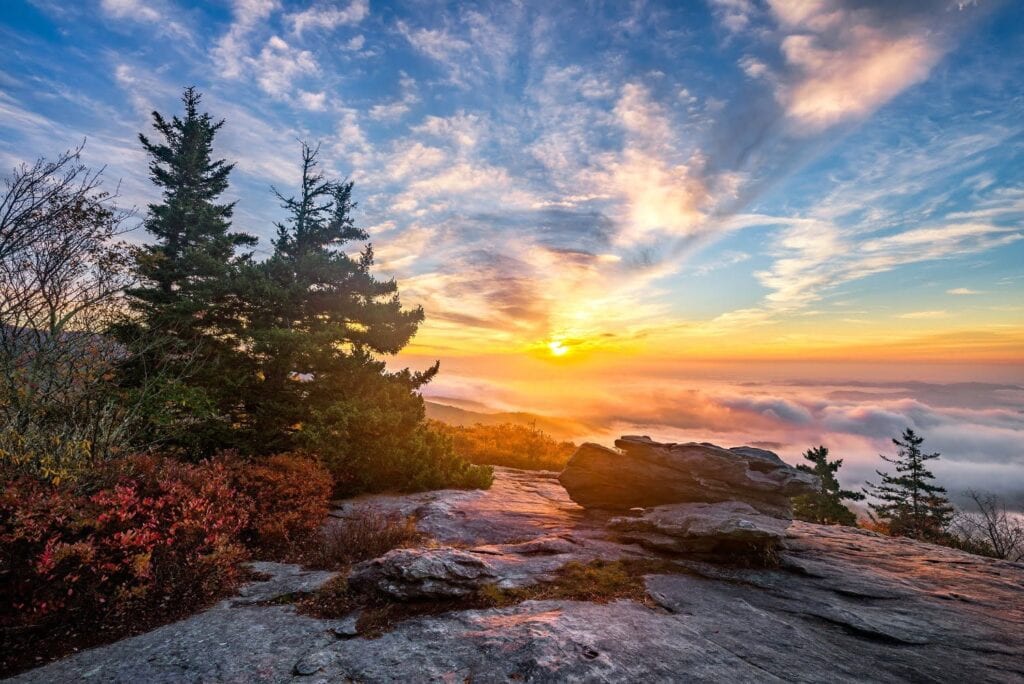 Opioid Rehab In Asheville, NC
Opioid Addiction
In 2017, the U.S. Department of Health and Human Services declared the level of opioid addiction in the United States to be a public health crisis. This began in the 1990s, after pharmaceutical companies assured medical professionals that their opioid painkillers were not addictive, and doctors began prescribing them more frequently. As a result, millions of individuals have struggled with opioid addiction, and many have lost their lives to this devastating addiction. Oasis Recovery Center, located in Asheville, North Carolina, is dedicated to providing top-notch addiction treatment for individuals seeking opioid rehab.
According to the National Survey on Drug Use and Health conducted in 2019, roughly 1.6 million people had an opioid use disorder in the past year, and 10.1 million people misused prescription opioids in the past year.
North Carolina is a state that has been impacted particularly heavily by the opioid crisis. Data shows that North Carolina healthcare providers wrote 61.5 opioid prescriptions for every 100 persons compared to the average U.S. rate of 51.4 prescriptions. Fentanyl and heroin have also been large contributors to this crisis.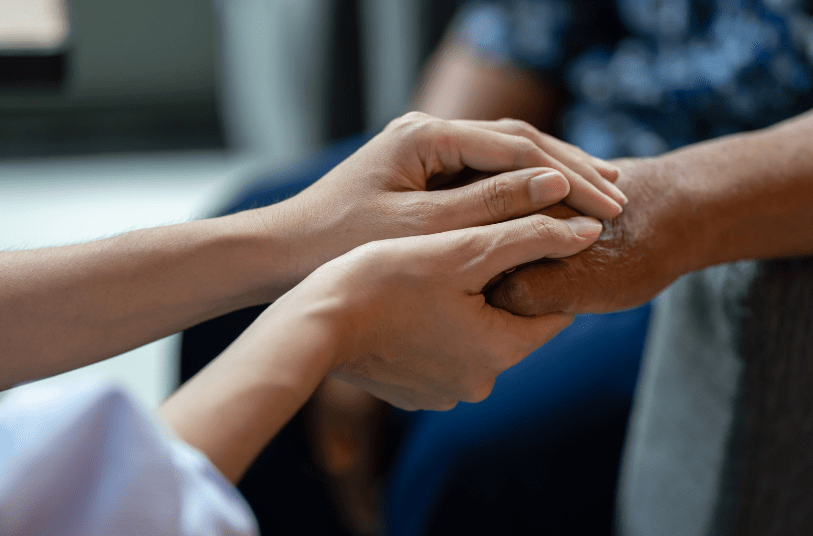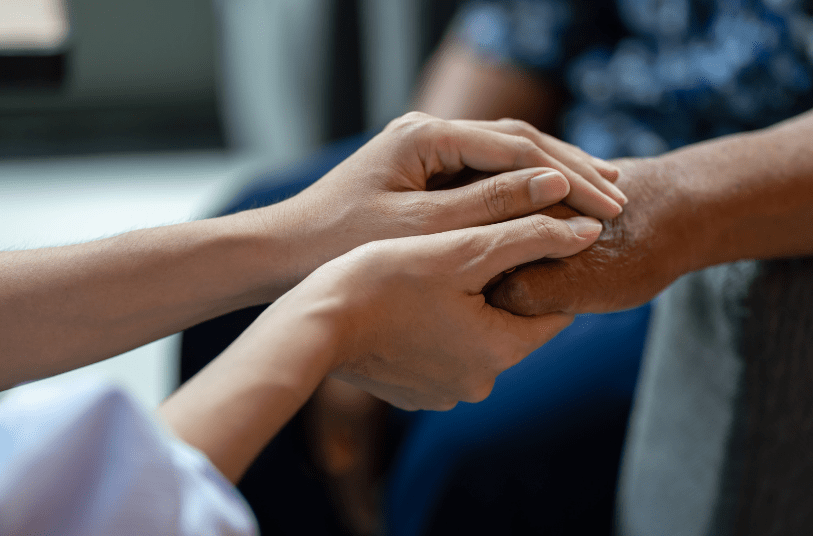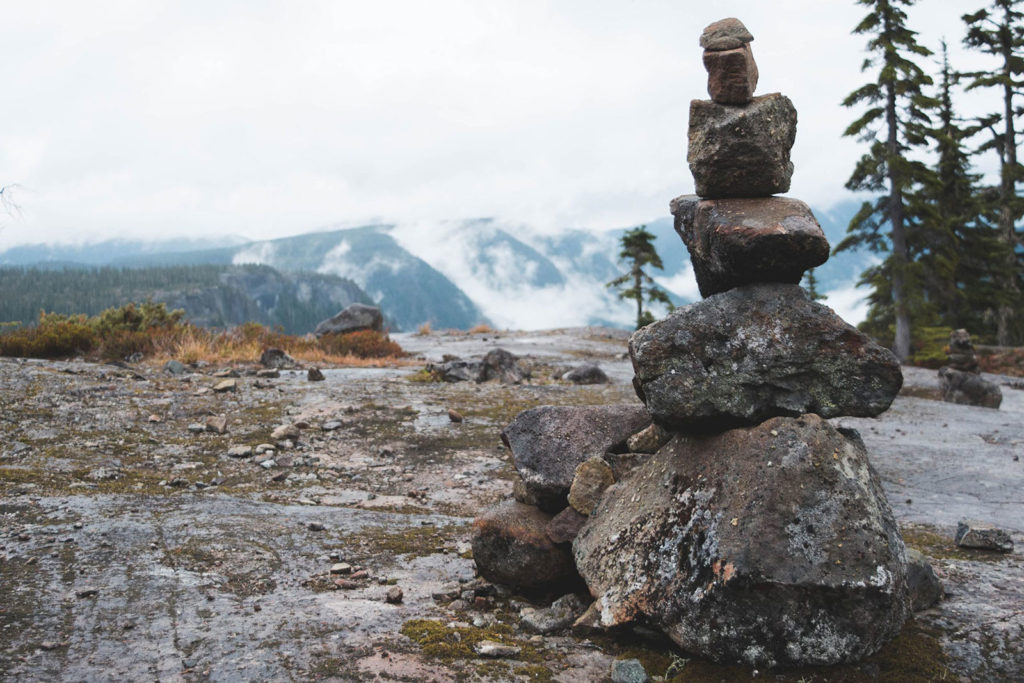 Opioid Rehab In Asheville, NC
If you are struggling with opioid addiction, it is imperative that you seek help. Battling addiction alone is extremely difficult, and quite dangerous as this addiction is life-threatening. Most people do not recover on their own. Located in Asheville, NC we offer an extensive opioid rehab program. It is an excellent way to begin recovering from opioid addiction, as it provides invaluable clinical and therapeutic support, community, and coping skills. At oasis Recovery Center we know what it takes to gain long-term, meaningful sobriety. Give us a call today to learn more about our program.
Do You Need Rehab For Opioids? Rehab For Opioids In Asheville, NC
Helpful questions to consider when wondering if you are addicted to opioids and need opioid rehab include:
Have I ever been dishonest about my opioid use?
Have I felt shame or guilt about my opioid use?
Have I ever used prescription opioids in a non-medical way?
Have I tried to quit using opioids before and been unsuccessful?
Do I rely on opioids in times of stress or hardship?
Is my opioid use impacting my relationships, career, or health?
Answering 'yes' to any of these questions can be an indicator of opioid abuse. If you would like to discuss this further, please reach out to one of our addiction specialists today. Our mission is to assist you in finding the right care for you.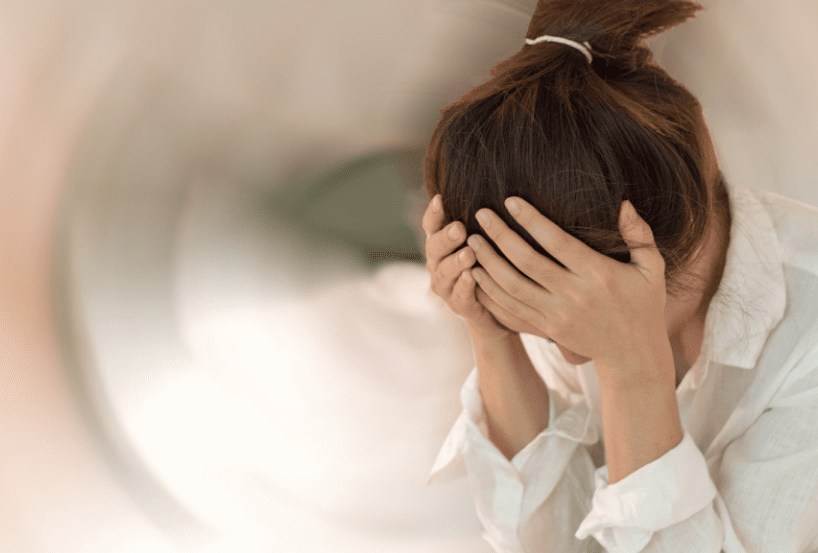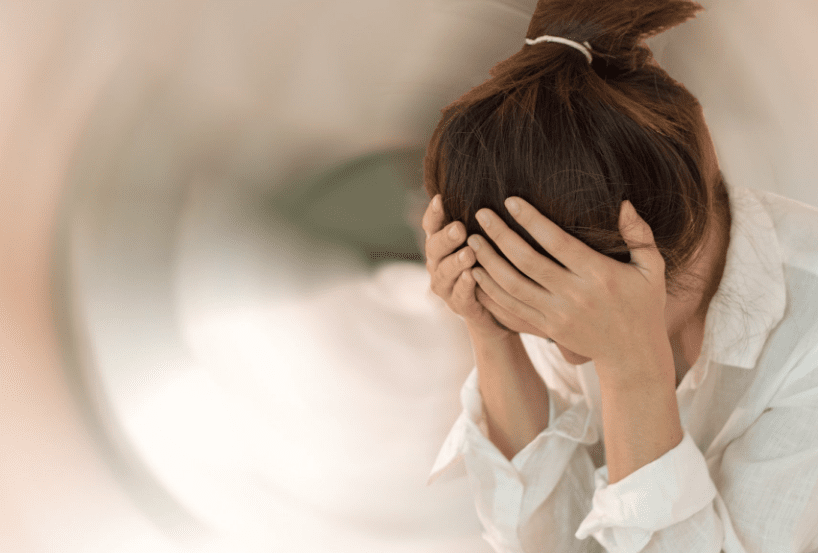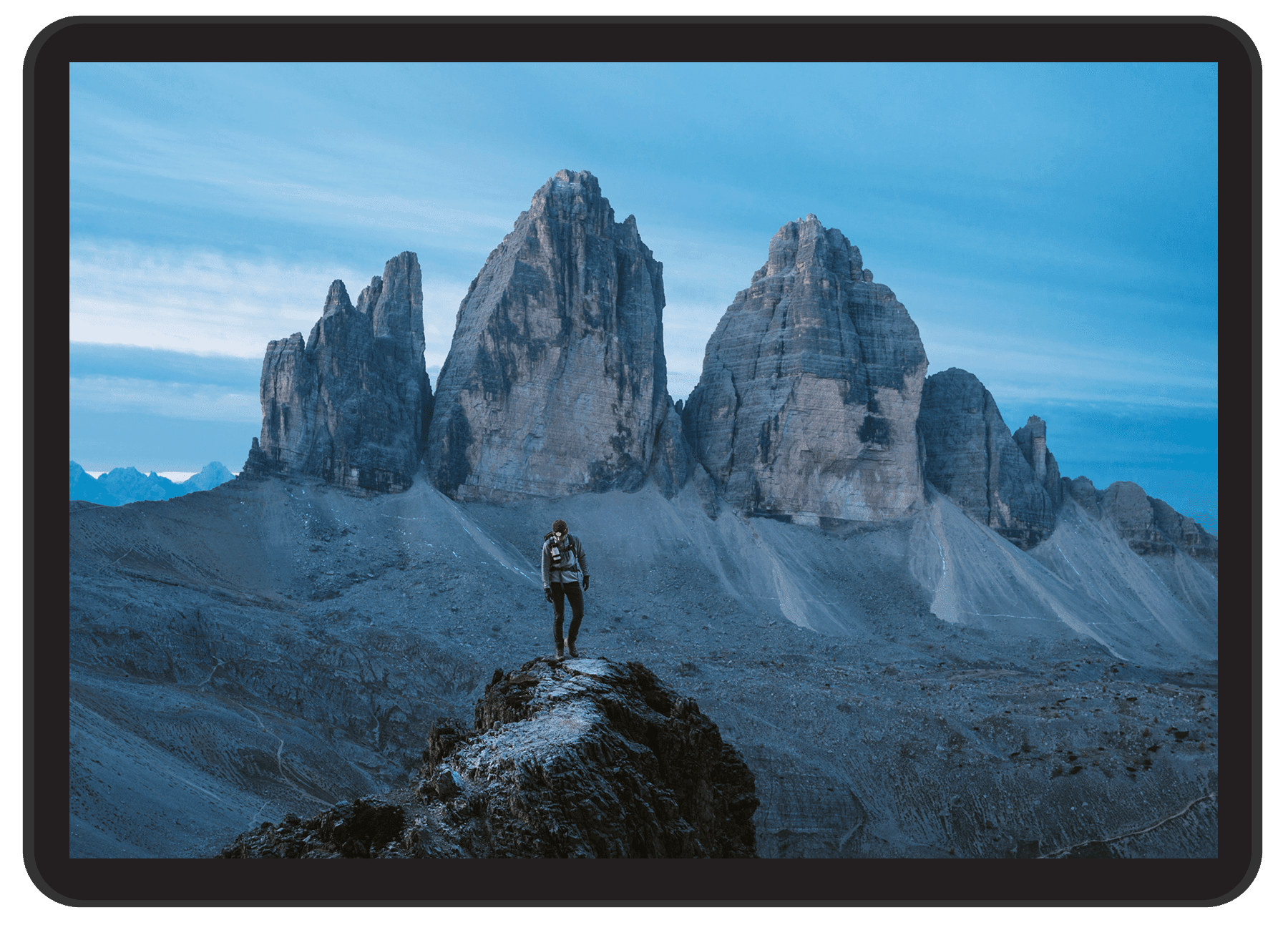 Why Our Opioid Rehab Program Works
Oasis Recovery Center in Asheville, North Carolina was founded by people in recovery, for people in recovery. Many of our staff are not only familiar with addiction from a clinical and therapeutic perspective, but also from personal experience. Oasis Recovery emphasizes a person-centered approach to recovery, meaning we custom-tailor our program offerings to meet clients where they are, and assist them in getting where they want to be. Our holistic model for addiction treatment treats a person's mind, body, and soul, all while being situated in the beautiful Blue Ridge Mountains, surrounded by a supportive recovery community.
Oasis Is Here For You
If you or a loved one could benefit from addiction treatment, the experts at Oasis Recovery are here for you. Between our various treatment programs, therapies, and supportive community, we provide the quality care that you deserve. To learn more about all we have to offer, download our free eBook today. You no longer have to struggle with addiction alone.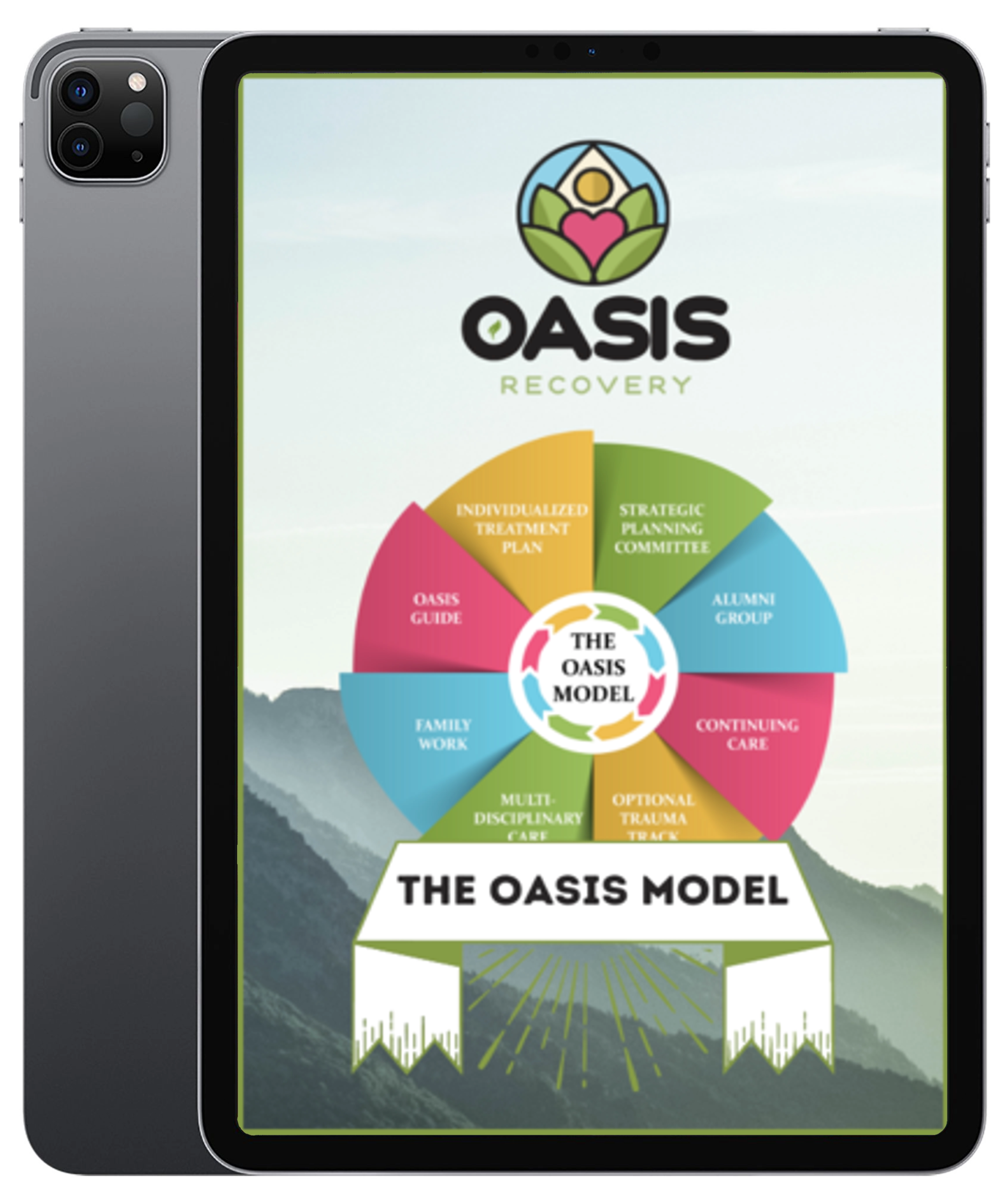 What Would It Feel Like To Be Free?
LET US HELP YOU FIND OUT