Addiction Treatment Programs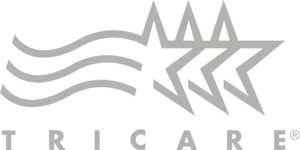 Find Sobriety Through Our Addiction Treatment Programs
At Oasis Recovery, we are with you from day one. Unlike many other addiction treatment centers, we offer quality care for as long as a client feels they require it. We are proud to provide consistent care and assist clients throughout the entire process. By supporting clients from detox to recovery, we ensure long-term sobriety and improved quality of life. We offer various services and programs, all custom-built to fit an individual's unique needs.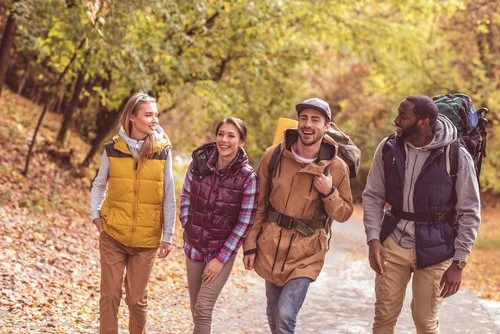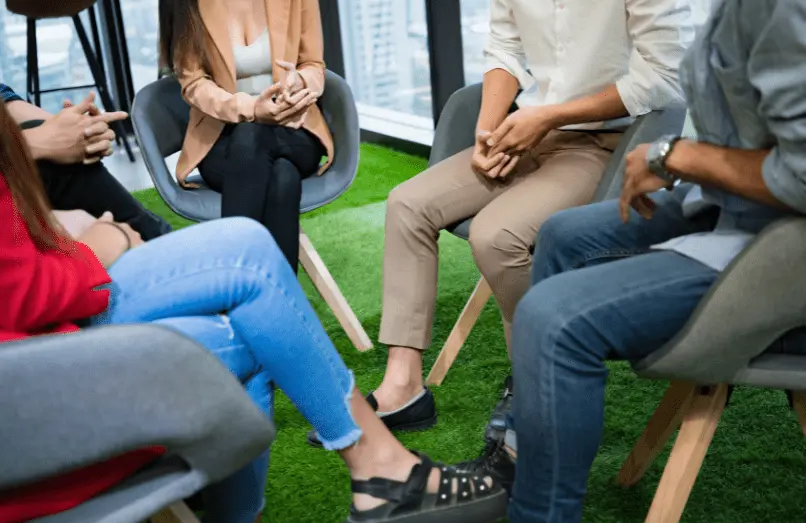 Partial Hospitalization Programs (PHP)
Oasis Recovery offers a partial hospitalization program for clients who need full-time addiction treatment. Our PHP applies a variety of therapies and holistic exercises to clients in the early stages of recovery from substance addiction. Our program is full-time during the week, allowing clients to return home to a structured sober living environment in the evenings. This gives individuals the opportunity to build a community of peers and practice life skills, such as cleaning, cooking, and practicing self-care, while still participating in intensive clinical addiction and trauma treatment.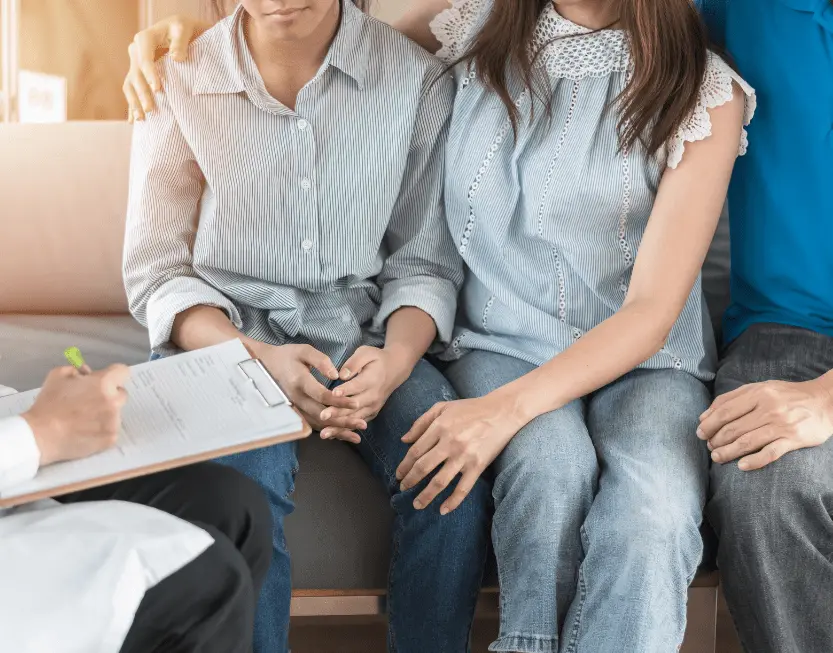 Intensive Outpatient Program (IOP)
During an intensive outpatient treatment program, clients live in a sober living residence or at their home if does not threaten their sobriety. Our specialists confirm that clients are living in a safe place and that their needs are being met. Clients participate in this part-time addiction treatment program by reporting to the clinical building for a few hours each day. This minimal time requirement allows clients to return to work, school, or family life. Since IOPs are meant to help with the transition into independent living, clients are encouraged to become involved in local twelve-step fellowships, find sponsors, and begin working the steps of recovery through participation in these groups during this time. IOP is a place where clients can process their experiences in twelve-step fellowships and support one another in those individual journeys.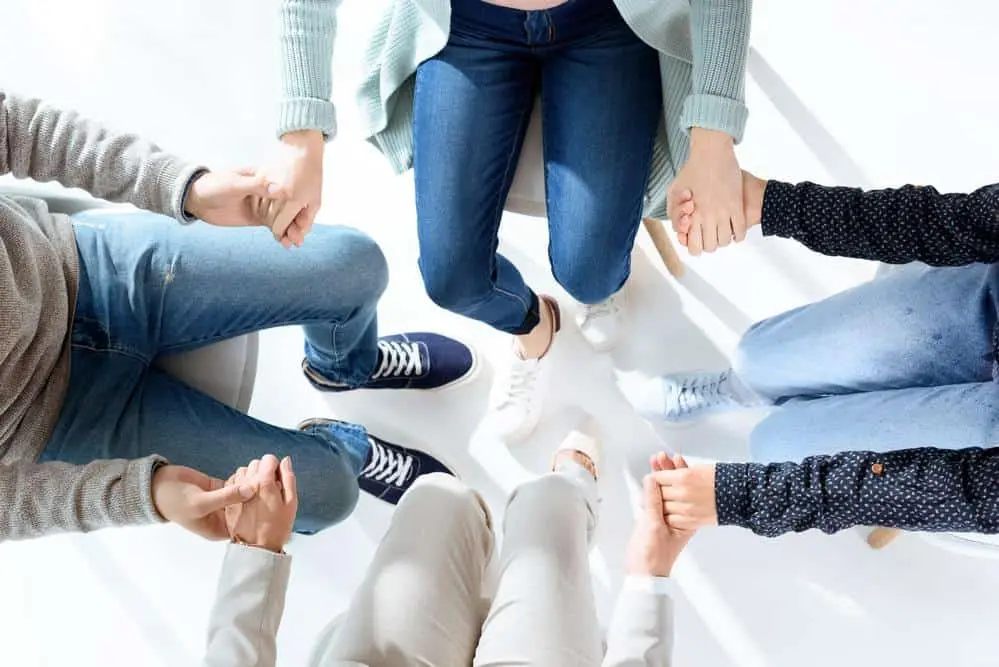 Aftercare Program
Aftercare is designed for individuals who have successfully completed an addiction treatment program and wish to stay connected with the Oasis family and benefit from continued therapy. Whether you have completed a PHP, IOP, or any of our many treatments, aftercare is highly beneficial. This program allows patients who want to stay involved with a recovery community post-treatment to continue to receive the services that were provided to them throughout treatment This includes individualized therapy, group therapy, medication management, and dual diagnosis treatment.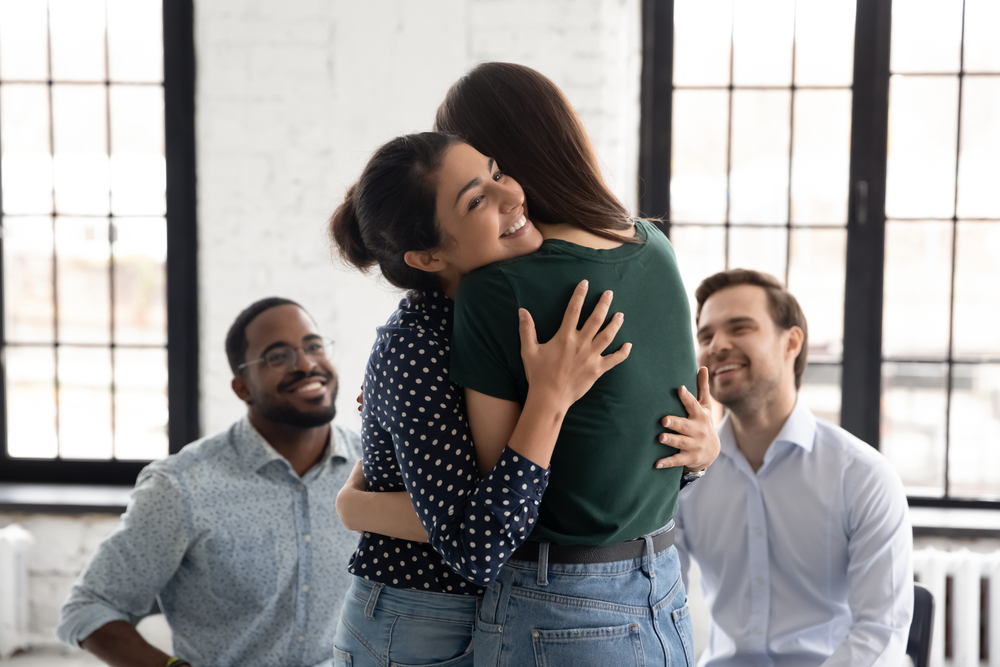 Day Treatment
Our Day Treatment Program is designed for those looking for a full-time addiction treatment plan without a sober living environment. In Day Treatment, clients participate in the same holistic groups and therapies as those in our PHP program except they can return home each day. This gives clients the opportunity to create a sober community and learn new recovery skills while staying on top of their responsibilities at home or work.
Feel Free At Oasis
Oasis Recovery is here for you. If you or a loved one could benefit from addiction treatment, the experts at Oasis Recovery would love to help. Between our various treatment programs, therapies, and supportive community, we provide the quality care that you deserve. To learn more about all we have to offer, contact a treatment specialist today. You no longer have to struggle with addiction alone.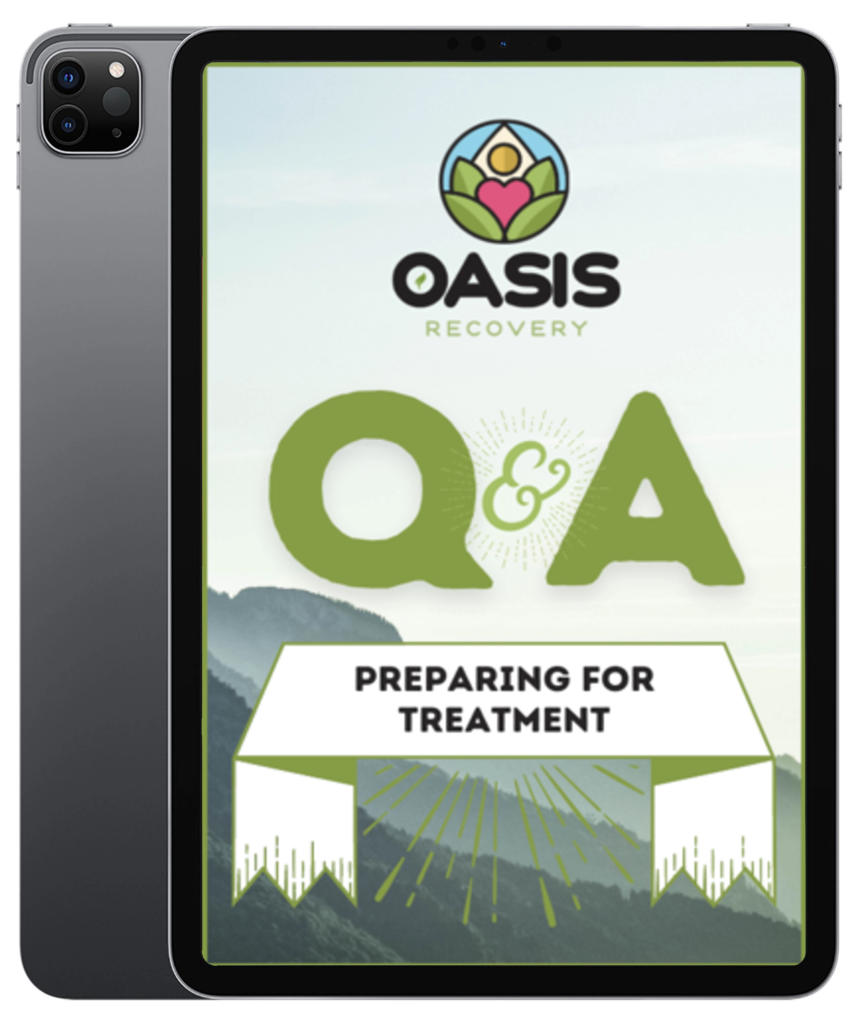 What Would It Feel Like To Be Free?
LET US HELP YOU FIND OUT