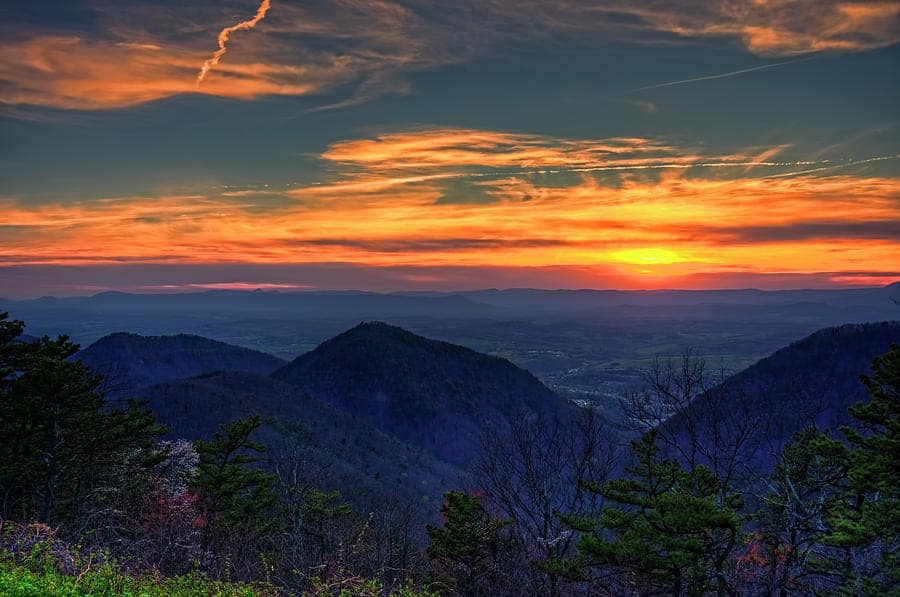 Dual Diagnosis Treatment Program
According to the National Survey on Drug Use and Health, 45 percent of people struggling with addiction have a co-occurring mental health disorder. Because this affects a large part of the addiction and recovery community, Oasis Recovery provides dual diagnosis treatment.
How We Treat a Dual Diagnosis
Our therapists treat a dual diagnosis by essentially treating two separate disorders. Despite the link between mental illness and addiction, it is important that each disorder is treated individually as this generates the most favorable result for the client. Our dual diagnosis treatment strategy incorporates cognitive-behavioral therapy, individual therapy, holistic exercises, among other practices. By guiding clients through these therapies, our therapists work to identify the root source of addiction, confront past trauma, and establish new, healthy behavioral thought patterns.
Our therapists are highly trained and experienced in working with dual diagnosis clients. Our client care is highly individualized, so a client's dual diagnosis exact treatment plan will be determined by our therapeutic team upon assessment and admission.
Learn More About Dual Diagnosis
If you or a loved one is believed to be struggling with a dual diagnosis, Oasis Recovery is here to help. Since this diagnosis is common within our community, you can rest assured that our therapists are highly experienced in treating clients who are struggling with co-existing disorders. We work with clients to develop a custom treatment plan that addresses their unique needs.
A dual diagnosis can seem overwhelming, but we are prepared to help. To learn more about dual diagnosis treatment at Oasis Recovery, call us today to speak with a specialist.
Oasis Is Here For You
If you or a loved one could benefit from addiction treatment, the experts at Oasis Recovery are here for you. Between our various treatment programs, therapies, and supportive community, we provide the quality care that you deserve. To learn more about all we have to offer, download our free Ebook today. You no longer have to struggle with addiction alone.
Facilities With A Purposes
Come breathe the fresh mountain air that surrounds our beautiful healing facilities in Asheville, North Carolina. We invite you to take a virtual tour today.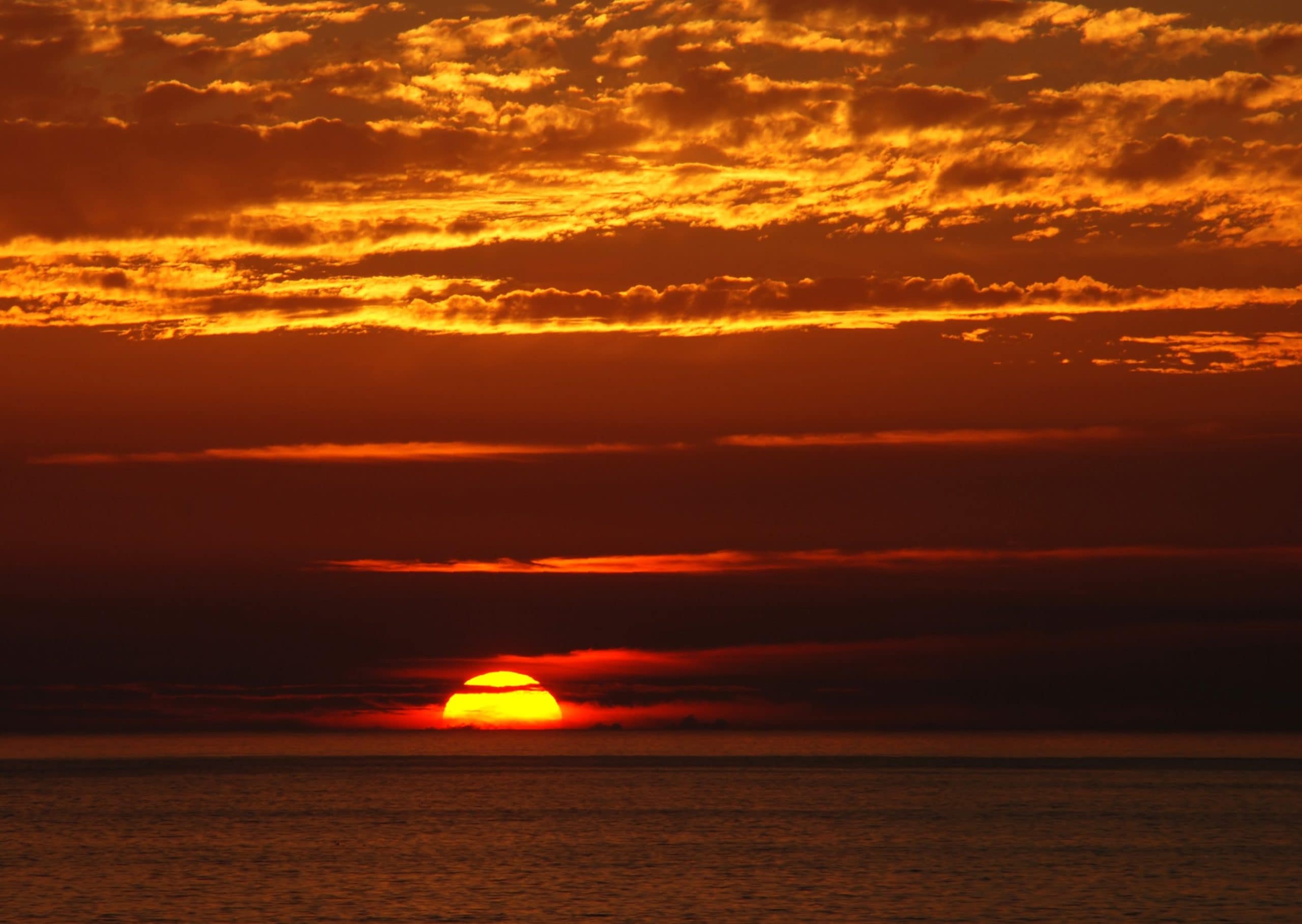 What Would It Feel Like To Be Free?
LET US HELP YOU FIND OUT