Learn About Our Treatment Therapy
Treatment Therapy At Oasis Recovery
There are various therapeutic methods that can be incorporated into an individual's treatment plan. At Oasis recovery, we believe strongly in shaping treatment to a client's specific wants and needs. Some clients may benefit from intensive psychotherapy whereas adventure therapy may resonate more with others. As a center that provides comprehensive addiction care, we aim to formulate an ideal treatment plan that includes a combination of all services offered.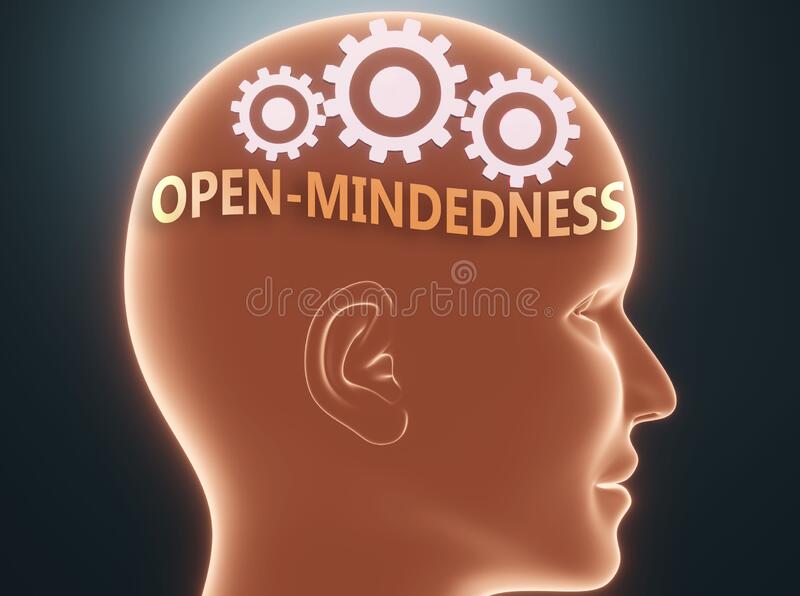 Cognitive Behavioral Therapy
Cognitive Behavioral Therapy, otherwise known as CBT, is a therapy that focuses on altering an individual's decision-making process and behavioral thought patterns. Therapists trained in CBT assist clients in adapting to new, healthier ways of thinking. They do this by addressing the distress and trauma associated with addiction and work with clients to psychologically alter their behavioral dysfunction. By correcting thought patterns and behavior, individuals become capable of applying learned coping strategies, therefore improving emotional reactions and decision making.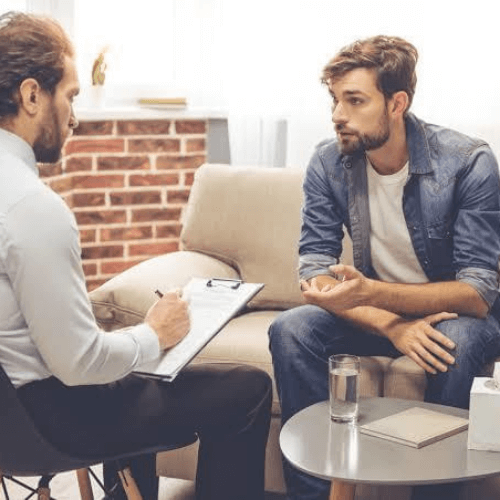 Individual Therapy
Individual therapy targets the source of addiction and addresses past trauma so that healing can begin. Because some addiction-related incidents may be too personal for group settings, individual therapy allows clients to develop mutual trust with their therapist as they work together to overcome painful aspects of addiction. During these sessions, a therapist also becomes familiar with the client's strengths as well as areas that need improvement, allowing them to develop a custom therapeutic approach that addresses the client's individual needs.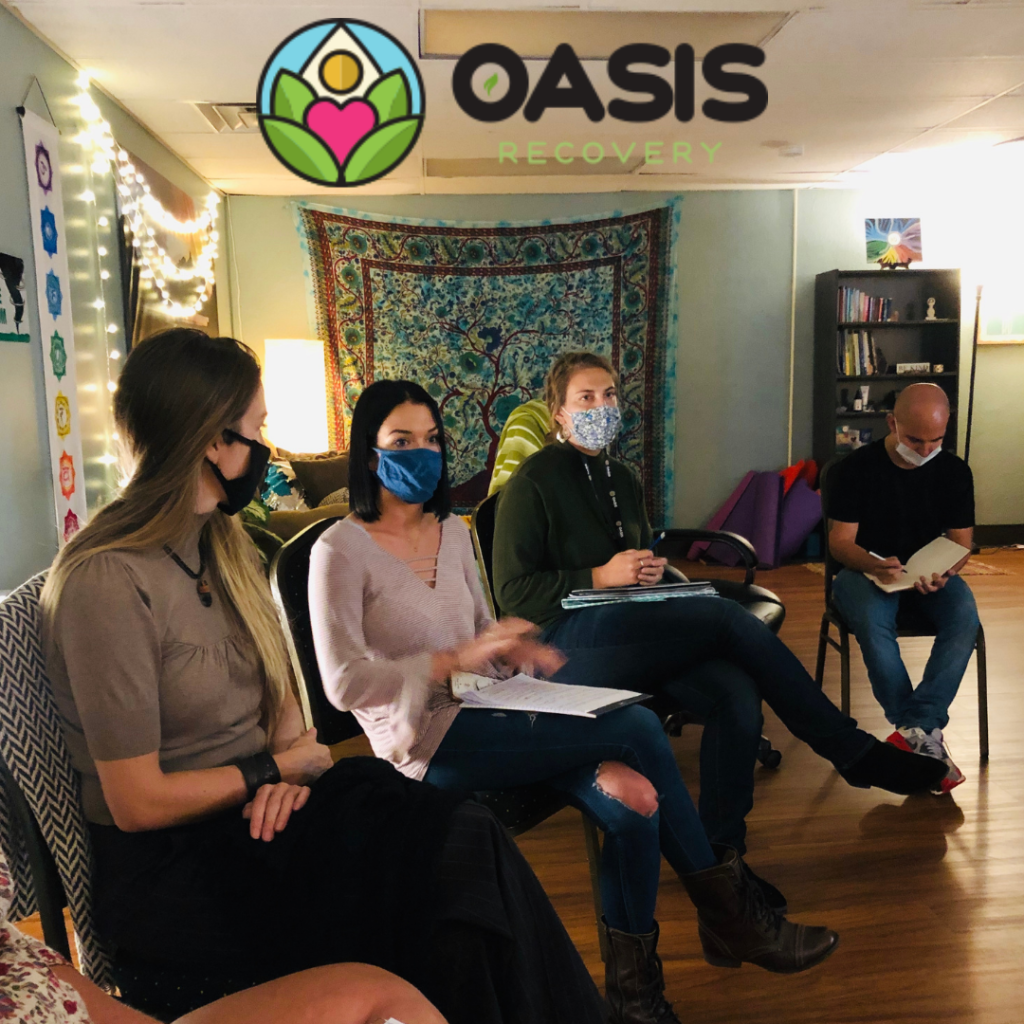 Group Therapy
Addiction can be an isolating disease, driving individuals into secrecy due to feelings of judgment, shame, and guilt. Group therapy establishes a community of support, accountability, and trust. In sharing personal struggles with others, healthy communication skills are developed, and clients' feelings of isolation dissolve. Group therapy is very beneficial in treatment because of the friendships forged and self-confidence gained.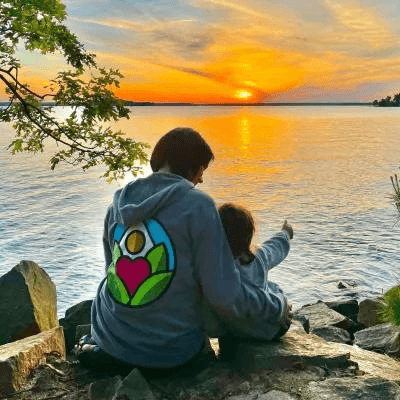 Family Therapy
Loved ones can reinforce and trigger addiction. Because of this, family therapy during treatment is often necessary. Family therapy works to heal strained relationships, restore trust, and educate loved ones on the behaviors of addiction. The National Institute on Drug Abuse states that family involvement has the potential to prevent relapses and increase the likelihood of successful, long-term recovery.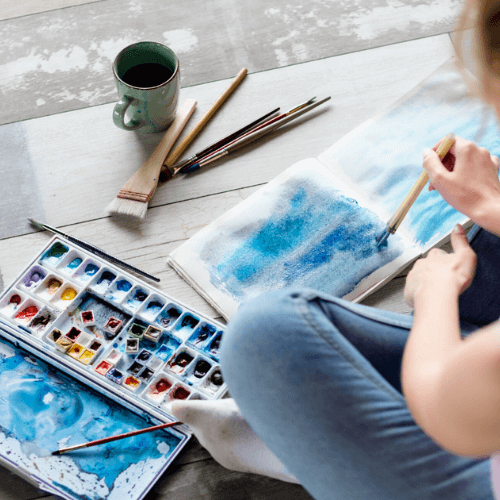 Art Therapy
Developing new, healthy ways of self-expression is one of the goals of art therapy. Art allows people to explore personal experiences, challenges, emotions, and trauma from the past. This form of therapy helps people reflect and articulate internal feelings that have not been addressed. Individuals involved in art therapy will work towards reconciling internal conflicts, improving self-awareness, strengthening self-esteem, developing communication skills, and regulating behavior.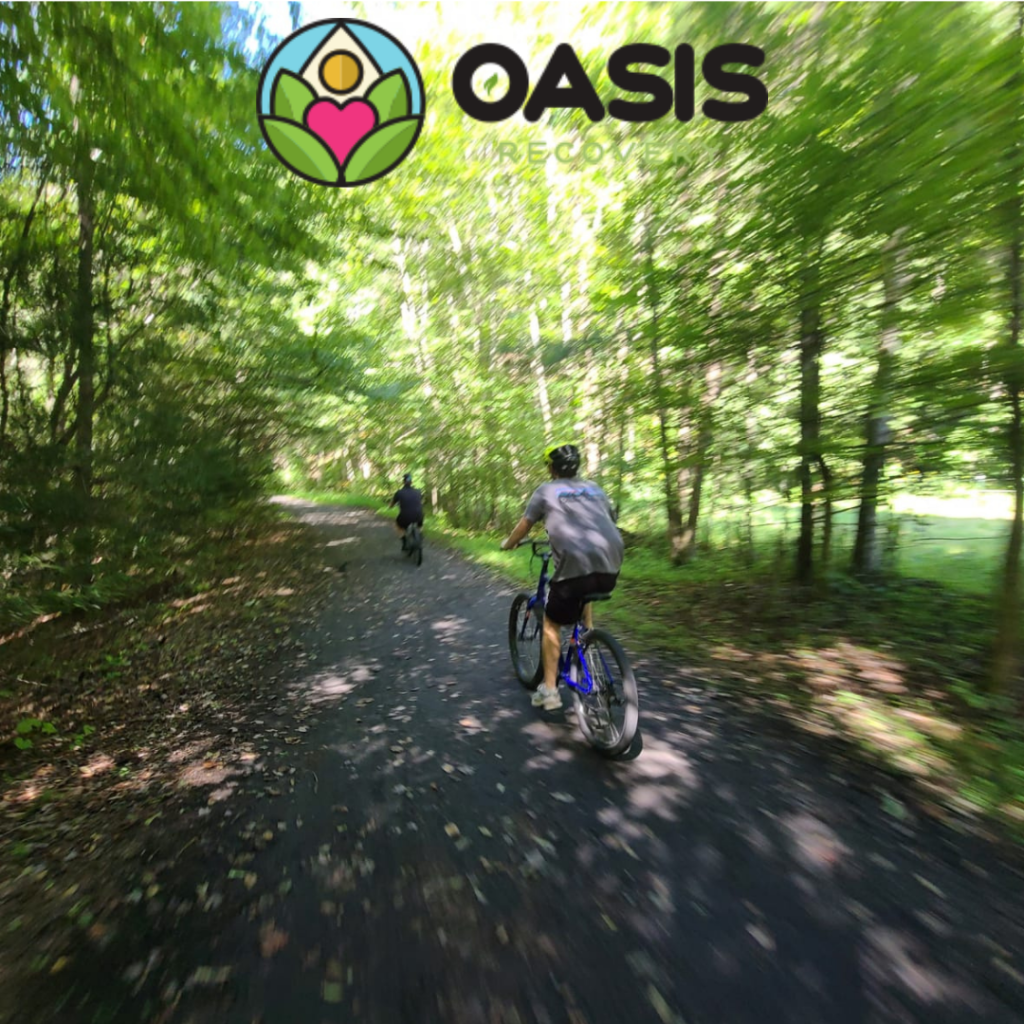 Adventure Therapy
Adventure therapy is a physical form of therapy. Typically a group exercise, this therapy connects the individuals in treatment to the natural world. It is proven that exercise and being outdoors significantly improve mood. During adventure therapy sessions, clients are able to develop mutual trust between one another and improve problem-solving skills.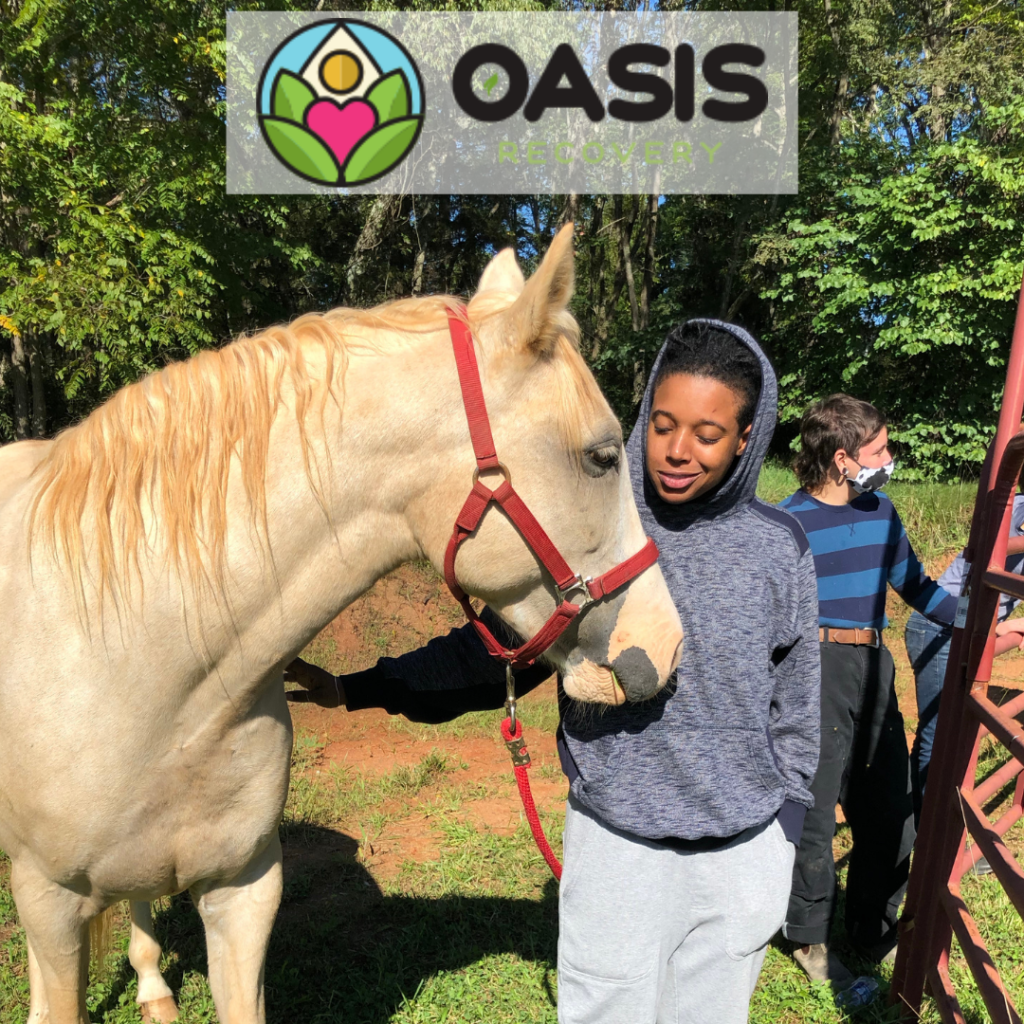 Equine Therapy
Equine therapy introduces horses to the therapeutic healing process. Studies show that relationships formed between humans and animals can be highly beneficial towards restoring a sense of calm. Because addiction treatment can be difficult, equine therapy allows clients to decompress and improve their overall mental state.
–If you or a loved one has questions or would like to learn more about the many treatment therapies we offer, call a specialist at Oasis Recovery today.
Ready To Begin A Life Of Freedom From Addiction?
Still Have Questions?
Get Started Today!
Download our free informational e-book

What Would It Feel Like To Be Free?
LET US HELP YOU FIND OUT.