Treatment Therapies Offered At Oasis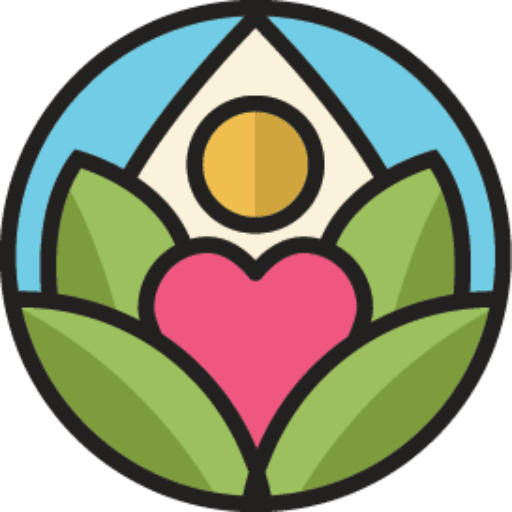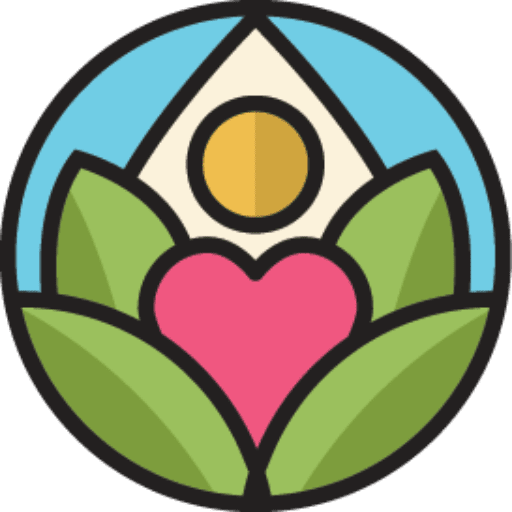 Cognitive-Behavioral Therapy 
Cognitive Behavioral Therapy, or CBT, is a form of therapy that focuses on altering thought processes and behavioral patterns while adapting to new, healthier ways of thinking. This therapy treats shame associated with addiction and teaches individuals how to psychologically alter their behavioral dysfunction. By rewiring cognitive behavior, individuals are prepared to adopt healthy coping strategies, therefore improving emotional reactions and thought patterns.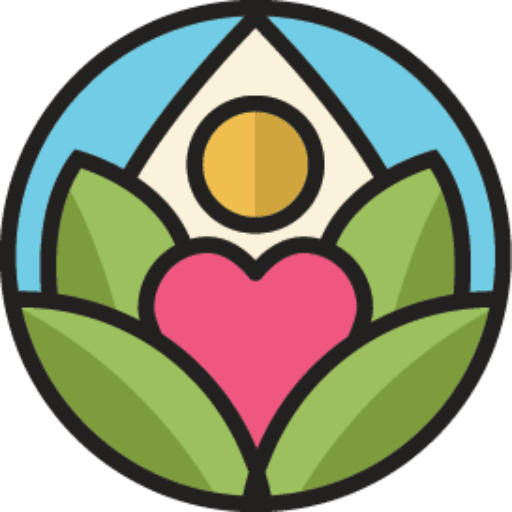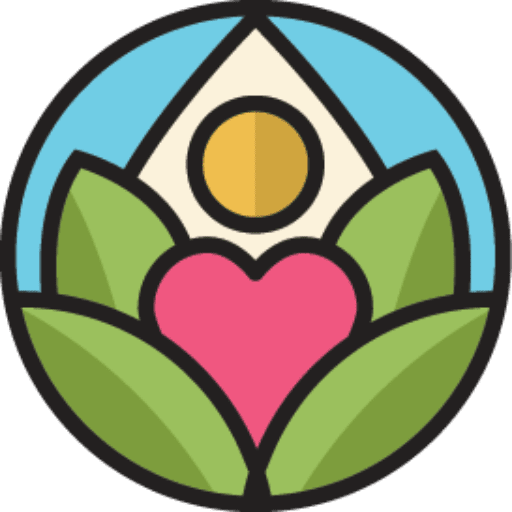 Adventure Therapy
Adventure therapy can come in many forms, but in general, it is the incorporation of fun activities, including outdoor excursions and group outings, to help facilitate the therapeutic process through supportive, real-life situations. The benefits of adventure and experiential therapy include opportunities for personal development through confidence-building, communication and interpersonal skills, teamwork, self-reflection, and more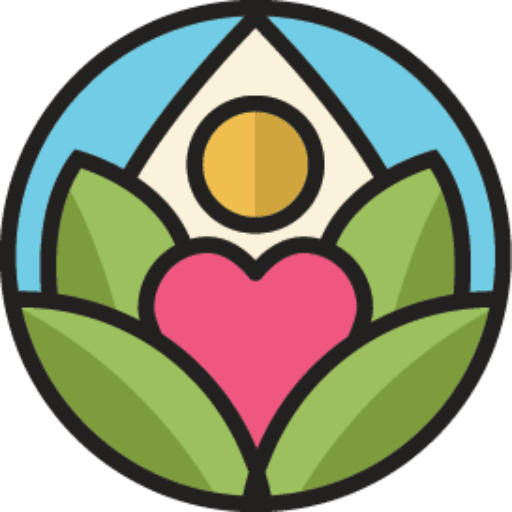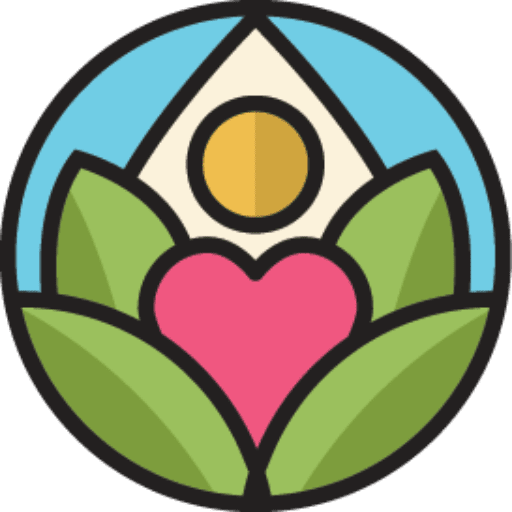 Individual Therapy
Individual therapy aims to locate the underlying causes of addiction and addresses negative behaviors so that recovery skills may be developed. Some psychological aspects of addiction that may be too personal to discuss in group settings, such as severe trauma, are addressed in an individualized therapy setting, forming mutual trust between the client and therapist while allowing the therapist to develop custom approaches specific to the client's individual needs.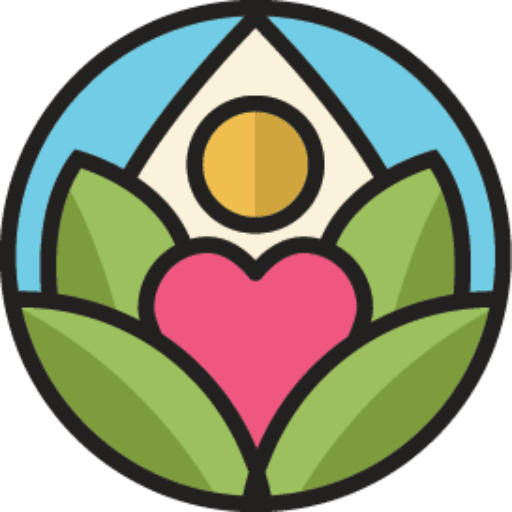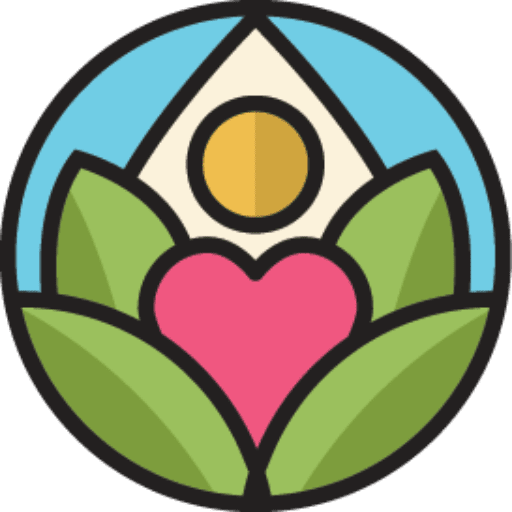 Group Therapy 
An isolating disease, addiction drives individuals away from personal relationships due to fear of judgment, guilt, and shame. Group therapy allows clients to build a community of support and accountability. By sharing personal struggles with others, clients learn that they are not alone on their journey towards recovery. Discovering new ways of communication and effective relationship building is essential in healing and recovery.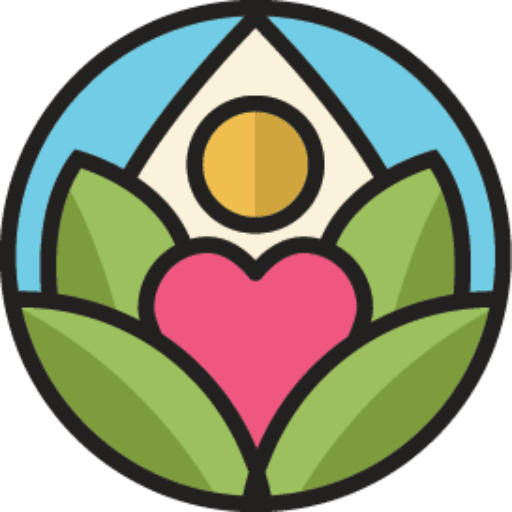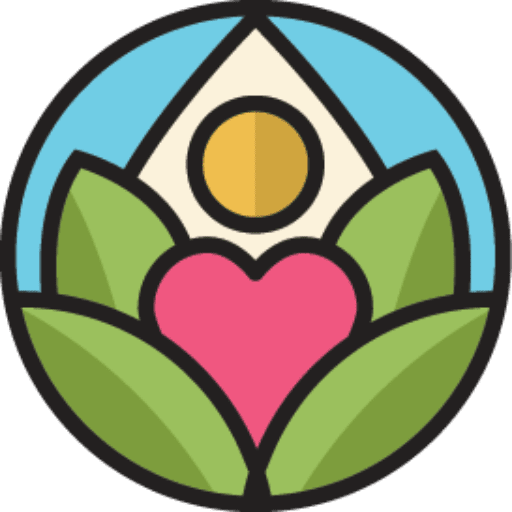 Art Therapy
Art therapy is also known to be useful as an outlet for working through trauma which is common among those who have had issues with substance abuse and addiction. Developing healthy ways of self-expression is one of the goals of this form of therapy. Artistic expression allows people to explore personal experiences, challenges, and repressed trauma. Clients will be encouraged to develop healthier perspectives, reflect, and articulate feelings and emotions wrapped up in their personal history of addiction. 

Oasis Is Here For You
If you or a loved one could benefit from addiction treatment, the experts at Oasis Recovery are here for you. Between our various treatment programs, therapies, and supportive community, we provide the quality care that you deserve. To learn more about all we have to offer, download our free Ebook today. You no longer have to struggle with addiction alone.