Oasis Scholarship
Our goal at Oasis Recovery is to provide affordable addiction treatment of the highest quality to everyone.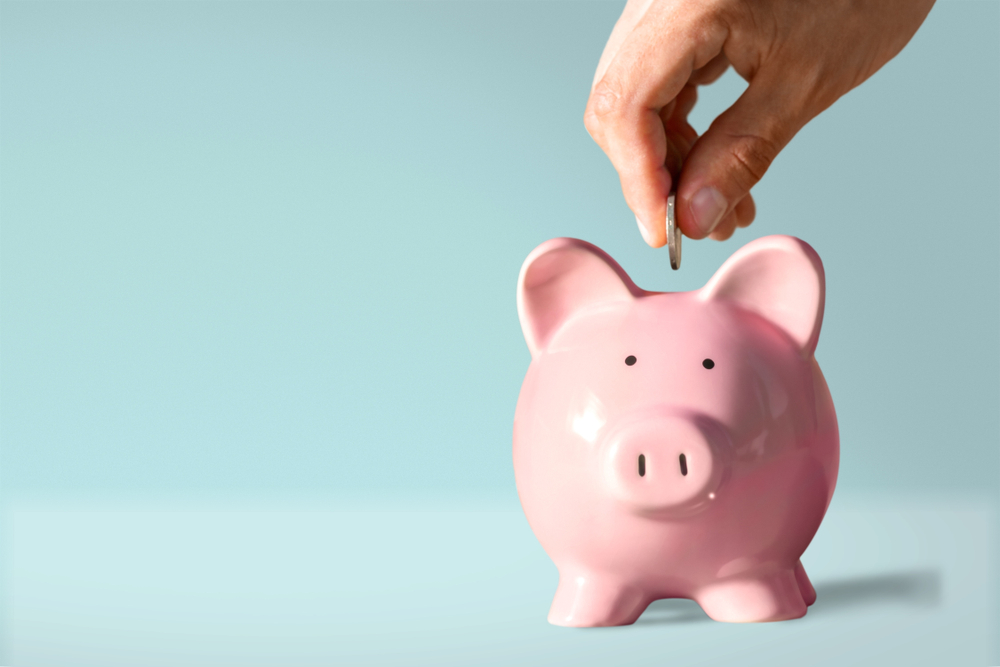 Interested in applying for a scholarship?
Please complete the form below and inform us about the kind of assistance you require. Our admissions director will be glad to reach out & discuss treatment options.