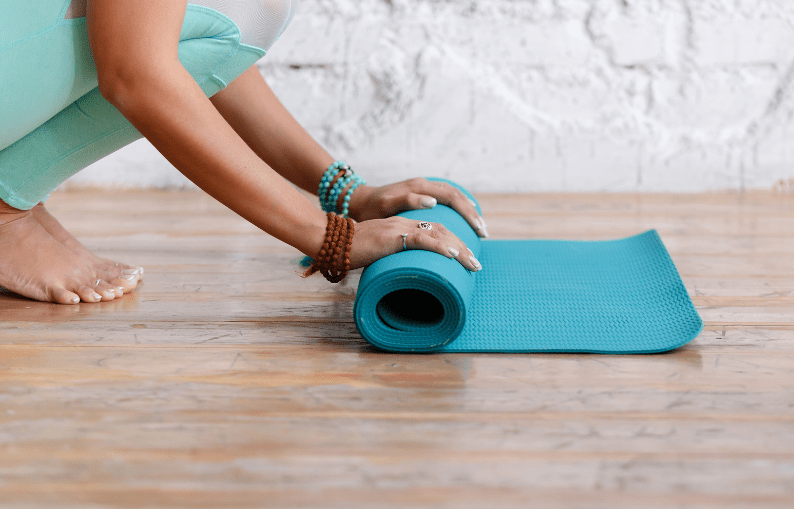 Yoga Therapy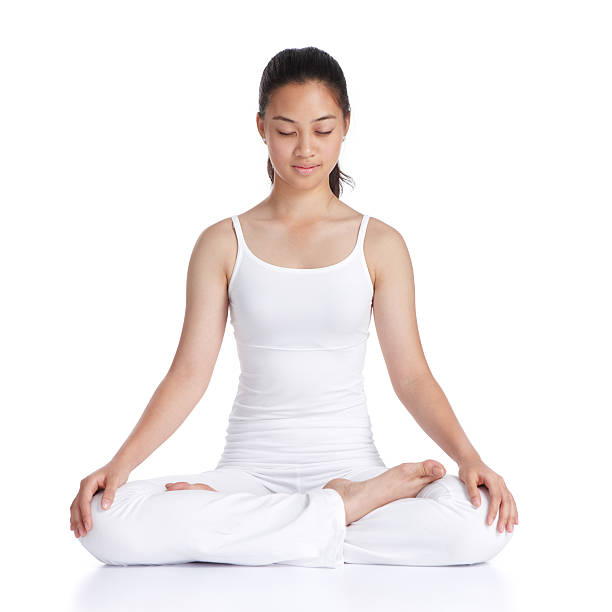 Yoga Therapy At Oasis
Yoga therapy is designed to help heal the body, mind, and spirit through various activities including breathing exercises, movement exercises, meditation, and guided imagery to help improve both mental and physical health. At Oasis Recovery Center we take a holistic approach when helping individuals suffering from drug & alcohol addiction and through various holistic practices such as yoga therapy. We have found that these activities significantly improve our client's experience, opening up new doors in recovery.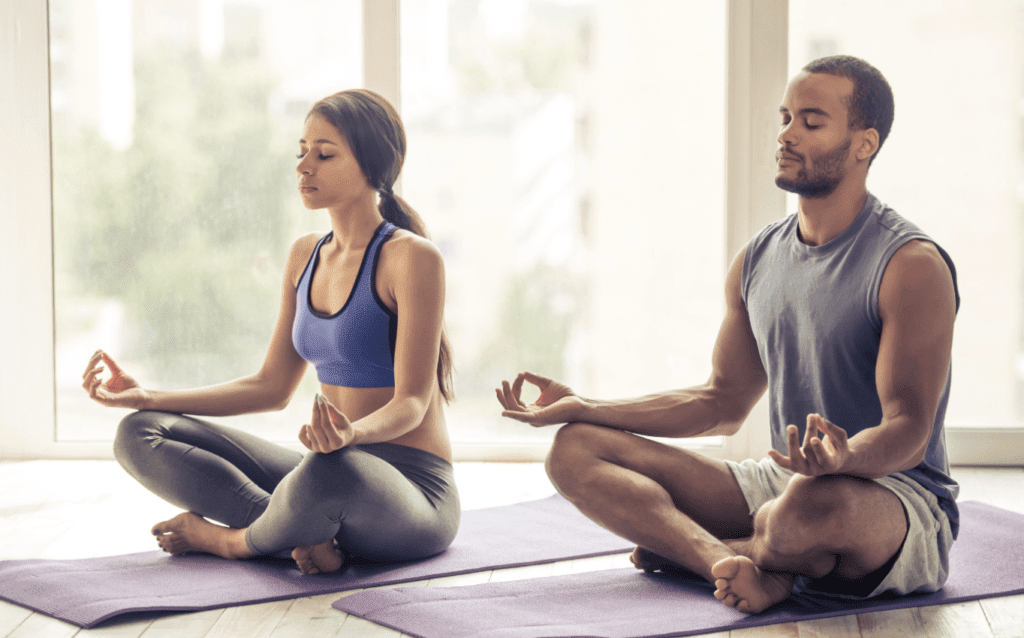 Benefits of Yoga Therapy
At Oasis Recovery we understand that addiction can negatively impact an individual's life in many ways. We have found that practicing yoga while in addiction treatment can be extremely beneficial for our clients, helping them to heal from the traumas commonly associated with addiction. Some of the many benefits yoga has to offer include:
Relief from depression & anxiety
Mood improvement
Increases Self-Esteem
Reduces Stress
Emotional Healing
Increase Mental Concentration
Increase Physical Health
Oasis Is Here For You
If you or a loved one could benefit from addiction treatment, the experts at Oasis Recovery are here for you. Between our various treatment programs, therapies, and supportive community, we provide the quality care that you deserve. To learn more about all we have to offer, download our free E book today. You no longer have to struggle with addiction alone.