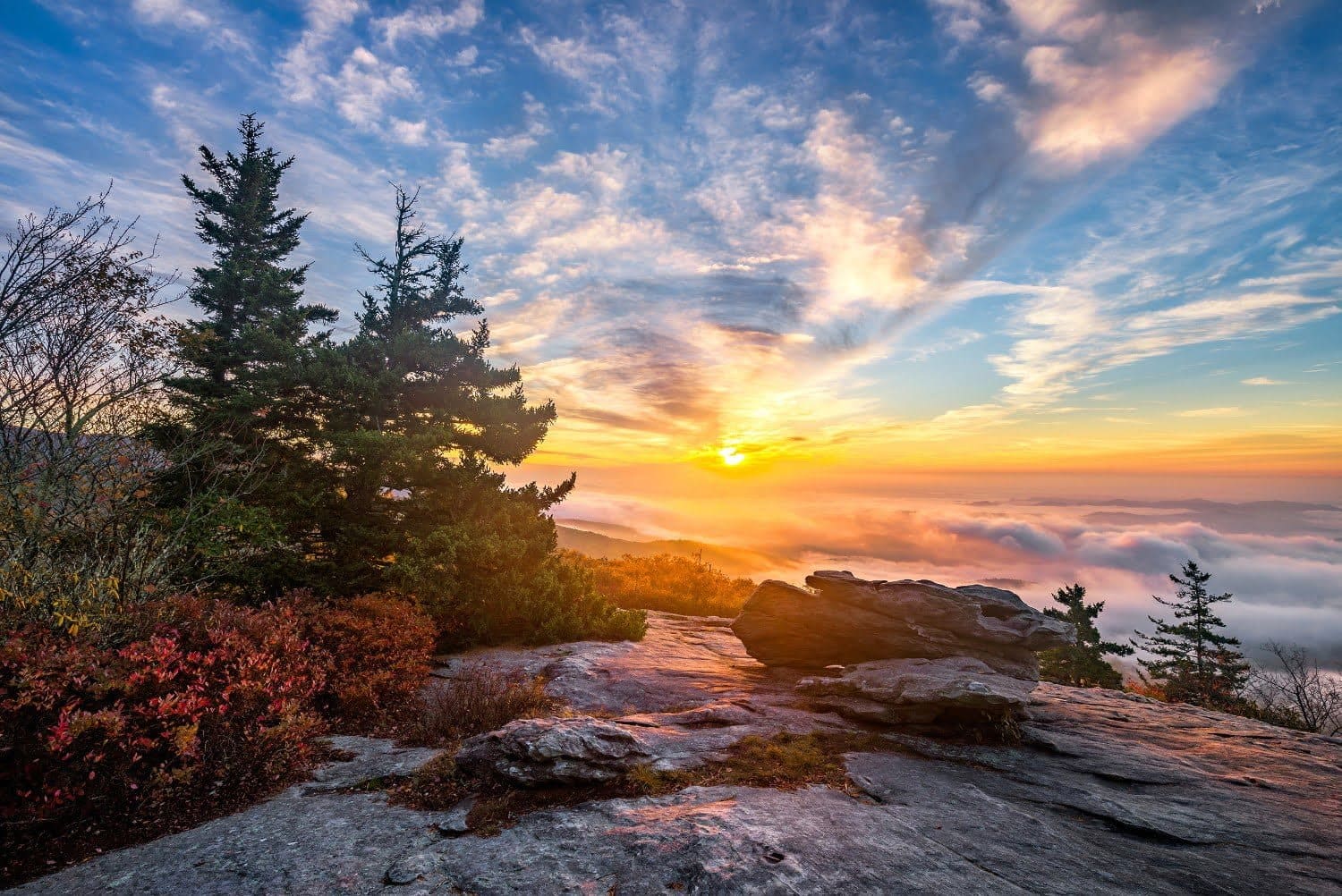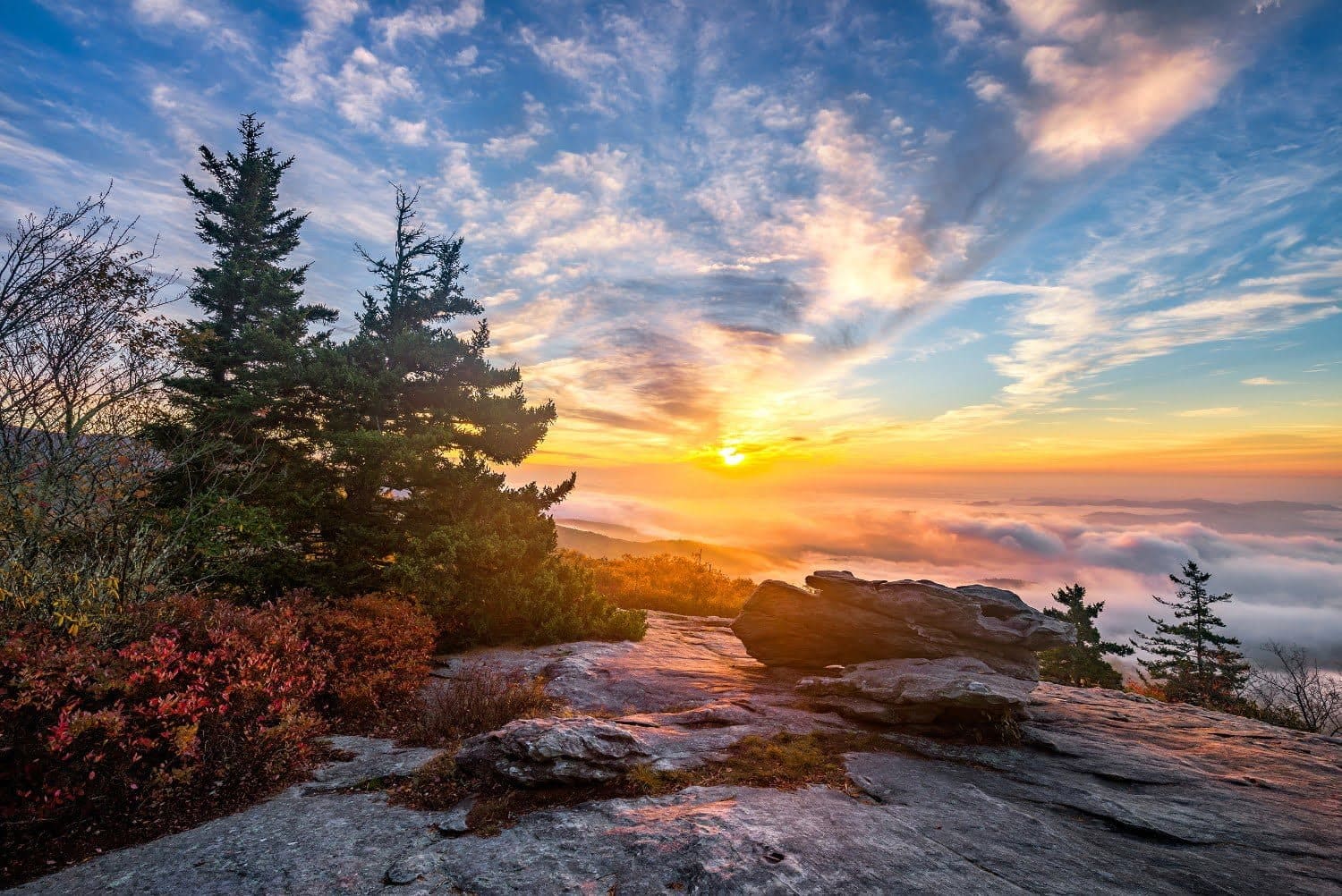 Certified
Drug & Alcohol
Addiction Treatment
Luxury Rehabilitation For Drugs & Alcohol In Asheville, NC
Licensed Drug & Alcohol Rehab That Works!
Finding A High Quality Drug Treatment Center Near You Doesn't Have To Be Difficult…
Located In Asheville, NC
At Oasis Recovery, we pride ourselves on being one of the top rated addiction treatment centers in the United States. Located in Asheville, NC our treatment center was founded by people in recovery, for people in recovery so we fully understand what it takes to help people achieve long-term sobriety!
Our approach to addiction treatment is different than most. While many addiction treatment centers take a one-size-fits-all approach, we understand that everybody has a different, unique story which led them to abusing alcohol or drugs. We offer individualized treatment for people suffering from this disease of addiction and provide high quality care and help for individuals suffering from alcoholism and drug addiction. We give our clients the tools & skills necessary to live a life of sobriety, a life they truly deserve to live.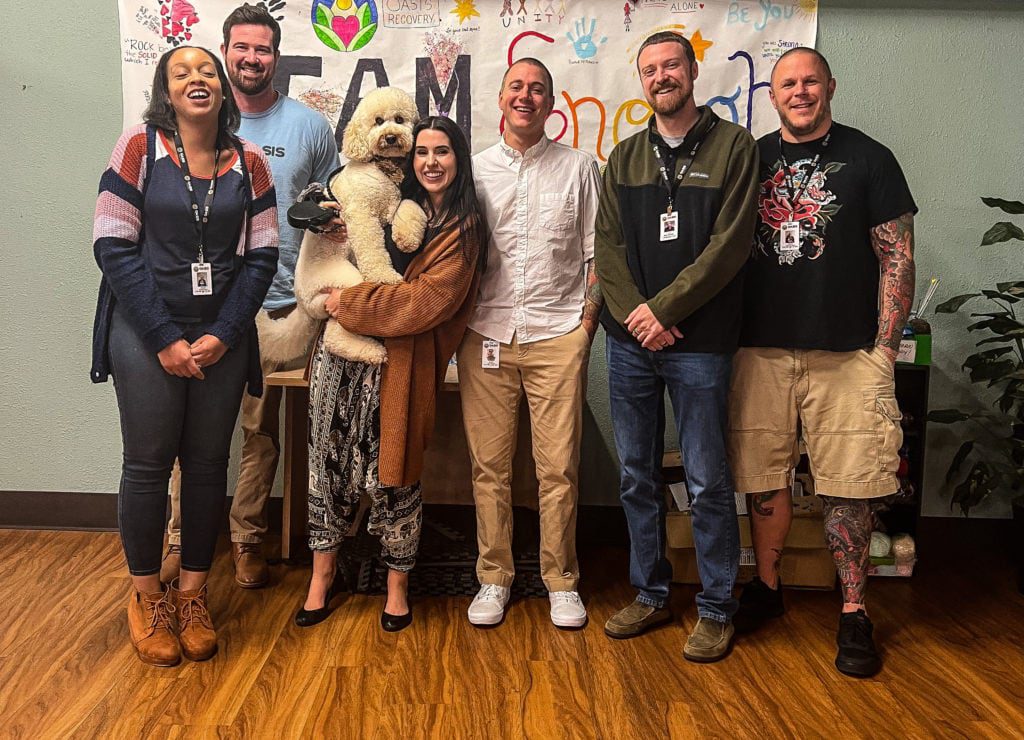 Insurance Can Cover 100% Of Rehab! Contact us Today to Find a drug treatment center near you
Verify Your Insurance For Addiction Treatment Today!
At Oasis Recovery Center, we partner with most major insurance companies including Blue Cross Blue Shield, CIGNA, MedCost, Aetna, and more to make treatment more affordable and accessible for our clients. Depending on your insurance policy, your treatment may be fully covered. Our admissions team will work closely with you to ensure you receive the help you need at an affordable price.
Full Continuum Of Care
Our Goal Is To Help You Achieve Sobriety
Through our many holistic healing modalities, adventure therapy, individual & group therapy sessions, and an experienced, highly-trained team of professionals, we guide our clients to a true life in recovery- a life they truly deserve to live.
We promise to stand by you every step of the way and can guarantee you will be treated with dignity & respect while in our care. If you are willing to get help for addiction or are helping a friend or family member in need, please give us a call or fill out the FREE Insurance Verification form and an admissions team member will reach out to shortly!
ORC Insurance Verification
"*" indicates required fields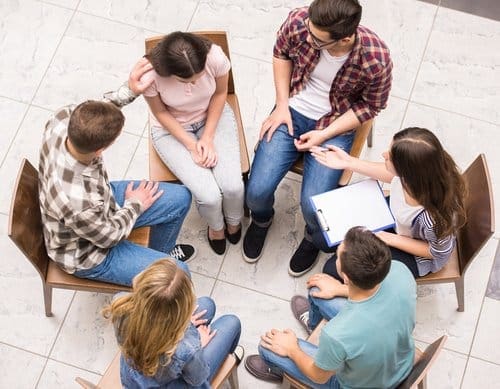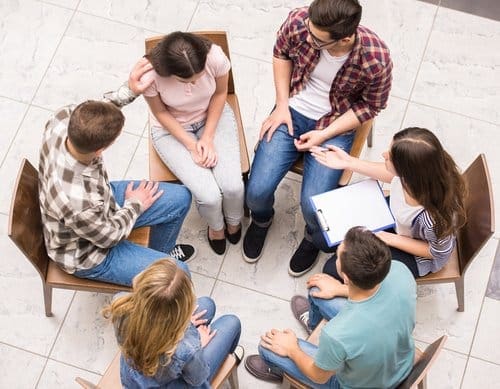 Partial Hospitalization Program (PHP)
Oasis Recovery offers a partial hospitalization program (PHP) for clients who need full-time addiction treatment. Our PHP applies a variety of therapies and holistic exercises to clients in the early stages of recovery from substance abuse & addiction. This program gives individuals the opportunity to build a community of peers and practice life skills, such as cleaning, cooking, and practicing self-care, while still participating in intensive clinical addiction and trauma treatment.
Intensive Outpatient Program (IOP)
During an intensive outpatient treatment program, clients live in a sober living residence or at their home that is beneficial to their sobriety. Our specialists confirm that clients are living in a safe place and that their needs are being met. Clients participate in this part-time addiction treatment program by reporting to the clinical building for a few hours each day. Unlike an inpatient program, our outpatient treatment program requires minimal time & allows clients to return to work, school, or family life.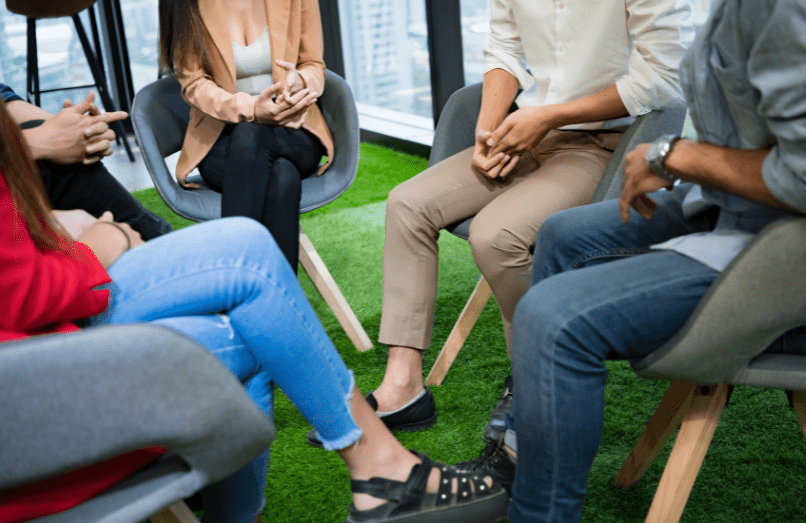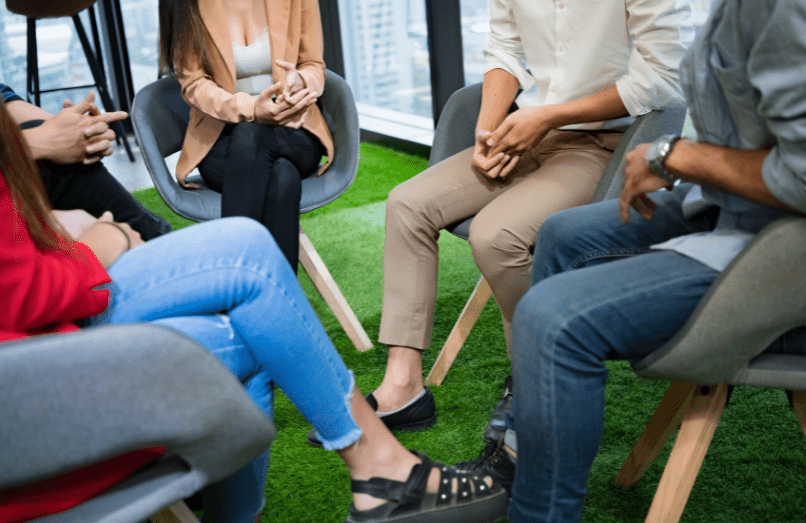 Aftercare Program
Aftercare is designed for individuals who have successfully completed an addiction treatment program and wish to stay connected with the Oasis family and benefit from continued therapy. Whether you have completed a PHP, IOP, or any of our many treatments, aftercare is highly beneficial. This program allows patients who want to stay involved with a recovery community post-treatment to continue to receive the services that were provided to them throughout treatment
Find Sobriety Through Our Alcohol & Drug Addiction Rehab Programs
At Oasis Recovery, we are with you from day one. Unlike many other alcohol & drug addiction treatment centers, we offer quality care for as long as a client feels they require it. We are proud to provide consistent care and assist clients throughout the entire addiction recovery process. By supporting clients from detox to treatment, and treatment to aftercare, we ensure long-term sobriety and improved quality of life. We offer various services and programs, all custom-built to fit an individual's unique needs.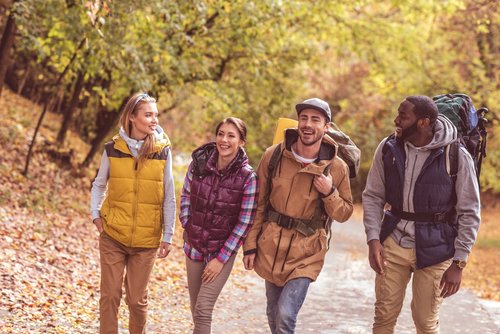 Addiction Treatment Near You. Enter Our Program & Begin Healing Today
Many of our staff are not only familiar with addiction from a clinical and therapeutic perspective, but also familiar with substance abuse from personal experience. Oasis Recovery emphasizes a person-centered approach to recovery, meaning we custom-tailor our program offerings to meet clients where they are, and assist them in getting where they want to be. Our holistic model for addiction treatment treats a person's mind, body, and soul, all while being situated in the beautiful Blue Ridge Mountains, surrounded by a supportive recovery community.
If you or a loved one could benefit from addiction treatment, our experts at Oasis Recovery are here for you. Between our various treatment programs, therapies, and a supportive community, we provide the quality care that you deserve. To learn more about all we have to offer, download our free E book today. You no longer have to struggle with addiction alone.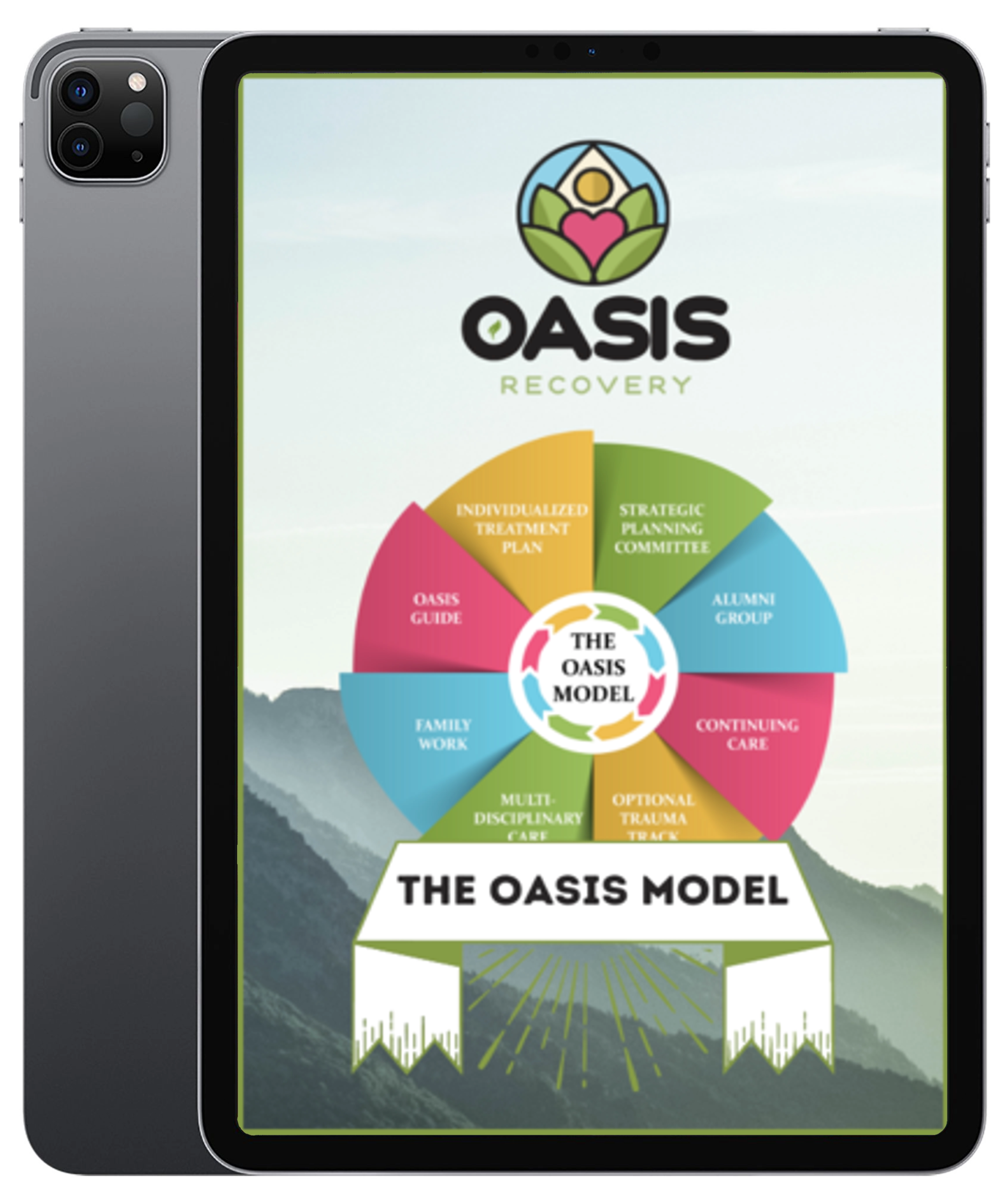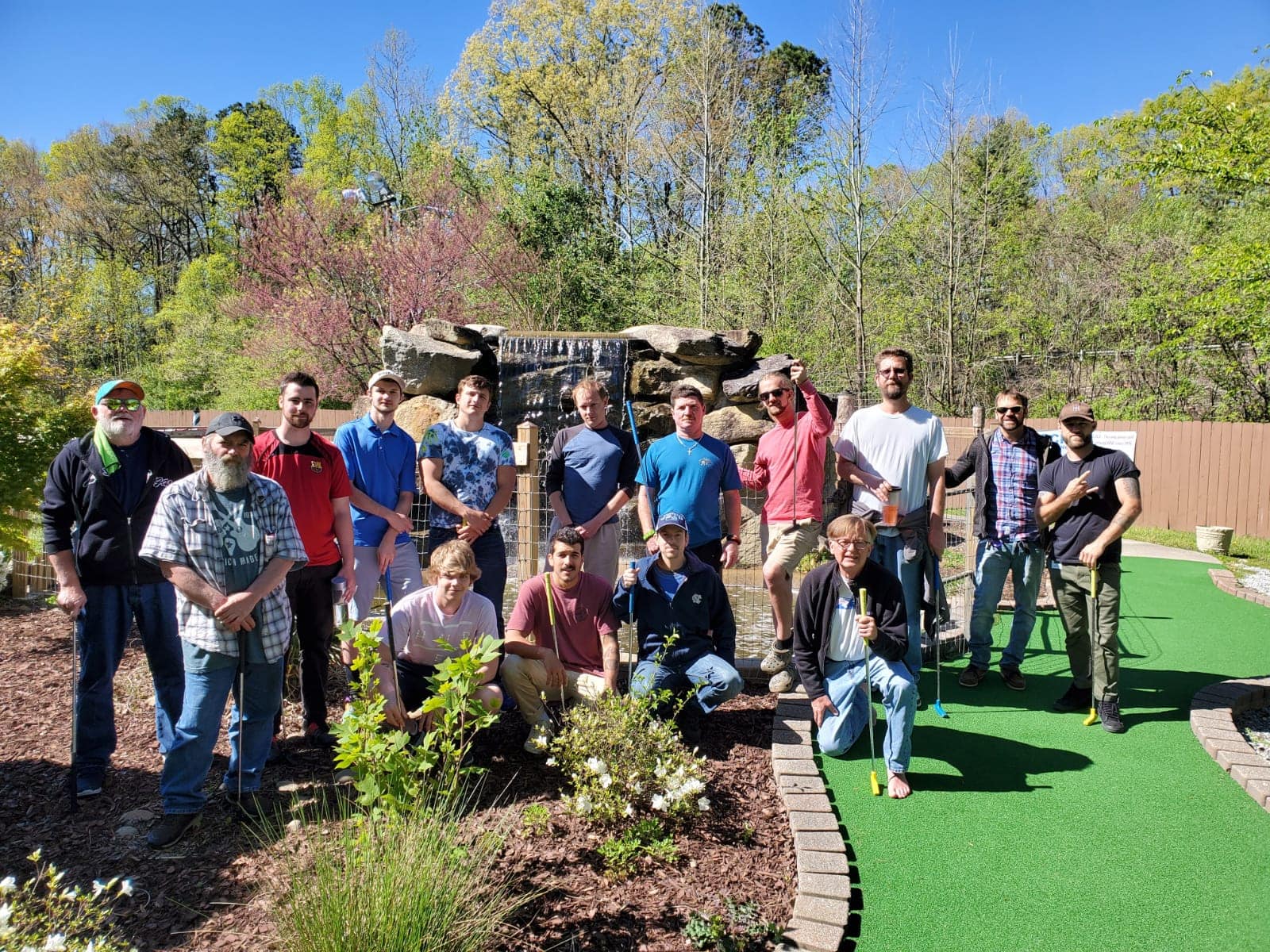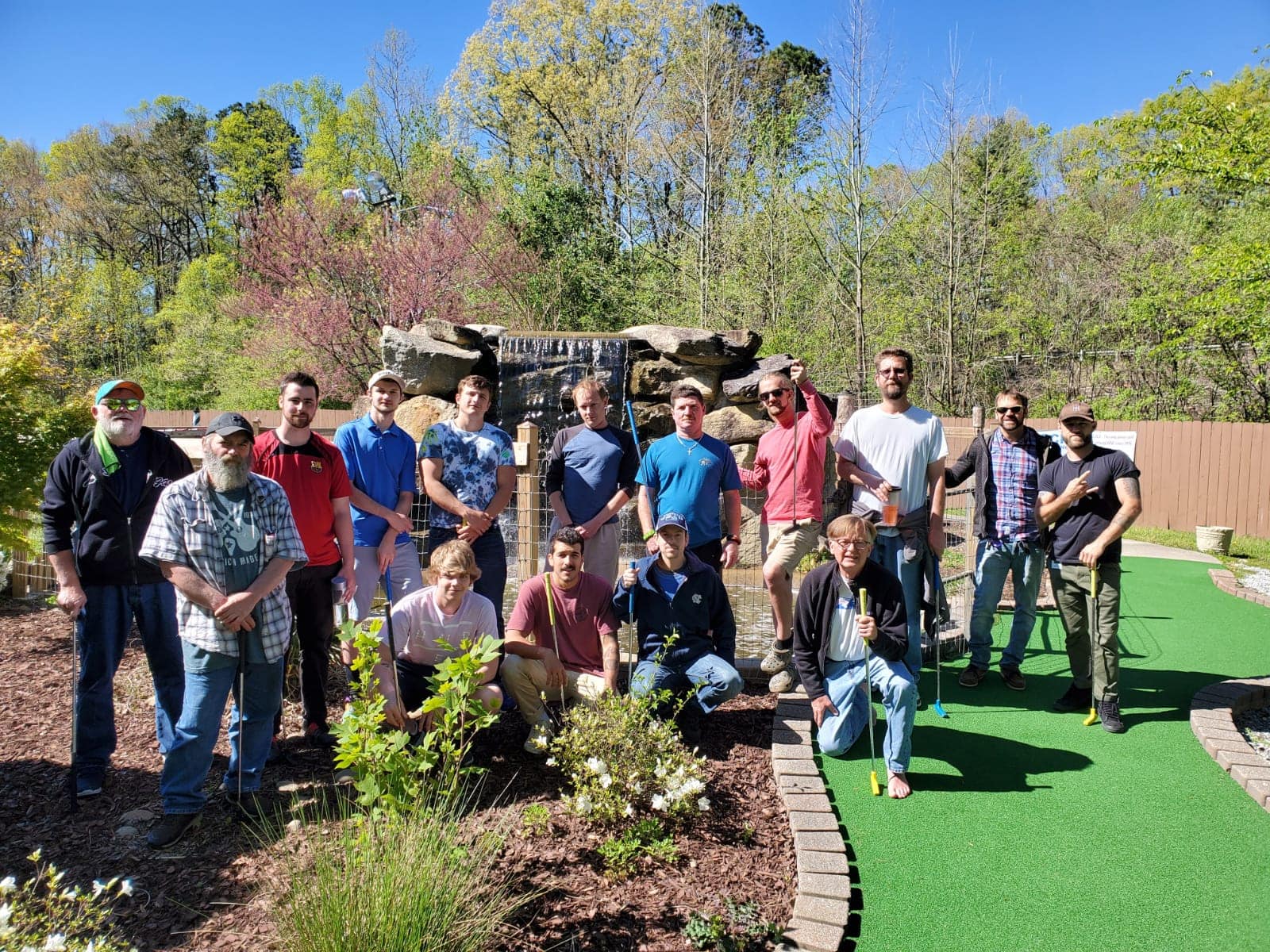 Mens Drug & Alcohol Rehab Program
Our Men's Addiction Rehab program is perfect for males seeking comprehensive, full-time substance use treatment! Complete with integrated, gender-specific campuses, our men's rehab program is designed to offer a safe, supervised, therapeutic environment, to all of our clients. Our Men's addiction rehab program includes various types of therapies, outdoor & indoor activities, group exercises, & holistic care. Clients that enter our rehab program will sense a feeling of brotherhood, often times making lifelong friendships while focusing on on a common goal: lifelong sobriety.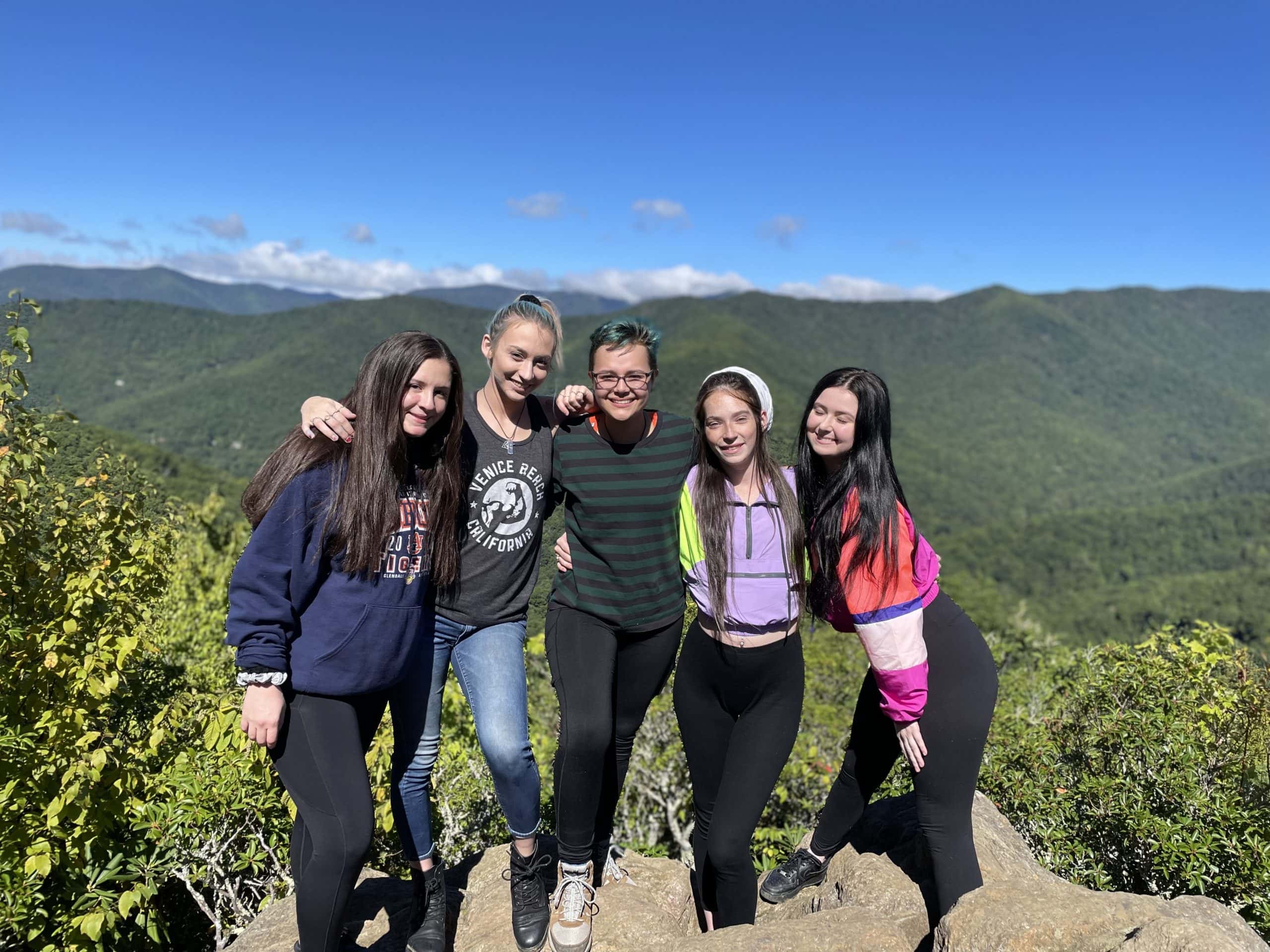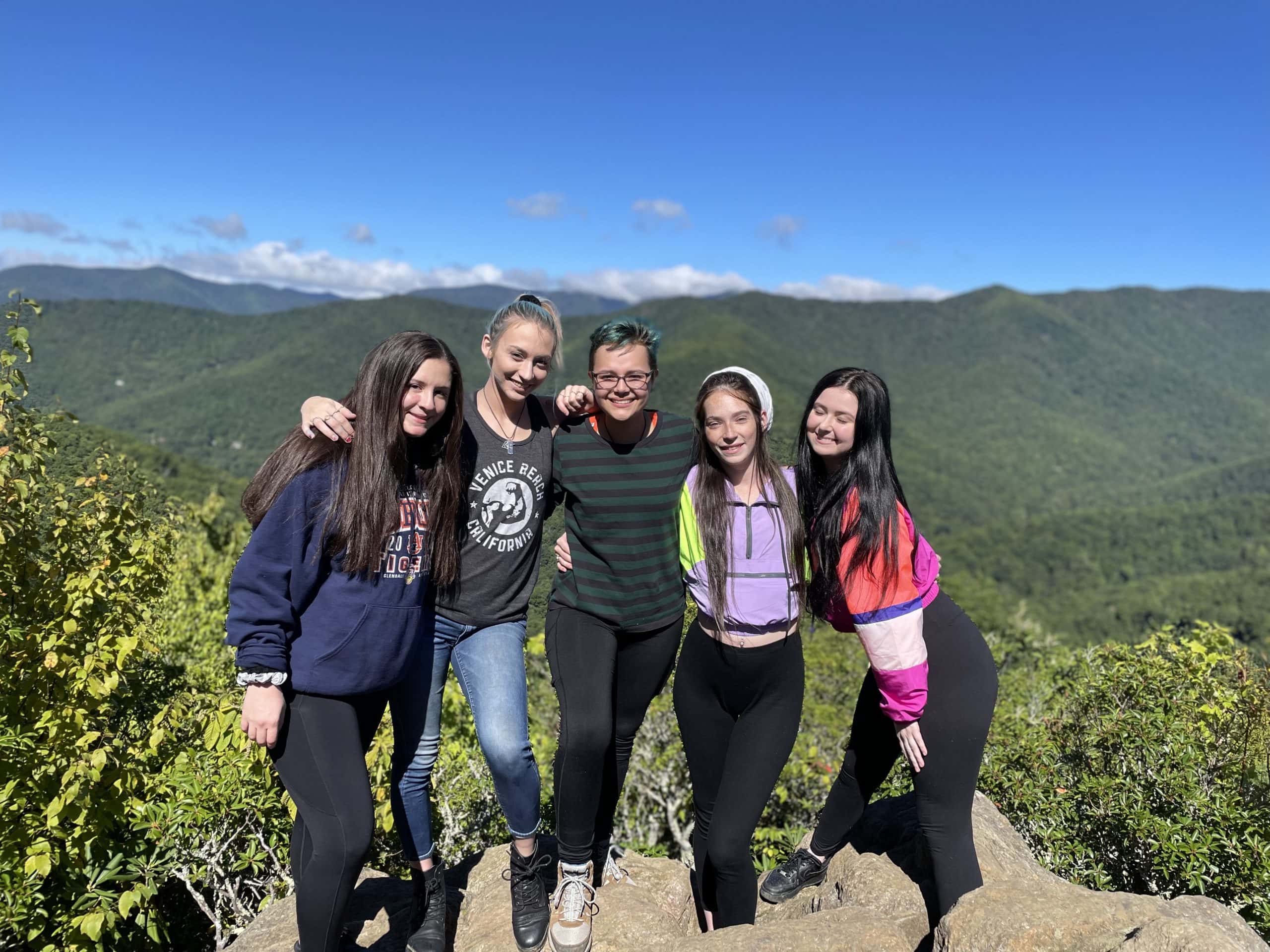 Women's Drug & Alcohol Rehab Program
Our Women's Addiction Rehab program is ideal for females seeking drug & alcohol addiction treatment. Our female rehab program aims to promote sisterhood and focus on a common goal: lifelong sobriety. A huge benefit of our women's rehab program is the opportunity for clients to be fully immersed in their healing and recovery process, without the distractions and stressors of regular, daily life. With staff and resources available 24/7, our clients are fully supported every step of the way.  Our women's addiction rehab program includes various therapies, group exercises, and holistic care.


Contact Us
If you or a loved one is struggling with alcohol or drug addiction and are in need of rehab, please reach out to Oasis Recovery Center today. Let's start your recovery journey together!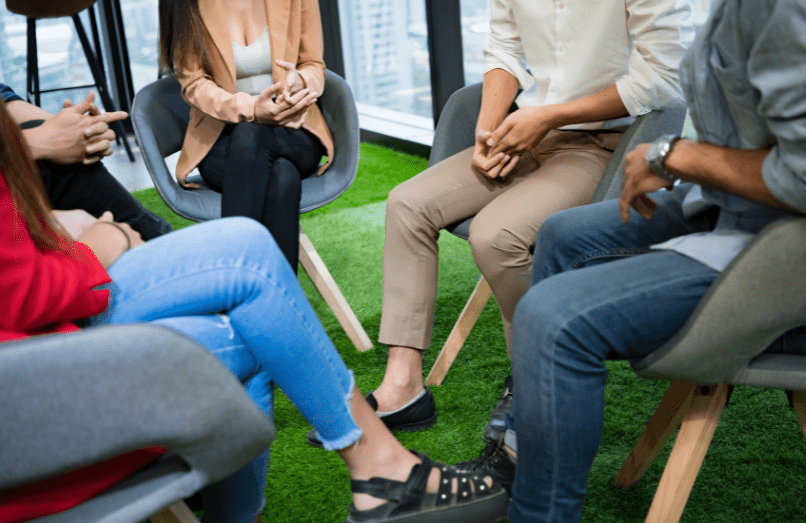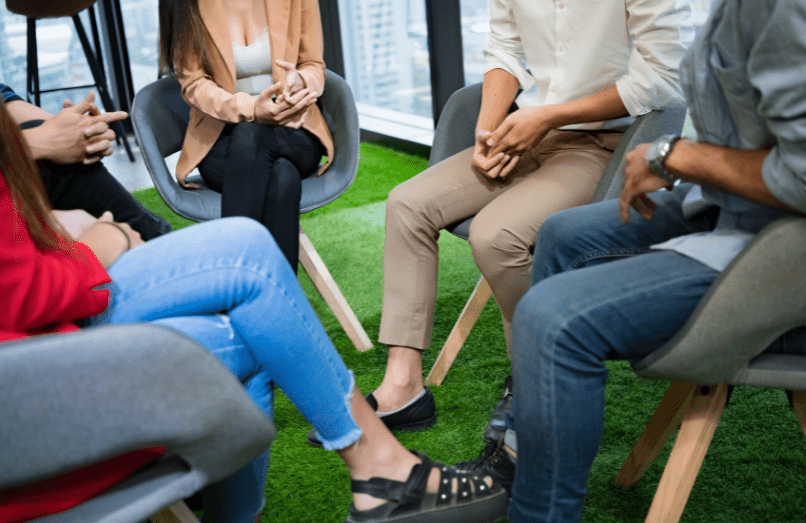 Medication Assisted Treatment
We offer MAT treatment at Oasis Recovery Center due to the fact that there are many benefits of medication assisted treatment. Using Suboxone or Vivitrol can help an individual remain focused & overcome addiction while in treatment, helping to alleviate some of the withdrawal symptoms that often occur after quitting opiates. With MAT treatment the duration of rehab is reduced, success rate is higher, & finding sobriety is easier.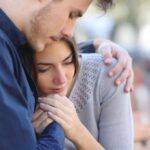 Help For Alcoholism & Drug Addiction
Finding the best alcohol & drug treatment center to fit you or a loved ones needs can be a tough decision. At Oasis Recovery Center we pride ourselves on being voted the best private Asheville rehab 3 years in a row. Wether you need help for drug dependence or alcohol dependence, counseling or therapy options, Oasis Recovery has your back. Alcohol abuse & drug addiction are unfortunately becoming far too common in North Carolina and other states, Oasis is proud to help thousands of people every year find meaningful sobriety.
Dual Diagnosis Addiction Treatment
At Oasis Recovery Center, we offer an evidenced based, holistic dual diagnosis treatment program to individuals who suffer from substance abuse along with mental health. We have found this type of treatment to be extremely effective for client's who suffer from addiction & are in need of help such as rehab for weed, Xanax, alcohol, opioids, opiates, heroin, cocaine, and many more. After detoxing from your drug of choice, you will enter our PHP program or Intensive Outpatient Program and we will guide you along the way through our recovery process.