Oasis Recovery Center
We treat addiction through mind, body, and spirit to facilitate a deeply transformative process for our clients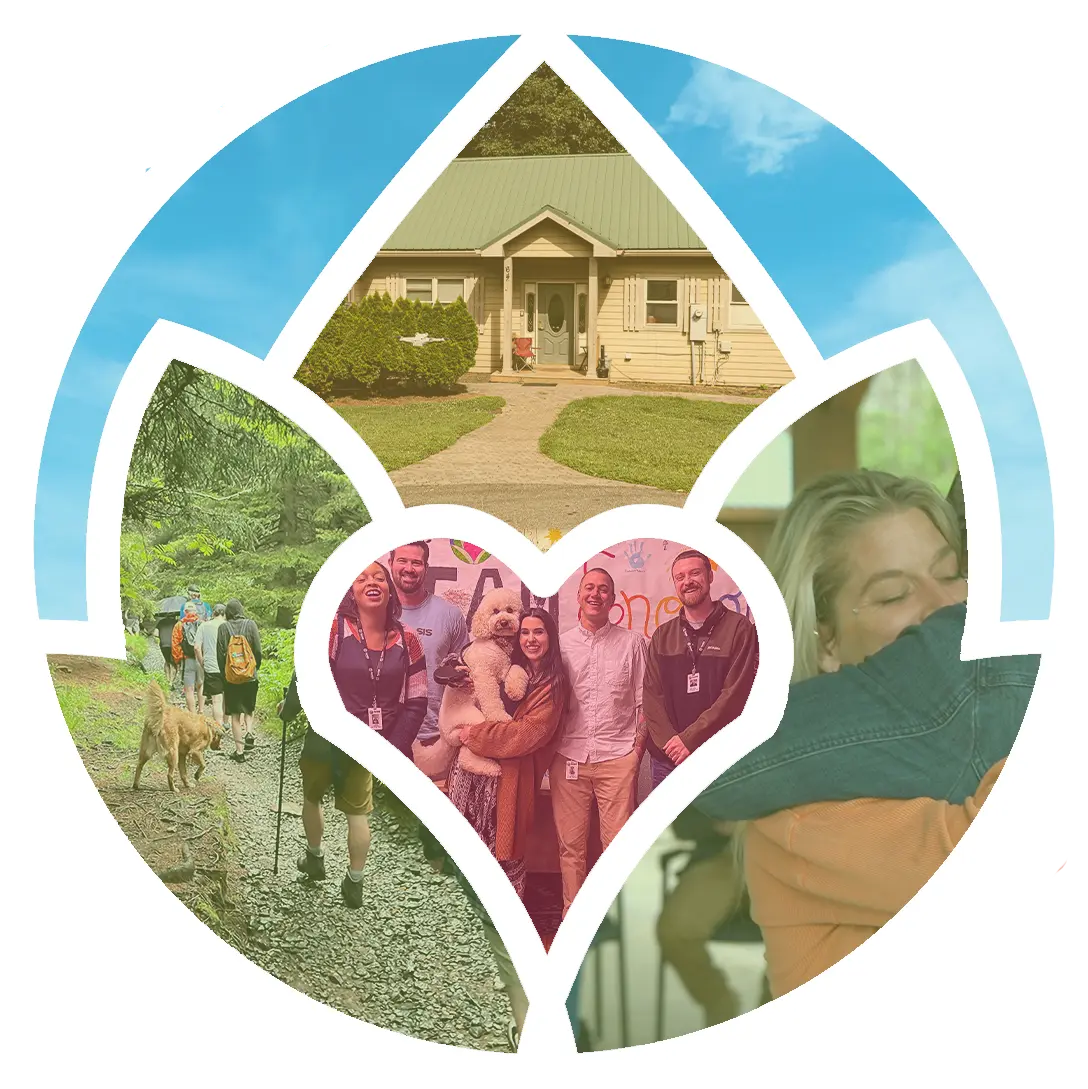 We Accept Most Major Insurance Providers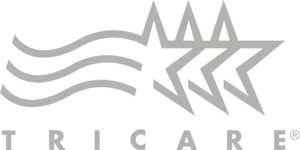 Healing Begins Here
Holistic. Dynamic. Creative. Experiential. Individualized. Mindfulness-Based.
Oasis Recovery was founded from firsthand experience of addiction and recovery, with a mission of providing a space where people can heal from addiction in a compassionate, creative, open-minded, and heart-centered environment. Through many holistic healing modalities, adventure and experiential therapy, and an extensive, highly-trained support team, we guide our clients in experiencing the wonder and depth of life in recovery—to discover their own oasis, a life they truly love to live.
Founded By People In Recovery,
For People In Recovery
We know that high-quality, effective, trauma and addiction treatment cannot be improvised. We craft a targeted individualized treatment plan for you only after thoroughly assessing and understanding the ways that alcohol and drug addiction and trauma may have impacted you.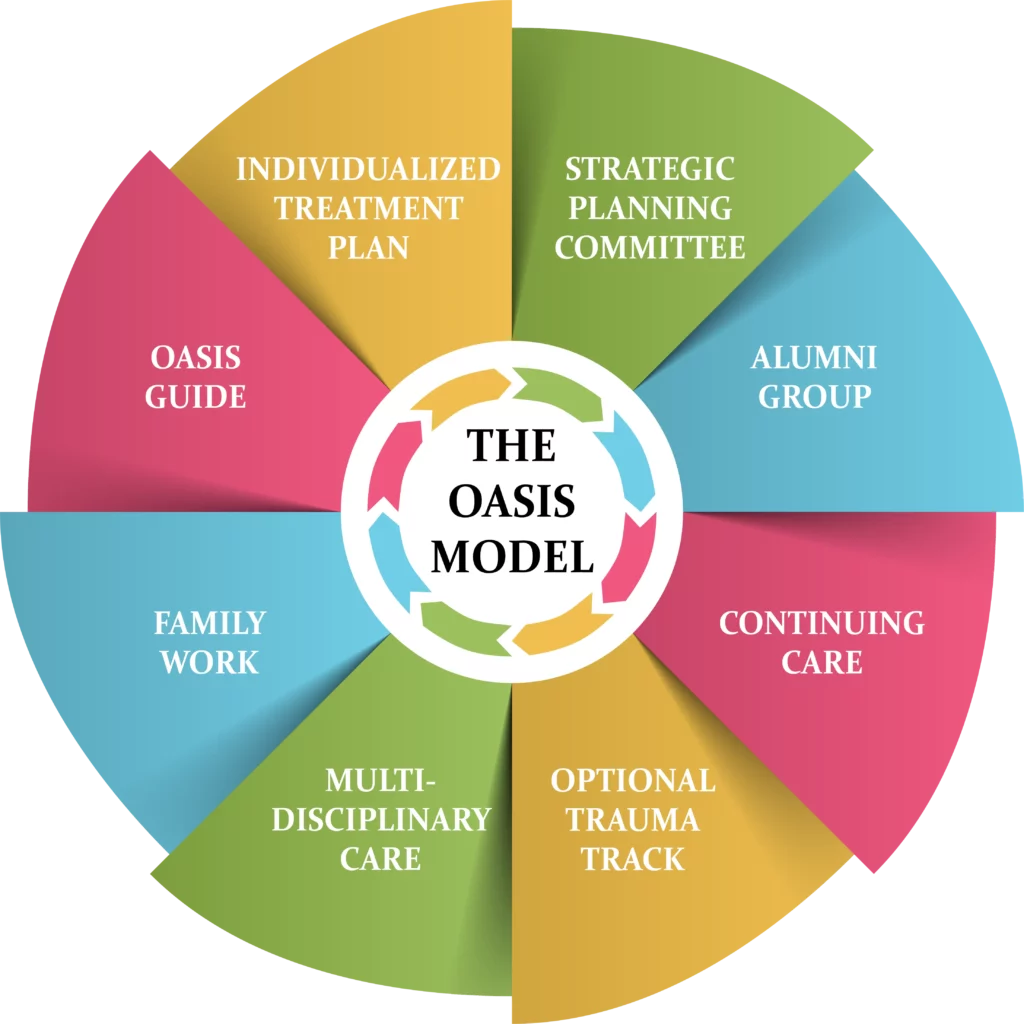 Oasis Recovery is proud to provide treatment via the Oasis Model, which includes a customized treatment plan specifically designed for an individual's unique or extraordinary requirements.
The Oasis Model offers personalized treatment plans that have no predetermined time limit. Collaborating is a key component of our treatment methodology as the team is made up of doctors, addictionologists, certified addiction therapists, psychiatrists, and wellness mentors, all of whom are experts in cooperating during treatment.

Take The Assessment!

Get Your Results!
Identify Which Level Of Care Is For You!
Continuum of Care From Health Care Alliance North America
Oasis Recovery Center is proudly partnered with addiction treatment centers and detox facilities under the umbrella of Health Care Alliance North America. Our goal is to help individuals through each recovery step, from detox services and overnight treatment to outpatient and dual diagnosis treatment across three states. When you call an HCANA center, one of our admissions agents will assess your needs and goals and formulate a comprehensive treatment plan, whether that involves transitioning levels of care at one or more facilities. Health Care Alliance is with you every step of the way toward recovery and true well-being. 
Learn More About Our Program By Downloading One Of Our Informational Ebooks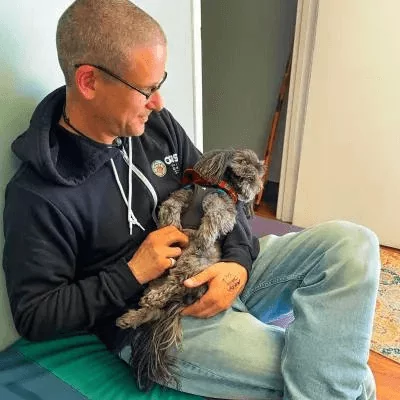 Individual Therapy
Each client has the opportunity to take part in supportive individual therapy. The goal is to heal trauma, gain insight, and uncover the strength and authenticity that allow for deep recovery to emerge.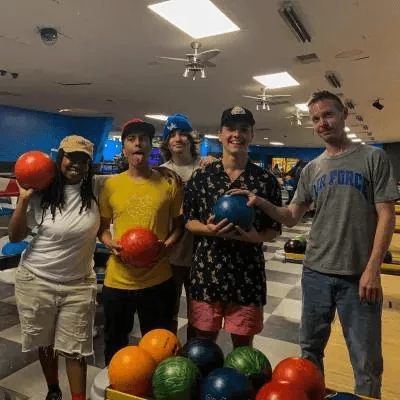 Addiction Treatment
Each client receives a comprehensive, individualized recovery plan. The plan utilizes the most valuable perspectives from science, mindfulness, art, and psychotherapy bringing healing from addiction.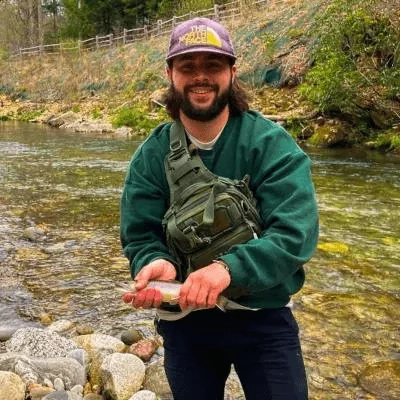 Aftercare Treatment
Our hope is to offer a constant lifeline–one that emphasizes our message that support is always available, and no one ever has to pick up a drink or drug again, one day at a time.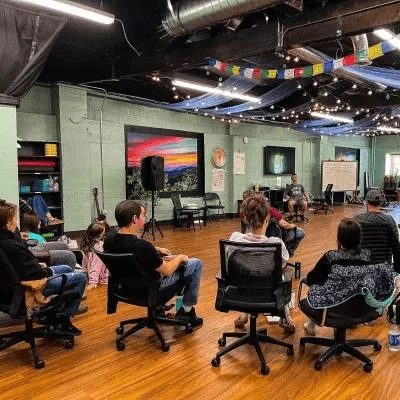 Group Therapy
Led by one of our trained therapists, these groups help foster intimacy, build bonds based on love rather than fear, and guide individuals to practice peer interaction in a mediated and supportive environment.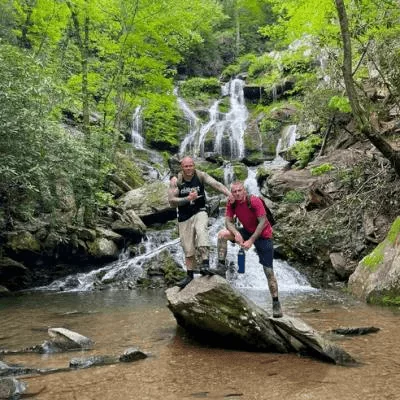 Adventure Therapy
As we believe nature facilitates healing, we guide weekly hikes in the beautiful Blue Ridge mountains to our clients. These outings provide new experiences and fresh perspectives to the group, in dynamic and expansive settings.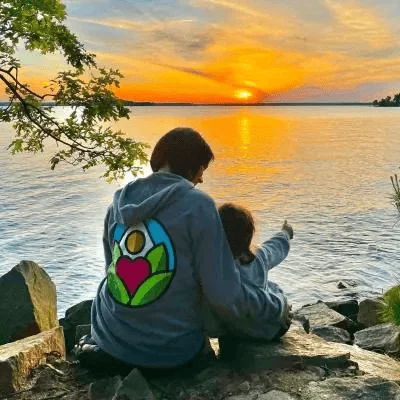 Family Counseling
We offer safe counseling spaces for healing past wounds, facilitating new ways of coping and communication, and building a new reality of family dynamics that transcends the past.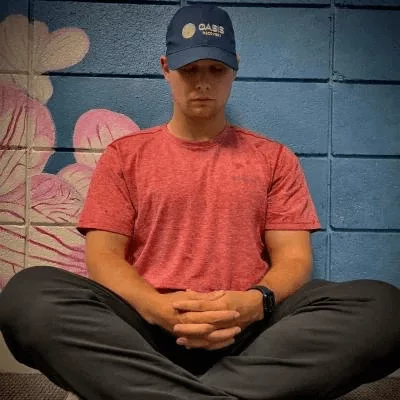 Healing Arts
We incorporate a large variety of practices, ranging from Qi Gong, Breathwork, Yoga, Acupuncture, Art Therapy, and Health-rhythms Drumming, as well as experiential outings in nature.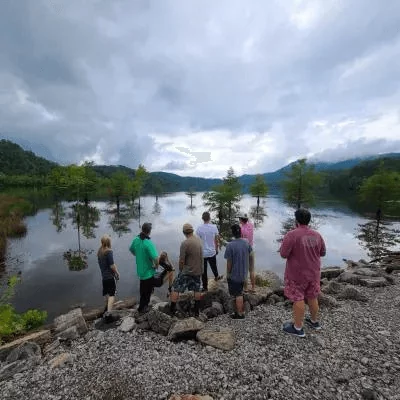 24/7 Support
We offer supervised residential living options for those in our outpatient program. Our women's and men's houses are both situated in the scenic outskirts of the Asheville area, with a compassionate team of around-the-clock supervisors.
Joint Commission National Quality Approval Seal
Oasis Recovery Center is licensed by the State of North Carolina and accredited by The Joint Commission, the nation's leading healthcare accrediting organization. We are committed to continually improving patient care.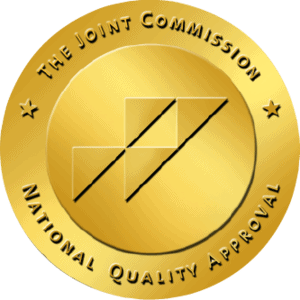 Dual diagnosis addiction treatment center located in Asheville NC – luxury alcohol & drug rehab center
We Know That High Quality, Effective, Trauma And Addiction Treatment Cannot Be Improvised. We Craft A Targeted Individualized Treatment Plan For You Only After Thoroughly Assessing And Understanding The Ways That Alcohol And Drug Addiction And Trauma May Have Impacted You.
Testimonials
What Our Clients Have To Say
What Would It Feel Like To Be Free?
LET US HELP YOU FIND OUT