In Network with BCBS, Cigna & Bright Health
Oasis Recovery Center
We treat drug & alcohol addiction through mind,
body and spirit to facilitate a deeply
transformative process for our clients.
Healing From Addiction Begins Here
Holistic. Dynamic. Creative. Experiential. Individualized. Mindfulness-Based.
Oasis Recovery Center was founded from firsthand experience of drug & alcohol addiction and recovery, with a mission of providing a space where people can heal from drug and alcohol addiction in a compassionate, creative, open-minded, and heart-centered environment. Through many holistic healing modalities, adventure and experiential therapy, and an extensive, highly-trained & supportive team, we guide our clients in experiencing the wonder and depth of life in recovery—to discover their own oasis, a life they truly love to live while also living free from substance abuse.
Founded By People In Recovery,
For People In Recovery
We know that high-quality, effective, trauma and addiction treatment cannot be improvised. We craft a targeted individualized treatment plan for you only after thoroughly assessing and understanding the ways that alcohol and drug addiction may have impacted your life. Through our Intensive Outpatient & PHP evidence-based drug and alcohol addiction treatment programs, we will guide our clients every step of the way, helping them to not only find sobriety but learn healthy coping mechanisms for dealing with addiction in the future.
Our Drug & Alcohol Addiction Treatment Programs
ELEMENTS OF OASIS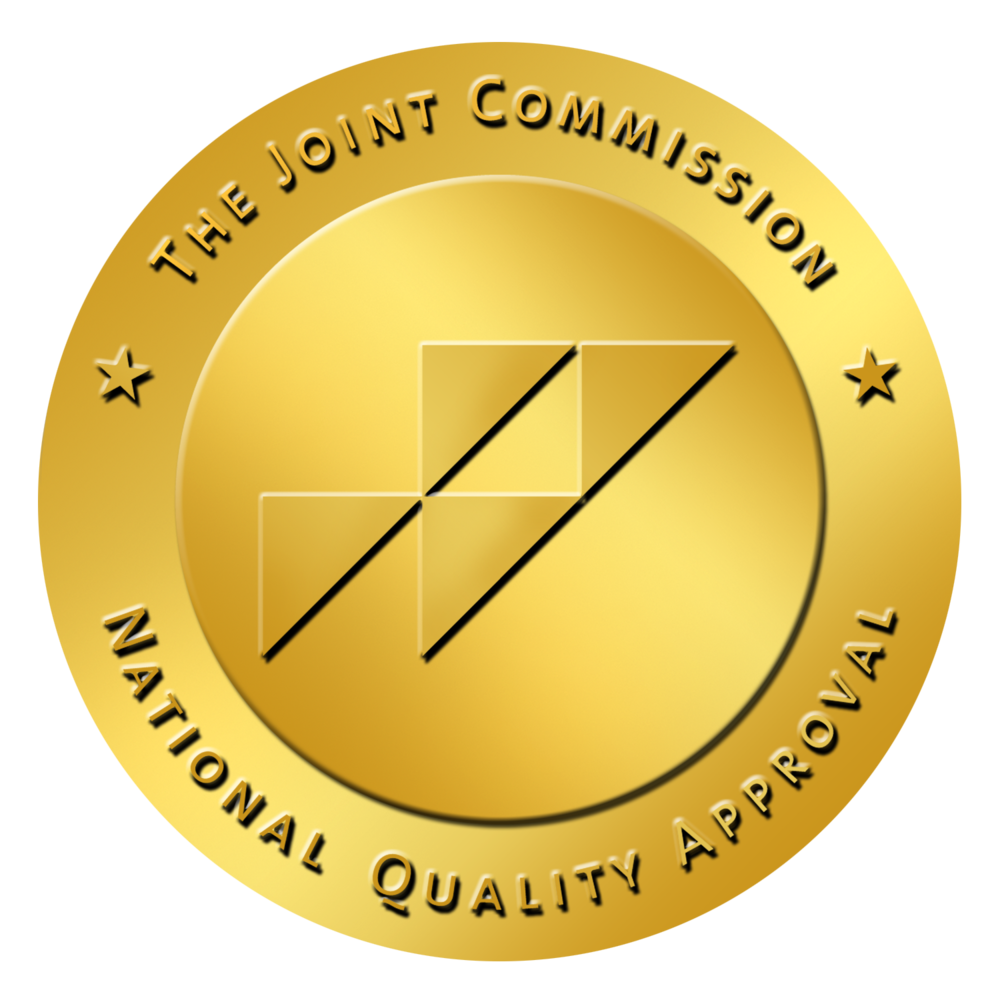 Joint Commission National Quality Approval Seal
Oasis Recovery Center is licensed by the State of North Carolina and accredited by The Joint Commission, the nation's leading healthcare accrediting organization. We are committed to continually improving patient care.
OASIS RECOVERY CENTER:
A Dual Diagnosis Luxury Drug & Alcohol Rehab Center Located In Asheville, NC
We Know That High Quality, Effective, Trauma And Addiction Treatment Cannot Be Improvised. We Craft A Targeted Individualized Treatment Plan For You Only After Thoroughly Assessing And Understanding The Ways That Alcohol And Drug Addiction And Trauma May Have Impacted You.
Oasis Recovery Center:
Our Vision For Healing And Transformation- Drug And Alcohol Treatment Center Asheville NC
The Family's Role In Treatment
At Oasis Recovery We Understand That The Lasting Recovery For Our Residents Depends On The Involvement Of Those Closest To Them. We Invite Each Resident And Their Families To Participate In Our Family Program & Help To Identify The Causes & Trauma That Led To Drug Or Alcohol Addiction In The First Place. When Suffering From The Disease Of Addiction, It Not Only Effects The Person Addicted But Also Affects The Family Members Involved As Well. We Take A Holistic, Dynamic Approach When Treating Our Clients For Addiction In Hopes Of Healing Every Aspect Their Lives.
What Our Clients Have To Say
Come breathe the fresh mountain air that surrounds our beautiful healing facilities in Asheville, North Carolina.
We invite you to take a virtual tour today.

What Would It Feel Like To Be Free?
LET US HELP YOU FIND OUT.