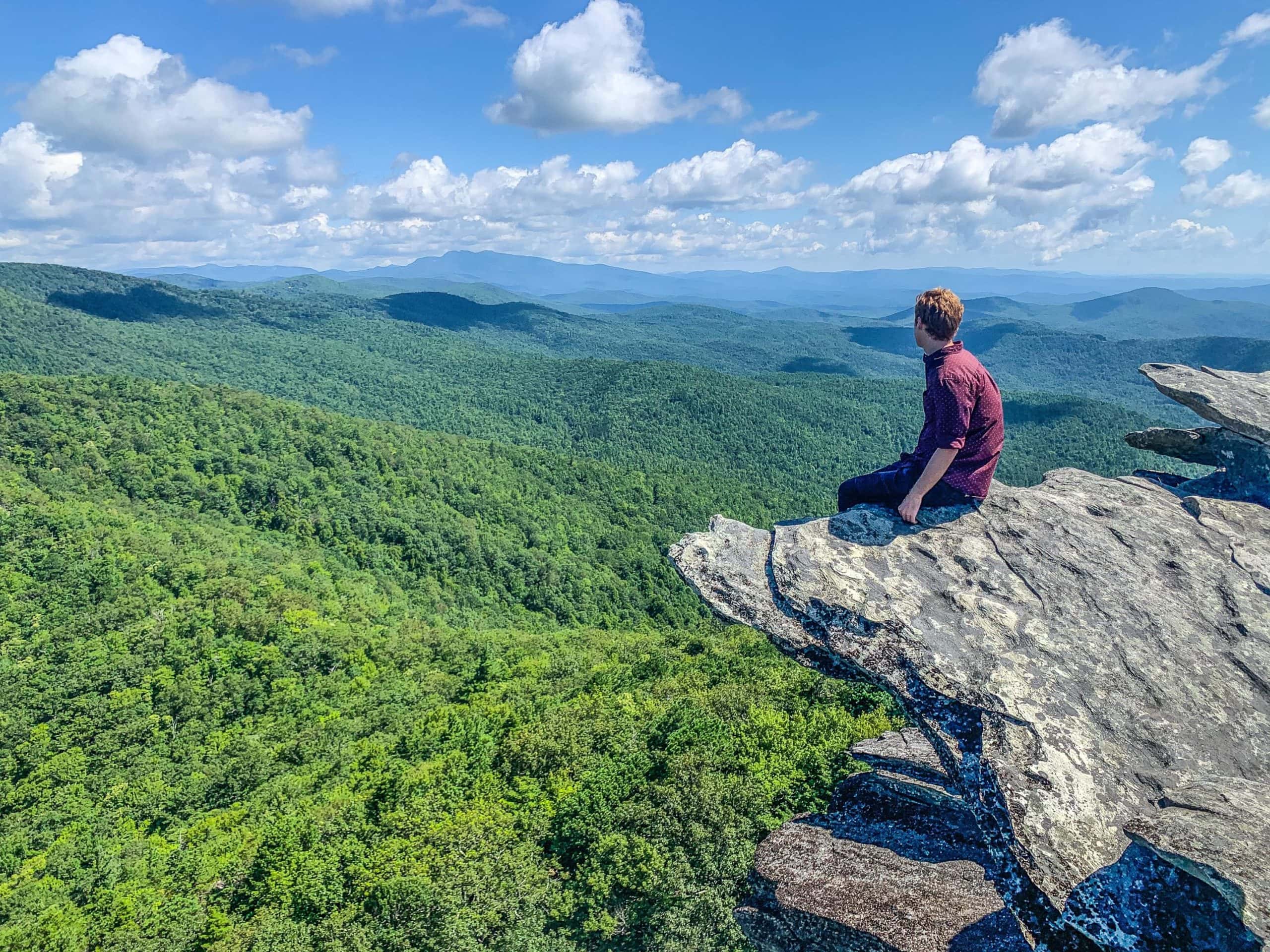 Mindfulness Meditation Therapy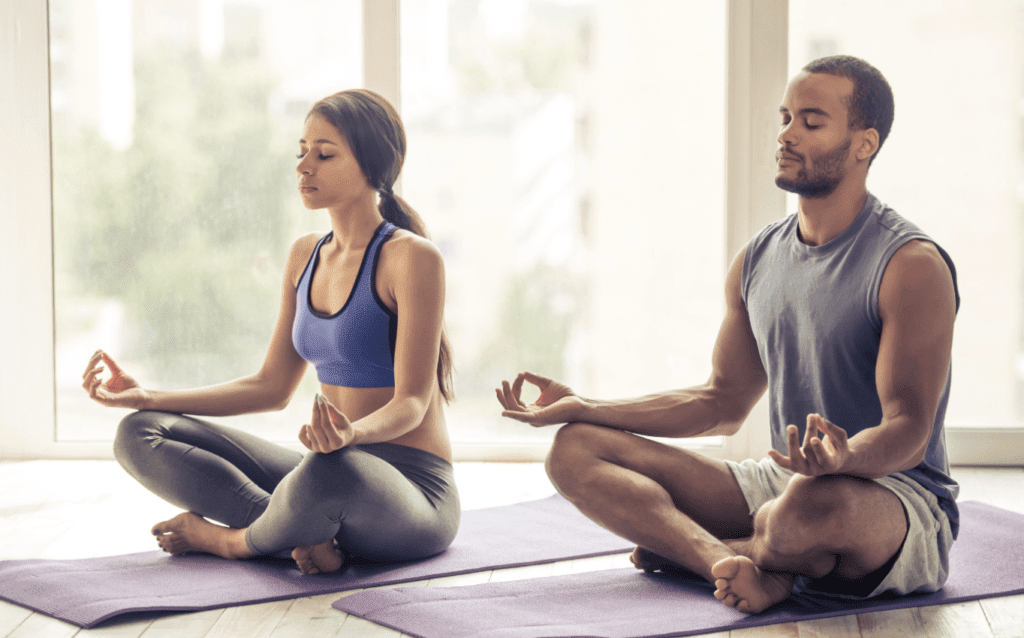 What is mindful meditation?
As defined by Very Well Mind, "Mindfulness meditation is a mental training practice that teaches you to slow down racing thoughts, let go of negativity, and calm both your mind and body." Often, mindfulness meditation involves becoming aware of the body and focusing on the breath. However, it can also be incorporated into other activities, such as moving meditation.
Oasis Is Here For You
If you or a loved one could benefit from addiction treatment, the experts at Oasis Recovery are here for you. Between our various treatment programs, therapies, and supportive community, we provide the quality care that you deserve. To learn more about all we have to offer, download our free Ebook today. You no longer have to struggle with addiction alone.
Facilities With A Purposes
Come breathe the fresh mountain air that surrounds our beautiful healing facilities in Asheville, North Carolina. We invite you to take a virtual tour today.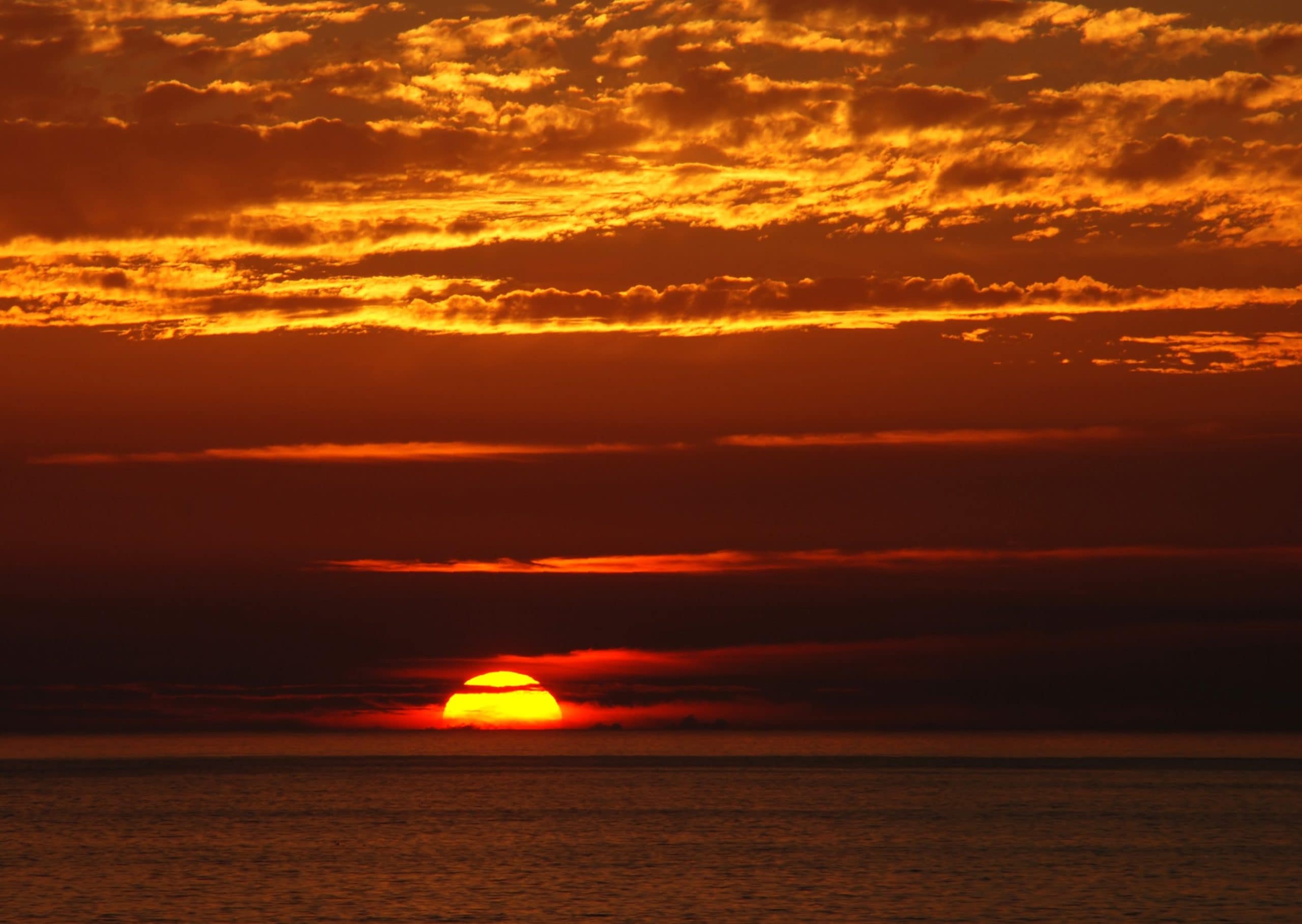 What Would It Feel Like To Be Free?
LET US HELP YOU FIND OUT