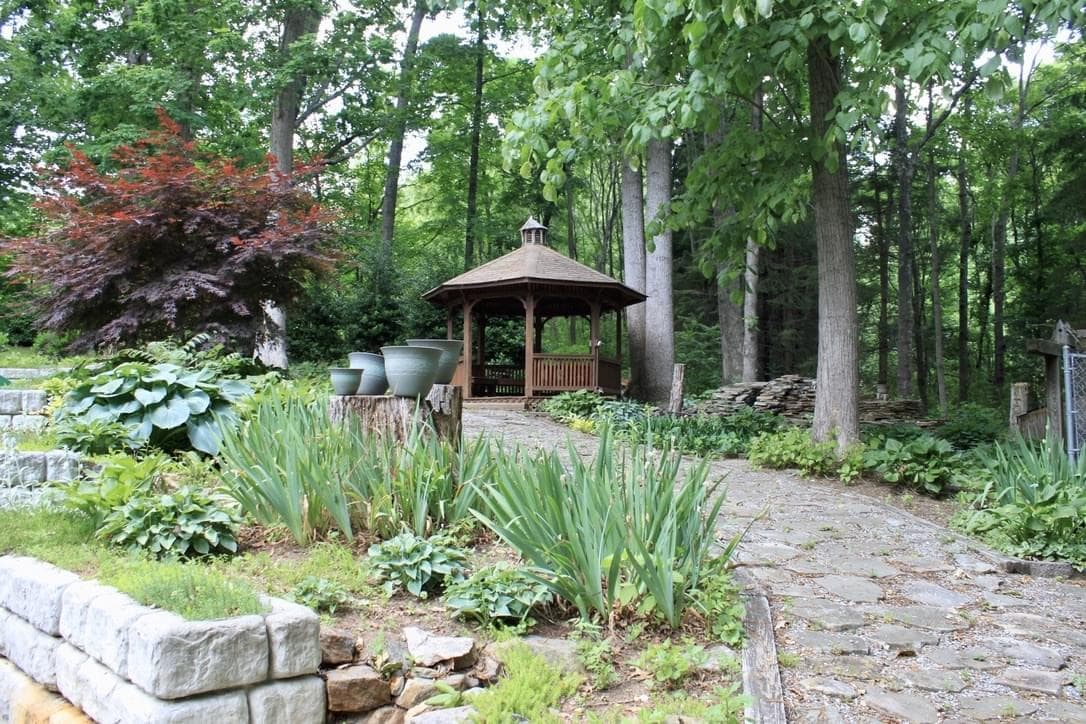 Breathwork Therapy
What is Breathwork Therapy?
Breathwork is a broad and expansive field that encompasses all different techniques of attending to and working with the breath. In breathwork, individuals are intentional with their breaths, often guided in changing the breath to various rhythms, counts, and cycles which can shift our emotional, physical, and spiritual states.
As a mindfulness-based addiction treatment center, breathwork is incorporated into our programs in many ways at Oasis Recovery. This holistic exercise is proven to reduce levels of stress, focus the mind, release muscle tension, and improve mood. When used in combination with traditional therapies, breathwork enhances treatment and improves the likelihood of obtaining long-term recovery.
During a breathwork session, our therapists guide clients through various breathing exercises and assist them in achieving a peaceful, meditative state. This holistic therapy is optional for clients.
Call Oasis Recovery to Learn More
At Oasis Recovery, we pride ourselves on providing quality care that suits each individual's needs. If you are interested in learning more about breathwork or any of our other holistic therapies, call Oasis Recovery today. Our addiction specialists are available to answer any questions you may have. We are ready to help you take the first steps towards a fulfilling, sober life.
Oasis Is Here For You
If you or a loved one could benefit from addiction treatment, the experts at Oasis Recovery are here for you. Between our various treatment programs, therapies, and supportive community, we provide the quality care that you deserve. To learn more about all we have to offer, download our free Ebook today. You no longer have to struggle with addiction alone.
Facilities With A Purposes
Come breathe the fresh mountain air that surrounds our beautiful healing facilities in Asheville, North Carolina. We invite you to take a virtual tour today.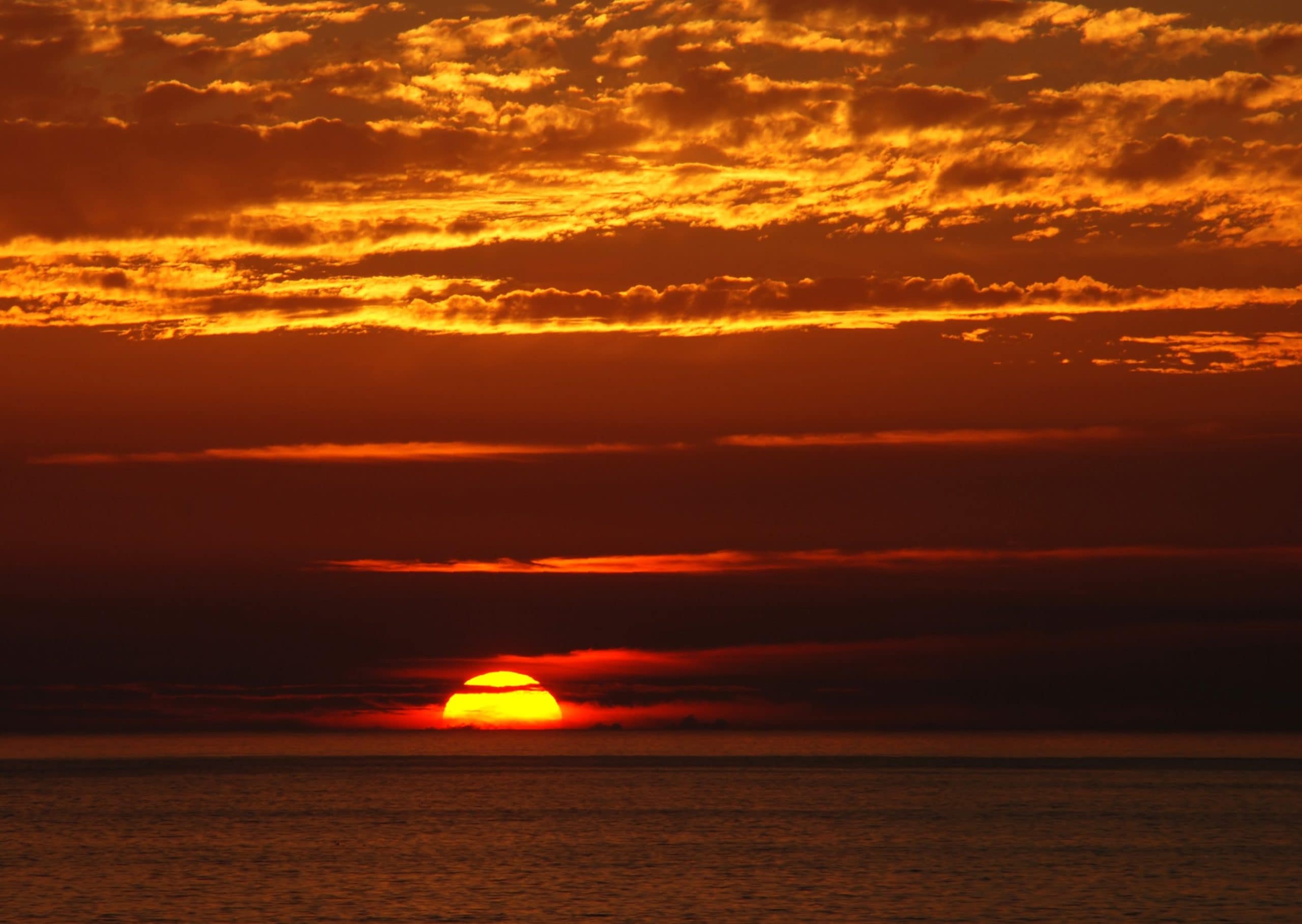 What Would It Feel Like To Be Free?
LET US HELP YOU FIND OUT