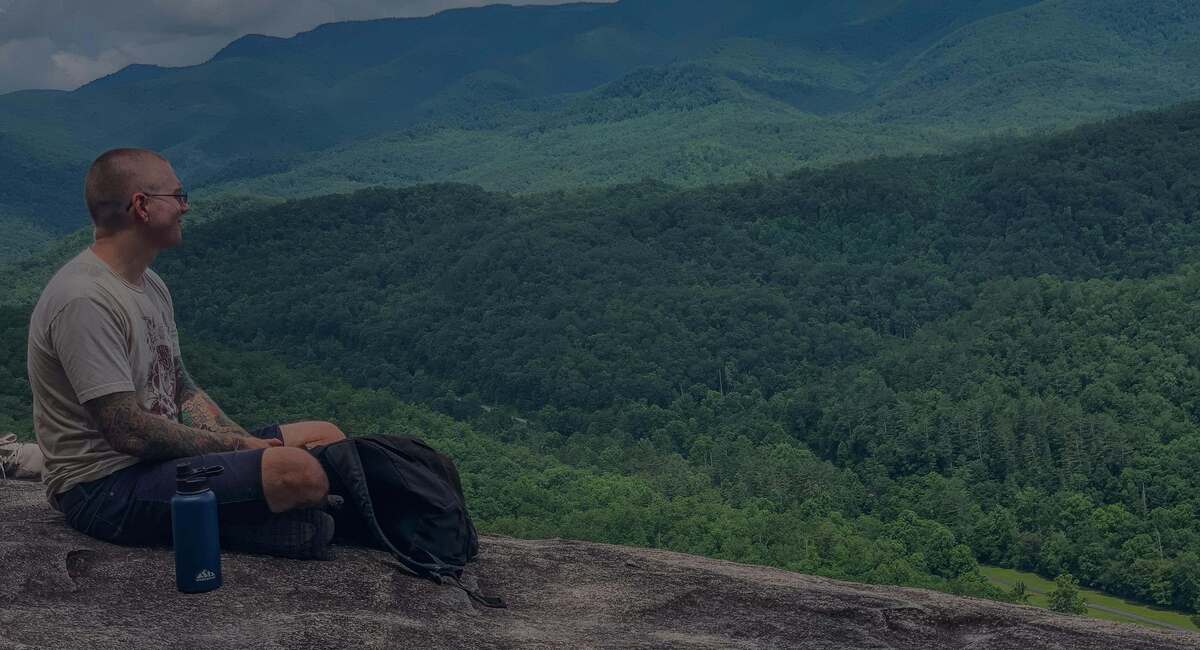 Adventure Therapy Treatment
Recovery Doesn't Have To Be Boring.
Many people enter addiction treatment feeling like their life is over, having forgotten how to have fun without drugs and alcohol while in active addiction. Even when drugs and alcohol may stop being fun and become a serious, dangerous, and heartbreaking problem, many people still can't imagine enjoying life without them. It is our mission at Oasis to help our clients remember the beauty and joy of life by showing them how much a sober life in recovery has to offer.
What Is Adventure Therapy?
Adventure therapy can come in many forms, but in general, it is the incorporation of fun activities, including outdoor excursions and group outings, to help facilitate the therapeutic process through supportive, real-life situations. The benefits of adventure and experiential therapy include opportunities for personal development through confidence-building, communication and interpersonal skills, teamwork, self-reflection, and more.
Adventure therapy has been found to be extremely effective in promoting the growth and development of an individual's physical, social, and psychological well-being. At Oasis we believe teaching our clients about mindfulness through various outdoor activities can have a profound impact on their future, giving them the ability to gain the confidence necessary to live the life they deserve while staying abstinent from drugs and alcohol.
What Kind Of Adventures And Activities Do Clients Go On?
At Oasis, we take full advantage of living in the heart of Blue Ridge mountains by taking our clients on weekly hikes to waterfalls, mountaintops, and beautiful scenic views you can only get in the mountains surrounding our treatment center. On top of that, we are constantly creating and introducing exciting dynamic activities for our clients to participate in on a weekly basis.
Some recent adventures and activities have included golfing, white water rafting, skiing, snowboarding, visiting water parks, working with horses (equine therapy), boat rides, paintballing, mural painting, and hot air balloon rides. These experiences help our clients discover new interests while expanding their perspective on life, all in a safe, supportive, judgment-free environment.
Many people dread the thought of going to treatment for drug or alcohol addiction, feeling as if there will be no opportunities to enjoy themselves. At Oasis, we strive to stand out from other treatment centers and want our clients to not think of recovery as a chore but look at it as a fun, exciting opportunity to start a new life free from substance abuse.
To further integrate these experiences with all they are learning in our addiction treatment programs, our outings are often complemented by group processing and reflection exercises while sitting at mountain tops, around rivers and streams, or wherever our adventures may lead you. Facilitated by our highly-trained therapeutic team, clients will have the chance to debrief and reflect on the reasons that initially led them to addiction treatment and discuss the future possibilities about life in recovery.
Learn More About Our Adventure Therapy Programs!

What Would It Feel Like To Be Free?
LET US HELP YOU FIND OUT.