Adventure Therapy
In Asheville
Recovery Doesn't Have To Be Boring!
Many people enter addiction treatment feeling like their life is over, having forgotten how to have fun without drugs and alcohol while in active addiction. Even when drugs and alcohol may stop being fun and become a serious, dangerous, and heartbreaking problem, many people still can't imagine enjoying life without them. It is our mission at Oasis to help our clients remember the beauty and joy of life by showing them how much a sober life in recovery has to offer.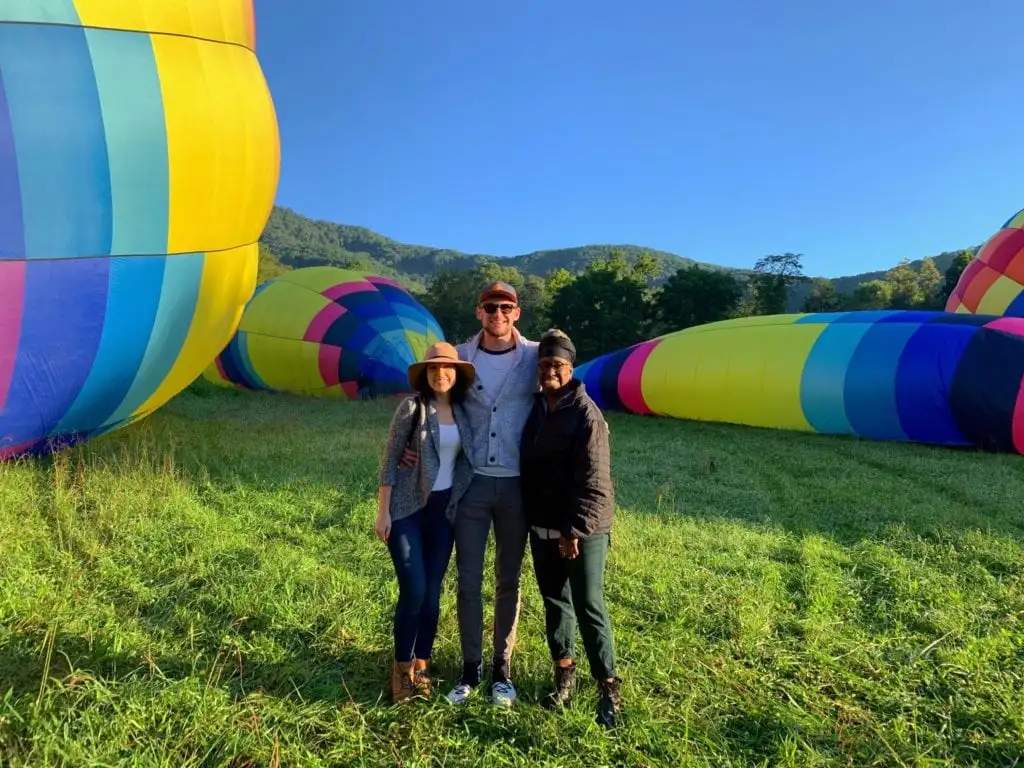 What Is Adventure Therapy?
Adventure therapy can come in many forms, but in general, it is the incorporation of fun activities, including outdoor excursions and group outings, to help facilitate the therapeutic process through supportive, real-life situations. The benefits of adventure and experiential therapy include opportunities for personal development through confidence-building, communication and interpersonal skills, teamwork, self-reflection, and more.
Addiction recovery is more than the physical process of becoming sober. It's a journey that requires strength, courage, and honesty to address the root causes of addiction. Patients must uncover hidden wounds and negative thought patterns in order to find peace and balance again. However, not everyone has the same degree of motivation or readiness for treatment when they first check into rehab.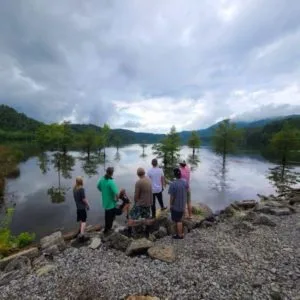 Depending on their level of commitment and willingness to seek help, patients may need additional time to get comfortable with these concepts before they're ready for standard treatment programs. With that in mind, there are several unique addiction recovery programs that incorporate adventure therapy as part of their curriculum. They can be found in various locations around the world and provide an intensive experience that goes beyond typical outpatient treatment methods.
Adventure Therapy Programs
This type of experiential therapy engages people in outdoor activities to promote personal growth and healing. Adventure therapy programs have been used in the treatment of addiction since the 1970s, when counselors first discovered that outdoor activities were conducive to a drug-free lifestyle. Some of the types of activities used in adventure therapy include:
hiking
backpacking
canoeing
rock climbing
kayaking
horseback riding
camping
Adventure therapy is used to treat a wide range of mental illnesses, including anxiety, depression, post-traumatic stress disorder (PTSD), eating disorders, and substance use disorders. Its effectiveness is often attributed to the fact that it allows patients to experience their emotions fully, which is difficult when they're in a controlled therapeutic setting.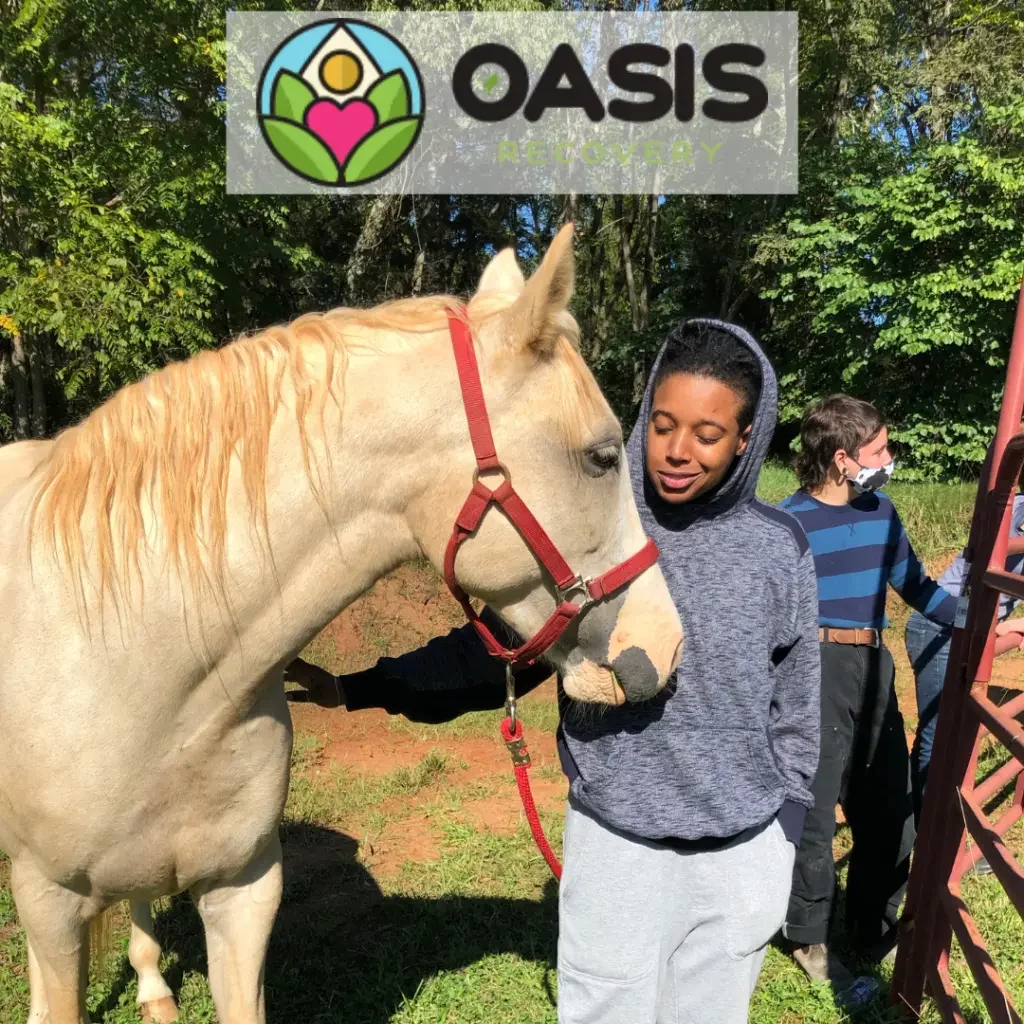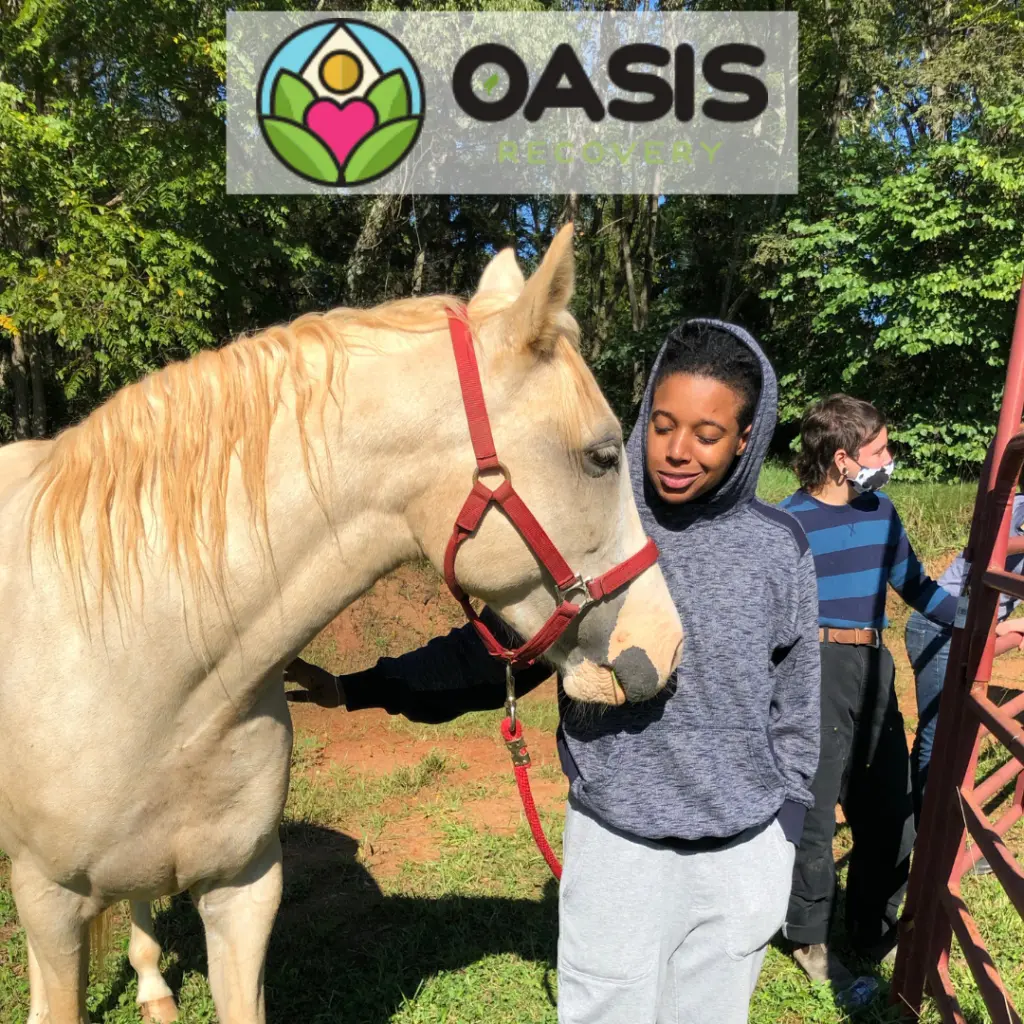 Benefits of Adventure Therapy
There's something about getting outdoors, away from the pressures of everyday life and into nature that just feels right. It can put your mind at ease, help you build confidence, and even boost your happiness in a way no other activity can.
Unfortunately, not everyone has this luxury. Many people live in cities or busy suburbs with little access to green spaces. For those who don't have easy access to nature, there are adventure therapy programs.
These programs give people the opportunity to explore the great outdoors while gaining new skills and insight. An adventure therapy program can be anything from a short retreat to a multi-day backpacking trip. Regardless of what type is right for you, these programs can offer benefits similar to those gained from standard therapy sessions – only much more fun!
Research shows that these programs reduce stress, increase self-awareness, and improve resilience in participants. They also help people discover who they are and what they care about. But it's not just the research that makes these programs so compelling; anyone who has participated in them will tell you that they have a lasting impact on your life. They challenge you to step outside of your comfort zone, see yourself in a new light, and come out of the experience a stronger person.
Why is Adventure Therapy Good for Your Mental Health?
Adventure therapy programs get your blood pumping and your body moving, which can help you manage stress. Adventure therapy also gives you an opportunity to try something new, which can help you increase your self-esteem and feel more confident. Adventure therapy helps you learn about yourself in a new way that can be helpful for those who are struggling with mental health issues. You may have already tried traditional forms of therapy in the past, but if you didn't find a solution that worked for you, adventure therapy may be the right step in your healing process.
Is Adventure Therapy Effective in Treating Addiction?
Outdoor activities and group work is an effective treatment for addictions because it helps people become more aware of their triggers and how they respond to them. Participants also learn tools to cope with their emotions and manage stress in real-life situations. Working through obstacles in nature creates a safe space for trust building and personal exploration.
While this type of therapy is effective for a number of addictions, it's particularly well-suited for substance use disorders. This is because addiction is often a result of wanting to feel better in the moment. The problem is that drug and alcohol use only provides short-term relief that leads to long-term problems. Outdoor activities can help people become aware of their triggers and how they respond to them. They also give participants tools to cope with their emotions and manage stress in real-life situations.
Our Oasis Adventure Therapy Program
Asheville, North Carolina is one of the nation's most perfect places for adventure therapy. At Oasis, we take full advantage of living in the heart of Blue Ridge mountains by taking our clients on weekly hikes to waterfalls, mountaintops, and more. On top of that, we are constantly coming up with more and more exciting and dynamic activities for our clients to participate in on a weekly basis.
Some recent adventures and activities have included:
Golfing
White water rafting
Skiing
Snowboarding
Visiting water parks
Working with horses (equine therapy)
Boat rides
Paintballing
Mural painting
Hot air balloon rides
These experiences help our clients discover new interests while expanding their perspective and experience of life, all in a safe, supportive environment. To further integrate the experiences into all they are learning in our addiction treatment programs, these outings are often complemented by group processing and reflection exercises, facilitated by our highly-trained therapeutic team.
Oasis Is Here For You
If you or a loved one could benefit from addiction treatment, the experts at Oasis Recovery are here for you. Between our various treatment programs, therapies, and supportive community, we provide the quality care that you deserve. To learn more about all we have to offer, download our free eBook today. You no longer have to struggle with addiction alone.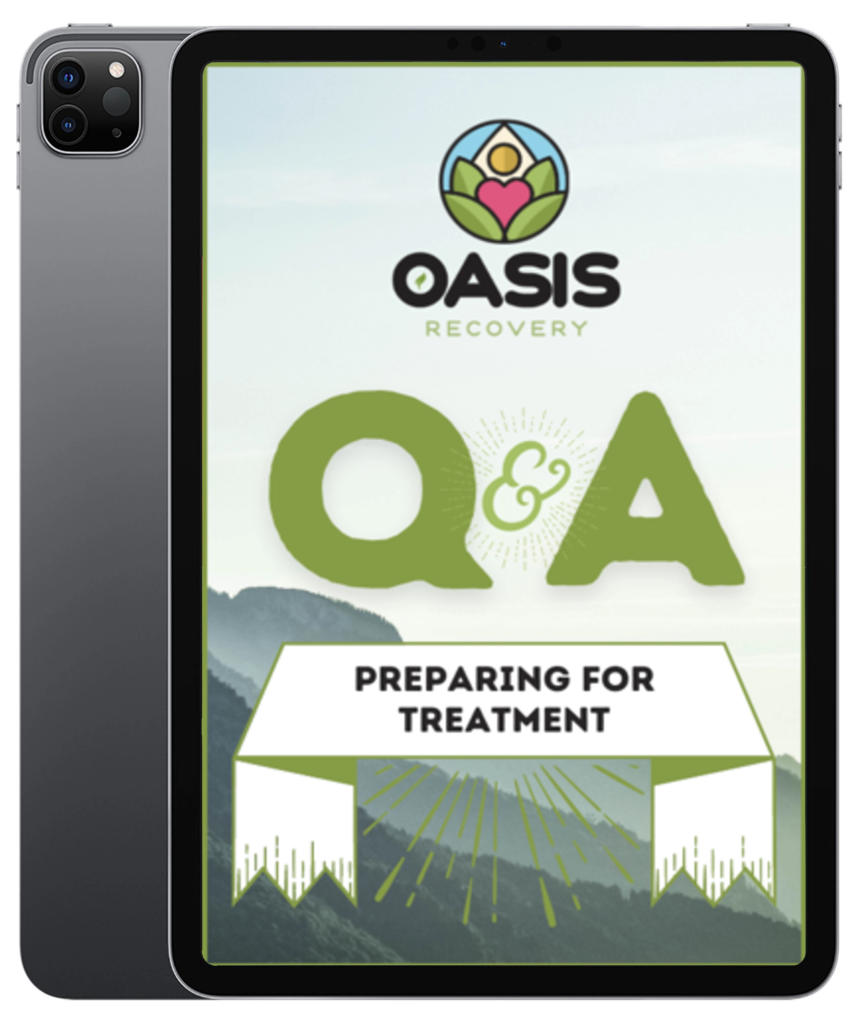 What Would It Feel Like To Be Free?
LET US HELP YOU FIND OUT