What To Expect At Oasis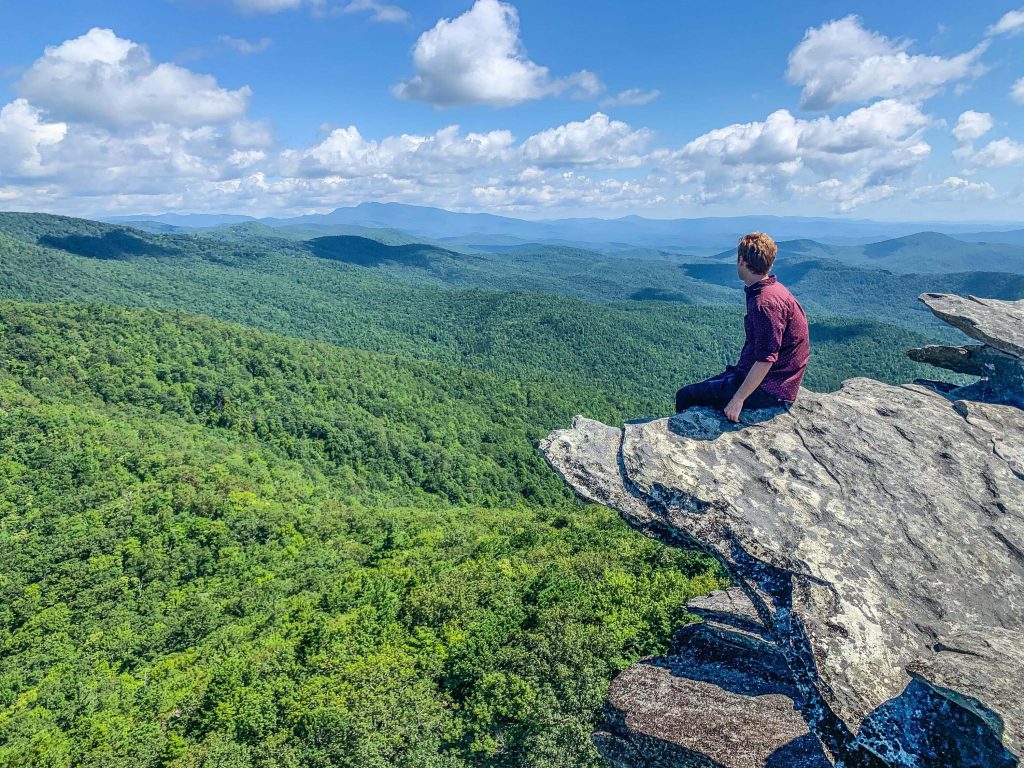 We specialize in providing a safe supportive space, and compassionate therapeutic approaches, to help facilitate a transformative process. Our highly trained and certified staff will help guide clients through the recovery process every step of the way. At Oasis Recovery, we implement a proven holistic-based therapy model that not only allows clients to fully understand how the disease of addiction works but gives them the tools and skill set necessary to live a full life of sobriety after treatment is complete. We fully understand each client that walks through our doors is different which is why we offer individualized treatment plans tailored specifically to meet his or her needs.
PREPARING FOR ADDICTION TREATMENT
RESOURCE GUIDE
Download our comprehensive Q&A guide on what to bring to treatment and what to expect at Oasis Recovery.

"This facility is truly focused on the individuals recovery, and repairing the damage caused by addiction not only to the individual, but the family as well"
RECOVERED CLIENT TESTIMONIALS
Come breathe the fresh mountain air that surrounds our beautiful healing facilities in Asheville, North Carolina.
We invite you to take a virtual tour today.