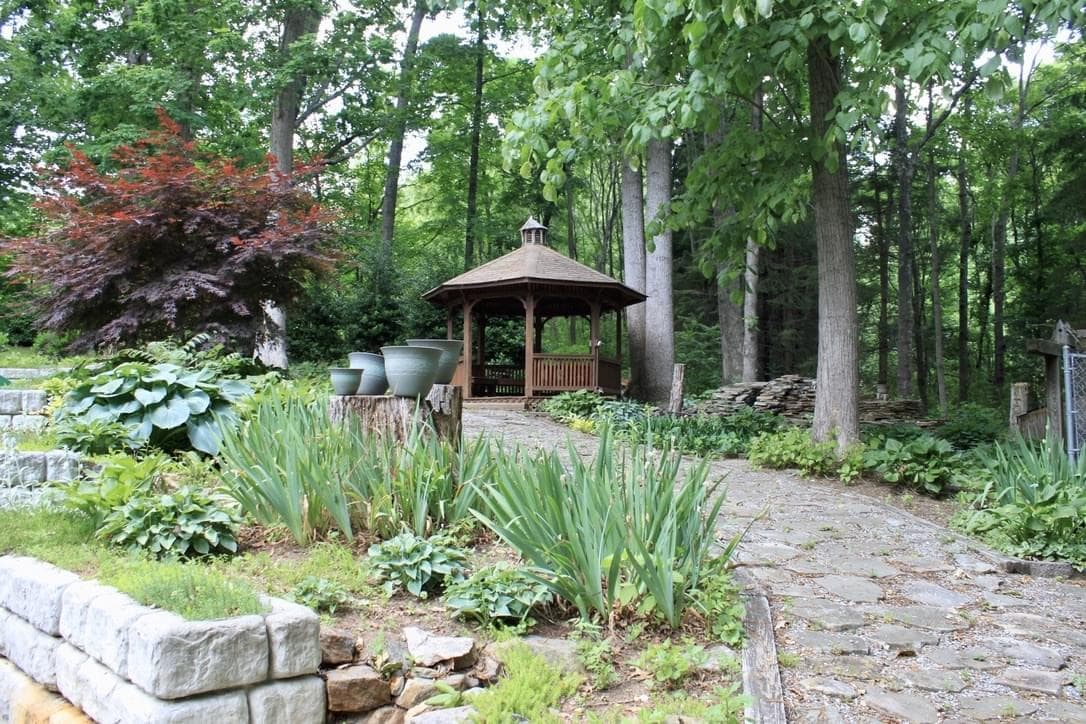 Art Therapy
Creative expression is profoundly healing. At Oasis, we hold facilitated art therapy group sessions, which can encompass a range of art mediums, including drawing, painting, collage making, crafting, and more.
What is Art Therapy and How Does it Help?
Art therapy is a creative therapeutic treatment that has been practiced since the American Art Therapy Association was established in 1969. This creative therapy has research-driven therapeutic benefits. According to the American Art Therapy Association, art therapy is used to improve cognitive and sensorimotor functions, foster self-esteem and self-awareness, cultivate emotional resilience, promote insight, enhance social skills, reduce and resolve conflicts and distress, and advance societal and ecological change.
Art therapy is also known to be useful as an outlet for working through trauma which is common among those who have had issues with substance abuse and addiction. Developing healthy ways of self-expression is one of the goals of this form of therapy. Artistic expression allows people to explore personal experiences, challenges, and repressed trauma. Clients will be encouraged to develop healthier perspectives, reflect, and articulate feelings and emotions wrapped up in their personal history of addiction.
Make Art With Us!
At Oasis Recovery, we believe in the effectiveness of expressive therapies and alternative ways of healing. If you are interested in learning more about art therapy or any of our various programs and treatments, call us today. A treatment specialist will gladly answer any questions you may have.
Oasis Is Here For You
If you or a loved one could benefit from addiction treatment, the experts at Oasis Recovery are here for you. Between our various treatment programs, therapies, and supportive community, we provide the quality care that you deserve. To learn more about all we have to offer, download our free E book today. You no longer have to struggle with addiction alone.
Facilities With A Purposes
Come breathe the fresh mountain air that surrounds our beautiful healing facilities in Asheville, North Carolina. We invite you to take a virtual tour today.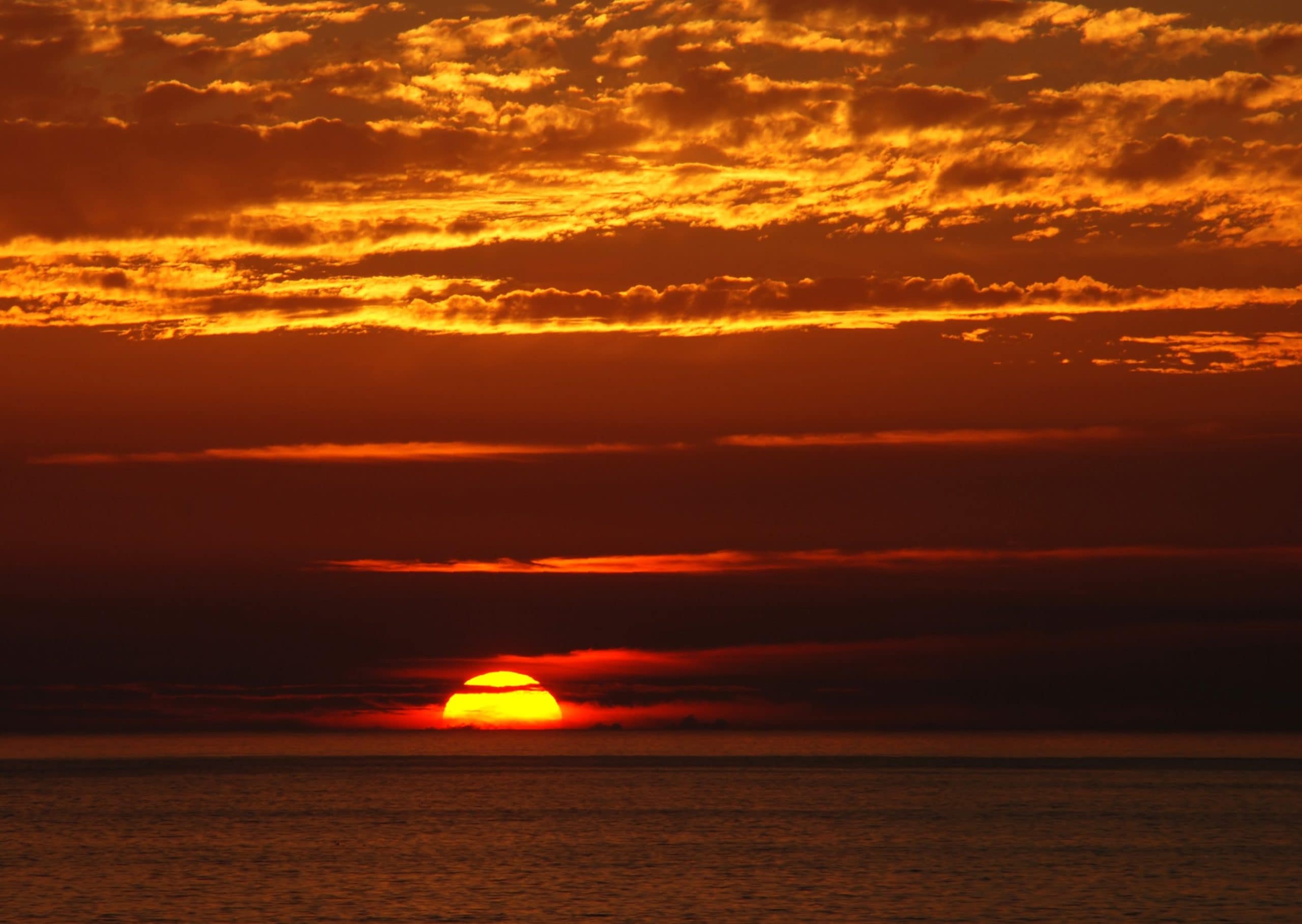 What Would It Feel Like To Be Free?
LET US HELP YOU FIND OUT