Creative expression is profoundly healing. At Oasis, we hold facilitated art therapy group sessions, which can encompass a range of art mediums, including drawing, painting, collage making, crafting, and more.
What is Art Therapy and How Does it Help?
Art therapy is a creative therapeutic treatment that has been practiced since the American Art Therapy Association was established in 1969. This creative therapy has research-driven therapeutic benefits. According to the American Art Therapy Association, art therapy is used to improve cognitive and sensorimotor functions, foster self-esteem and self-awareness, cultivate emotional resilience, promote insight, enhance social skills, reduce and resolve conflicts and distress, and advance societal and ecological change.
Art therapy is also known to be useful as an outlet for working through trauma which is common among those who have had issues with substance abuse and addiction. Developing healthy ways of self-expression is one of the goals of this form of therapy. Artistic expression allows people to explore personal experiences, challenges, and repressed trauma. Clients will be encouraged to develop healthier perspectives, reflect, and articulate feelings and emotions wrapped up in their personal history of addiction.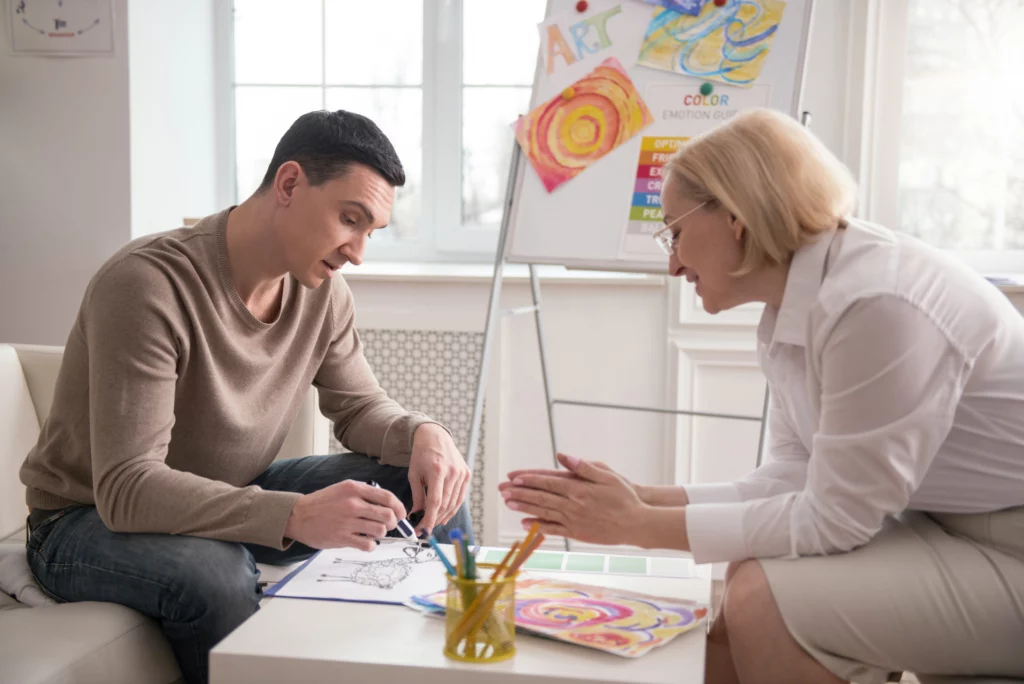 What is Art Therapy?
Art therapy is used to express emotions and express oneself in recovery from substance abuse. It's not enough to simply flush substances out of the body; overcoming addiction requires an understanding of its causes, recovery motivators, and barriers to healing. An emotional outlet and self-expression are provided by art therapy as part of the psychological recovery process. When detox, individual therapy, support groups, and family counseling are used in conjunction with art therapy, it may be a powerful tool for promoting healing. When one is not able to express an emotion or experience, one can express it through ink, paint, clay, or another medium.
Individuals who participate in art therapy experiential therapy sessions are able to address their emotional and spiritual needs through creative or physical activity. Anyone with an open mind and an active approach can benefit from these sessions, which are not restricted to those with an arts or artistic background. Some clients find that art therapy is a relaxing and enjoyable method of addressing some of rehab's more challenging aspects. Creative activities can help process difficult emotions and concerns that arise during rehabilitation. After treatment, a person can express feelings, explore creativity, and reduce stress through drawing or painting.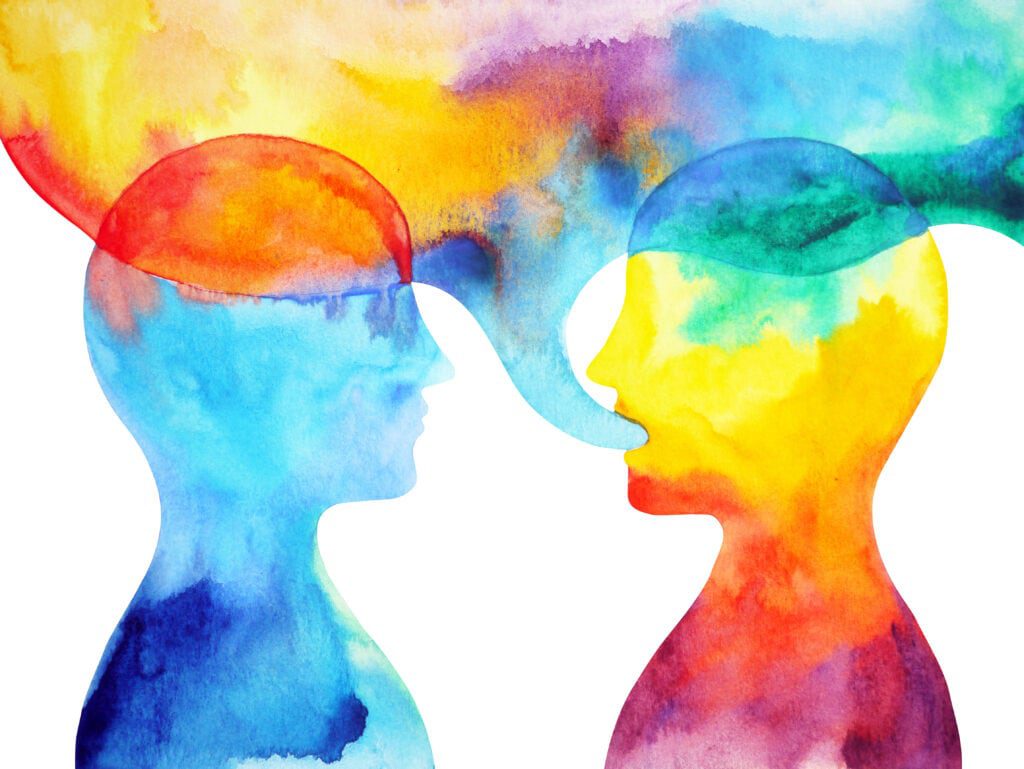 The American Art Therapy Association states that art therapy is a mental health modality that may help the individual by:
Resolving emotional conflicts
Building self-esteem
Encouraging self-awareness
Reducing anxiety
Developing social skills
Encouraging self-awareness
An individual's ability to function on a personal, emotional, or cognitive level is one of the primary goals of art therapy. Because of the unique experience of personal trauma such as childhood abuse, sexual assault, violence, or natural disasters, art therapy can assist those who have suffered them. Memory and experiences that are too powerful to confront directly can be processed through visual media, reducing tension and fear in a safe environment. The individual in recovery may experience a lack of control in daily life, and art may be used as a coping strategy.
Art therapy sessions can also function as a type of group therapy, establishing connections among individuals. As clients work together on guided projects, they may learn new approaches to coping, share their reactions to treatment, and practice their collaborative abilities. Furthermore, art therapy may serve as an introduction to the pleasures of creative thinking.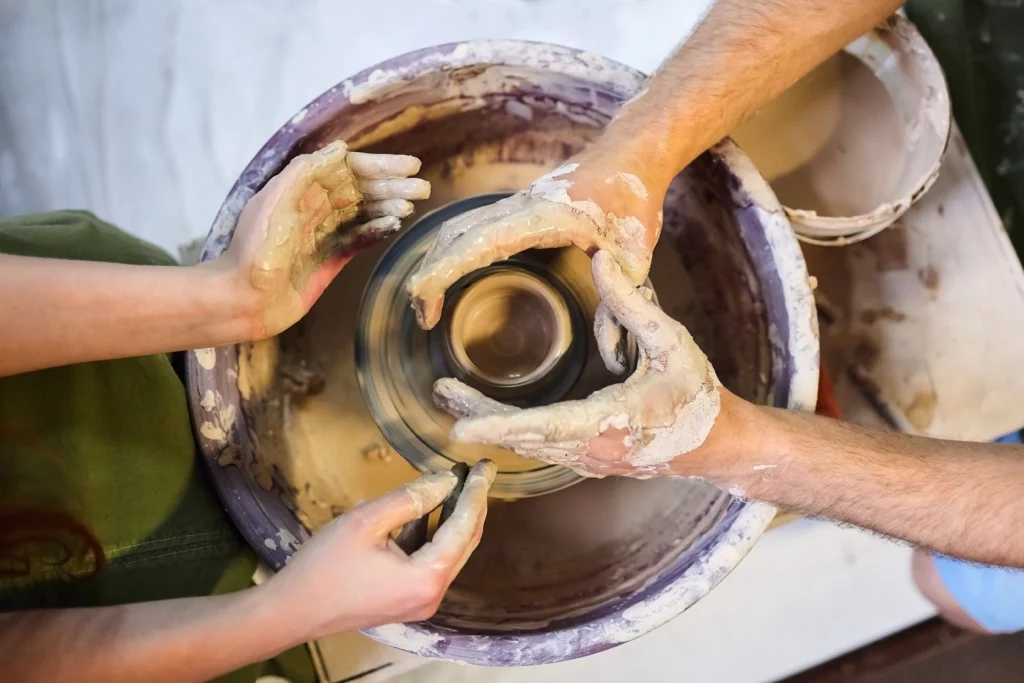 Art as Therapy
Art therapy is used in a variety of institutions, from mental health clinics to psychiatric hospitals, medical facilities, schools, and rehabilitation centers. This flexible treatment method may be used in virtually any therapeutic context, from individual therapy to group sessions and family or marital counseling. Art therapy has been part of substance abuse treatment since the 1950s, and it has been utilized as a method for releasing emotions, expressing oneself, managing stress, and adjusting to recovery. The following are just a few of the ways art therapy can assist people in recovery:
Decrease the client's denial of addiction
Increase client's motivation to change
Provide a safe outlet for painful emotions
Decrease the shame of addiction
Art therapy is an integral part of a multidisciplinary treatment program that consists of individual therapy, family counseling, 12-step meetings, and other fundamental services. Art therapy effectively supports these programs by providing a respite from intensive, direct psychological work and enabling the subconscious to express itself creatively. Creative activity can be a powerful complement to traditional talk therapy, providing patients with an alternative means to express and communicate their emotions. While language is not always the most effective way to express these emotions, art therapy can help patients express them in a visual, tangible way. Once these feelings have been uncovered, art provides an objective, visible medium through which they can be discussed with the therapist and other patients in a group setting.
What Happens During Art Therapy?
Art therapy sessions are integrated into a client's schedule of recovery activities at a residential treatment program. The structure of these sessions may either allow clients to work independently on a single project or design or collaboratively on a single project or design. An art therapist, a professional who uses art as a medium for recovery and healing, leads clients as they explore the underlying emotions, experiences, and memories that emerge during the creative process.
During art therapy, the patient is encouraged to express themselves through a non-verbal, imaginative, and creative process. Common art therapy activities include:
Incident drawing – a drawing of an event that occurred while using substances.
Stress painting – drawing or painting emotions to depict anxiety and stress in order to relieve emotional tension
Creating an art journal
Sculpting
There are also many unconventional art therapy techniques. For example:
Create a portrait of yourself as either a plant or animal. This is one of the easiest art therapy activities. Doing so helps you discover who you are and opens up your inner world.
Close your eyes and picture an imaginary planet. Then create a drawing of it. This art therapy technique and others like it are effective at boosting creativity, fine motor skills, and reducing emotional distress.
Paint different moods (sad, happy, joyful, embarrassed, angry, etc.). The purpose is to express empathy by drawing them.
Use your fingers to scribble an imaginary scene in the air, and your opponent must then guess what it is. This exercise increases imagination and verbal abilities.
Create a mandala by drawing a circle with a diameter matching your head size. Begin drawing from the center, creating a unique figure, then work outwards, letting the mandala's composition emerge naturally. Mandala practice reduces stress, tiredness, and tension.
Create a drawing and then destroy it by ripping it up. Using the drawing's ripped up pieces along with other mediums, create a new work as a collage. This exercise unlocks your creativity.
Honor someone you care about by creating an altar out of photographs, mementos, gifts, letters, and crafts (this could be a deceased relative, your first school crush, or a sibling with whom you quarreled). During this activity, you will better understand the importance of human bonds and find comfort and healing in tough times.
A therapist must be educated in art therapy to effectively lead a session. In addition to having formal education and licensing in therapy or counseling, art therapists often hold a license in social work, therapy, or family and marriage counseling. The American Art Therapy Association, a nationwide organization that promotes the field and provides educational resources for therapists and the general public, establishes standards of practice.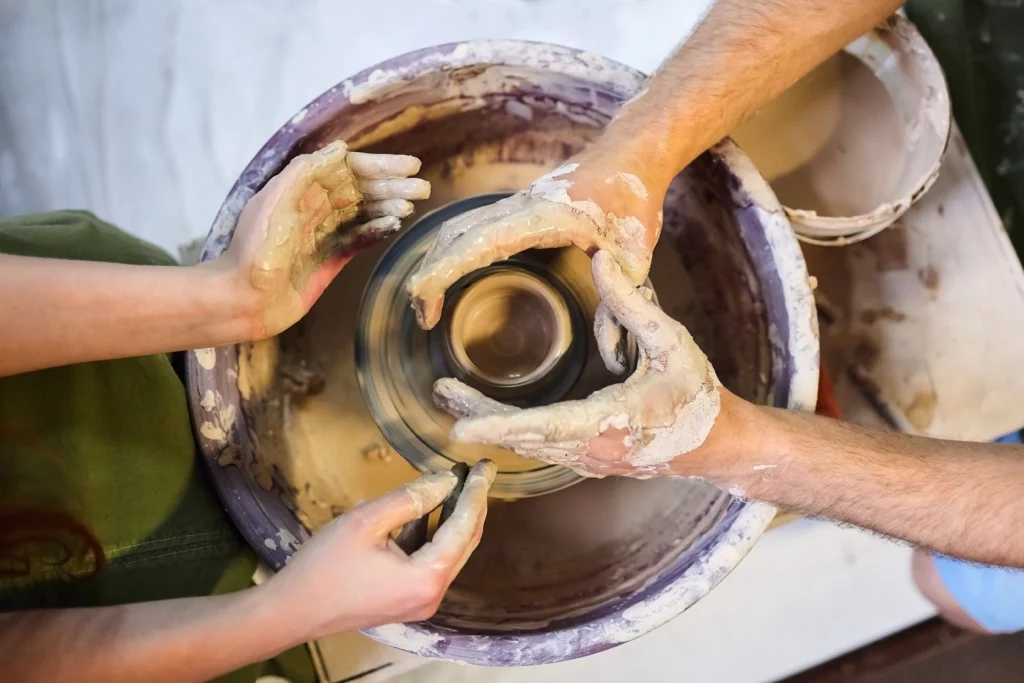 Art Therapy in Asheville!
At Oasis Recovery, we believe in the effectiveness of expressive therapies and alternative ways of healing. We also know that addiction can affect anyone. If you or a loved one are currently living with a substance use or mental health disorder, help is available! We encourage you to reach out to the professionals at Oasis Recovery to learn more about our personalized treatment programs and mental health services.
Oasis Recovery was founded from firsthand experience of addiction and recovery, with a mission of providing a space where people can heal from addiction in a compassionate, creative, open-minded, and heart-centered environment. We believe recovery is always possible. Our experts work with you to design a treatment plan that fits your needs. Common treatment programs include:
Intensive Outpatient Programs (IOP)
Full-time Addiction Treatment on campus
Aftercare Services
If you are interested in learning more about art therapy or any of our various programs and treatments, call us today. A treatment specialist will gladly answer any questions you may have. You no longer have to struggle with this on your own. We are here to help.
Oasis Is Here For You
If you or a loved one could benefit from addiction treatment, the experts at Oasis Recovery are here for you. Between our various treatment programs, therapies, and supportive community, we provide the quality care that you deserve. To learn more about all we have to offer, download our free eBook today. You no longer have to struggle with addiction alone.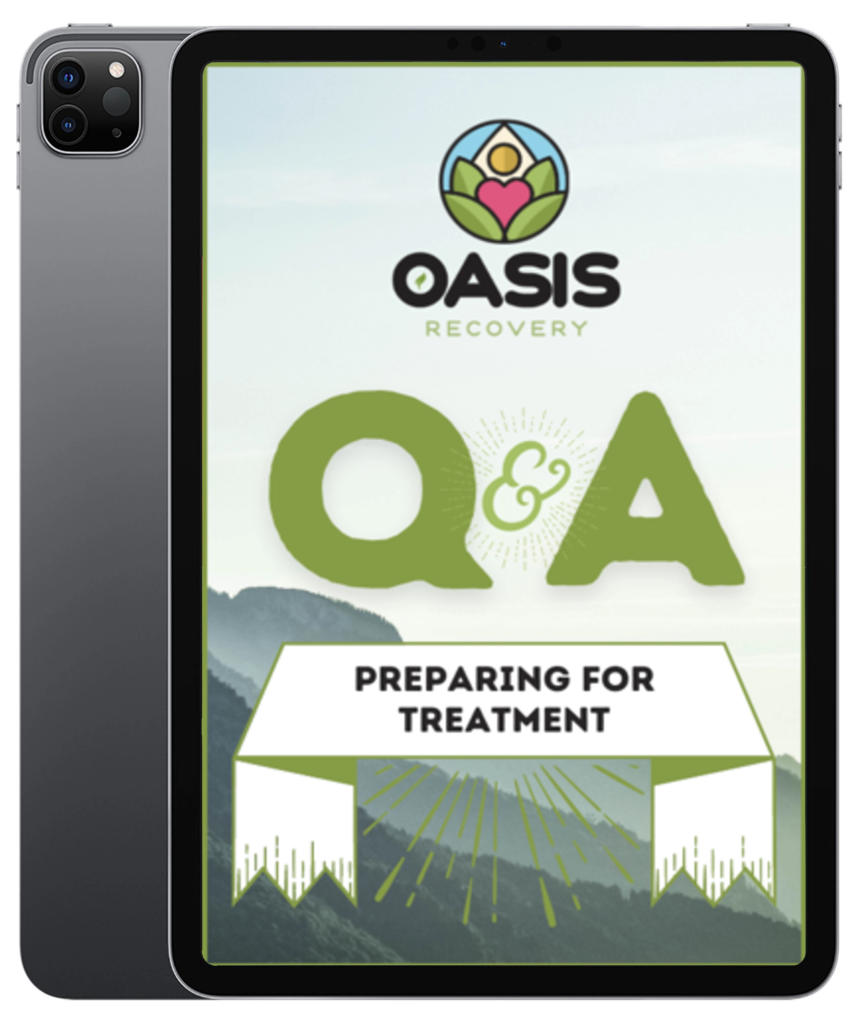 What Would It Feel Like To Be Free?
LET US HELP YOU FIND OUT