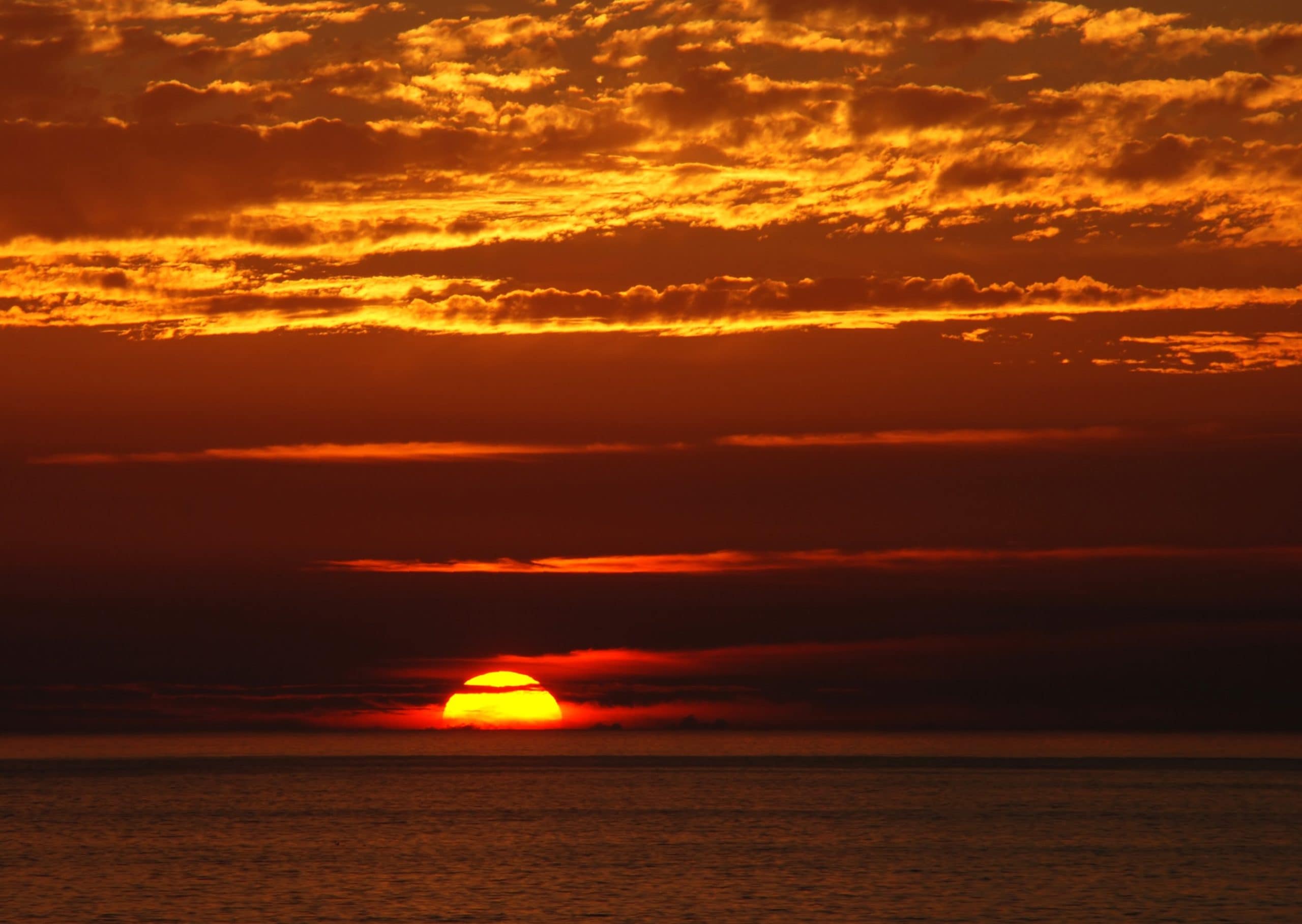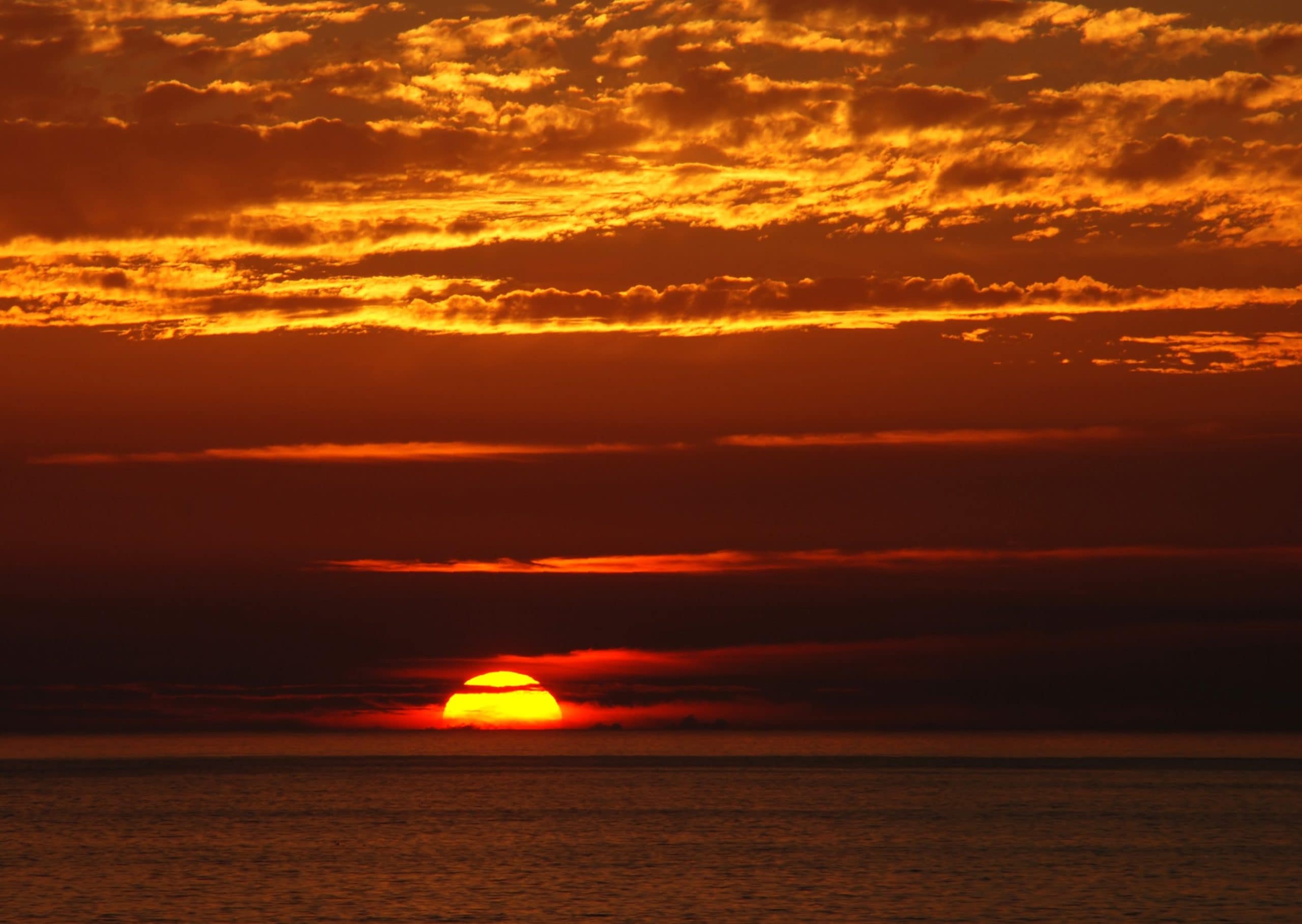 Meet Our Team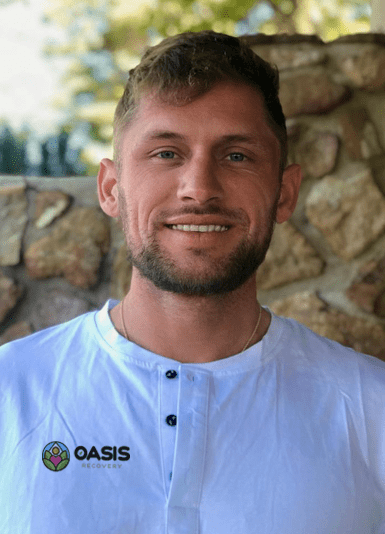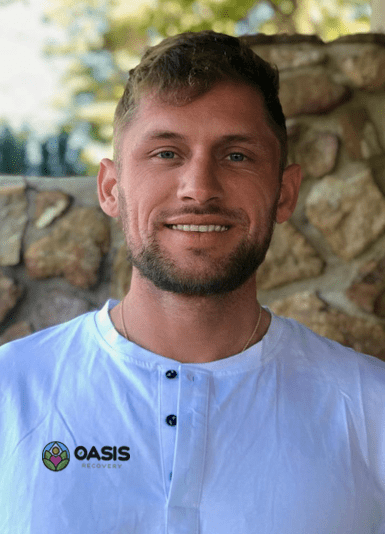 Jonathan Wood
CEO and President
Jonathan is a natural-born leader with a wide range of experience in diverse avenues of collaboration, from real estate development projects to wireless internet infrastructure design. He has a passion for inspired action, which has propelled him into community outreach and networking. At a time when he was face to face with the destruction of addiction, both through firsthand experience, and in facing the death of a friend, he embarked on a new venture: to build a safe, supportive space for addicts to truly recover. Through lots of planning and logistics, and many synergistic connections, all the cooperative components of this heart-felt endeavor have come together to build an uplifting environment for recovery. Jon is ever-ready to lend a supportive role in any day-to-day operations of the center, and in assisting clients throughout their stay.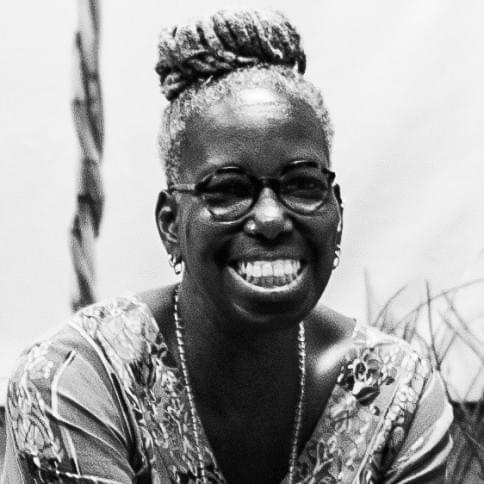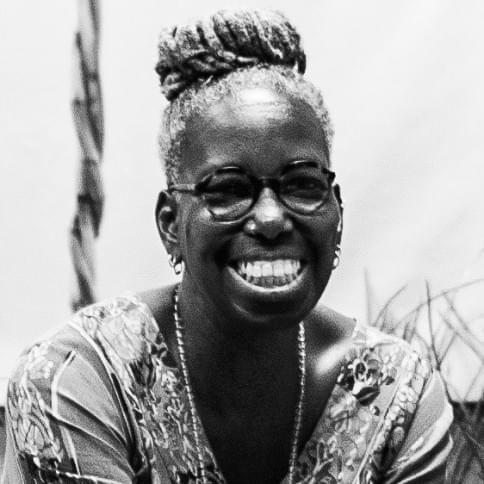 Vern Eleazer
Supervising Clinical Director / VP of Operations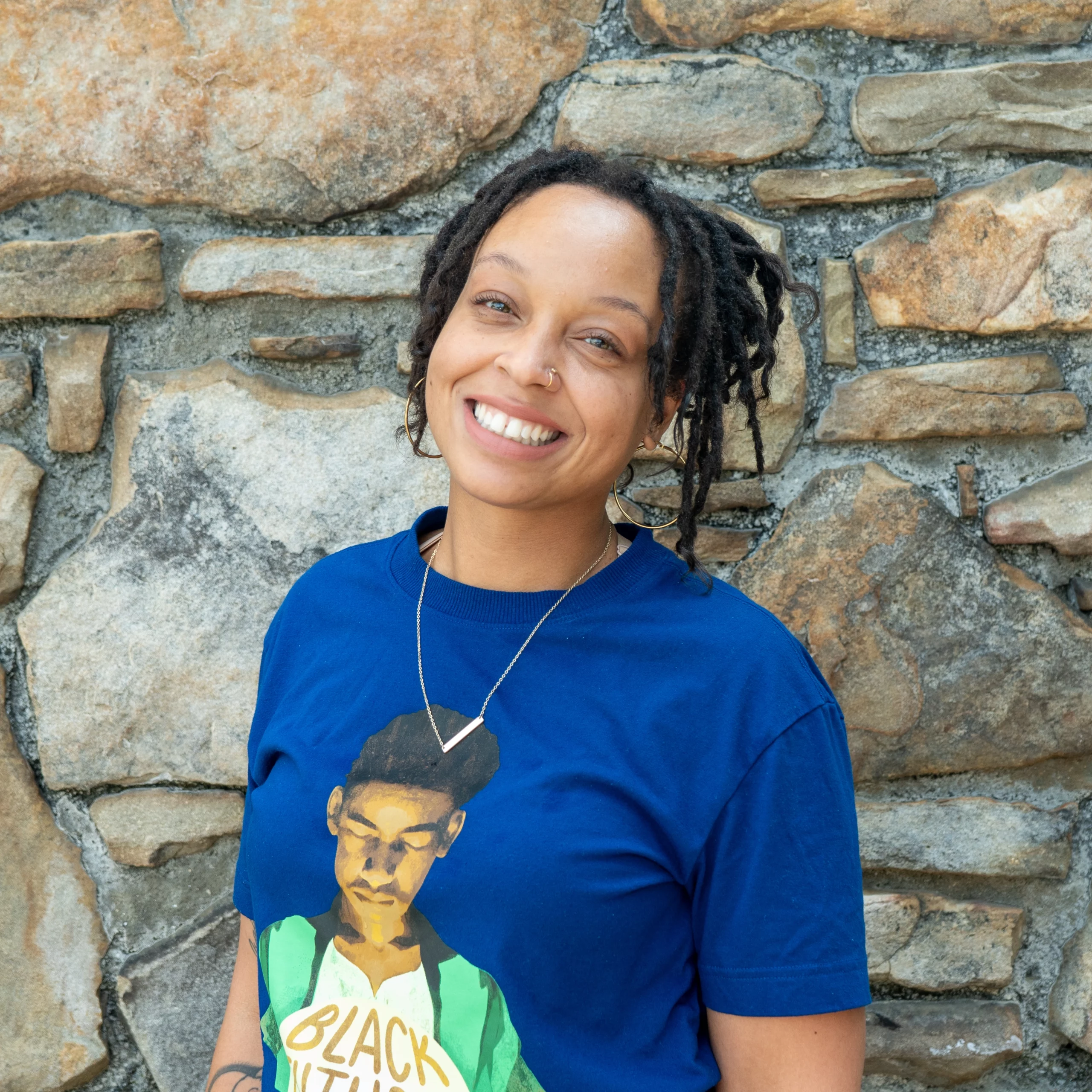 Jamia Davis
Clinical Director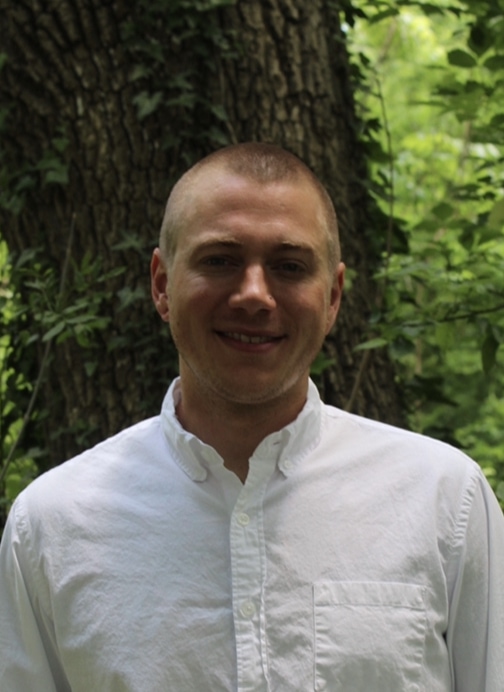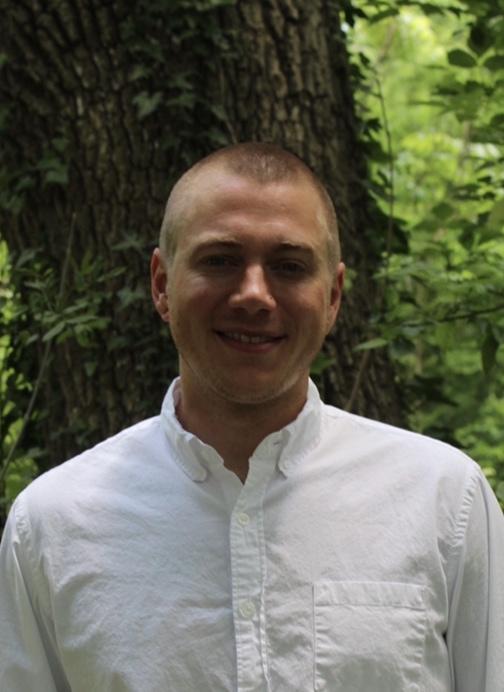 John Benton
Male IOP Director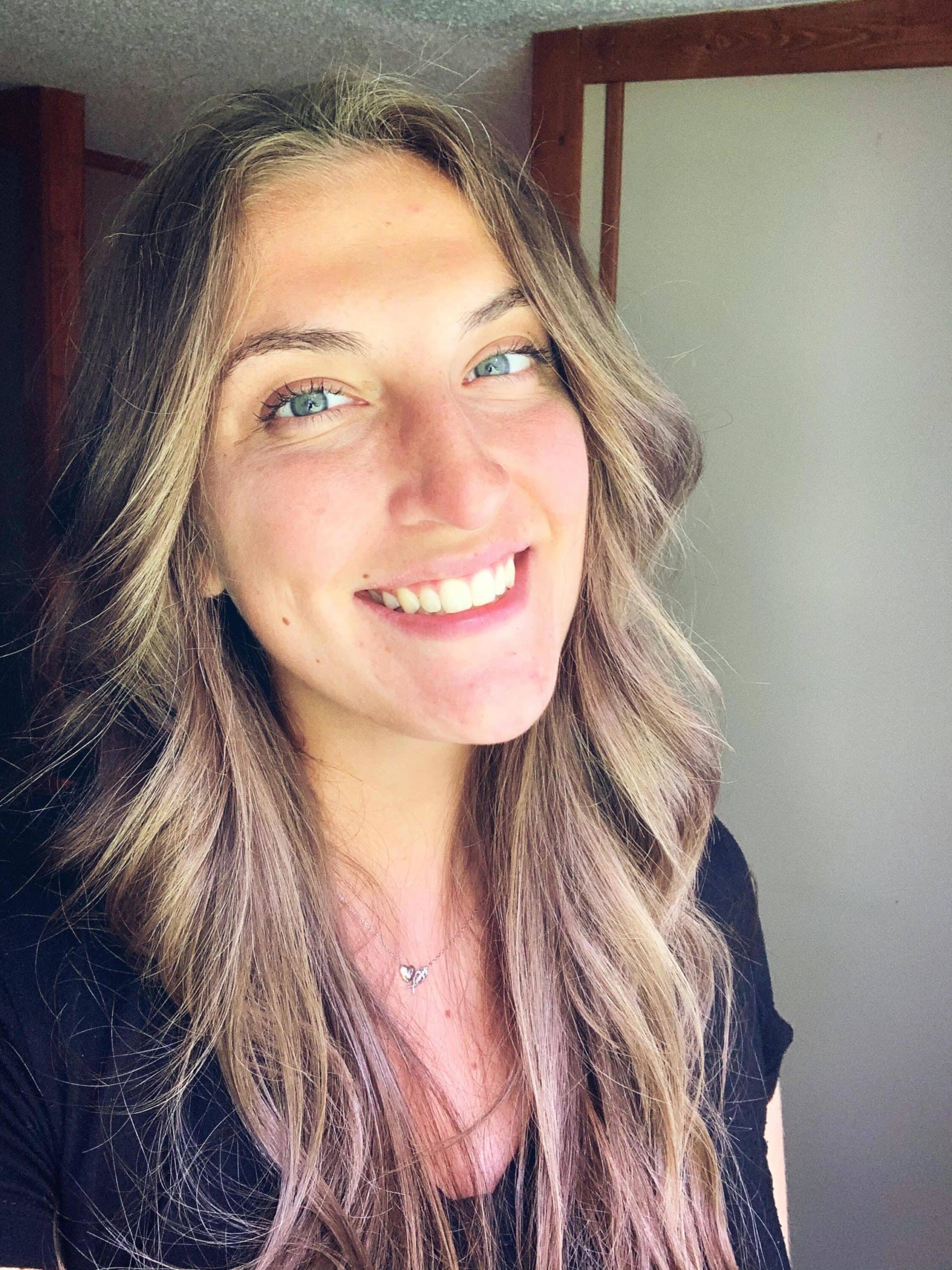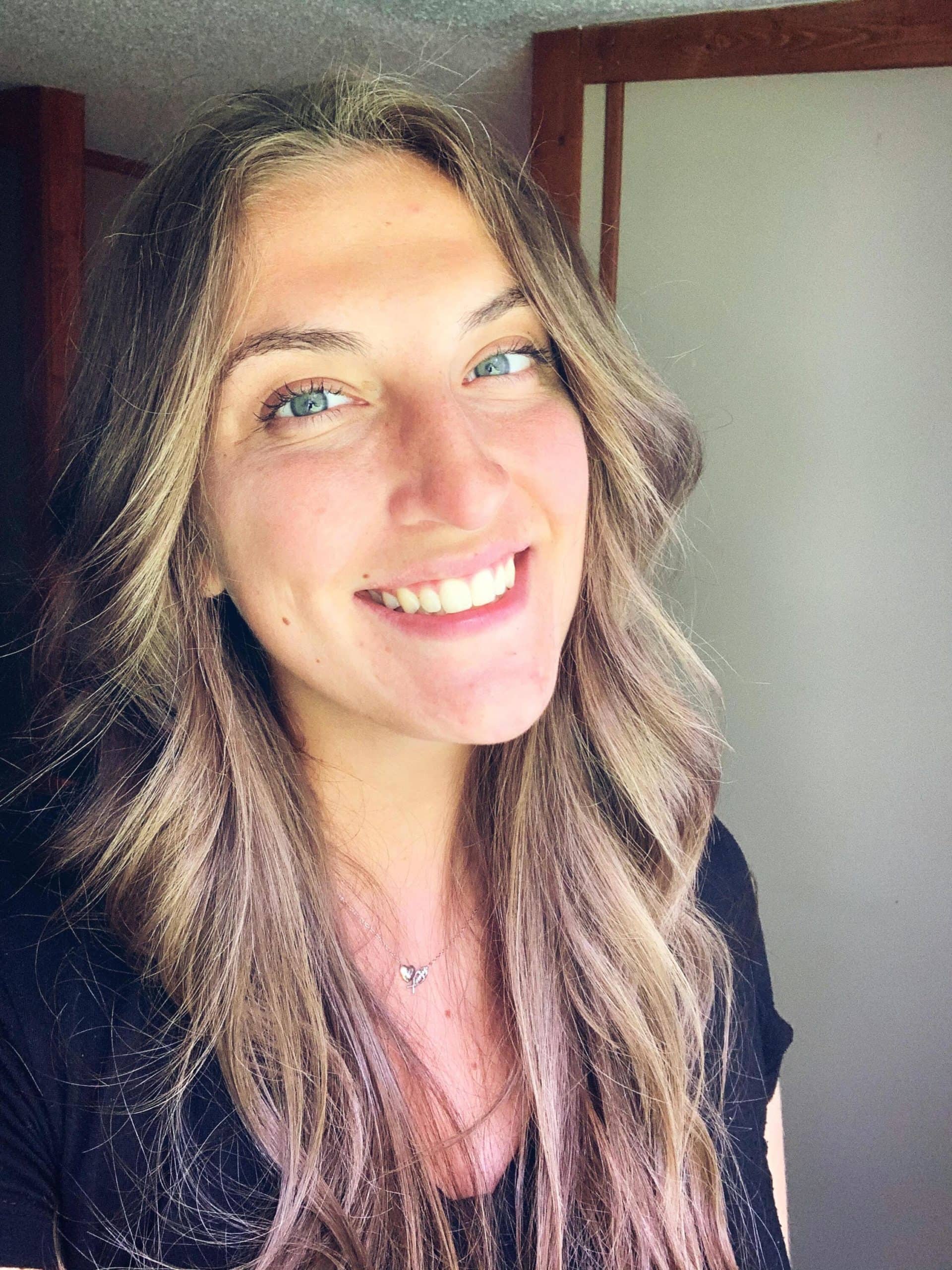 Emily Wilhoit
Female IOP Director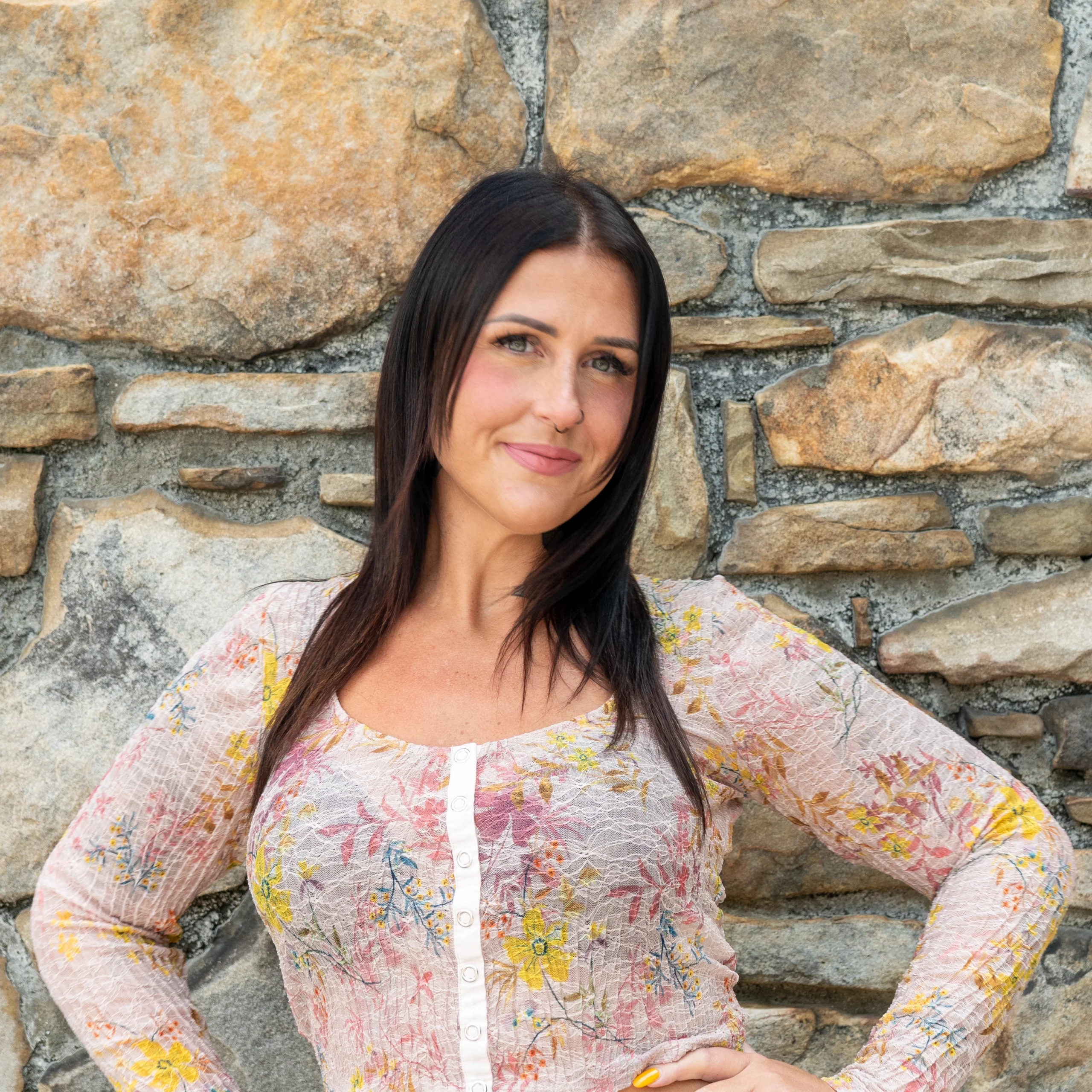 Maegan Machler
Director of Operations, CADC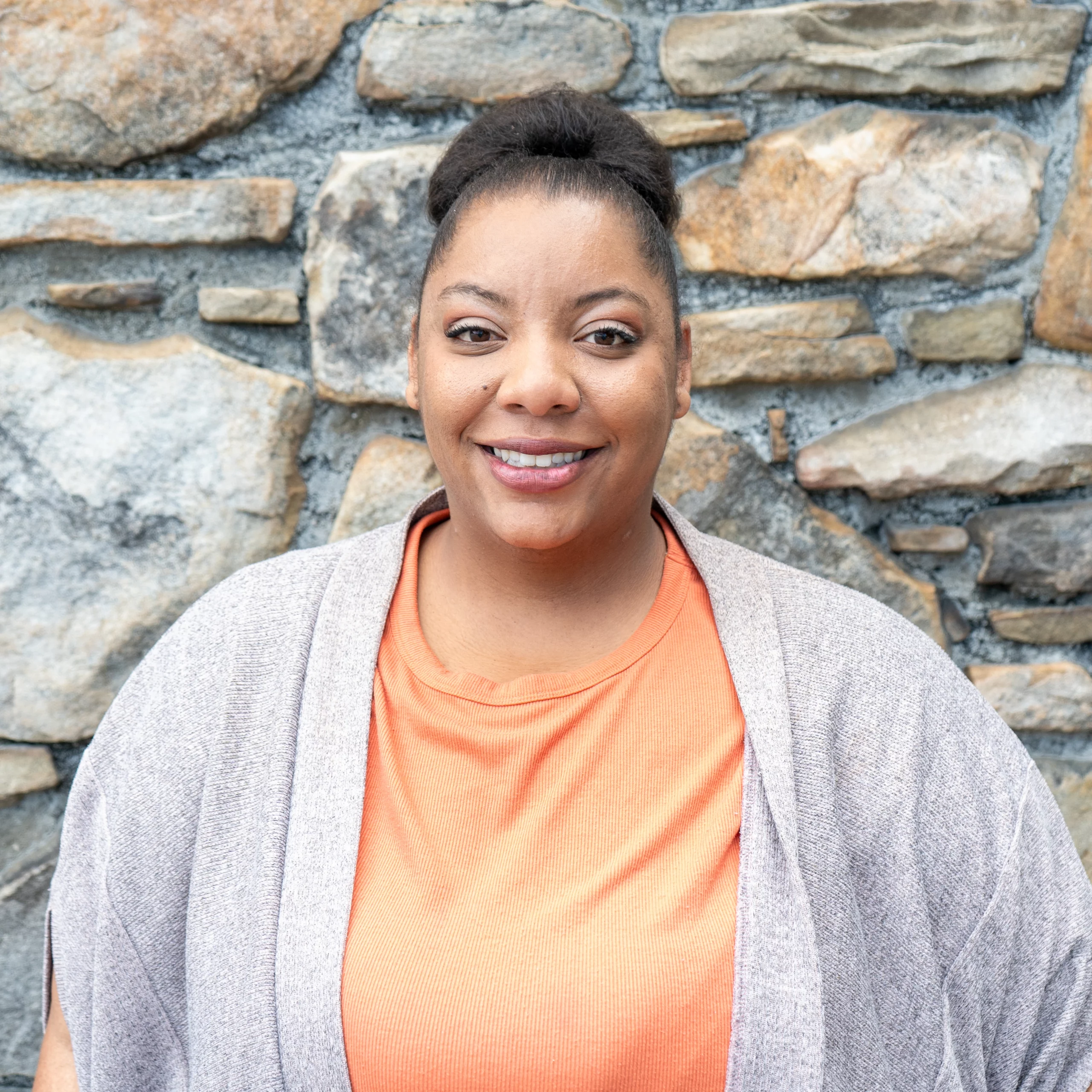 Anteria Wynn
Primary Clinician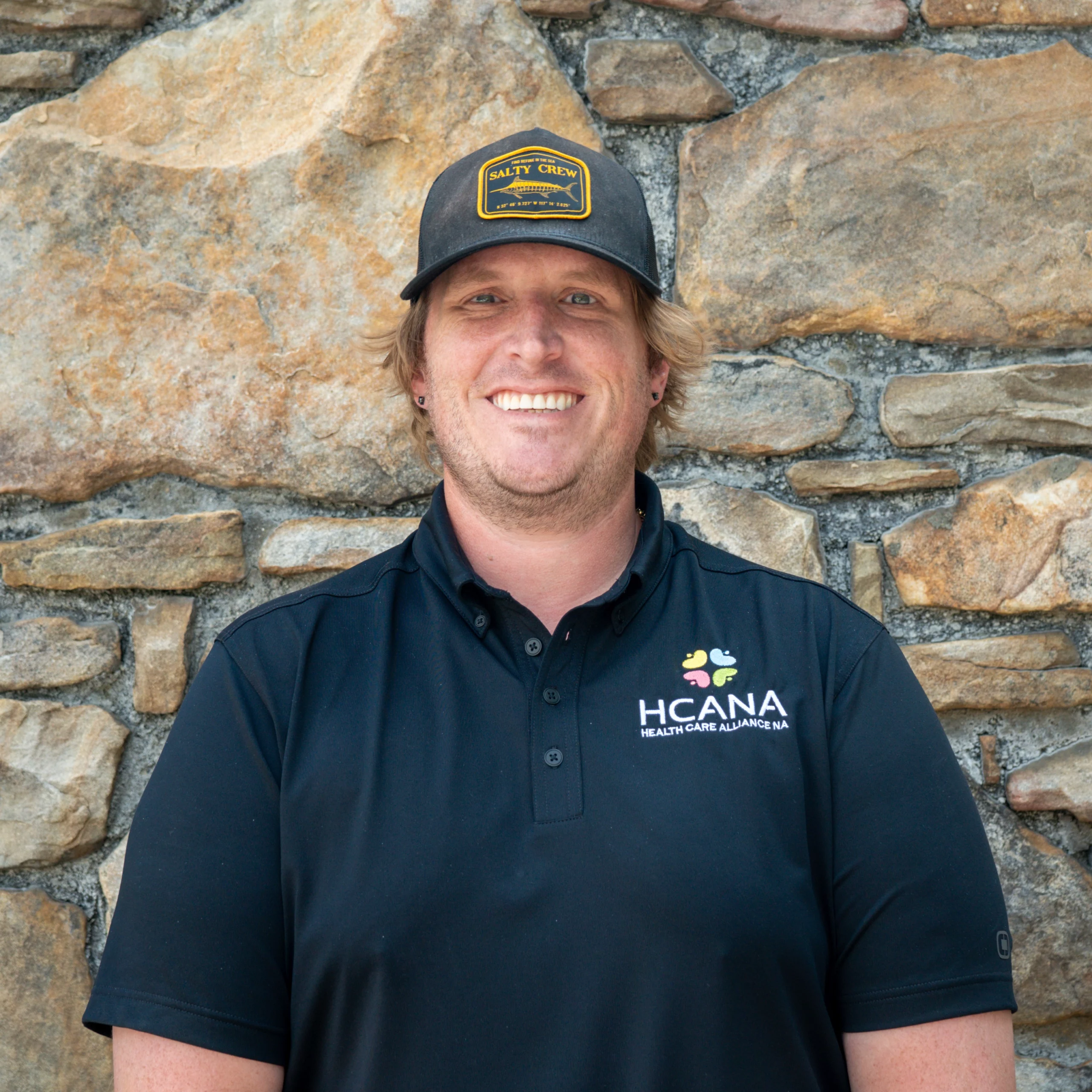 Brian Camp
Director of Client Care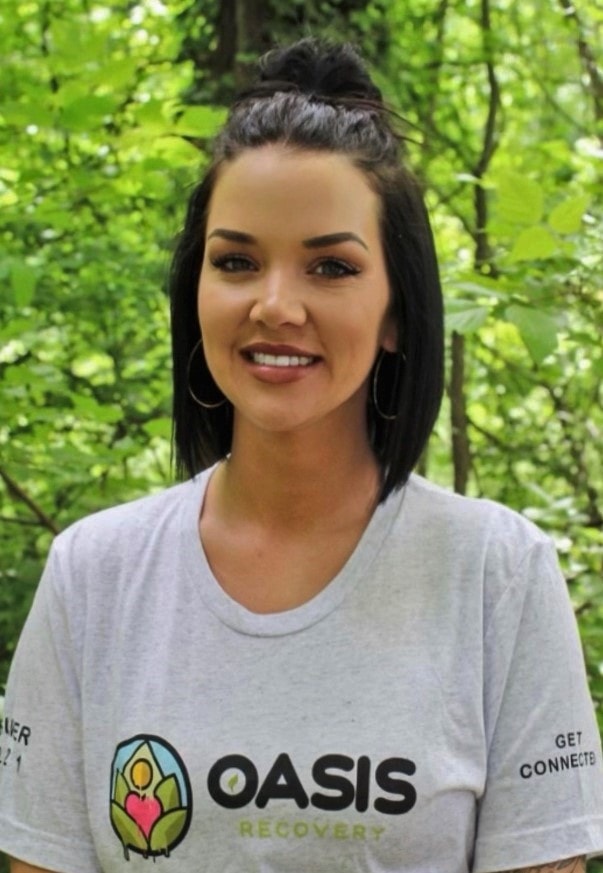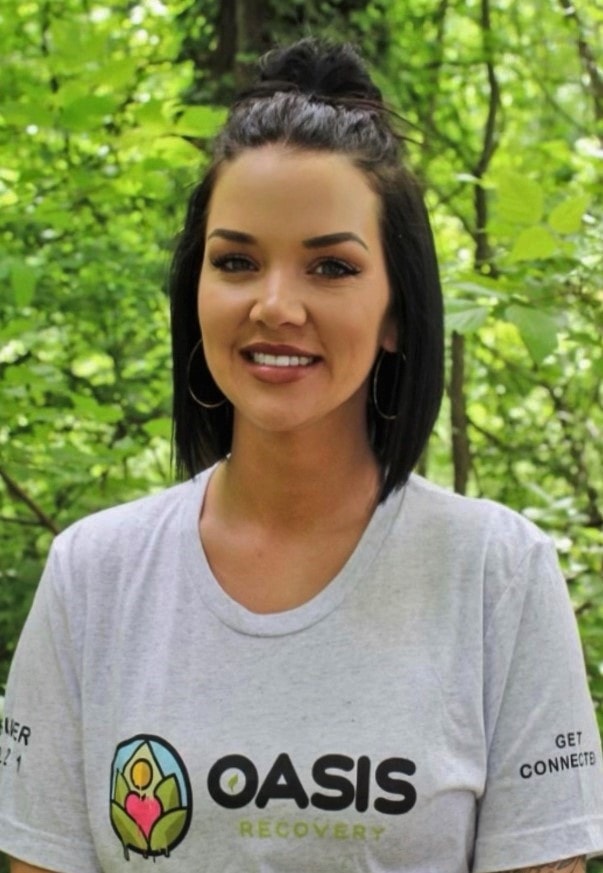 Lindsey Lavery
Outreach Coordinator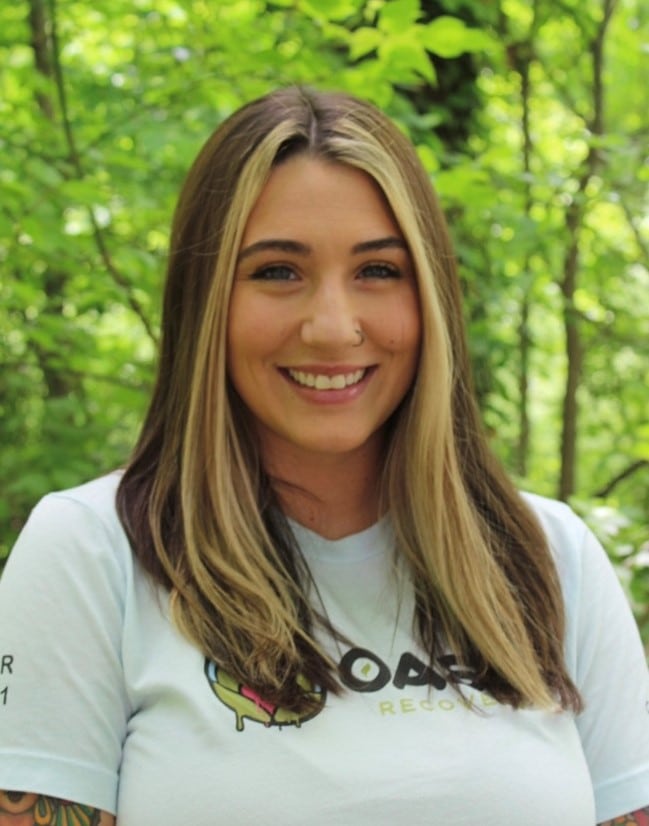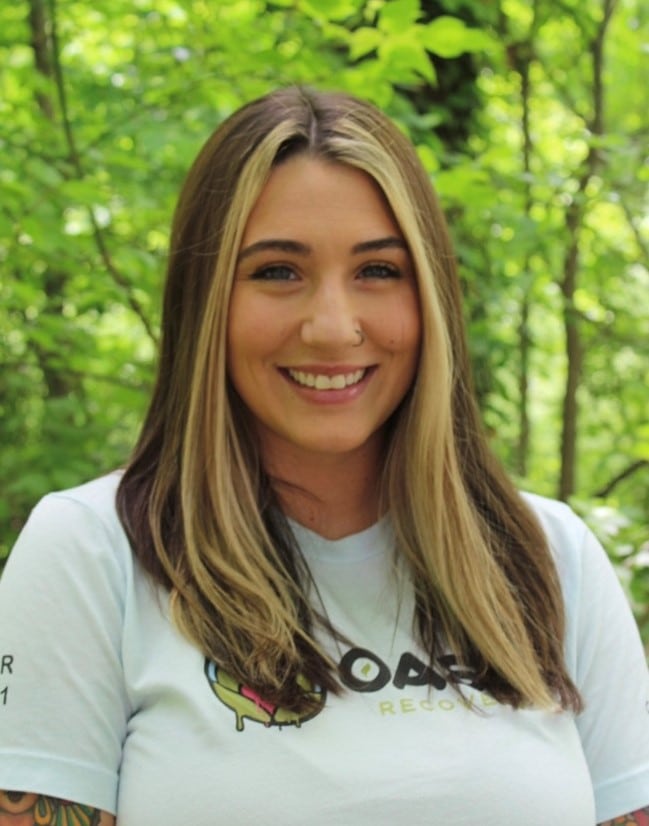 Marie Maisano
Outreach Coordinator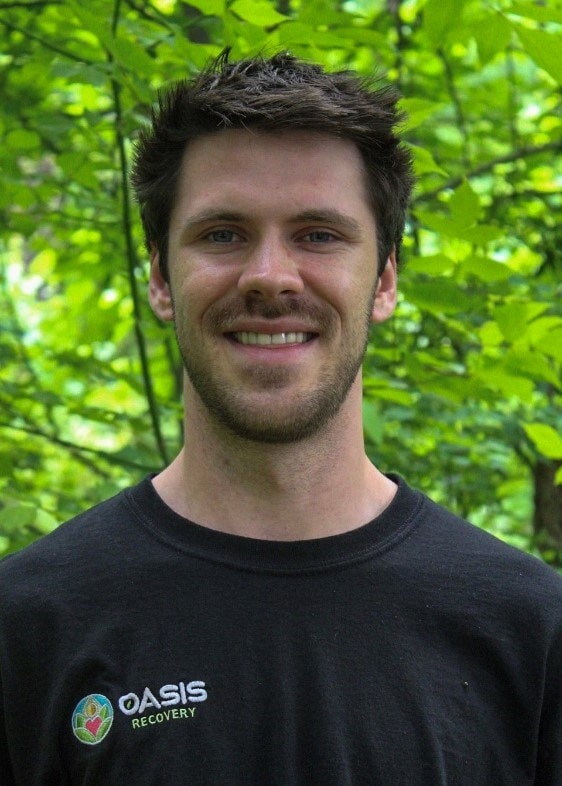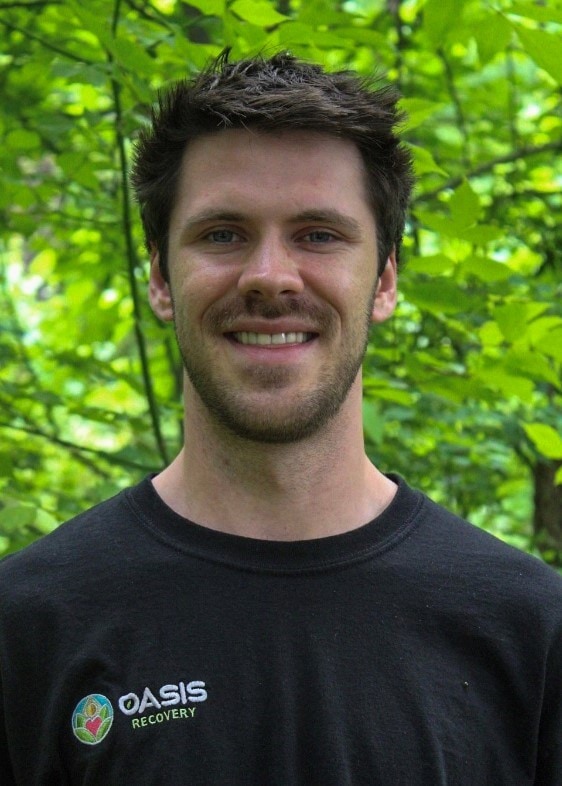 Christopher Scullin
Compliance Director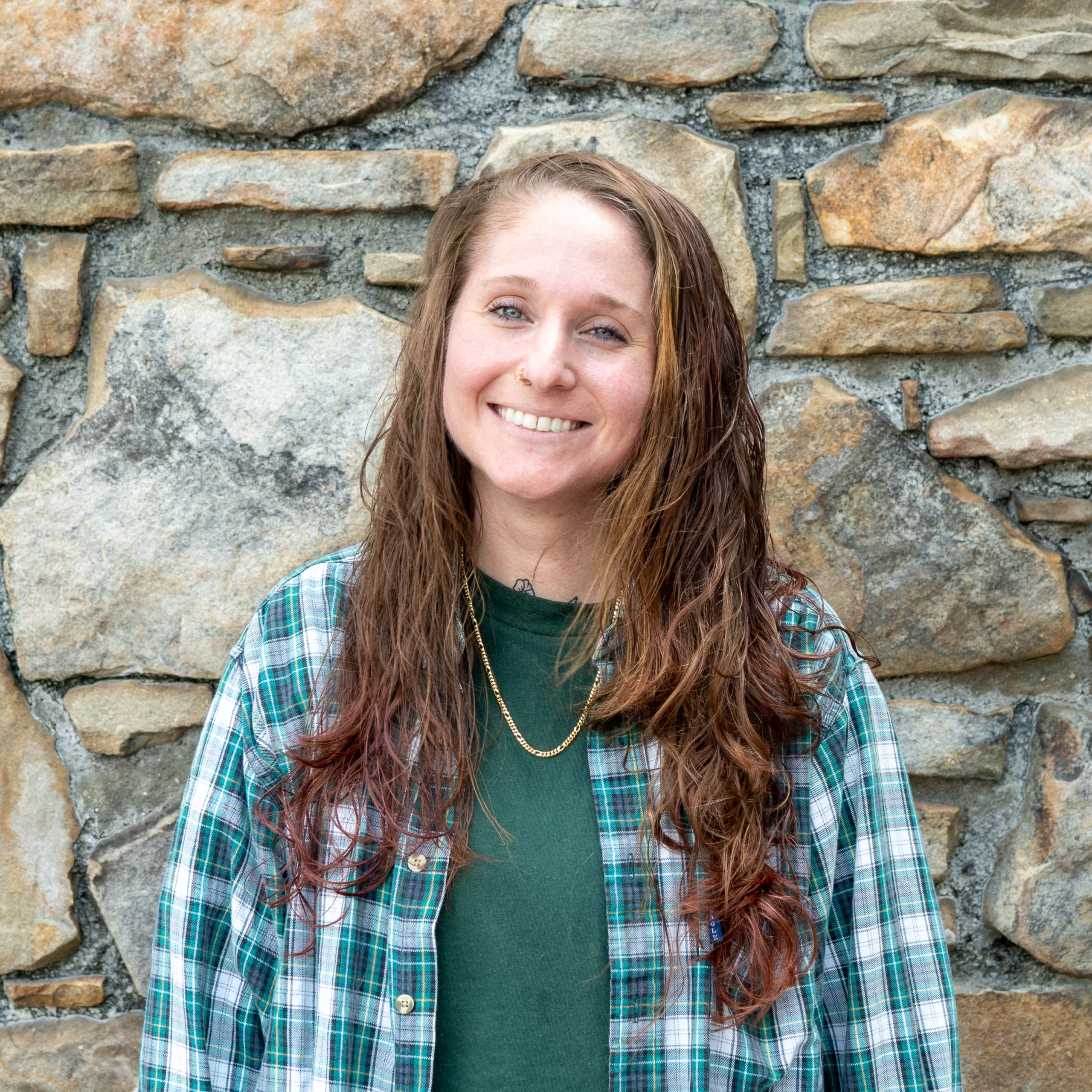 Abby Fowler
Operations Assistant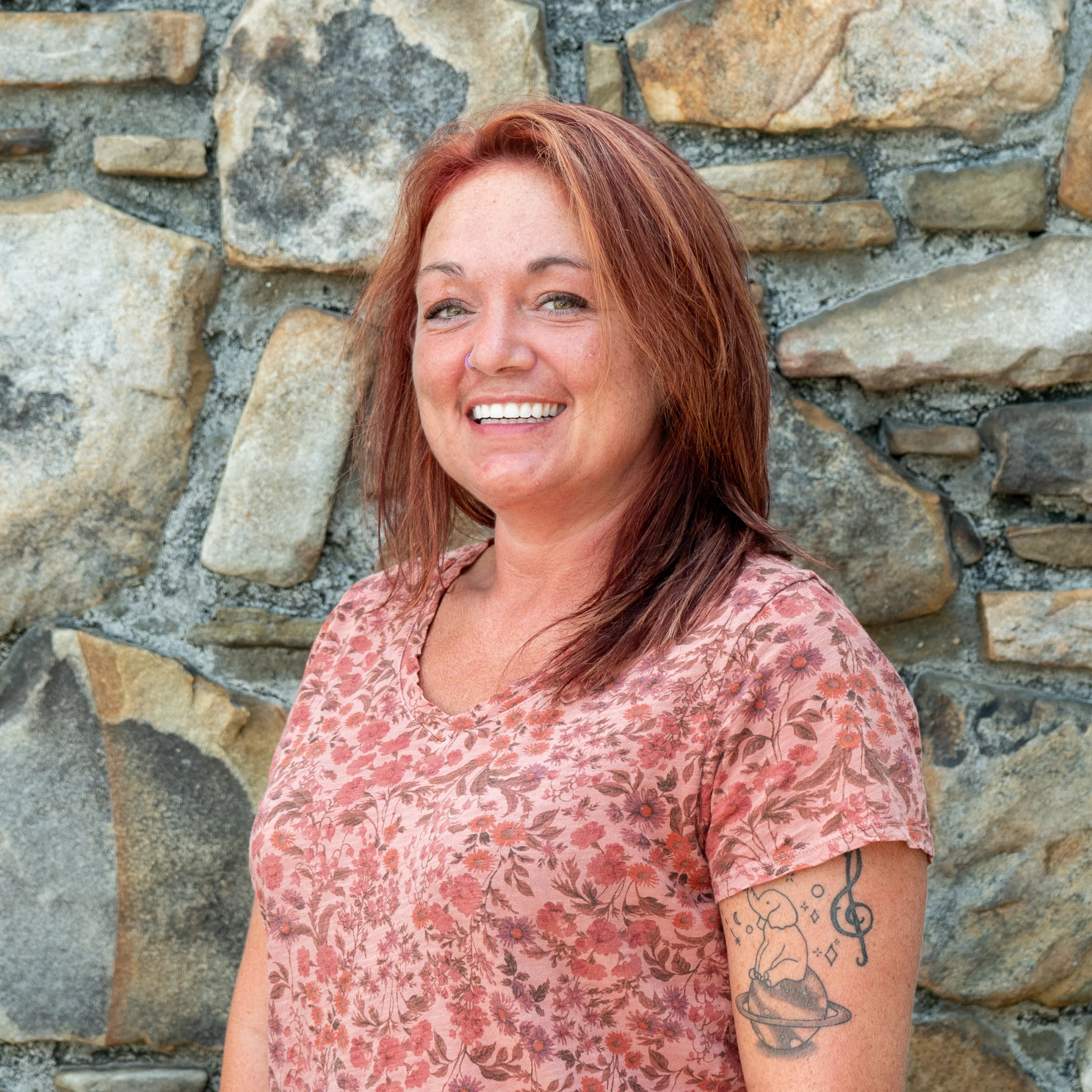 Amy Cooper
Lead BHT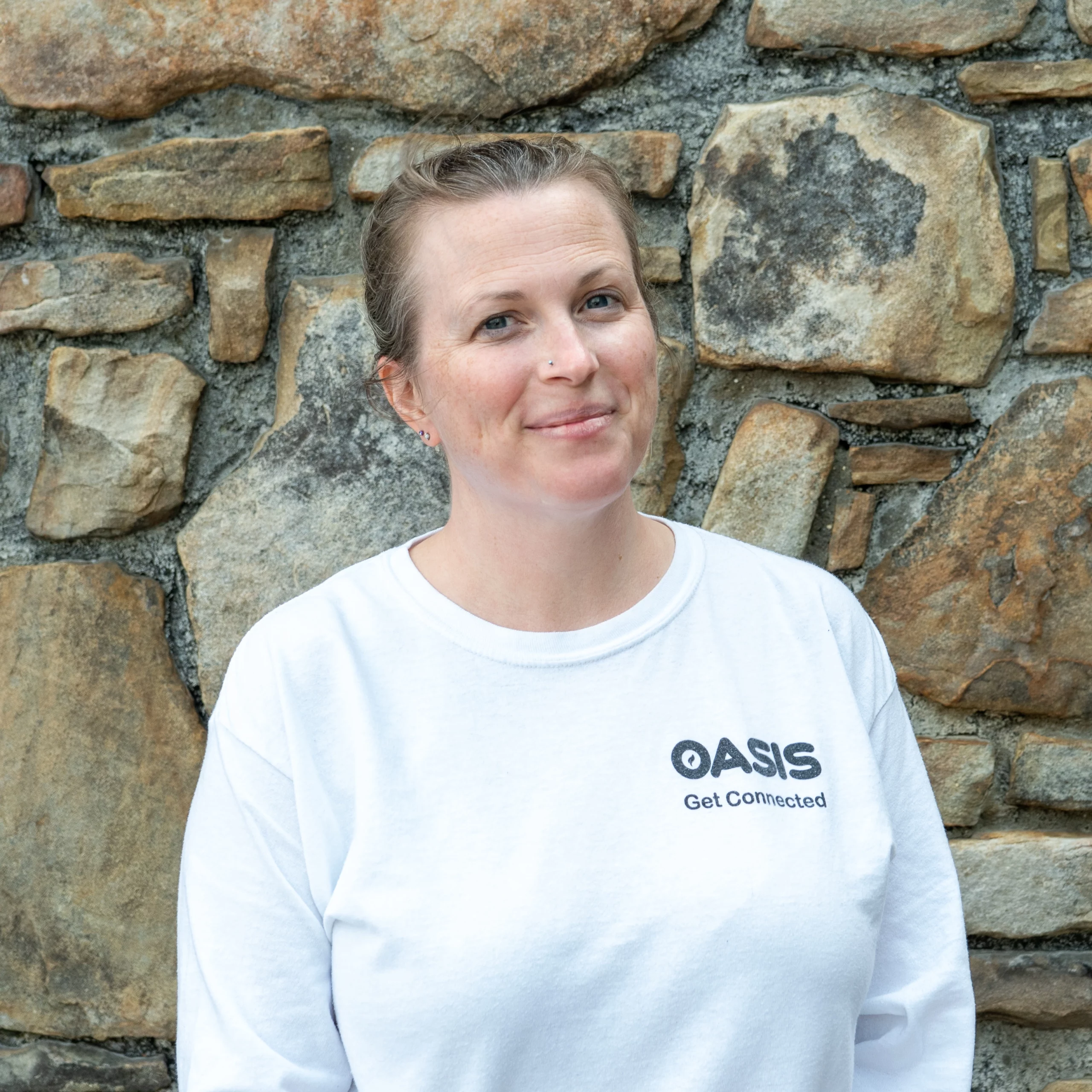 Cindy Hockman
Nurse Pracitioner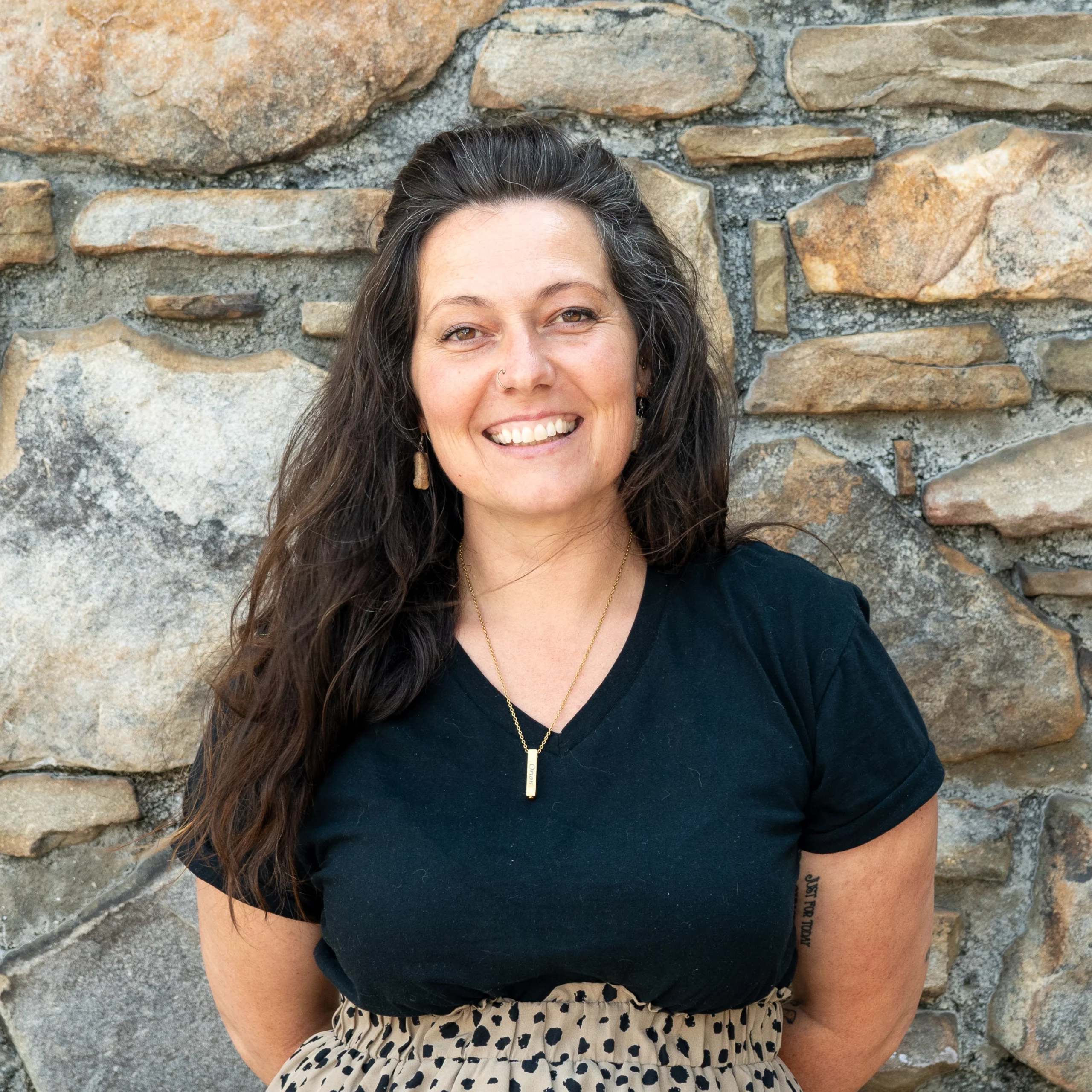 Hannah Clark
Primary Clinician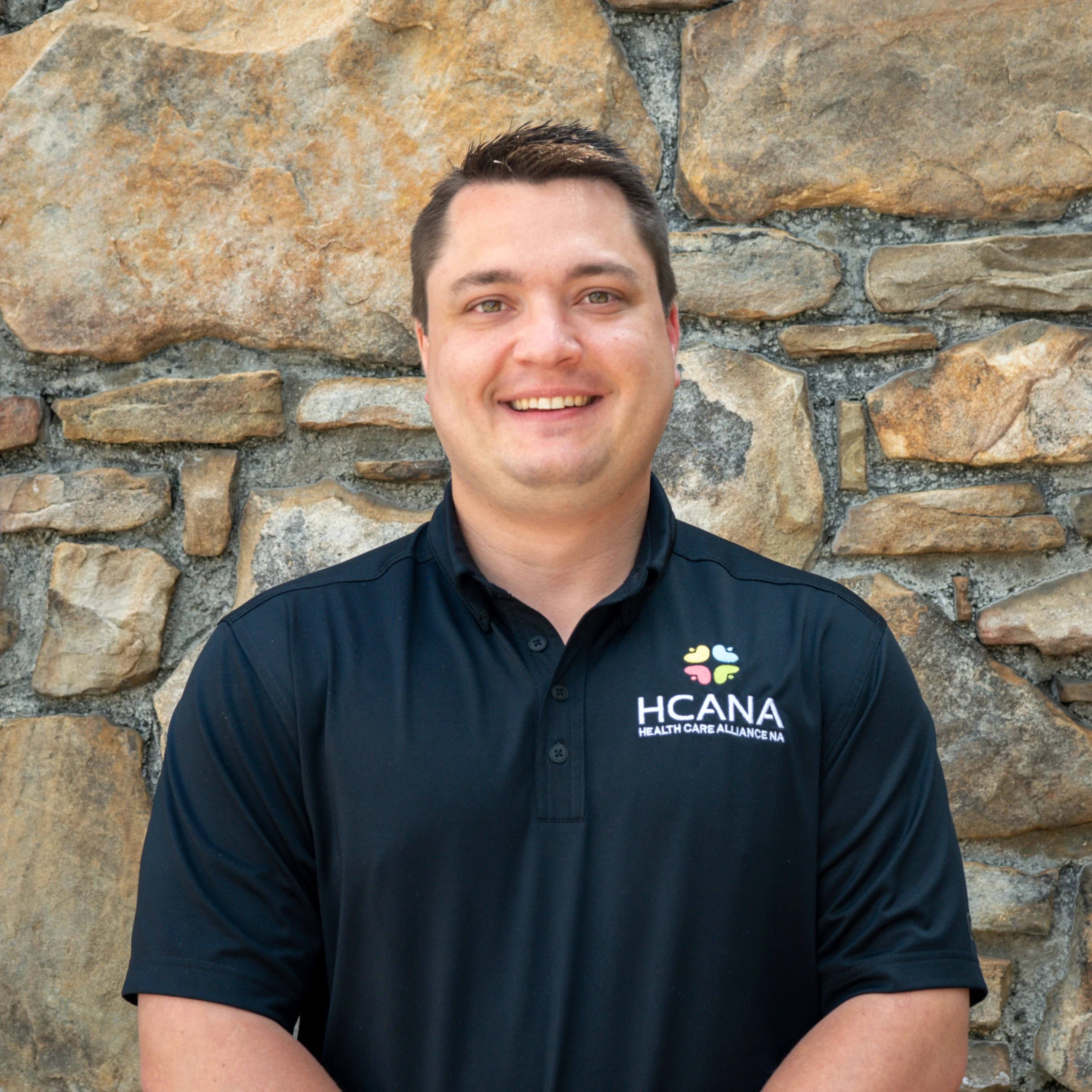 Lukas Edwards
Case Manager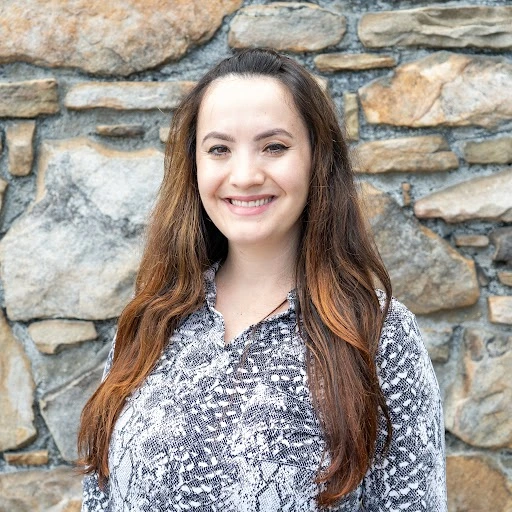 Qendresa Pacolli
Primary Clinician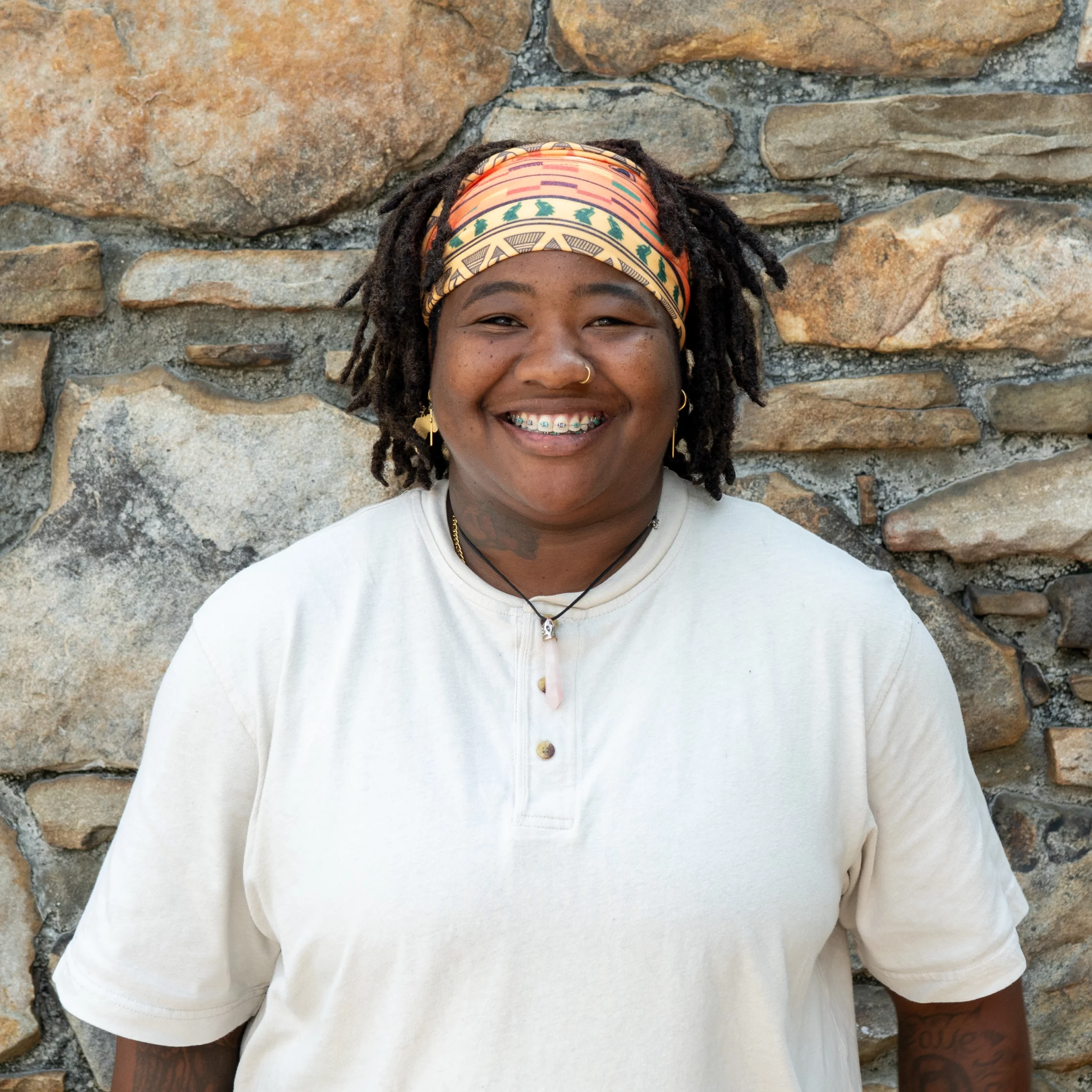 Taiesha Horne
Intake Coordinator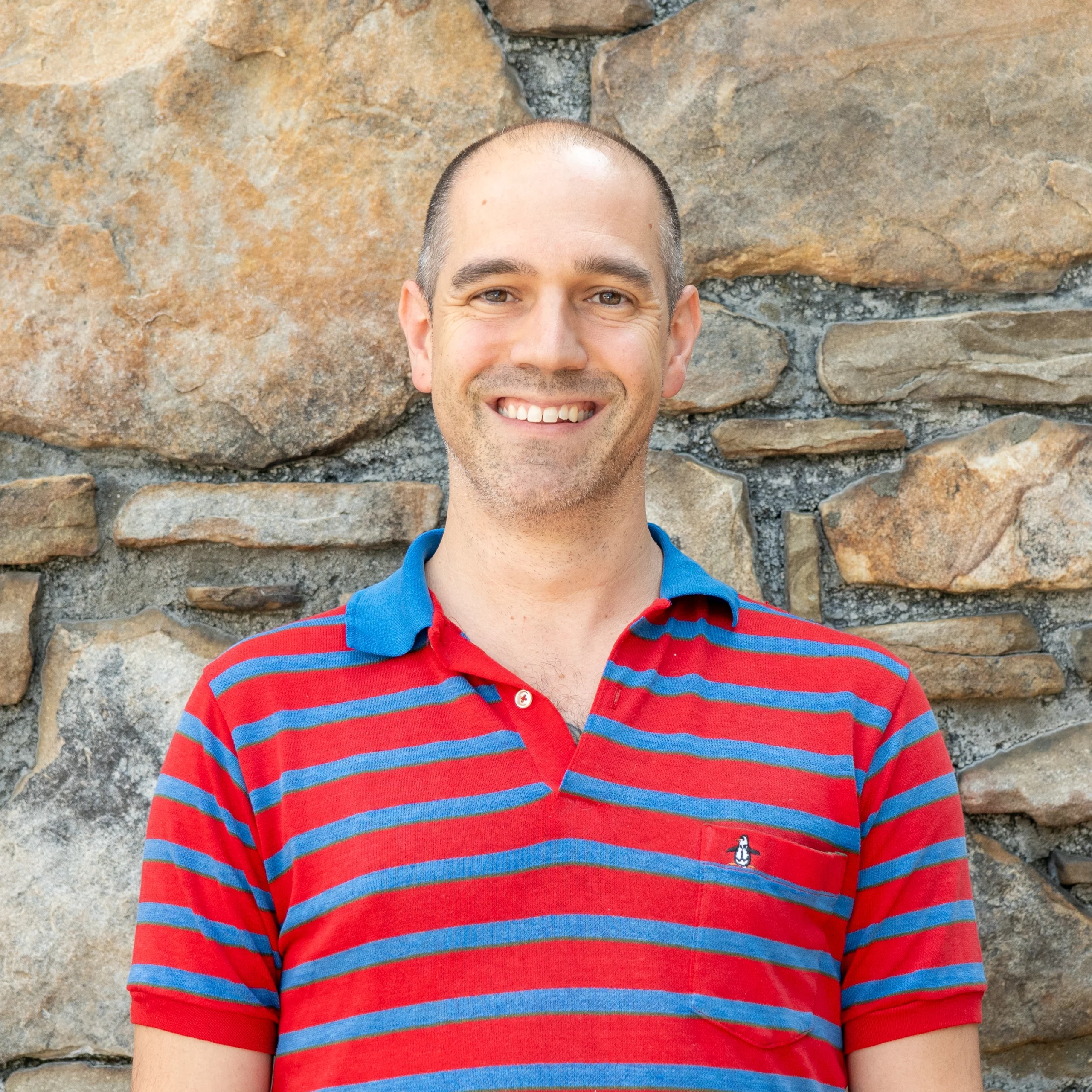 Will Daddario
Primary Clinician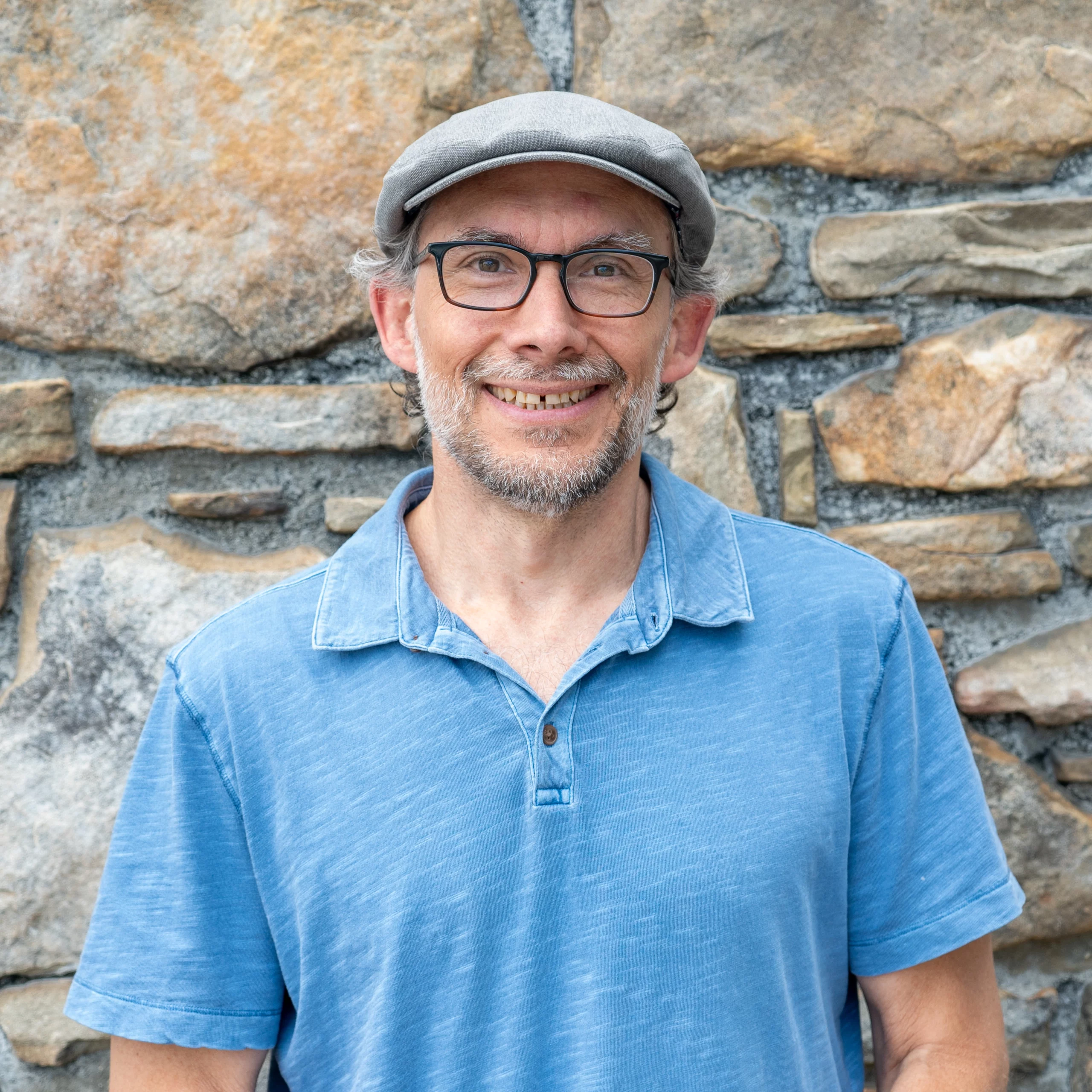 Scott McCulloch
Primary Clinician
Oasis Is Here For You
If you or a loved one could benefit from addiction treatment, the experts at Oasis Recovery are here for you. Between our various treatment programs, therapies, and supportive community, we provide the quality care that you deserve. To learn more about all we have to offer, download our free E book today. You no longer have to struggle with addiction alone.