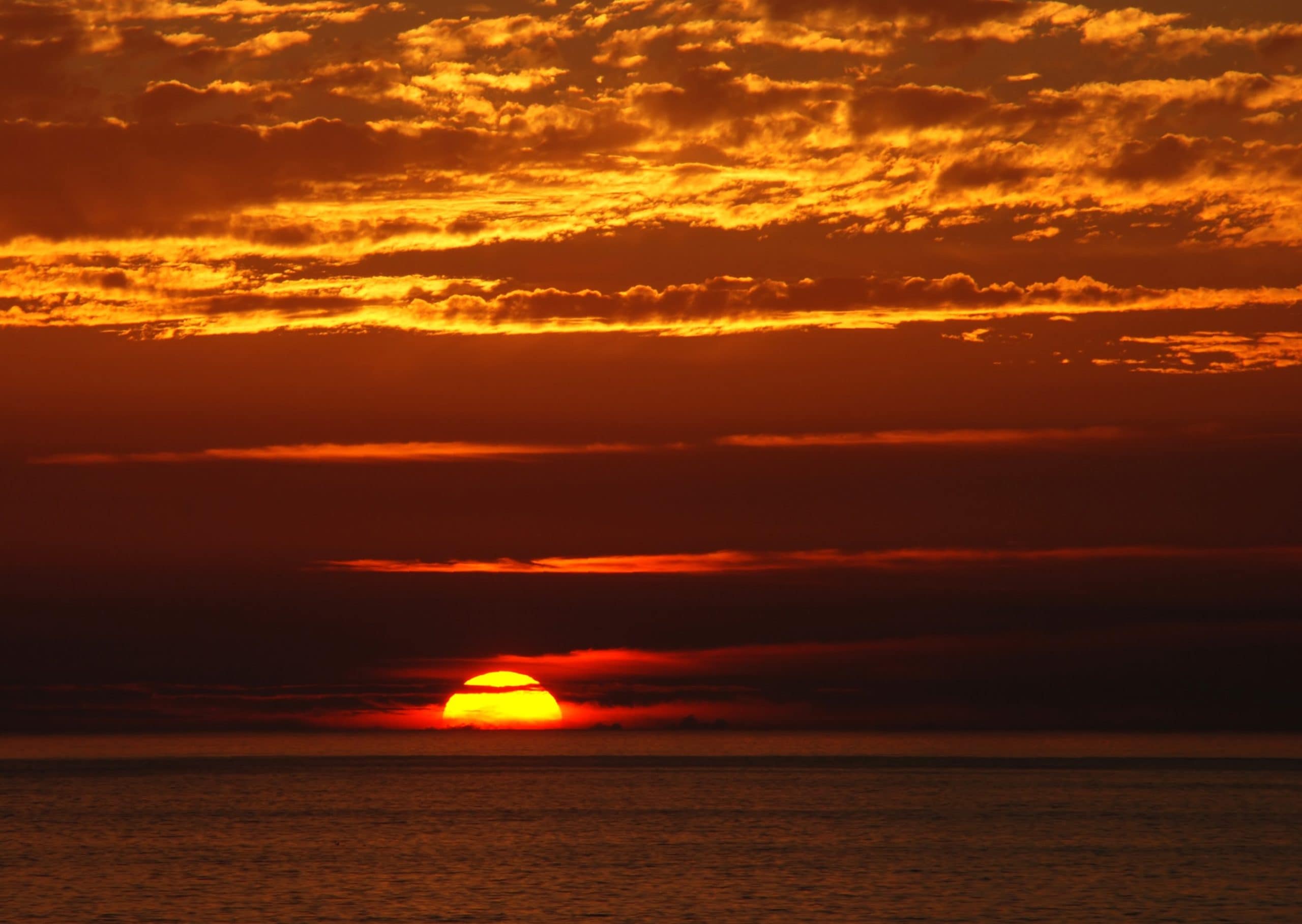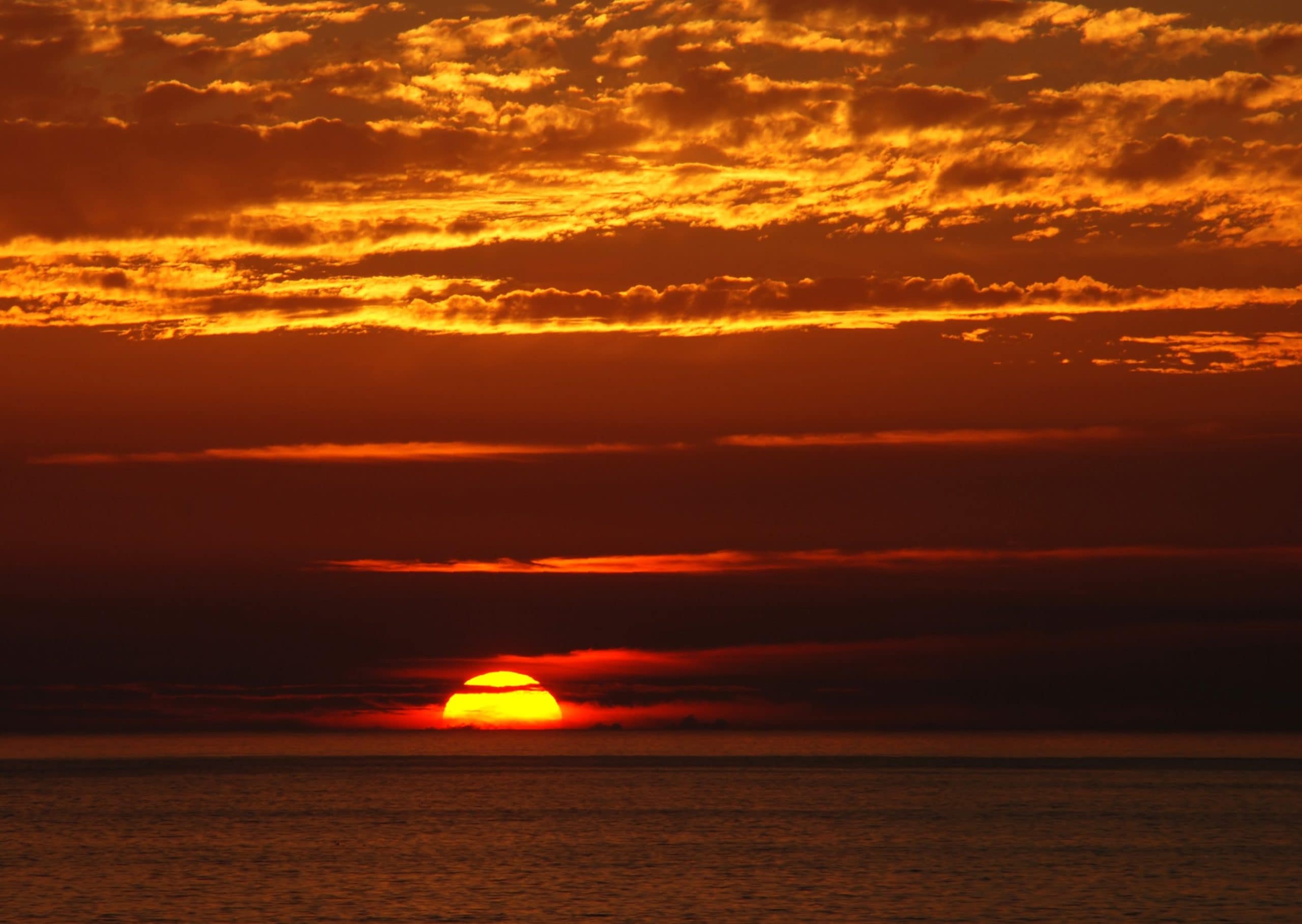 Meet Our Team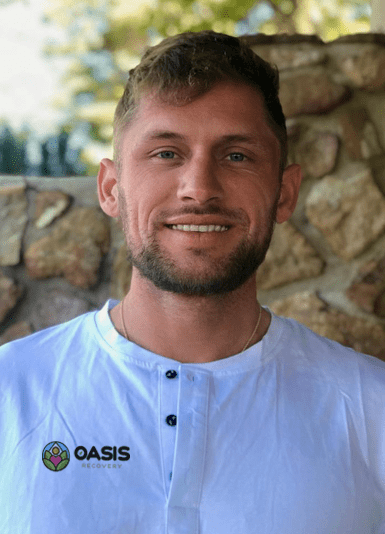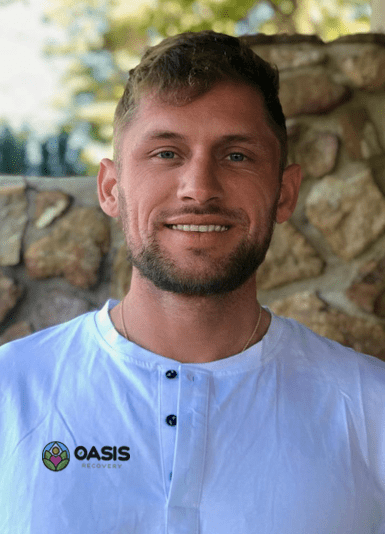 Jonathan Wood
CEO and President
Jonathan is a natural-born leader with a wide range of experience in diverse avenues of collaboration, from real estate development projects to wireless internet infrastructure design. He has a passion for inspired action, which has propelled him into community outreach and networking. At a time when he was face to face with the destruction of addiction, both through firsthand experience, and in facing the death of a friend, he embarked on a new venture: to build a safe, supportive space for addicts to truly recover. Through lots of planning and logistics, and many synergistic connections, all the cooperative components of this heart-felt endeavor have come together to build an uplifting environment for recovery. Jon is ever-ready to lend a supportive role in any day-to-day operations of the center, and in assisting clients throughout their stay.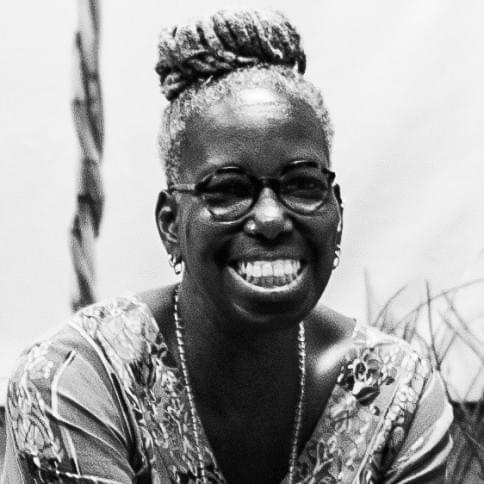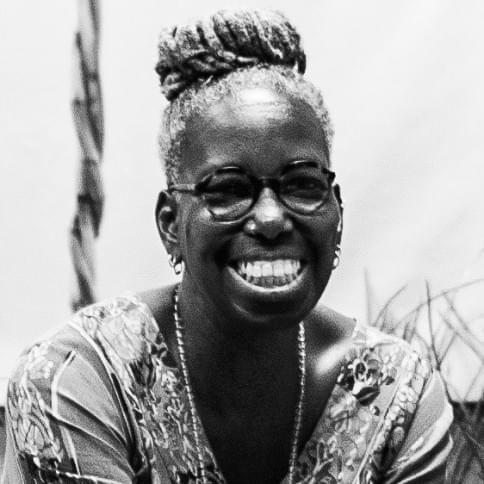 Vern Eleazer
Supervising Clinical Director / VP of Operations
Vernetta received her Master of Science degree in Clinical Mental Health Counseling at Western Carolina University, and she also holds a MA in History and a BA in Theatre Arts. She is trained in Acceptance and Commitment Therapy (ACT) and uses ACT to help clients decrease their suffering and move in the direction of their values. She is passionate about the effectiveness of Experiential Therapy, and has witnessed clients accessing their under lying issues with the aid of creative approaches. She believes in the power and influence of the group process and its ability to propel clients into committed action through the solace of connection. Vernetta is also a HeathRhythms drumming facilitator and enjoys empowering clients to express themselves through rhythm.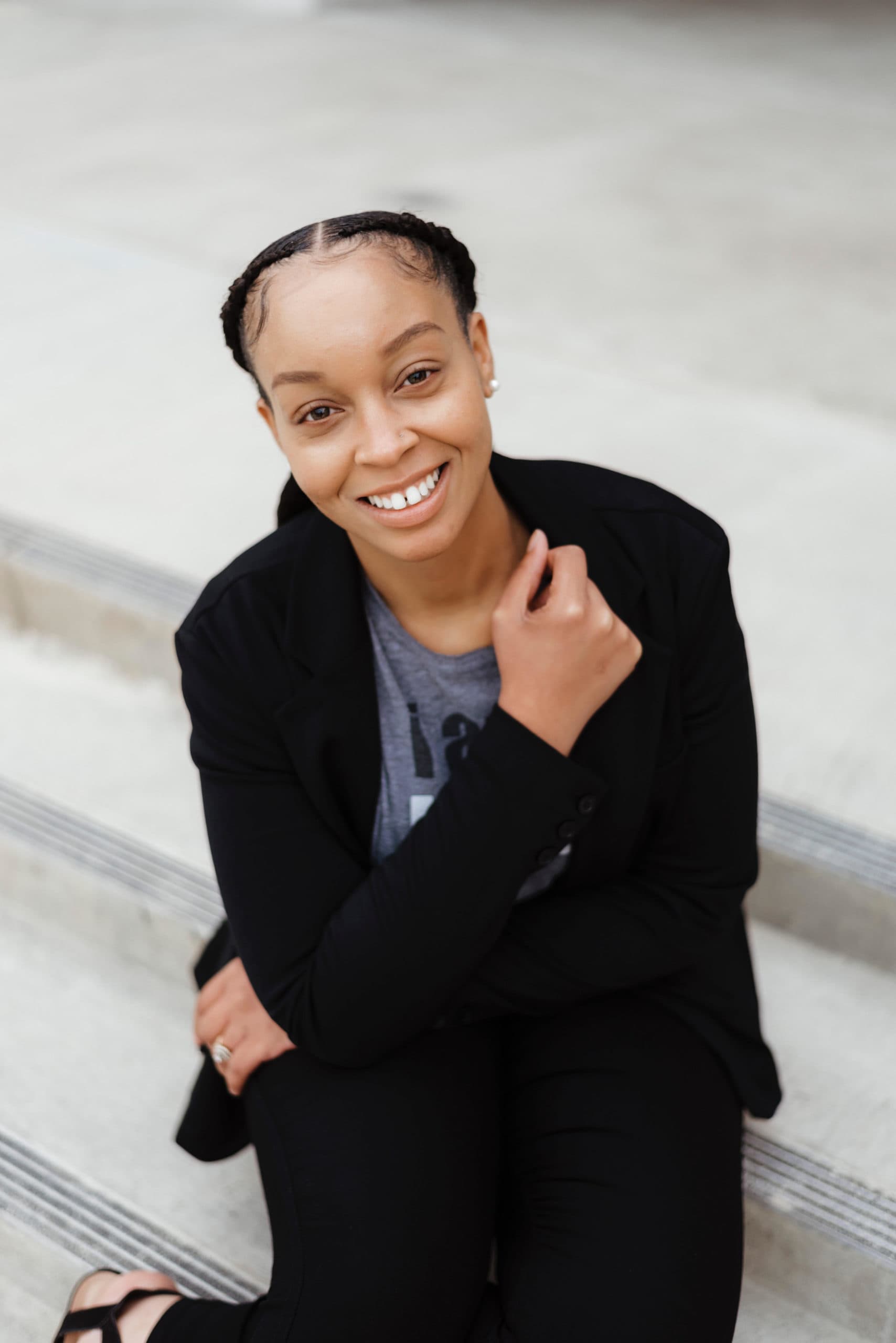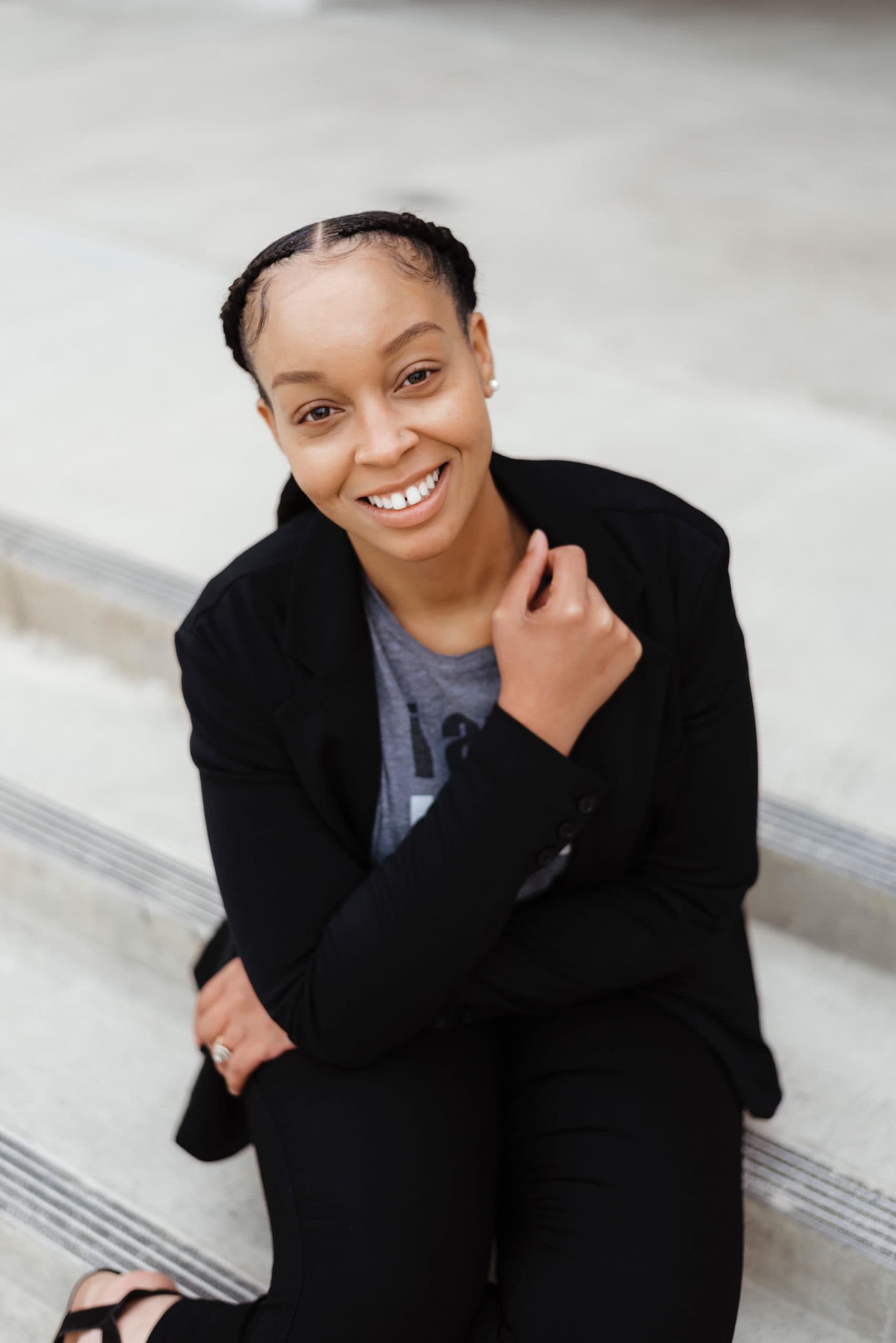 Jamia Davis
Clinical Director
Jamia Davis is a Licensed Clinical Social Worker Associate with licensure from the North Carolina Board of Social Work. Jamia obtained her undergraduate degree from Mars Hill University with a Bachelor's in social work in 2018. Jamia then obtained her Master's of Social Work graduate degree from Western Carolina University in 2020.  Jamia has experience treating those who have experienced sexual abuse and/or exploitation, eating disorders, substance use disorders and other mental health challenges. Jamia's hope is to challenge clients' to humanize themselves by encouraging them to extend compassion to themselves and believe in their abilities to overcome life's difficulties. When working with clients, she employs an integrative approach to unpack the implications of childhood, generational and societal trauma on emotional well-being, self-concept and attachment patterns. She is trained in a variety of treatment modalities including EMDR, as she believes that the path to true healing and recovery isn't linear.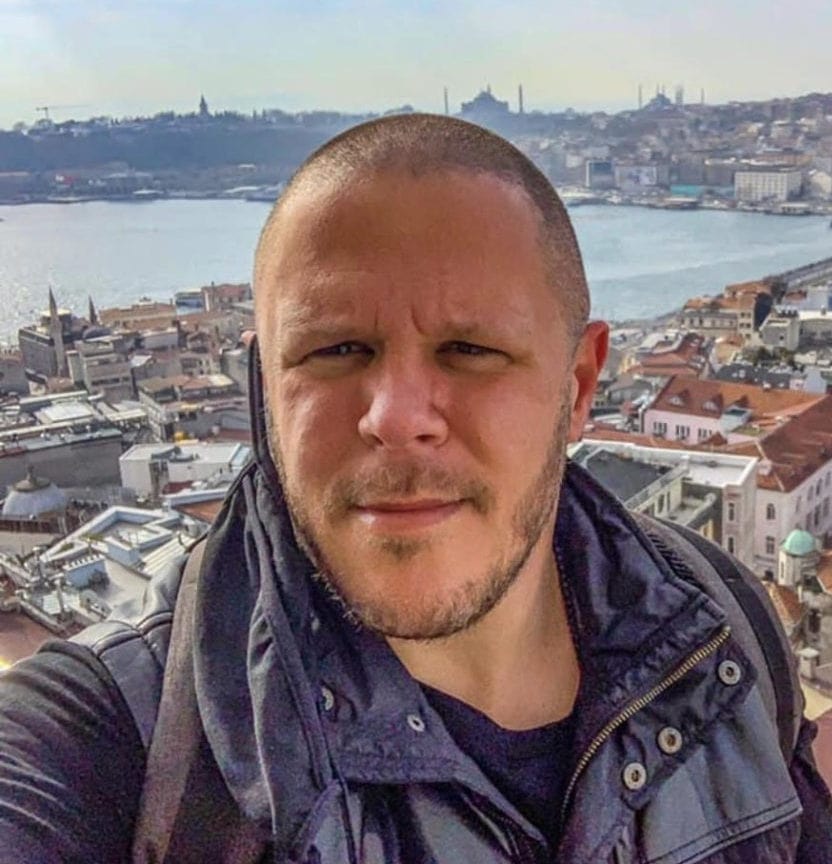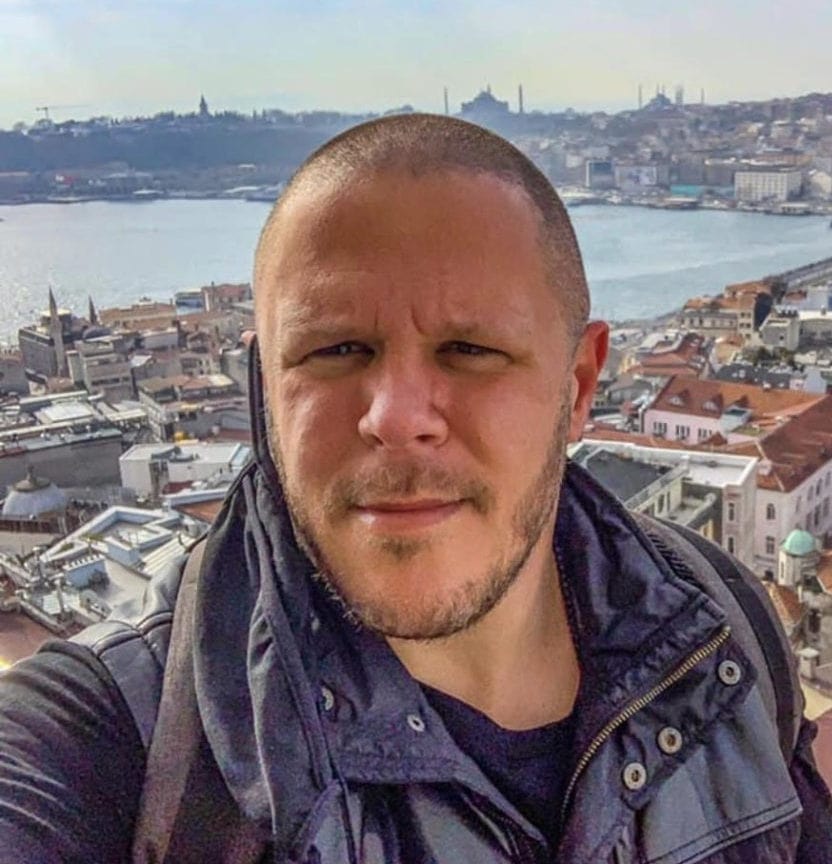 Jeremy Stalls
SACOT Facilitator and Wilderness Experiential Facilitator
Jeremy Stalls is a Certified Alcohol and Drug Counselor (CADC-I) and a Certified Peer Support Specialist (CPSS) who identifies as a person in long-term recovery and has worked in the treatment field since moving to Western North Carolina in 2017. Currently facilitator of the Oasis gender-specific IOP men's group, Jeremy is committed to creating a safe space which can foster vulnerability and allow men to express themselves in a healing manner. Jeremy passionately believes in the power of stories to resonate with the human spirit and he strives to incorporate a diverse range of creative sources into his personal approach to treatment, often including mythology, literature, and folklore into the modalities which he employs in group. "If I can somehow evoke an intensely positive experience within a client, expose them to ideas which resonate with them, and play a role in convincing them that they can still recover the person they were always capable of becoming, then they have a good chance and I've done my job."


Originally from Virginia Beach, Virginia, Jeremy has been enamored with the mountains of Western North Carolina since his first visit and he has hiked extensively throughout the region. Moving to Asheville in order to pursue work in the treatment field, Jeremy is a huge advocate of the healing properties of the natural surroundings of the city and he can often be found outdoors pursuing an active lifestyle. An avid traveler, Jeremy enjoys traveling the world with his wife, Katie, and immersing himself in other cultures. He continues to credit the recovery process for the freedom he has found in life and Jeremy has found meaning in attempting to share that gift with others. "I've found my bliss and that is truly a gift."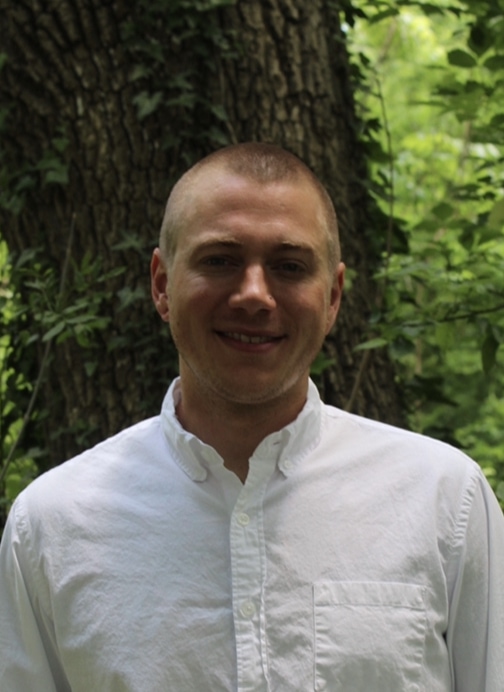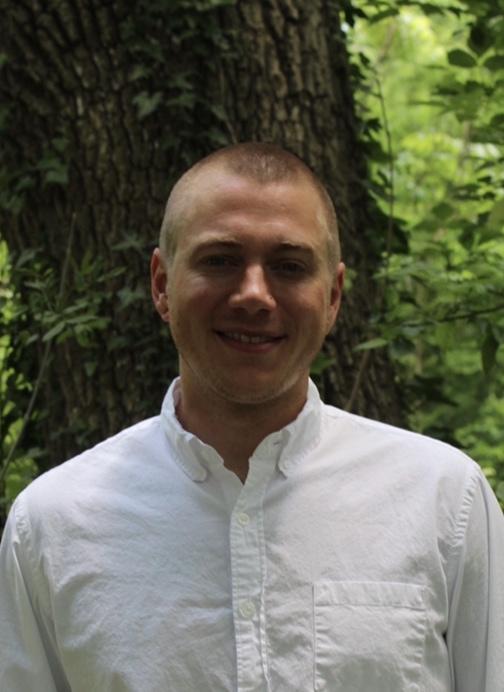 John Benton
Male IOP Director
Originally from Richmond, Virginia, I made the decision to relocate here to western North Carolina about six years ago. As a person that struggled for many years with Substance Use Disorder, recovery and spiritual wellness are of utmost importance in my daily life. It's because of this transformation, that I have been gifted the opportunity to work closely with others on their journey of healing. Substance abuse treatment can play such a substantial role in furthering one's understanding of Substance Use Disorder, and provide applicable tools for anyone seeking freedom. With Oasis Recovery's program rooted in evidence and mindfulness based approaches, it's a wonderful experience to see those very same elements that enriched my life, begin working for others. It's a privilege to be apart of such a loving, caring and inspiring community of individuals.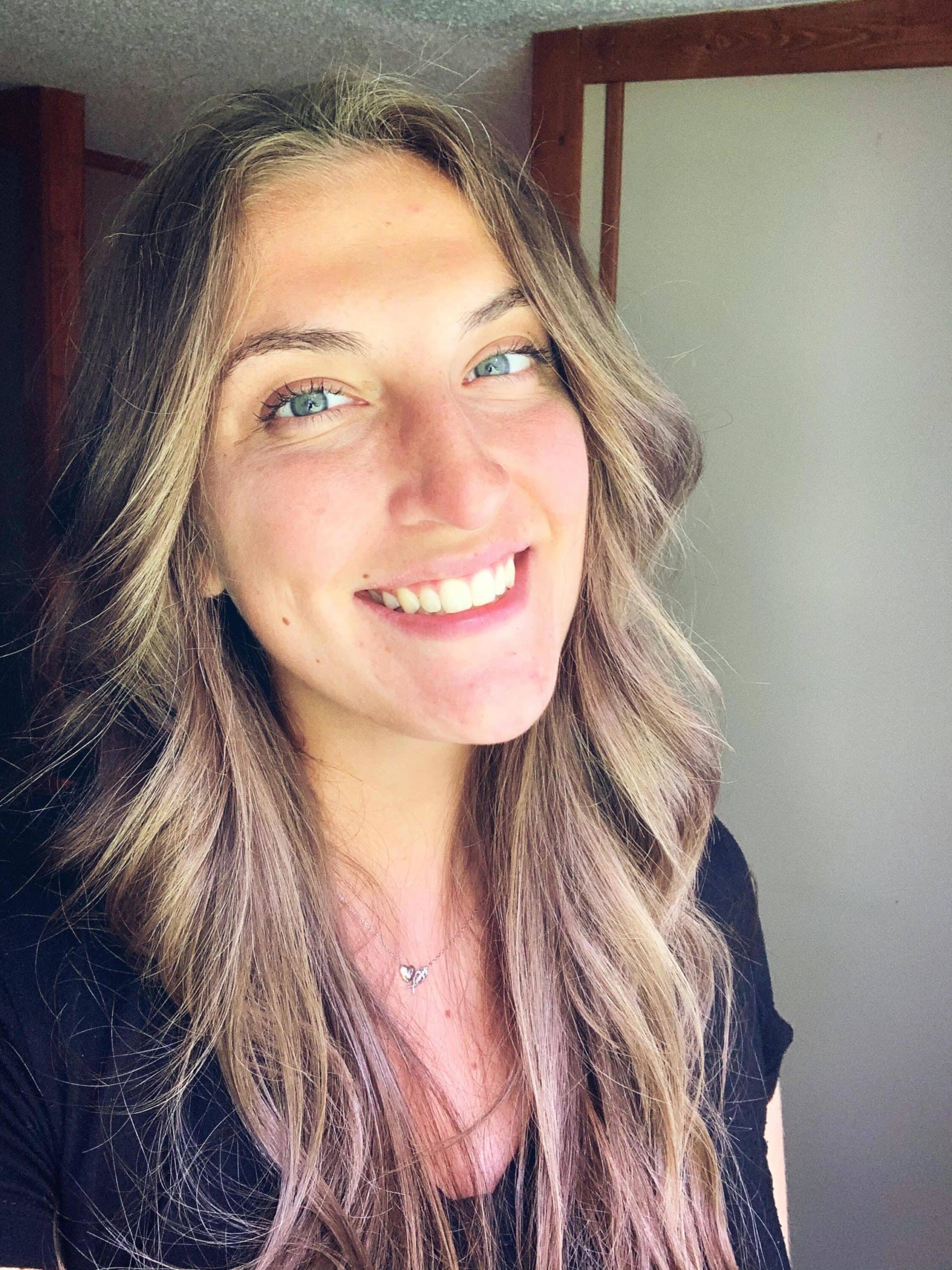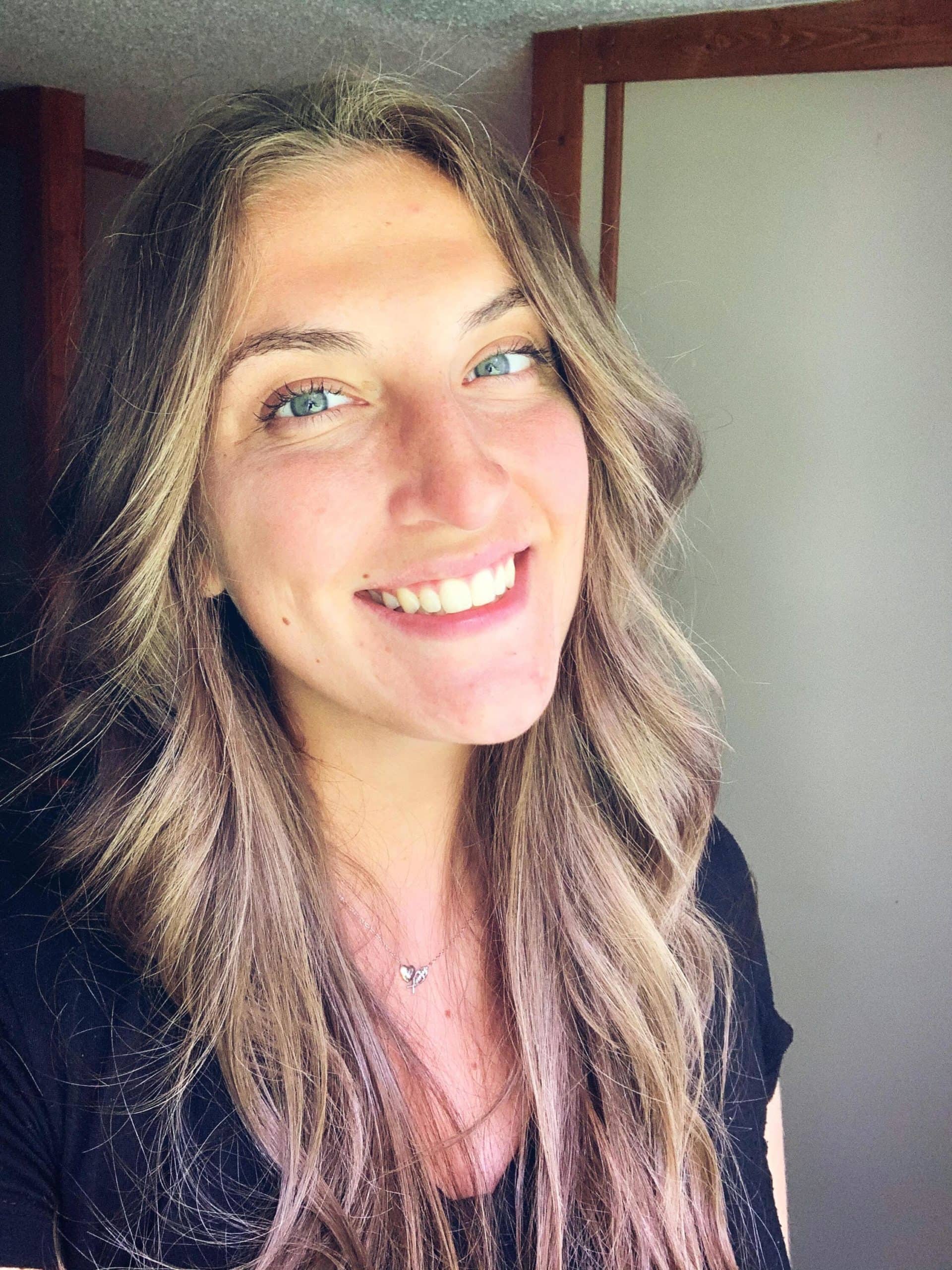 Emily Wilhoit
Female IOP Director
Emily received a Masters of Arts in Clinical and Mental Health Counseling from Montreat College. Her passion is to help people heal from their past, as well as to identify root causes for behaviors and cognitions that have caused difficulty in their daily functioning. In sessions, she often utilizes solution-focused brief therapy, gestalt therapy, and CBT. She loves to problem solve, provide thought-provoking questions about cognition and behavior, and look at a client's nonverbal communication as a form of expression beyond what they are saying. She is currently getting her dog certified as a therapy dog, to bring to sessions for clients who respond well to animals. In her free time, she likes to play volleyball, pickle-ball, and disc golf, as well as go on hikes and travel. 

Maegan Machler
Director of Operations, CADC
Maegan was raised in Wilmington, North Carolina and moved to Asheville in 2018 where she started her recovery journey. After completing her own treatment, she fell in love with helping others who struggled with addiction and began a career in recovery. Maegan is currently working on her undergrad in social work, and thrives on helping clients achieve their goals and dreams while in the SACOT program. She enjoys cooking and the arts, and practices different therapeutic tools with clients to aid  in their transition to their lives outside of treatment. It is her hope to support each client that comes through Oasis with individualized connection and empathy so that they have the space to recover.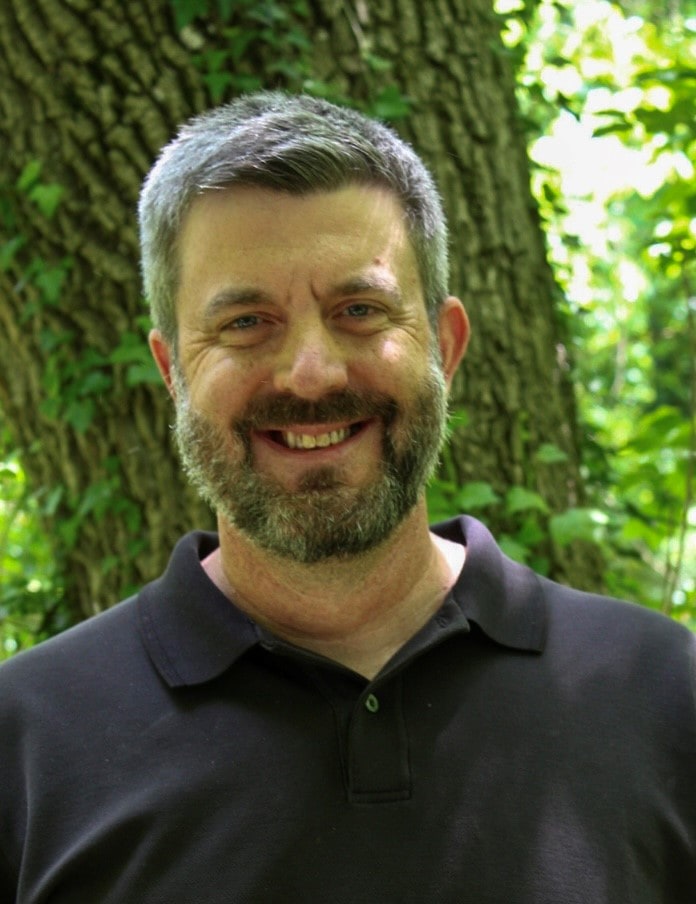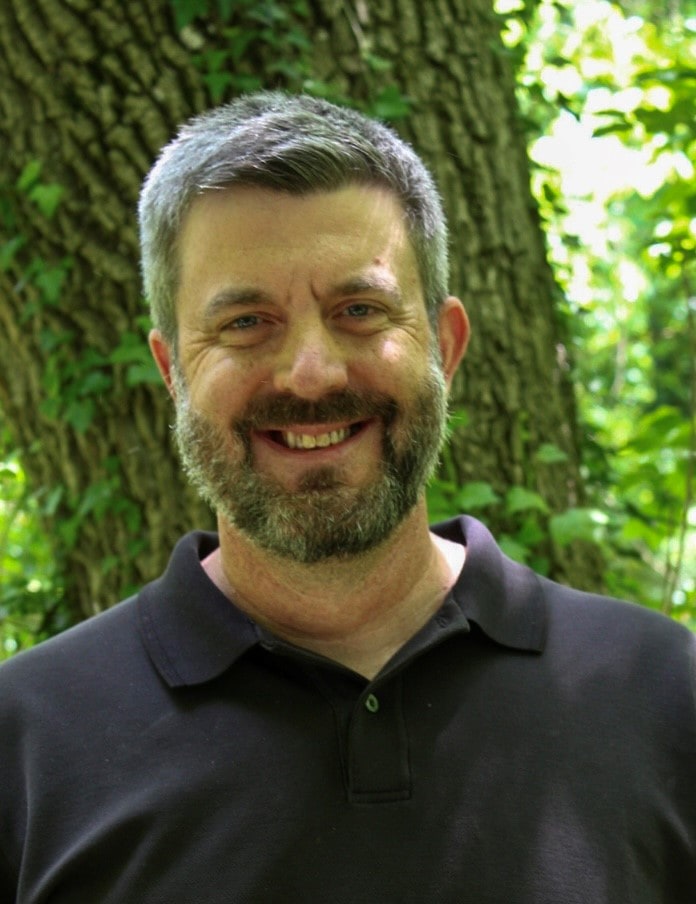 John Libby
Admissions Director
John was a recovery resistant addict for the better part of 20 years. Only when all other options were exhausted, he says, he would check into detox. In his words, "My dad died when I was 16, so my mom was the one left to keep me alive while I sabotaged any opportunity for progress. Eventually the lessons of a dozen treatment centers started to take hold. After trying many recovery communities in the southeast, I came to Asheville to find a unique and dynamic recovery community that felt like home instantly. The Asheville recovery community is large enough to facilitate all recovery needs, yet the city is small enough not to be overwhelming to someone in early recovery. Life has changed dramatically as I continue to work on long term sobriety in ways I could not have imagined. I work in this field with the hopes that I can play a small part in facilitating the excitement that comes with self-worth that I have felt in sobriety."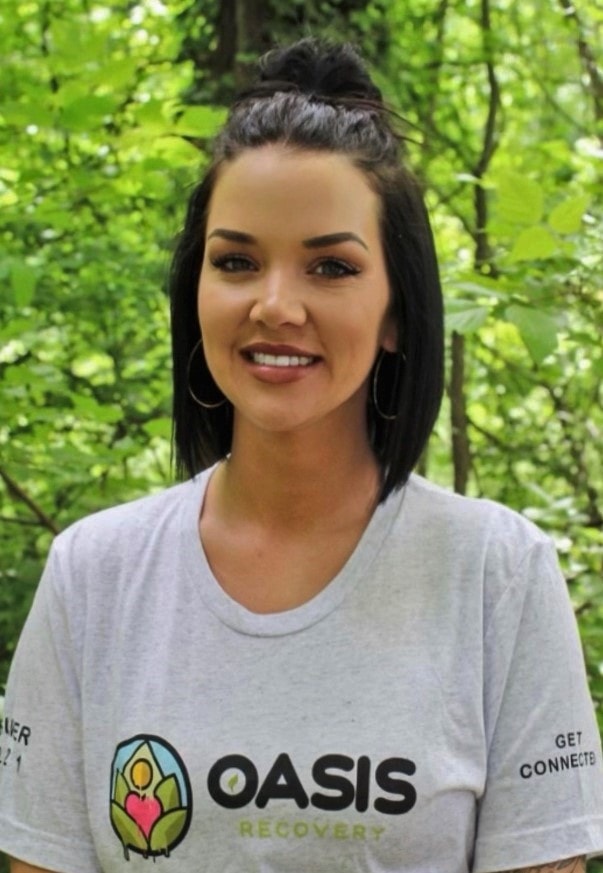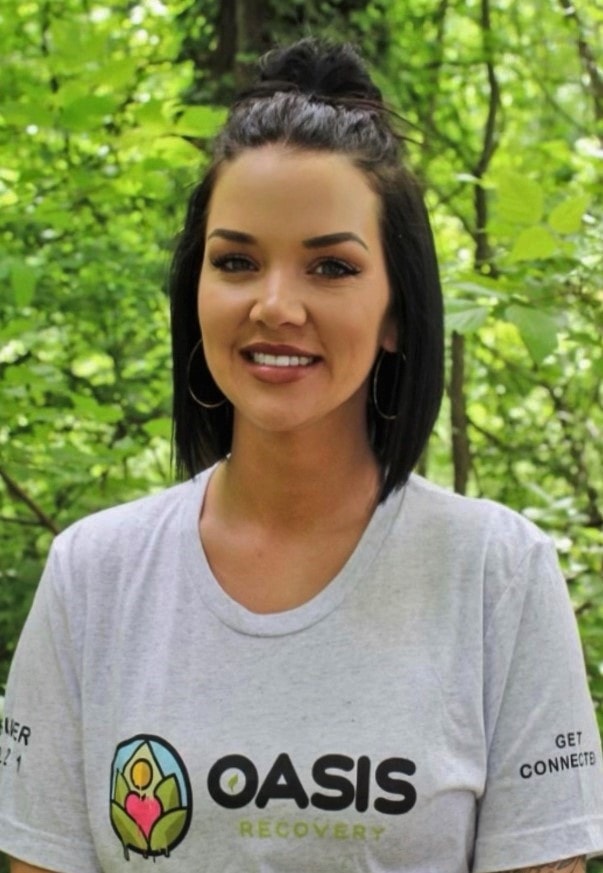 Lindsey Lavery
Outreach Coordinator
Born and raised in North Carolina, Lindsey sought recovery in Asheville, which is where she calls home. She says, 'Being surrounded by a strong network of women I find myself living a purposeful and fulfilling life I never dreamed possible. Accountability and structure played a major part in my early recovery and set the standard for my recovery today. I understand how important these tools are and hope to pass them to my clients. In my free time I enjoy being present with my two beautiful children who are the most precious gift recovery has given me. I also enjoy nourishing the unconditional relationships recovery has afforded me."
Lindsey is the full-time Outreach Coordinator at Oasis. Through her own journey in recovery, she says she's come to find that her life experience, learned strengths, and combined knowledge of disease and recovery give her the tools she needs to excel in her position. She is delighted and beyond grateful to be a part of the Oasis team.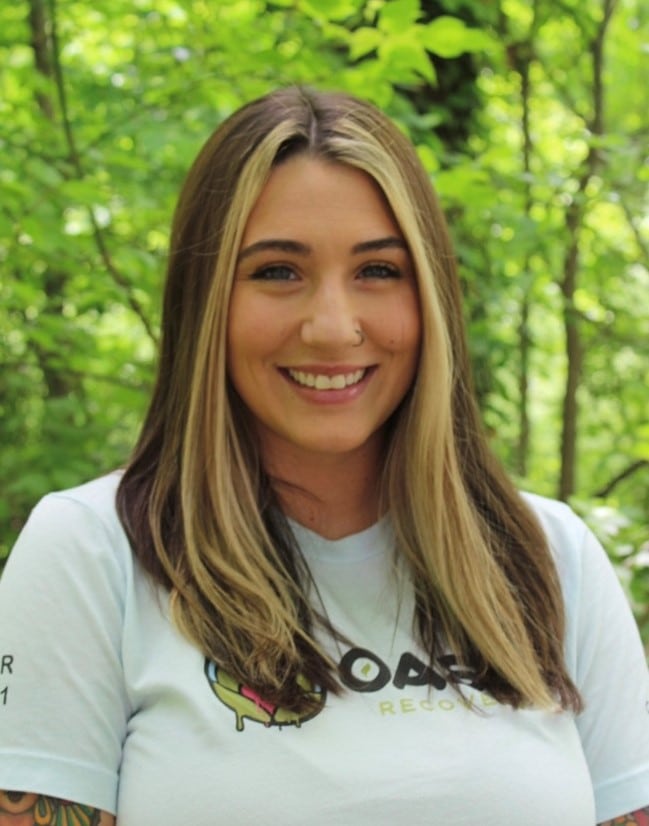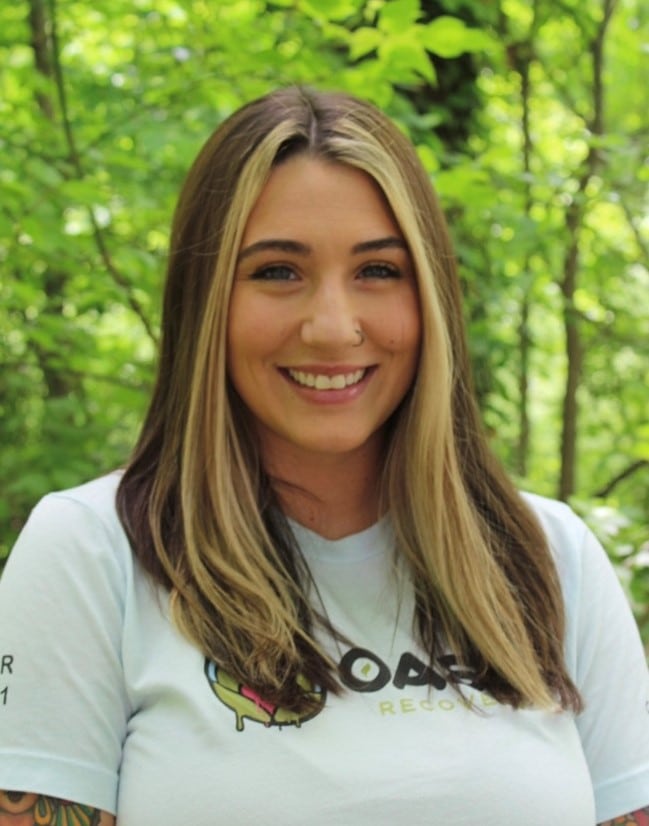 Marie Maisano
Outreach Coordinator
Marie was born and raised in Detroit, Michigan. She moved to Asheville in January of 2019 seeking recovery and the possibility of a better life. Once Marie started her journey of recovery, she found the desire to help others do the same. Marie enjoys hiking, being outdoors, traveling and spending time with her English Bull Terrier, Neville. Working at Oasis has allowed Marie to share on a daily basis her knowledge, strength and compassion with other women as they begin their path of recovery and self love. Marie is grateful for the opportunity to bring her leadership skills, enthusiasm and creativity to the clients of oasis.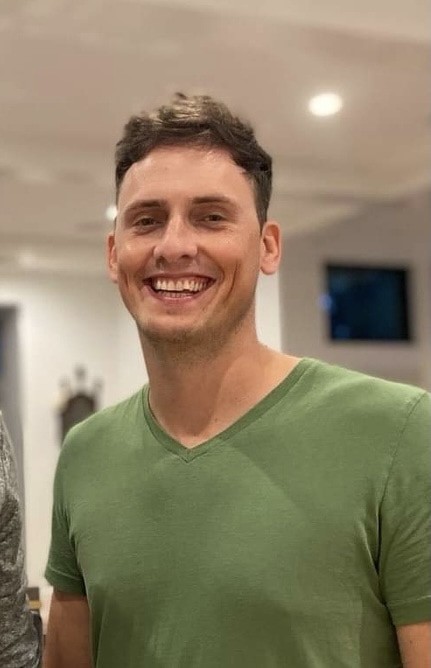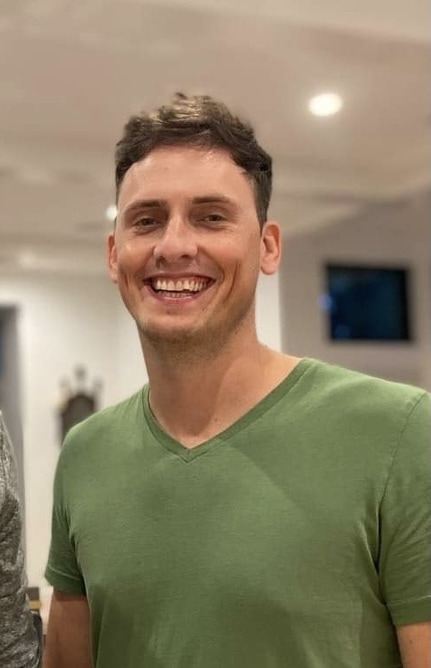 James Brown
Outreach Coordinator
Although born in Connecticut, James relocated to North Carolina after getting sober. He has since developed many friendships along his journey & is now doing what he loves best, which is helping individuals find meaningful sobriety from alcohol and drug addiction. James has proven himself by showing extreme passion for his job and is known to go above and beyond to ensure our clients receive the best care possible. James enjoys going out to eat, making friends laugh, and watching sports.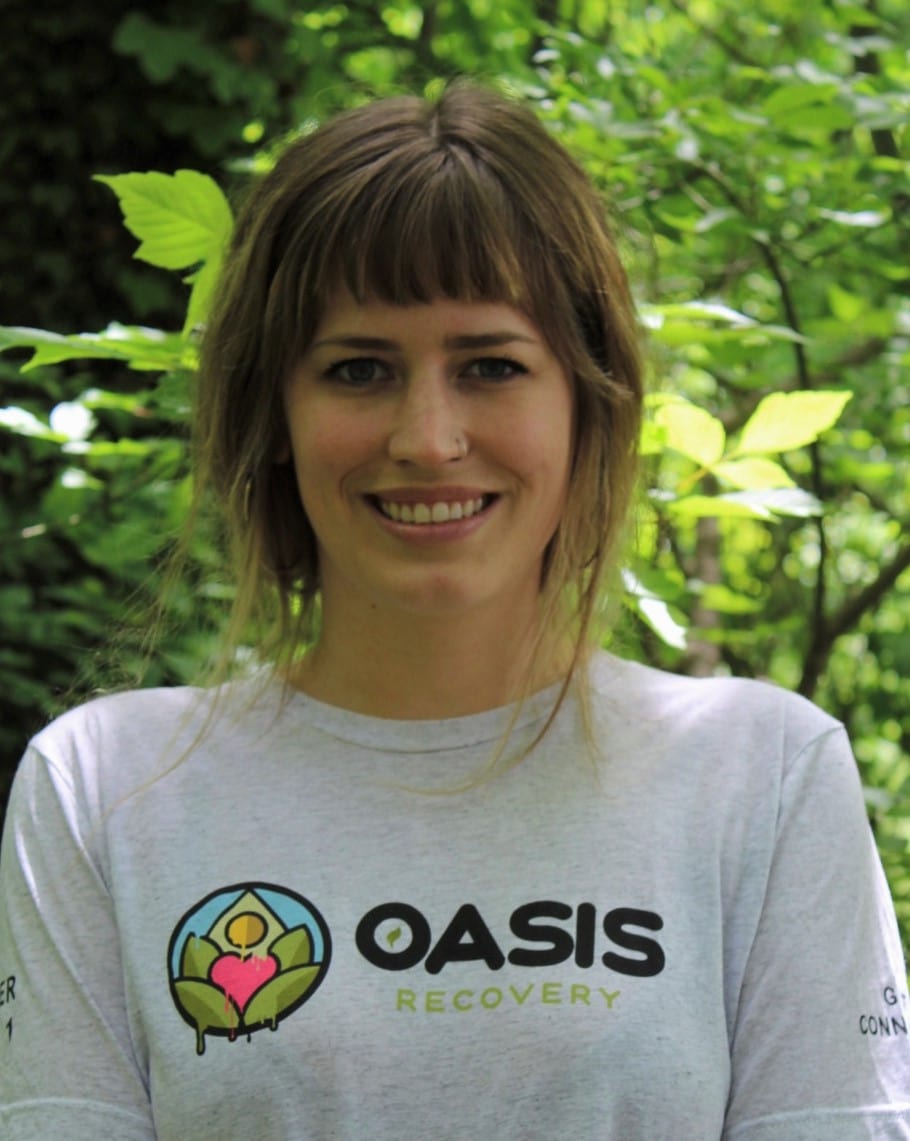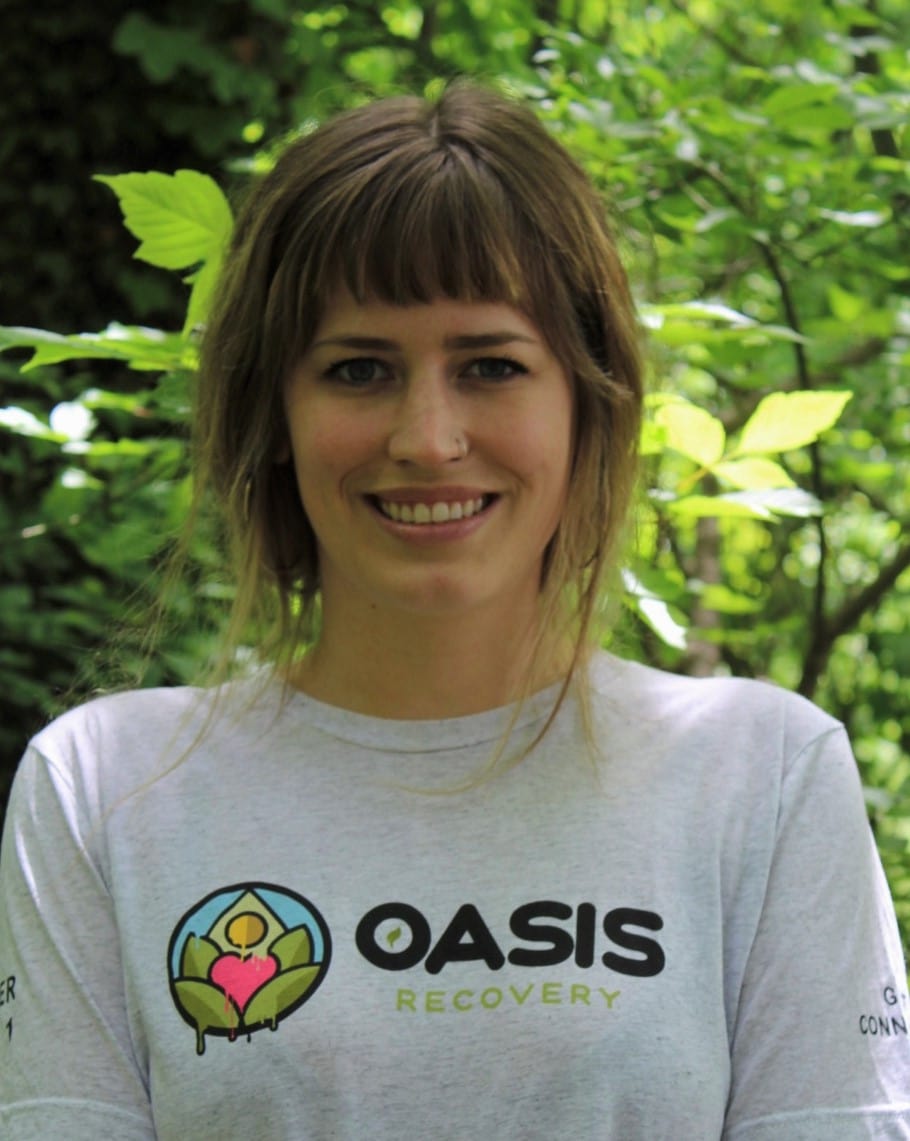 Amber Sisko
Utilization Review
Amber is passionate about the outdoors as well as helping others. After graduating Kent State University with a Bachelor of Science in Human Development and Family Studies, she went on to help women and children of domestic violence get back on their feet and find their voice again. Being new to the Asheville area after moving here in just February of 2020 from Cleveland, Amber is excited to explore everything that this unique city has to offer. This relocation has now led Amber here, where her compassion and drive to lift others up has drove her to encouraging the women of Oasis to remain on their path to recovery.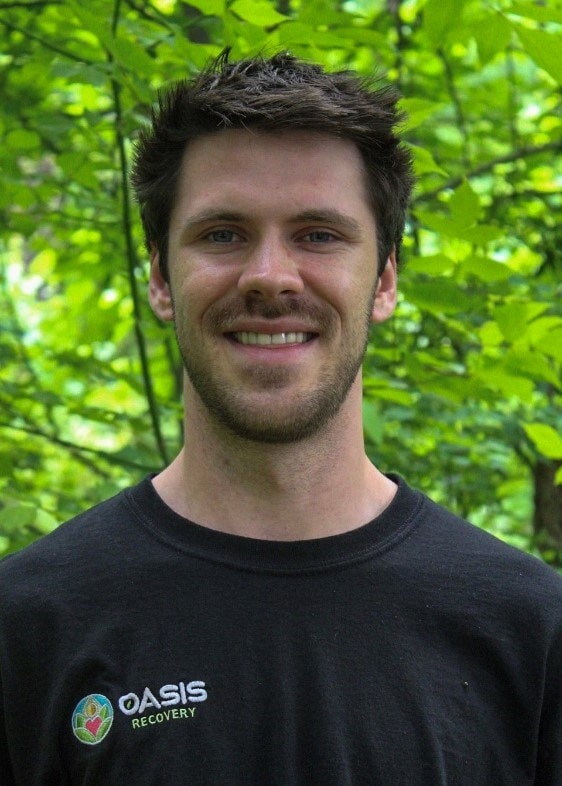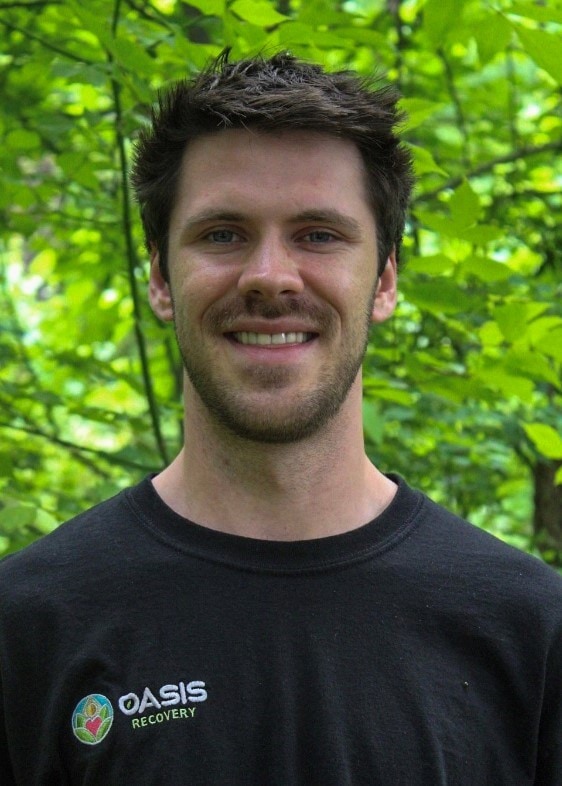 Christopher Scullin
Executive Director
Christopher was born and raised in North Carolina. He has enjoyed being out and free in nature his whole life. Christopher has traveled many roads in this lifetime already. He enjoys skateboarding, snowboarding, wakeboarding, tending to his garden, making music, cliff jumping, traveling to music festivals, and building relationships. For the last five years, Christopher has found his passion helping individuals struggling with addiction. He has found a strong balance between wellness and nature. He sincerely enjoys sharing his passions with others.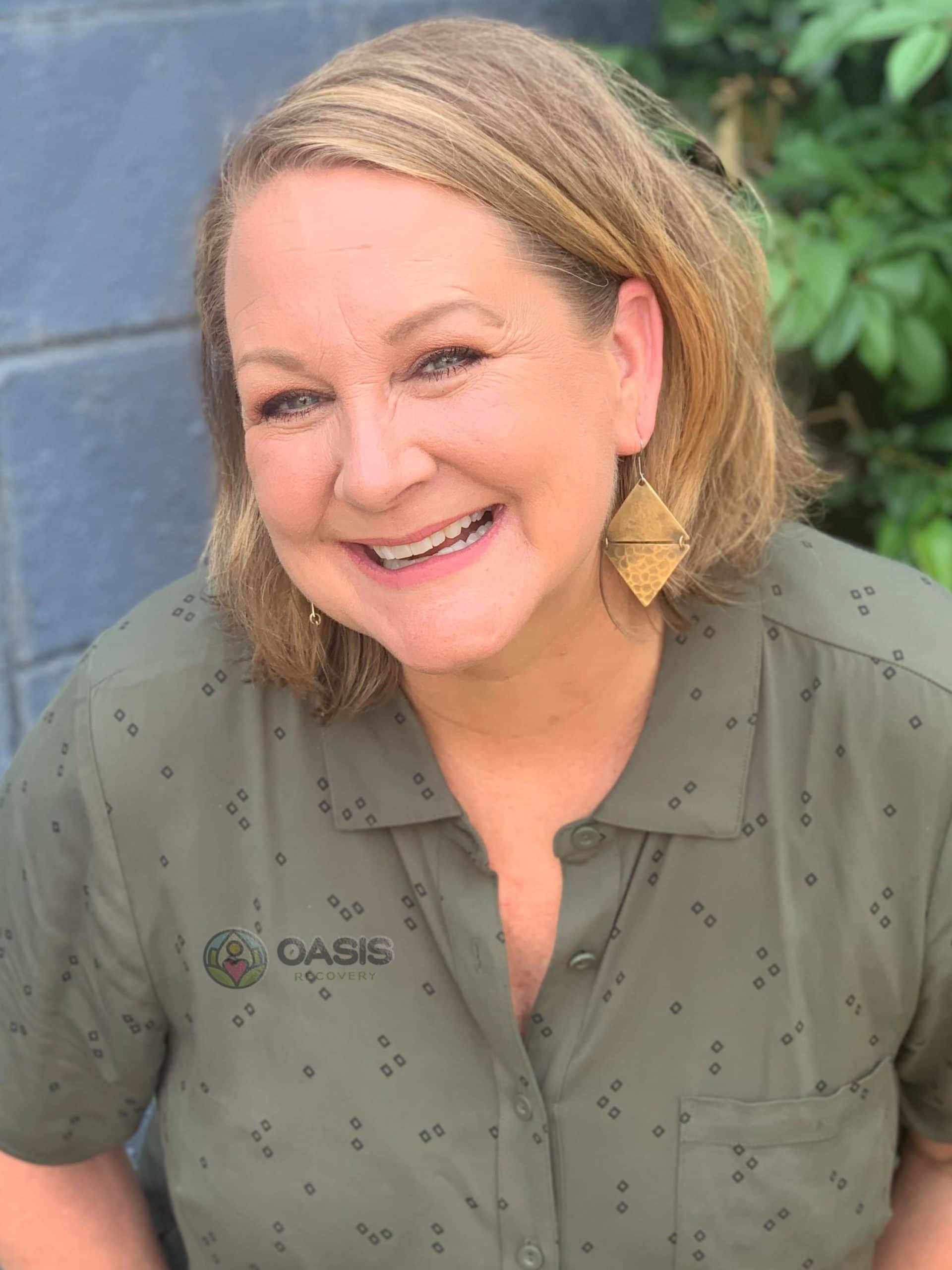 Stacy Greenwood
Operations Manager
The best way Stacy says she can describe herself stems from the following words: loyalty, dedication, and compassion. Stacy says, "What I admire most about working in recovery is clearing out a pathway for others to have the chance at a fulfilling life. Working with families and supporting our clients on their new journey's is what brings me peace. I myself am in recovery, and the mother of a child in recovery, and that has given me a clearer perspective on the suffering and heartbreak that so surrounds this field of work. Working at Oasis has benefited my own personal path in recovery tremendously. I love being a mother and grandmother now. Spending time with family is one of the most important things in my life. I enjoy going to see my parents and spending time with them at the beach in my free time. 
 
Stacy was born and raised in Minnesota and moved to Wilmington, NC in 1994. She moved to Asheville in 2016 to have a closer relationship to her children and grandson. Most of her professional career was spent as the owner/operator of a high volume child-care center licensed for 87 children, which she originally opened to help teen mothers be able to finish their education, and eventually expanded her business to include the public. Stacy has a bachelor's degree from the University of MN (Duluth campus) in Communications and Psychology.    
Oasis Is Here For You
If you or a loved one could benefit from addiction treatment, the experts at Oasis Recovery are here for you. Between our various treatment programs, therapies, and supportive community, we provide the quality care that you deserve. To learn more about all we have to offer, download our free E book today. You no longer have to struggle with addiction alone.