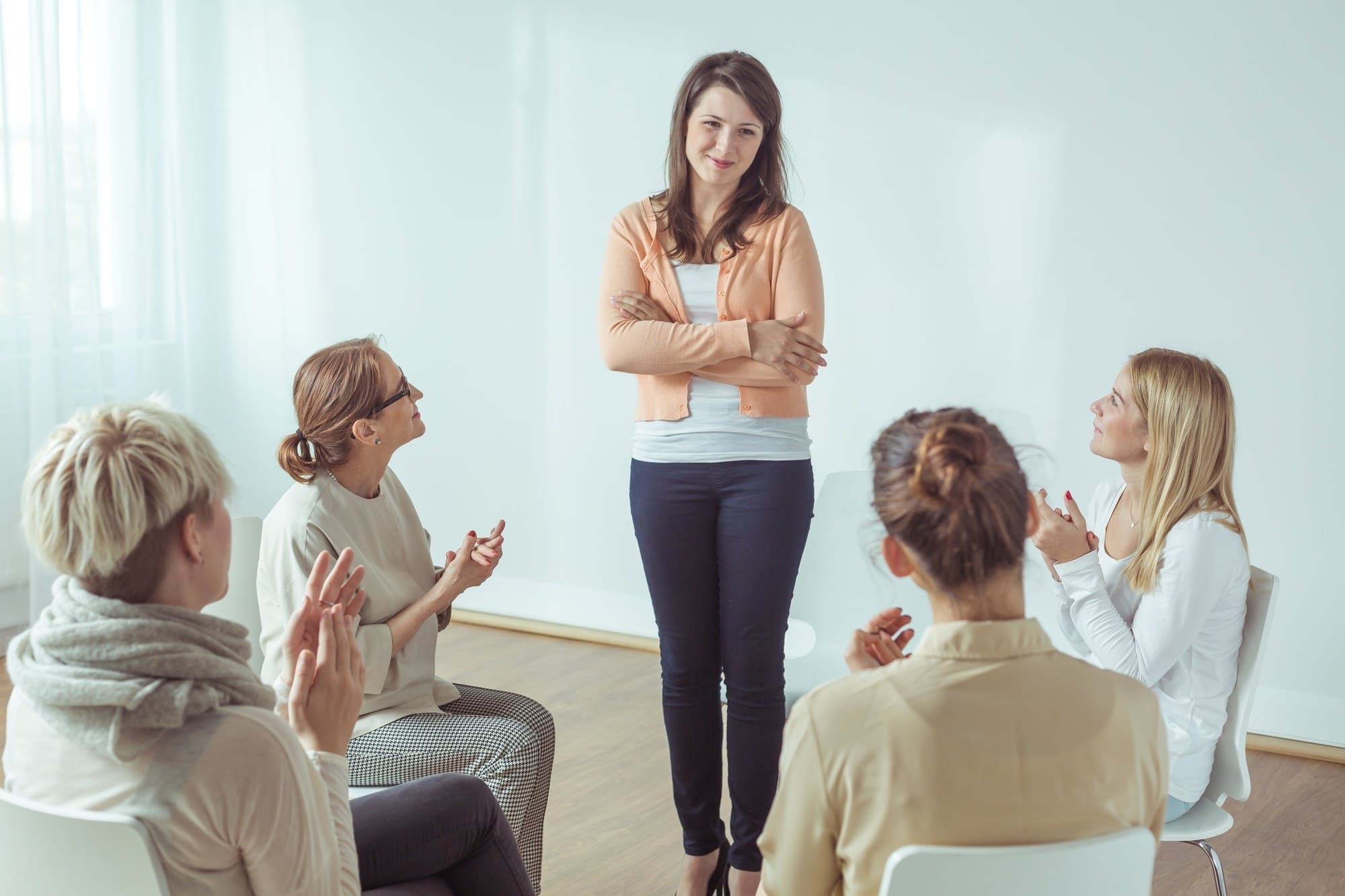 12-Step Recovery Program
Oasis Recovery is a mindfulness-based recovery center, and is not based on 12 step programs. However, attendance at 12 step meetings is incorporated into our programs. We strive to introduce our clients to the many recovery resources and support groups available, without pushing any one path to recovery on anyone. We recognize and respect the fact that various approaches resonate differently with each individual.
What is a 12-Step Program?
12-step modalities are based on the traditional practice founded by Alcoholics Anonymous. The 12-step blueprint works as a guideline towards achieving successful recovery. By successfully completing the steps, the individual will be prepared to avoid triggers, find power in self, and reclaim lost self-esteem.
Our approach to addiction recovery is holistic, meaning it encompasses the whole person—mind, body, and spirit. Our therapeutic modalities and offerings range from psychotherapy to qi gong to wilderness therapy to 12 step meetings to (optional) acupuncture.
We encourage our clients to experience these with an open mind. We've heard from many clients that when they came in, they had a preconceived notion about, as an example, yoga or chiropractic care, and after trying it, were surprised to find it worked for them or they really enjoyed it!
Oasis is Here For You
If you have questions about our 12-step recovery program, reach out today! Our experienced treatment specialists are available to answer any questions you have and get you started on the road to recovery. You do not have to struggle with addiction alone. Oasis Recovery is here for you.
Oasis Is Here For You
If you or a loved one could benefit from addiction treatment, the experts at Oasis Recovery are here for you. Between our various treatment programs, therapies, and supportive community, we provide the quality care that you deserve. To learn more about all we have to offer, download our free E book today. You no longer have to struggle with addiction alone.
Facilities With A Purposes
Come breathe the fresh mountain air that surrounds our beautiful healing facilities in Asheville, North Carolina. We invite you to take a virtual tour today.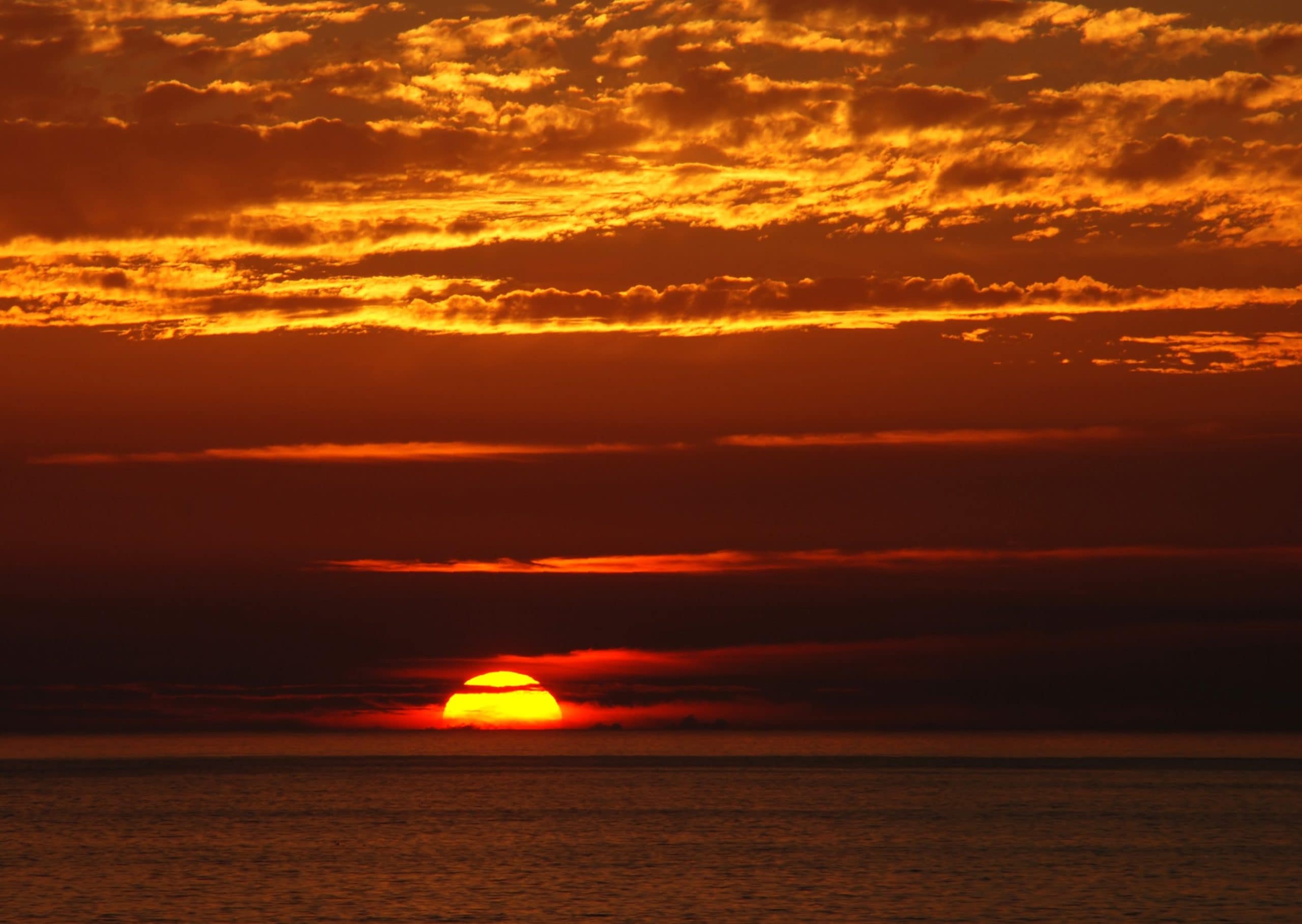 What Would It Feel Like To Be Free?
LET US HELP YOU FIND OUT