5 Key Factors in a 12 Step Rehab Success Rates
Despite the fact that relapse is a common part of the recovery process for some addicts, recent therapies are intended to lower the chance of relapse. With all of the available treatment modalities, you may be questioning the difference in say, a 12 step rehab success rate and an intensive three week inpatient program.
Even though relapse is not always a sign of ineffective treatment, it indicates that the patient must notify their physician or other healthcare professional to restart treatment, alter modalities, or try another rehabilitation strategy.
Below are some factors that may influence relapse rate, including the success of rehabilitation programs as well as detox programs, treatment modalities, lengths of treatment, and aftercare planning.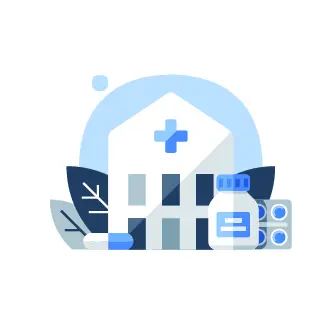 Inpatient vs. Outpatient Success
Intensive outpatient (IOP) treatment can provide a longer duration of treatment over time, but inpatient care provides more treatment services than IOP (including group sessions, education, individual therapy sessions, and medically-assisted treatment) in a shorter period of time; however, while inpatient treatment keeps people safe and supervised for the first three to four weeks of treatment, intensive outpatient treatment has the benefit of allowing patients to practice what they learn while still in treatment and in the community. New behaviors can be put in place when in outpatient treatment as well as out in the community if the patient is able to abstain from drugs and alcohol while at home.
The more time a patient spends in treatment addressing alcohol and drug use problems, the more likely they are to achieve true recovery. In order to do so, patients should undergo treatment, preferably starting with inpatient treatment/ partial hospitalization program (PHP) and continuing with intensive outpatient care (IOP).
Participating in some sort of treatment for as long as possible is a critical factor in successful abstinence.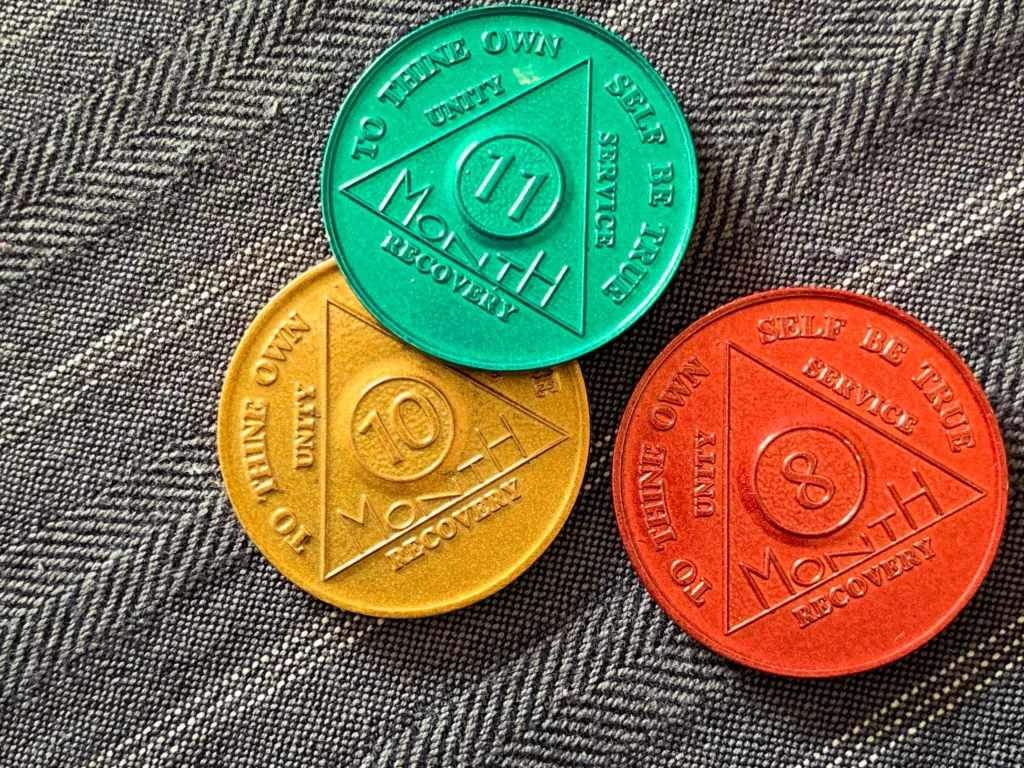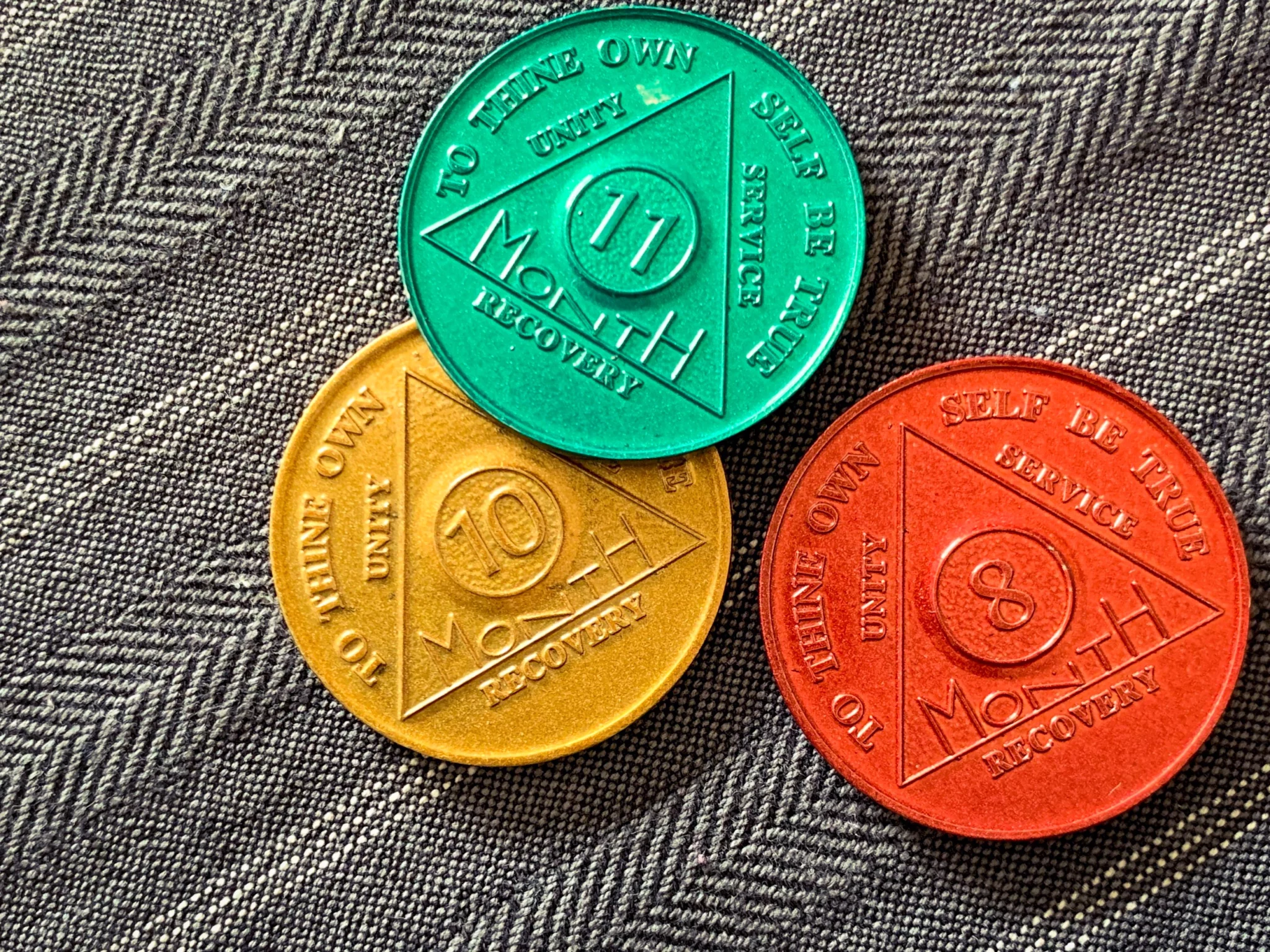 12 Step Rehab Success Rate
Alcoholics Anonymous (or 'AA'), the group behind the 12 step program, is self defined as a "fellowship of men and women who share their experience, strength and hope with each other that they may solve their common problem and help others to recover from alcoholism." Although AA describes themselves as a fellowship or brotherhood, there are many who associate (and even fear as a result) 12 step programs with religion.
While the 12 step program was created under a spiritual guise with God and prayer involved, it has since evolved to fit the framework of agnostics, atheists, and those practicing religions outside of Christianity.
Many people that have completed a 12 step program have attributed the camaraderie of the group as being the motivating factor in staying sober. Staying clean has been reported to be much easier when you have a community of people behind you that can understand what you're going through and help support you through it!
There are many different branches of 12 step programs to help fit the needs of those that are not religious.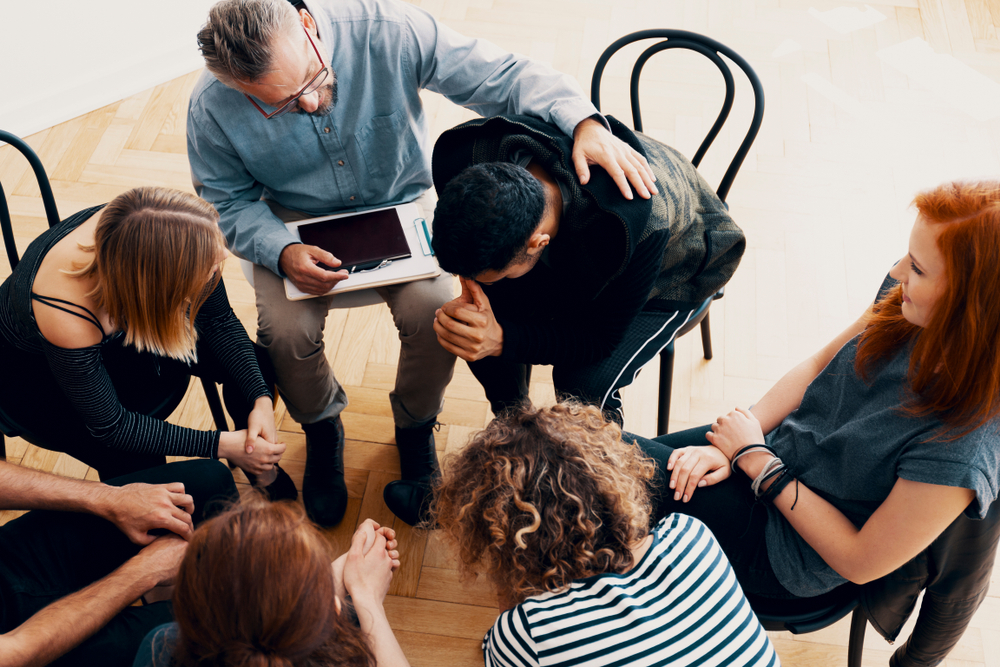 According to the National Institute on Alcohol Abuse and Alcoholism, those with alcoholism who participated in both formal treatment and AA over the course of three years had higher abstinent rates than those in just formal treatment alone. This shows that 12 step recovery programs are usually the most effective when practiced in combination with additional treatment.
Holistic Rehab Success Rate
In addition to treating the addiction, a holistic drug rehab center focuses on healing the patient as a whole, addressing all of the individual's issues. Medication is often not used as part of a detoxification procedure, although it can be. There is no one set way to administer holistic therapy.
In general, holistic rehab centers usually do not use 12 step programs, but sometimes elements of the program are incorporated into the holistic care plan, depending on the individual. Instead, these treatment plans normally incorporate mental, physical, and spiritual healing modalities to tackle addiction, including: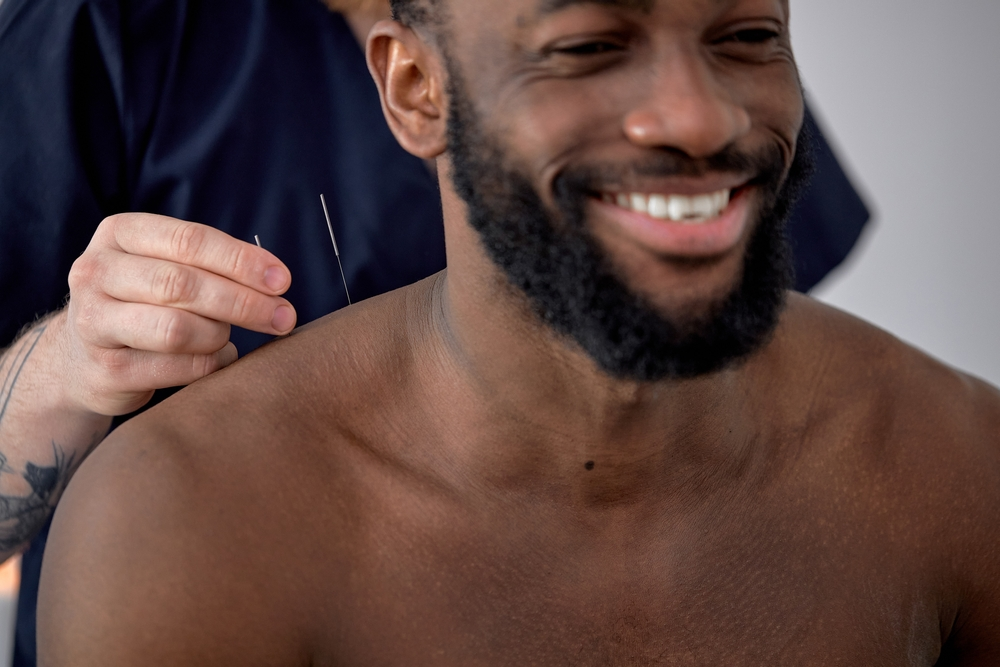 Yoga
Adventure/Outdoor Therapy
Art Therapy
Equine Therapy
Music Therapy
Mindfulness Meditation
Breathwork
Acupuncture
Therapeutic Nutrition Programs
Qi Gong Therapy: "a mind-body-spirit practice that improves one's mental and physical health by integrating posture, movement, breathing technique, self-massage, sound, and focused intent."
Individuals participating in holistic treatment programs are prompted to look within and find the motivation to succeed. As a result, there is a lower risk of relapse and long-term benefits as former patients continue to practice holistic therapies like meditation, nutrition, and exercise. According to Science Daily, tackling biological, social, environmental, and mental health barriers in addition to substance use is best for those who want to quit.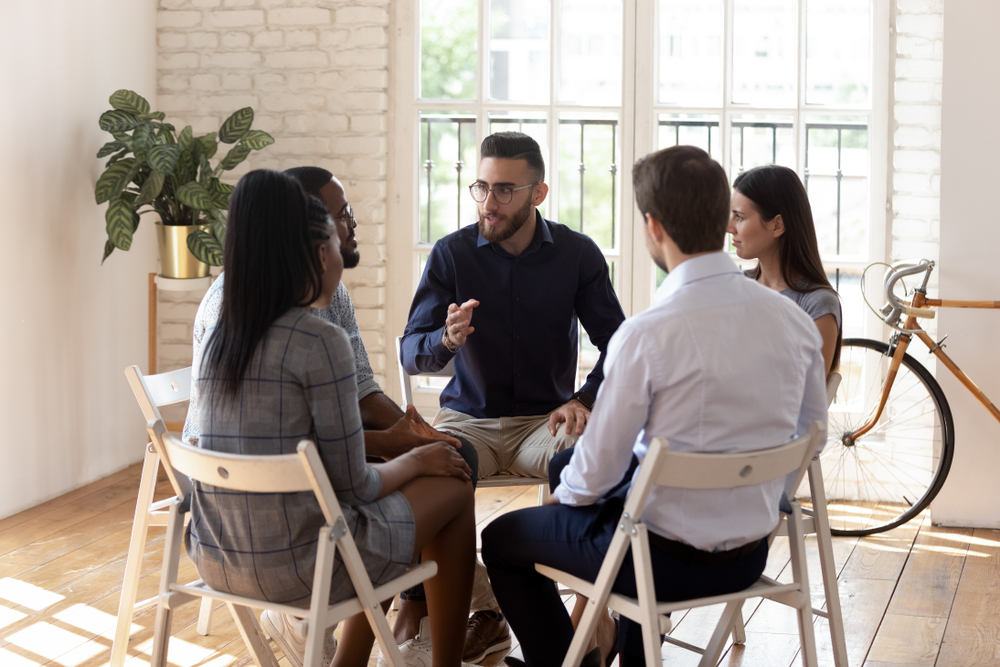 Length of Treatment Matters
It's difficult to quantify recovery success rates precisely because 'success' is a subjective term; however, the National Institute of Drug Abuse believes that extended addiction treatment leads to higher success rates and longer-term sobriety.
30 Day Treatment Programs: The majority of rehab programs require at least 28 to 30 days of residential (inpatient) treatment after the detoxification process. Treatment durations are based on the insurance provider's adherence to treatment guidelines (if applicable) and the referring physician's input, as well as the doctor's ability to communicate to the insurance company that longer treatment is necessary (if applicable), and the variable demands of the individual being treated (e.g., does he require help for mental health issues in addition to trauma?). During this phase, residents receive an intake evaluation, receive a treatment plan, and then focus on managing substance withdrawal, participation in group and/or individual therapy, and aftercare planning.
60 Day Treatment Programs: Longer stays at an inpatient facility give the same opportunities as the one-month programs but allow more time to explore each activity. The recovery professionals can take longer to address complex issues, offer new perspectives on past substance dependence, concentrate more on establishing healthier coping skills, and develop a post-treatment agenda with the two-month duration.
90 Day Treatment Programs: The National Institute on Drug Abuse suggests the 90-day treatment program for people with medical issues,a dual diagnosis, or for those who have relapsed in the past. People who complete an extended treatment program often experience better outcomes: longer recovery success, less chance of returning to illegal activities, and higher employment rates.
Addiction treatment experts believe that any recovery program beats none, but you have a better chance of achieving permanent sobriety with a longer rehab program.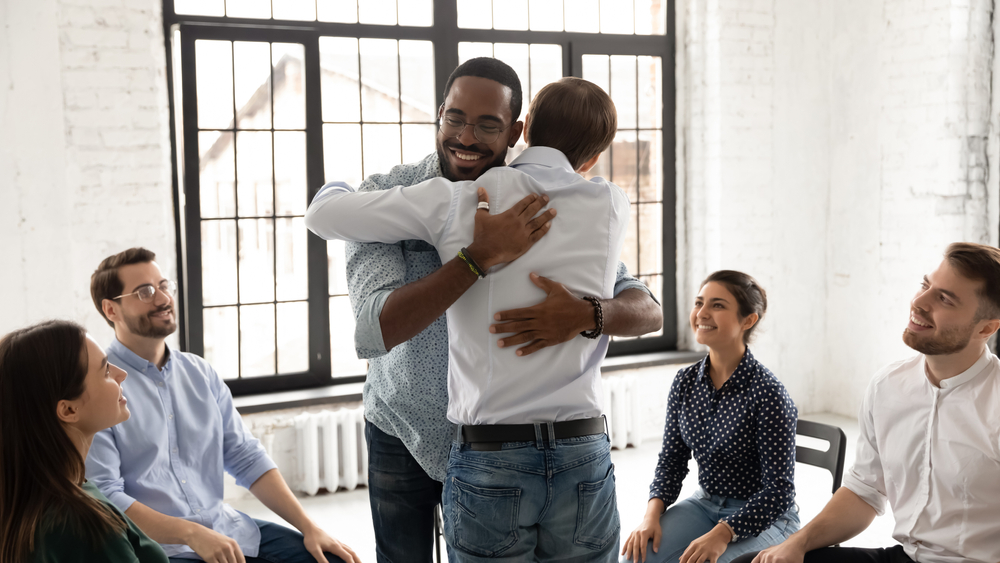 The Importance of Aftercare
Aftercare strategies are available to help patients maintain their commitments even after completing a treatment program. Individuals who enter treatment and stay there are typically able to abstain from drug and alcohol use, reduce their criminal activity, and improve their social and psychological well-being.
Aftercare is offered for individuals who have successfully finished an addiction treatment program. Whether you have finished a Partial Hospitalization Program (PHP), an Intensive Outpatient Program (IOP), or any specialized treatment path, aftercare may be beneficial to you. Patients who want to be a part of a recovery community post-treatment may continue to receive the services they received throughout treatment with aftercare planning. This includes individualized therapy, group therapy, medication management, and dual diagnosis treatment, amongst other modalities.
Trust the Experts
Addiction and mental health disorders can affect anyone. If you or a loved one are currently considering what the 12 step rehab success rate is, help is available! We encourage you to reach out to the professionals at Oasis Recovery to learn more about our personalized treatment programs and mental health services. Here, we offer a holistic approach to rehabilitation with an option to incorporate 12-step program values.
Oasis Recovery was founded from firsthand experience of addiction and recovery, with a mission of providing a space where people can heal from addiction in a compassionate, creative, open-minded, and heart-centered environment. We believe recovery is always possible. Our experts work with you to design a treatment plan that fits your needs. We include multiple options for treatment plans, with different lengths for each, including:
Intensive Outpatient Programs (IOP)
Full-time Addiction Treatment on campus
Aftercare Services
Contact us today for more information about how our programs and services can help you get your life back on track. You no longer have to struggle with this on your own. We are here to help.