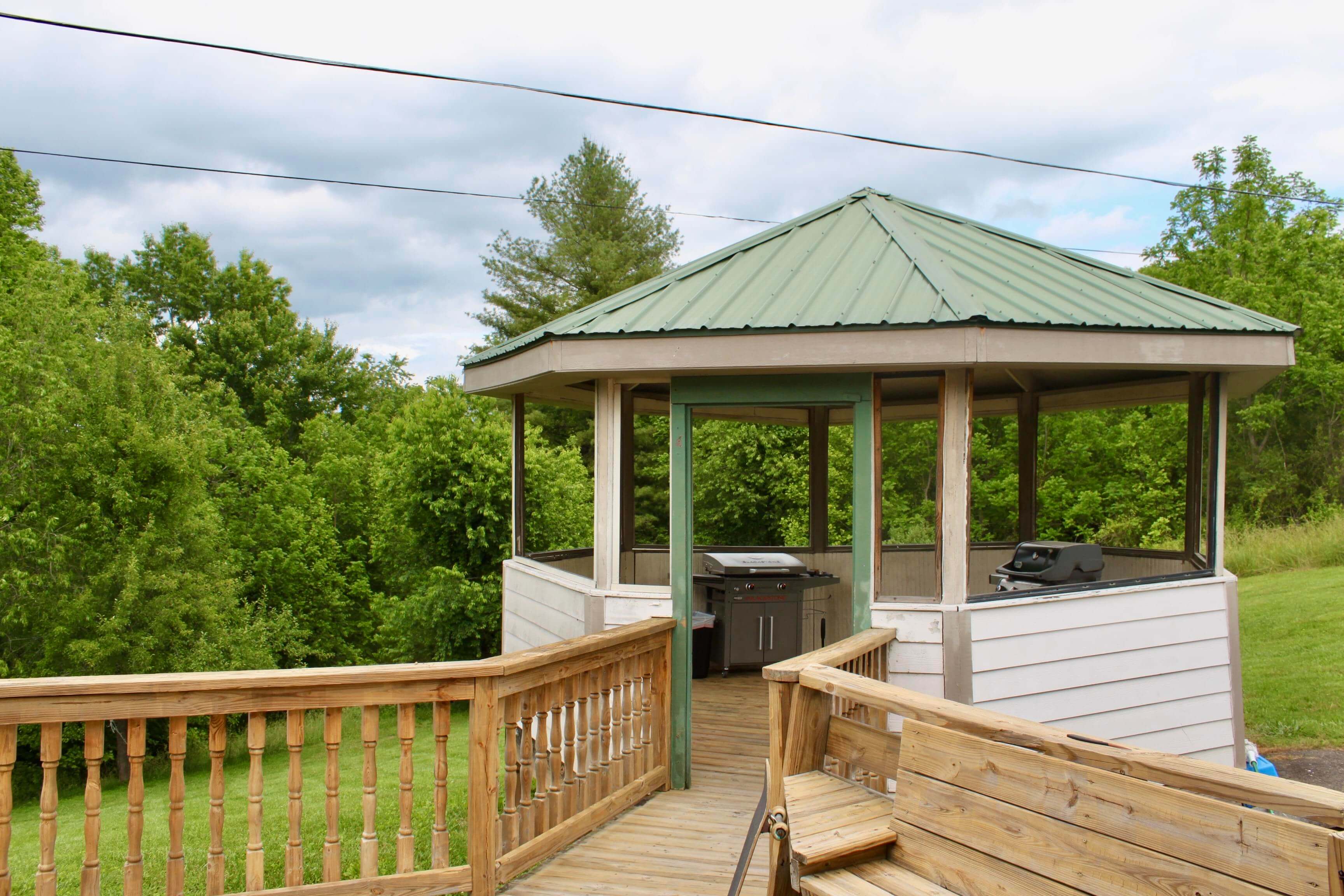 Intensive Outpatient Program (IOP)
About Our IOP Program
For individuals actively seeking help for drug or alcohol addiction, but who need the flexibility and freedom necessary to manage normal everyday life responsibilities while attending addiction treatment sessions, we offer an Intensive Outpatient Treatment Program (IOP).
Our program offers the support, structure, community, and accountability needed to successfully achieve long-term sobriety. Our Intensive Outpatient Program is also ideal for individuals who successfully complete our normal addiction treatment program by using IOP as a step-down program, ensuring our clients get the most out of treatment, and preparing them for life outside of our programs after rehab is completed.

At Oasis, we offer two Intensive Outpatient Program options: three mornings per week or three evenings per week depending on our client's needs. These programs allow clients to simultaneously receive intensive treatment and maintain work, school, and family responsibilities while learning to live a balanced, sober lifestyle.
At Oasis Recovery we understand that focusing directly on our client's individualized needs can have a profound impact on their future in recovery. In our Intensive Outpatient Program, our team of highly trained and certified counselors, therapists, and psychiatrists will help you discover the underlying reasons that initially led you to drug or alcohol addiction and develop healthy coping mechanisms for dealing with addiction in the future.
By helping our clients identify old addictive patterns and behavior, we can effectively establish long-term recovery goals and help clients discover new, healthier ways of living. Through our Intensive Outpatient Program (IOP), we will provide clients with the tools and resources necessary to live a life full of sobriety, learning how to navigate through difficult times without using substances such as drugs or alcohol to cope with stress, anger, or sadness.
Ready To Begin A Life Of Freedom From Addiction?
Still Have Questions?
COMPREHENSIVE GUIDE
Download our free informational e-book
Come breathe the fresh mountain air that surrounds our beautiful healing facilities in Asheville, North Carolina.
We invite you to take a virtual tour today.

What Would It Feel Like To Be Free?
LET US HELP YOU FIND OUT.