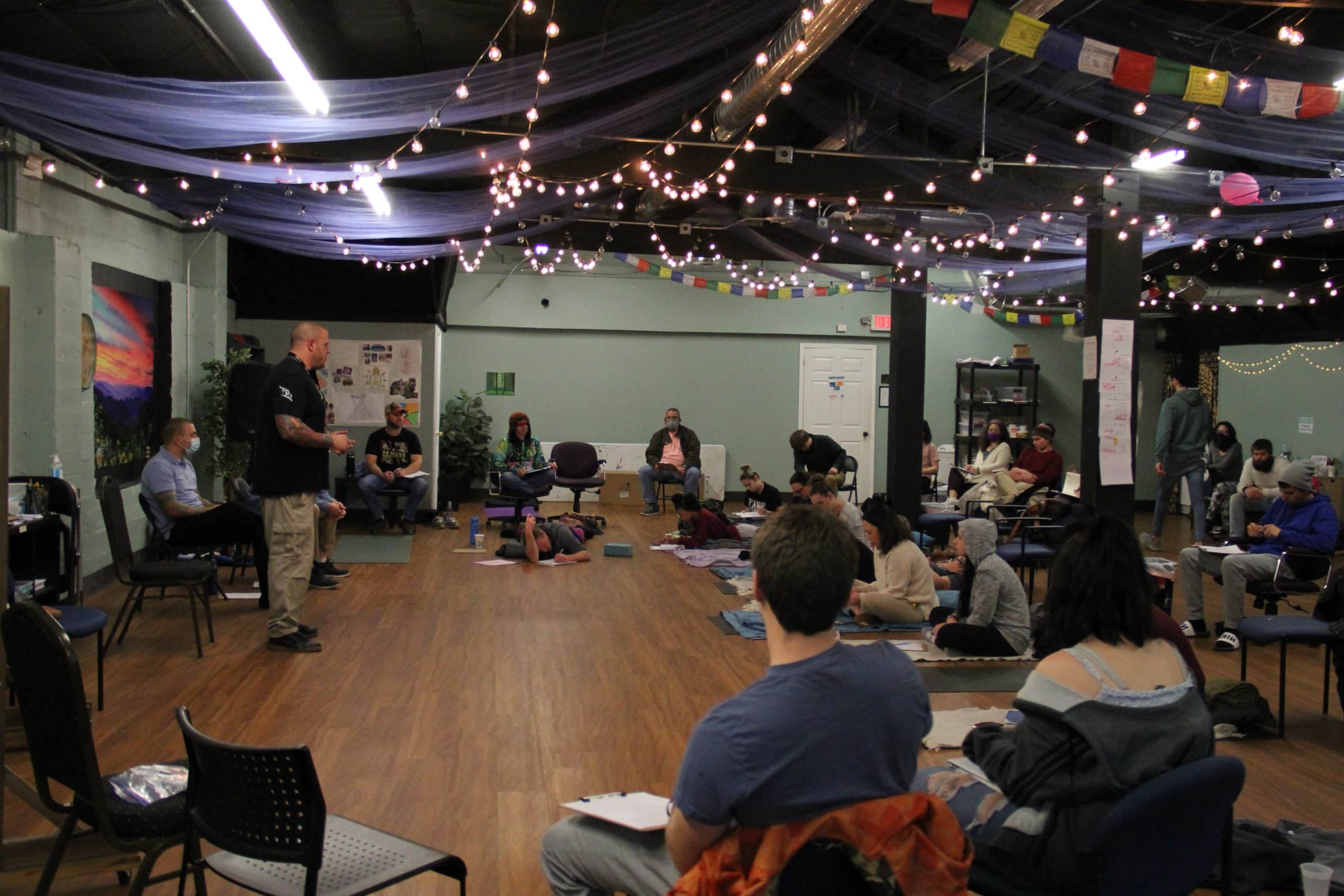 Intensive Outpatient Program
About Our Intensive Outpatient Program
---
For individuals seeking addiction recovery support, structure, community, and accountability while having more flexibility and freedom than our partial hospitalization program (PHP), our Intensive Outpatient Program (IOP) is ideal. IOP can be used as a step-down program after the PHP, or enrolled individually. At Oasis, we offer two Intensive Outpatient Programs: three mornings per week or three evenings per week. These programs allow clients to simultaneously receive intensive treatment and maintain work, school, and family responsibilities, while learning to live a balanced, sober lifestyle.
Benefits of an Intensive Outpatient Program
The IOP at Oasis Recovery aims to treat clients who have already completed a full-time addiction treatment program, or clients who do not require 24/7 supervision. Our intensive outpatient program prepares individuals for the transition into independent living while still providing structure and support. The main benefits of an IOP include:
Minimal time requirement
Supportive community
Various therapies including individual, group, family, or alternative
Flexibility to return to work, school, or family life
Group and Holistic Exercises
Preparation for independent living
Learn More About our Intensive Outpatient Program
At Oasis Recovery, we know that every individual is unique and, therefore, deserves treatment that suits their specific needs. If you are interested in our intensive outpatient program for yourself or a loved one, contact a treatment specialist today. they will be happy to answer any questions you may have. No one likes to struggle alone, and now you don't have to. Oasis is here to help.
Oasis Is Here For You
If you or a loved one could benefit from addiction treatment, the experts at Oasis Recovery are here for you. Between our various treatment programs, therapies, and supportive community, we provide the quality care that you deserve. To learn more about all we have to offer, download our free E book today. You no longer have to struggle with addiction alone.
Facilities With A Purposes
Come breathe the fresh mountain air that surrounds our beautiful healing facilities in Asheville, North Carolina. We invite you to take a virtual tour today.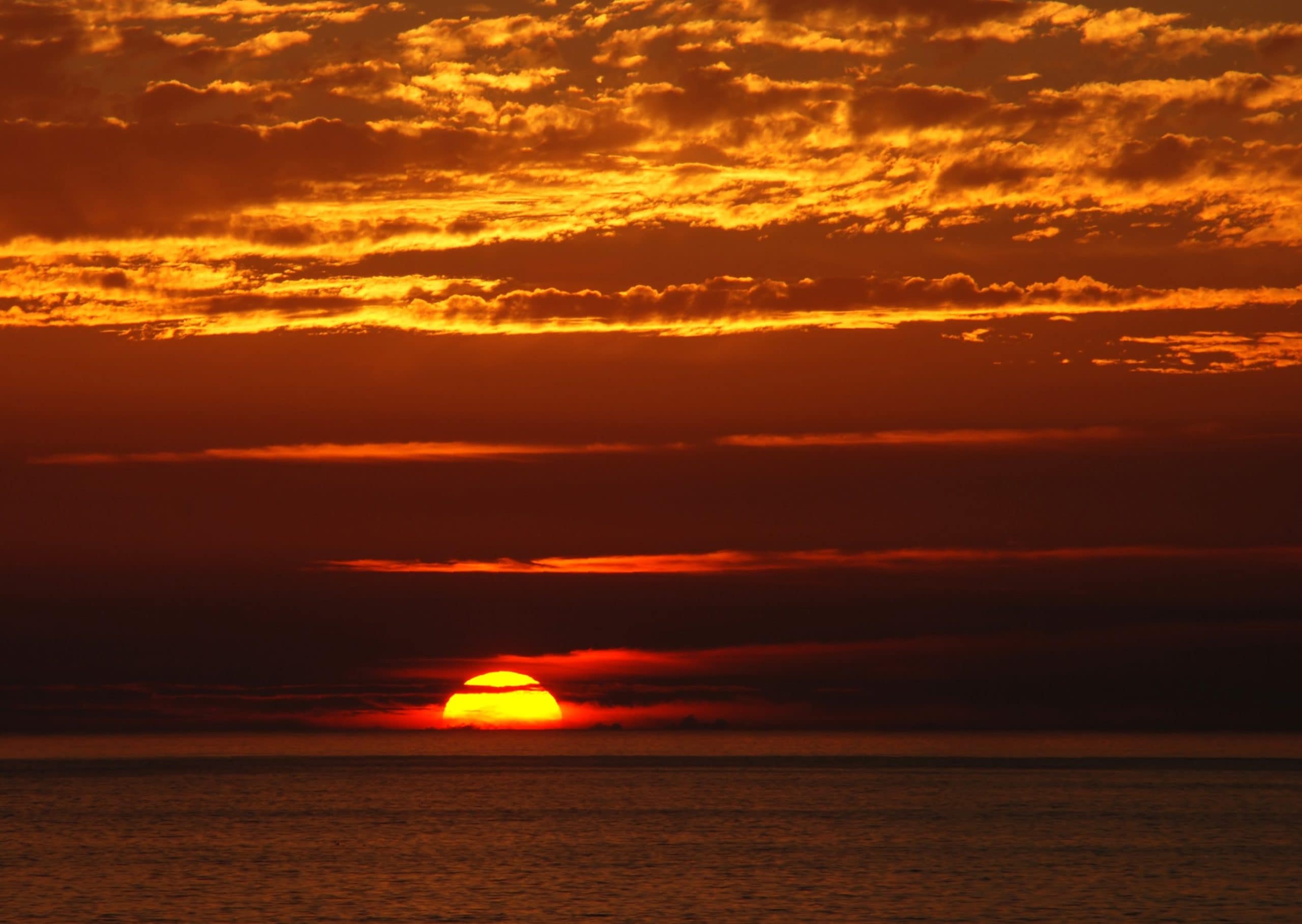 What Would It Feel Like To Be Free?
LET US HELP YOU FIND OUT