Why Do So Many Child Stars Become Addicted to Drugs?
There's a specific kind of heartbreak that comes from seeing one of your favorite child stars become addicted to drugs. Contrary to popular belief, anyone, at any age, can get hooked on drugs. Not only are the poor and disadvantaged at risk for addiction, but so are the rich and famous who may be exposed to drugs at an earlier age as a result of their lifestyle and social connections. Kids experiencing fame at a young age might not have the support they need to make healthy, moderate, and responsible lifestyle choices. This, in combination with excessive pressure to perform, may contribute to intense mental and emotional stress from a very early age.
The Link Between Child Stardom and Drug Abuse
Many child stars have fallen victim to the dangers of becoming famous at a young age; particularly to substance abuse and/or the lack of a regular childhood outside of the limelight. Growing up is tricky enough without the whole world watching your every move. Think about all the times you've done something embarrassing or made a big mistake. Now, imagine that action being televised to the whole world without your consent. This is just a blip into the reality of what growing up as a child star is like.
Studies have shown that many individuals use substances to deal with feelings of shame. Shame-prone individuals, such as child stars who have non-consensually had their most vulnerable moments broadcasted to the world, might have more difficulty functioning than those who are not 'shame-prone'. As a result, child stars and other children who are conditioned to feel shame more than others might be at greater risk of developing psychopathology and early substance use.
These studies suggest that the link between substance use disorder and childhood fame is not coincidental, but rather a directly correlated phenomenon that might answer the question, "What happened to them?!" when you see your favorite child star's mugshot for drug charges on national television.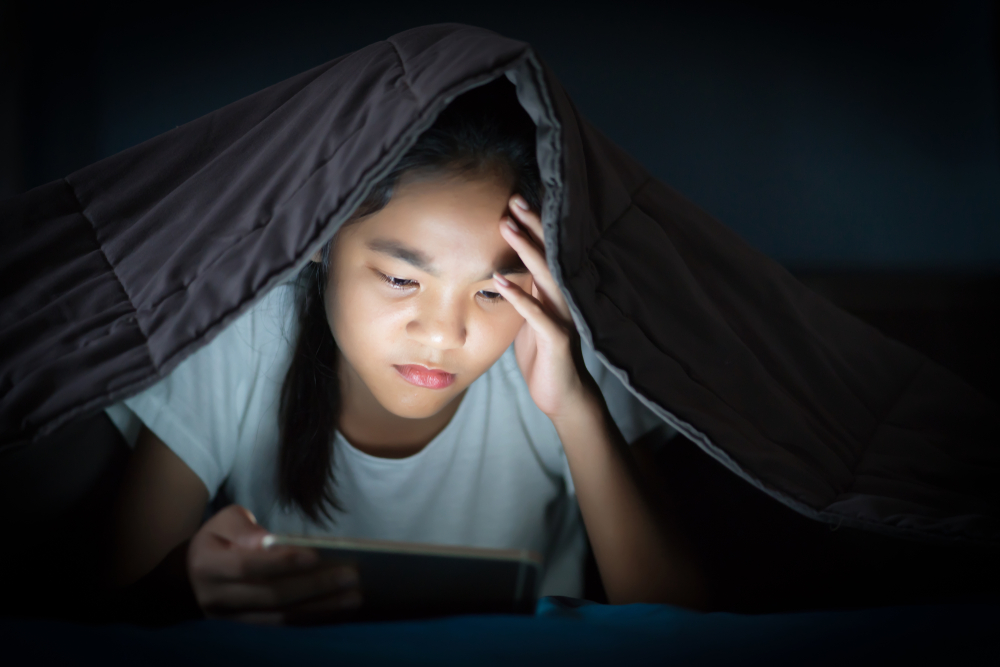 Dual Diagnosis
While it may be many kids' dreams to be on television, Hollywood's child stars endure all of the agony and hardships that often come along with the entertainment industry, especially entering the entertainment industry at a young age. Many child stars become severely emotionally damaged after being broken by their profession, resulting in untreated mental health problems and suffering from their own erratic tendencies, which often include using drugs and alcohol excessively. In the addiction treatment world, when someone faces mental challenges that contribute to their substance use, it is referred to as dual diagnosis.
The phrase dual diagnosis refers to an individual receiving both a substance use disorder and a mental health diagnosis at the same time. In some cases, mental health problems develop as a result of prolonged substance usage, and in others, users self-medicate or cope with their issues using drugs or alcohol. According to the latest data, dual diagnosis is common among addiction and recovery members.
Famous Child Stars Who Battled Addiction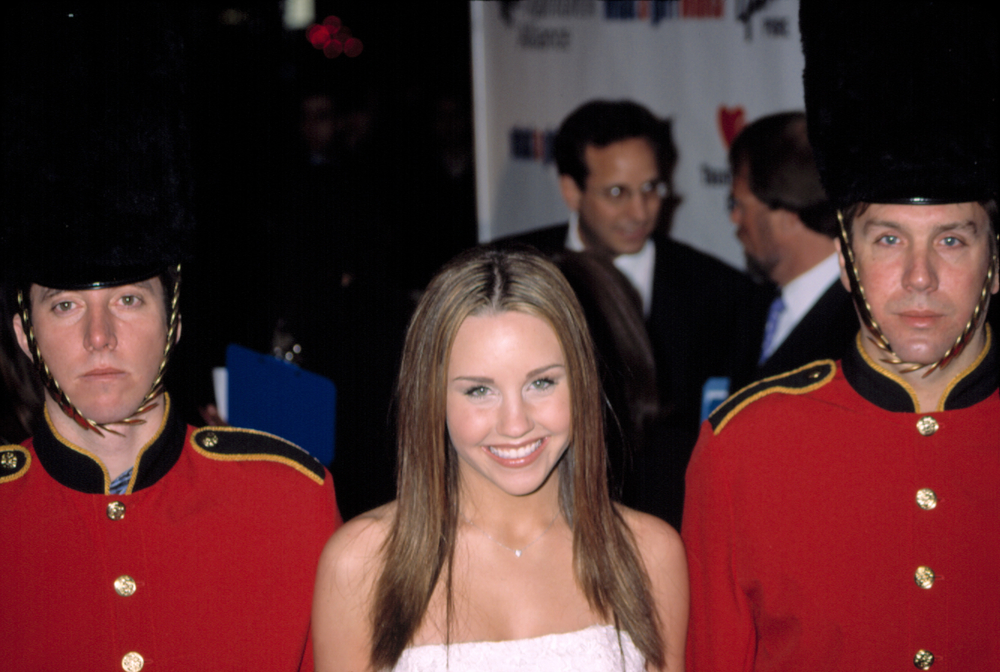 It's tragic to hear that one of your favorite child actors or musicians has overdosed on drugs or alcohol. Especially if you remember them as the cute, innocent character that made them famous. Some celebrities have battled with addiction publicly for the majority of their life in the spotlight, while others may have addictions that have lasted just as long as others, but aren't revealed until something tragic happens involving their drug use.
Below is a list of people that became addicted to substances after becoming famous at a young age.
Lindsay Lohan: Almost everyone has heard of Lindsay Lohan– unfortunately not for her many famous roles in movies, but likely for her public outbursts under the influence of hard drugs. Lindsay started acting at the age of three and went on to become one of the most famous child stars of all time. However, her fame turned sour in 2005 after her parents divorced, with news headlines consumed with the drug induced behavior Lindsay began to display. Soon after, Lohan was hospitalized, arrested, and put in rehab multiple times while the whole world watched. After struggling with addiction for many years, Lindsay Lohan now seems to be doing much better, with a focus on sobriety and health.
Macaulay Culkin: Many people know Macaulay Culkin from the beloved Christmas classic, Home Alone, but not many people know that Macaulay Culkin also legally emancipated himself from his parents at the age of 15, after his hard earned fortune and future was controlled by them for his whole life. Early childhood trauma can have a tremendous impact on whether or not someone uses substances to cope, and Macaulay Culkin was sadly not exempt from this trend. That being said, Macaulay Culkin is now clean, in recovery, and looking great! This ex- child star is proof that addiction recovery is more than possible, even under the most dramatic circumstances.
Demi Lovato: This star first got famous when they were offered a part on Barney & Friends at only age ten. Demi then proceeded to book a ton of roles on the Disney Channel which led them to sign with Hollywood Records shortly after. While Demi is fighting hard and strong in their recovery and has been throughout the majority of their publicized life, with their addiction status seeing various phases of publicity, it was announced to the world recently that in July of 2018, Demi almost died of a near fatal overdose in which they had three strokes and a heart attack. Miraculously, Demi Lovato is clean today and an advocate for addiction awareness as well as mental health awareness.
While these actors have been able to find sobriety after the years of struggles they faced publicly, not every child star has been so lucky. Celebrities like Amanda Bynes, Britney Spears, and Shia LeBouf still appear to be struggling as a result of their painful childhood and dual diagnosis, and devastatingly, child stars River Phoenix and Bobby Driscoll were never given another opportunity to get clean. They both died from drug overdoses.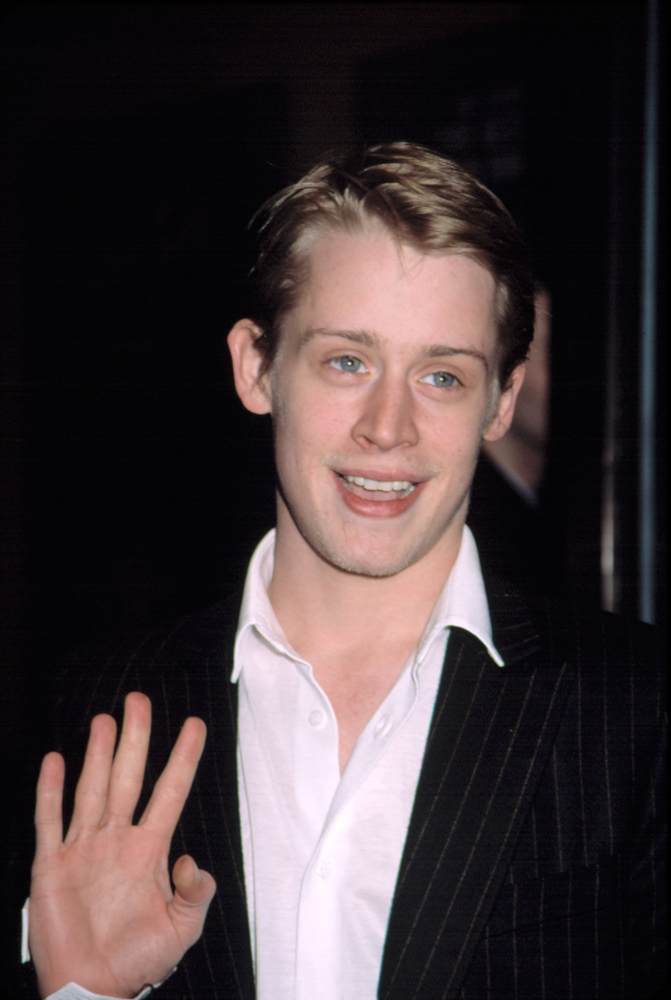 Fame is NOT for Children!
When a large group of adults' reputation, money, and success is at the mercy of one child's performance, as happens when a child is offered a world tour or a role in a hit film franchise, there is an unbelievably enormous amount of stress placed onto the child, who is often very well aware of the responsibility they carry.
In reality, child stars are just a cog in the machine that must operate as intended in order for the whole operation to proceed smoothly. It is critical for children in such a tough position to have a support group, not adoring fans. If they aren't given the support they need, dual diagnosis of mental health and substance use disorders are often the result for these children.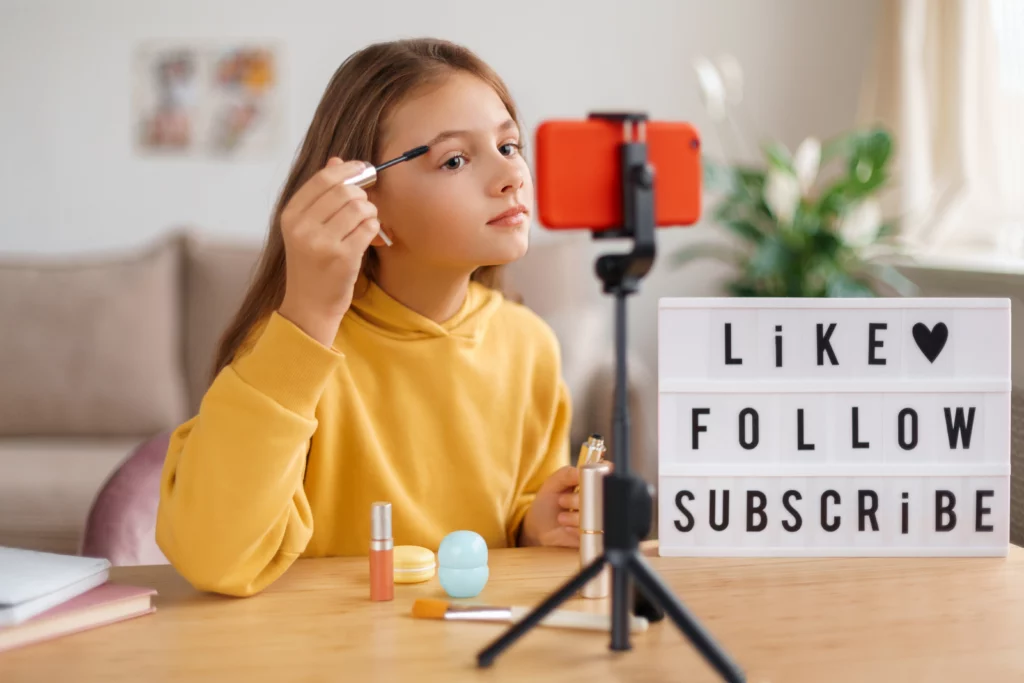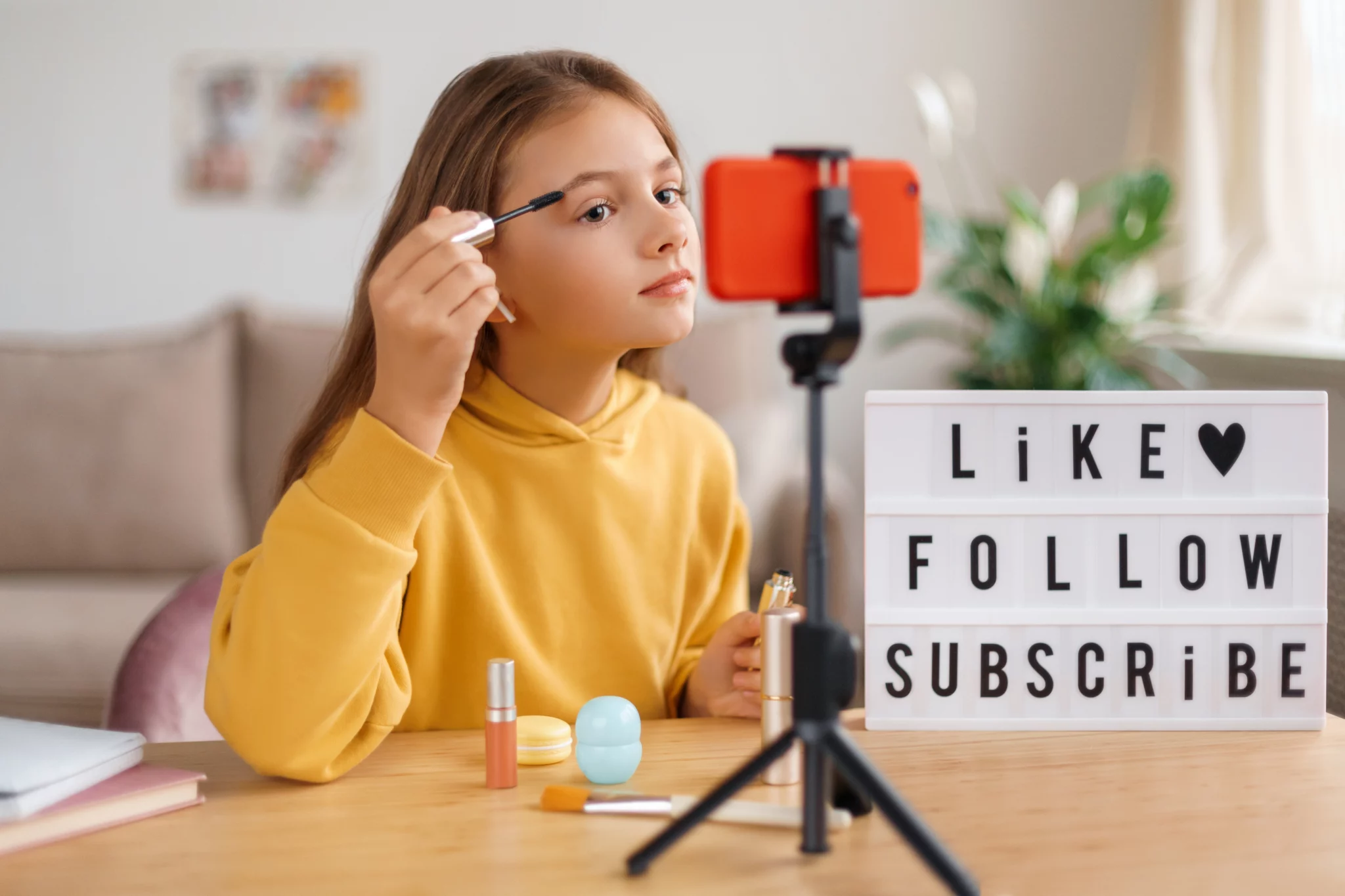 Trust the Experts
Addiction and mental health disorders can affect anyone, famous or not. If you or a loved one are currently living with one of these issues, or if you have just watched one of your favorite child stars become addicted to drugs and are worried for your own kid, help is available!
We encourage you to reach out to the professionals at Oasis Recovery to learn more about our personalized treatment programs and mental health services. Oasis Recovery was founded from firsthand experience of addiction and recovery, with a mission of providing a space where people can heal from addiction in a compassionate, creative, open-minded, and heart-centered environment. We believe recovery is always possible. Our experts work with you to design a treatment plan that fits your needs. Common treatment programs include:
Intensive Outpatient Programs (IOP)
Full-time Addiction Treatment on campus
Aftercare Services
Contact us today for more information about how our programs and services can help you get your life back on track. You no longer have to struggle with this on your own. We are here to help.