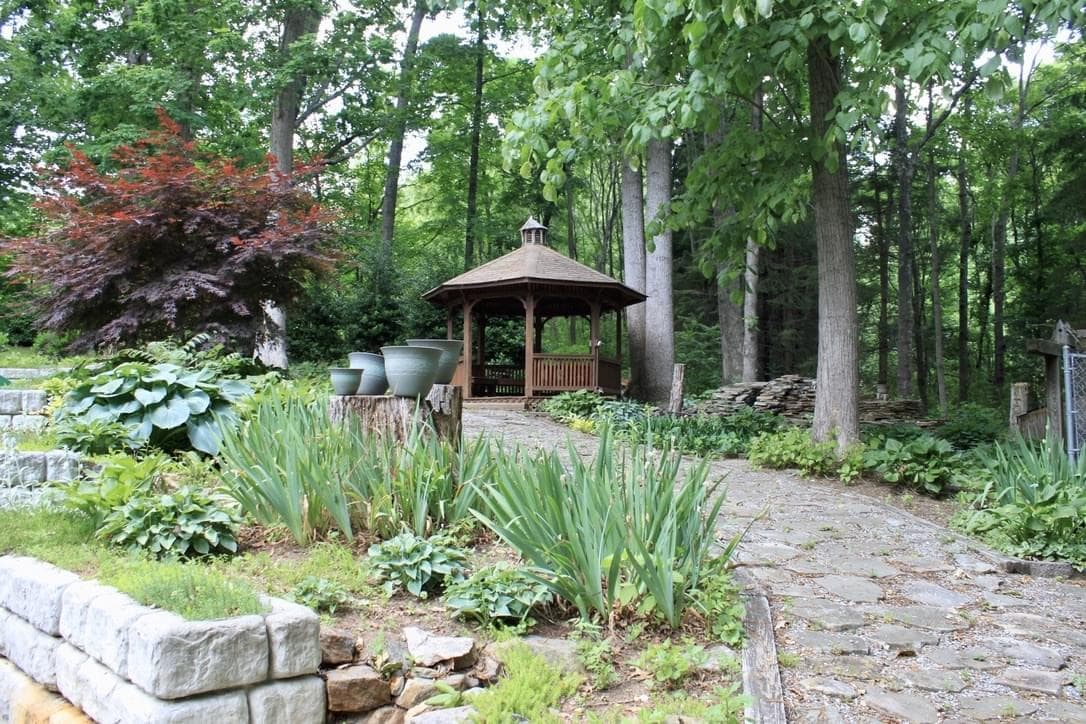 Trauma Treatment Program
At Oasis, we understand that addiction is complex, and there is often a history of trauma involved. Our clinical team is trauma-informed, highly trained, and experienced in working with trauma through evidence-based therapeutic modalities.
What Is The Trauma Treatment Program?
Many individuals struggling with addiction have a history of exposure to traumatic events. One research study on substance use, childhood trauma, and Post-Traumatic Stress Disorder (PTSD) published in 2010 states, "Traumatic life experience, such as physical and sexual abuse as well as neglect, occurs at alarmingly high rates and is considered a major public health problem in the United States. […] In surveys of adolescents receiving treatment for substance abuse, more than 70% of patients had a history of trauma exposure."
As trauma can have a huge impact on addiction and recovery, at Oasis we have developed a comprehensive program for clients that treats both substance use disorders and trauma simultaneously. Our clinical team is trauma-informed, highly-trained, and experienced in working with trauma through evidence-based therapeutic approaches.
In addition to our traditional addiction treatment offerings, the Trauma Treatment Program at Oasis incorporates trauma-specific therapies into a client's individualized treatment plan. Each client is assigned an individual psychotherapist to work with throughout their treatment at Oasis.
Some of our Trauma Treatment therapies include:
Eye movement desensitization and reprocessing (EMDR)
Somatic Experiencing Therapy
Trauma-informed Yoga Therapy
Brain Spotting Therapy
Call Today To Learn More
If you are seeking addiction and trauma treatment in North Carolina, call Oasis Recovery today. Our treatment specialists work with all individuals to create a treatment plan that suits their individual needs. You do not have to struggle with addiction alone. Help is available. At Oasis Recovery, we are family and we will do everything in our power to ensure that you are comfortable, supported, and empowered at all stages of treatment and beyond. Call an addiction specialist to get started today.
Oasis Is Here For You
If you or a loved one could benefit from addiction treatment, the experts at Oasis Recovery are here for you. Between our various treatment programs, therapies, and supportive community, we provide the quality care that you deserve. To learn more about all we have to offer, download our free E book today. You no longer have to struggle with addiction alone.
Facilities With A Purposes
Come breathe the fresh mountain air that surrounds our beautiful healing facilities in Asheville, North Carolina. We invite you to take a virtual tour today.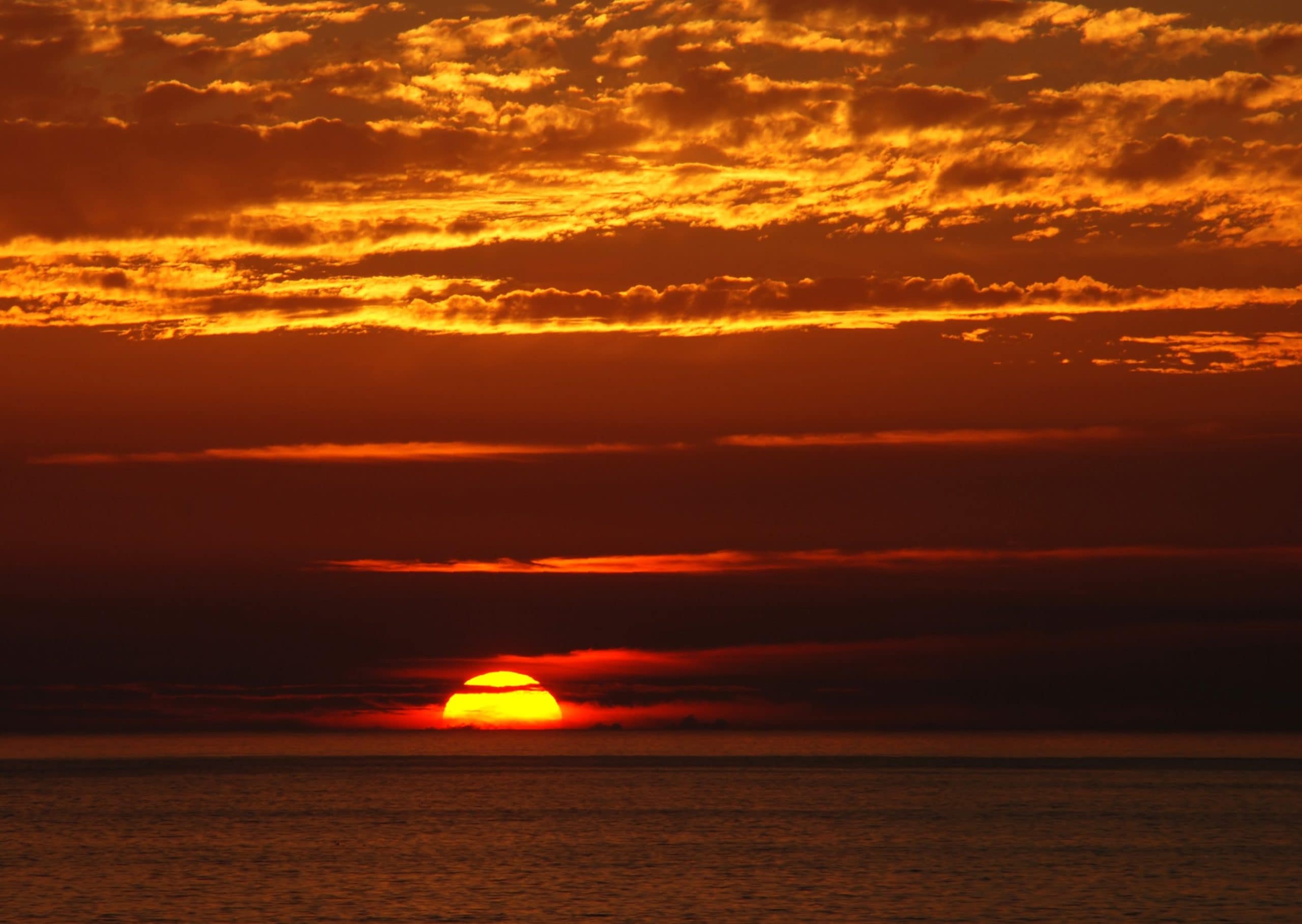 What Would It Feel Like To Be Free?
LET US HELP YOU FIND OUT