Find Sobriety At The #1 Addiction Rehab Center In Asheville, NC
At Oasis Recovery Center, you are an individual, not a number! We provide only the highest quality addiction treatment options to ensure you find long-lasting sobriety. Call us today to discuss treatment options.
We Are Not Your Average Rehab…
At Oasis Recovery Center, we don't just offer help for addiction & then send you on your way. You are a part of our family for life. Listen to one of our master clinicians speak about how addiction works.
If you or a loved one are struggling with drug or alcohol addiction & want to start your journey, please reach out to us today. One of our team members would love to speak with you about treatment options.
Addiction Rehab May Be Fully Covered!
FREE Insurance Verification
Through our many holistic healing modalities, adventure therapy, individual & group therapy sessions, and an experienced, highly-trained team of professionals, we guide our clients to true life in recovery- a life they truly deserve to live.
ORC Insurance Verification
"*" indicates required fields
Licensed Drug & Alcohol Addiction Rehab That Works!
Located In Asheville, NC
At Oasis Recovery, we pride ourselves on being one of the top-rated addiction rehab centers in the United States. Located in Asheville, NC our addiction treatment center was founded by people in recovery, for people in recovery so we fully understand what it takes to help people achieve long-term sobriety!
We take a holistic approach when treating individuals in our addiction rehab programs. While many treatment centers take a one-size-fits-all approach, we understand that everybody has a different, unique story that led them to abuse alcohol or drugs.
We offer individualized treatment & high-quality addiction rehab programs for people suffering from the disease of addiction. We give our clients the tools & skills necessary to live a life of sobriety, a life they truly deserve to live.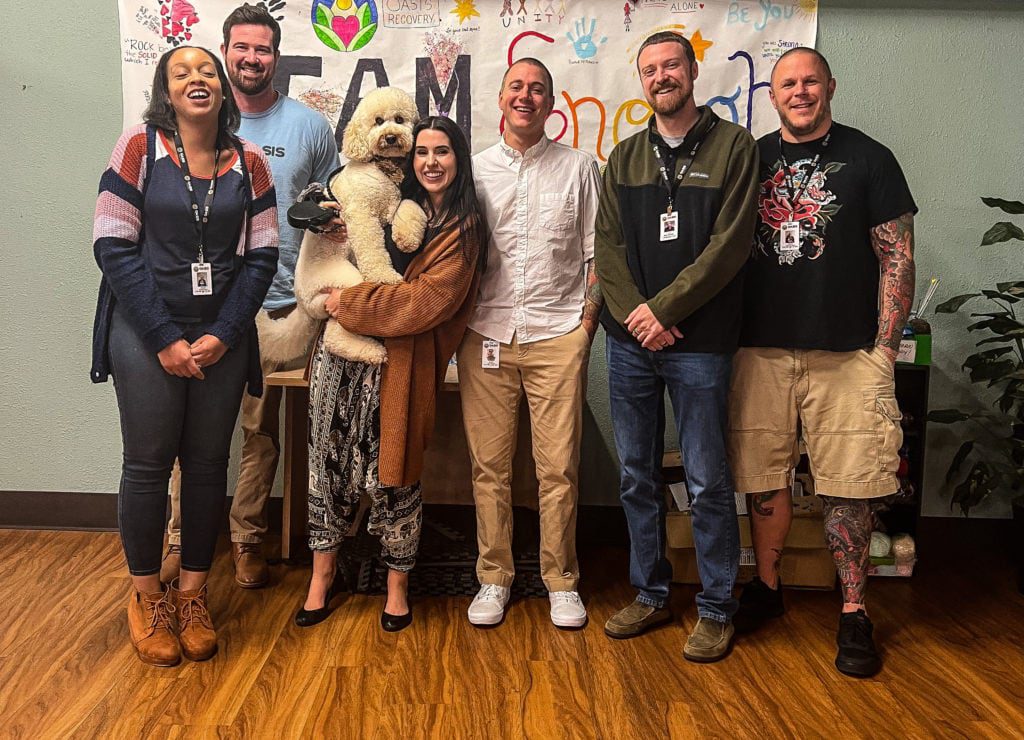 Real Reviews, From Real People. Addiction Rehab That Speaks For Itself!
We Work Closely With Local Detox Center In Charlotte, Raleigh, Knoxville, & The Surrounding Areas To Ensure You Receive The Best Treatment Plan Possible!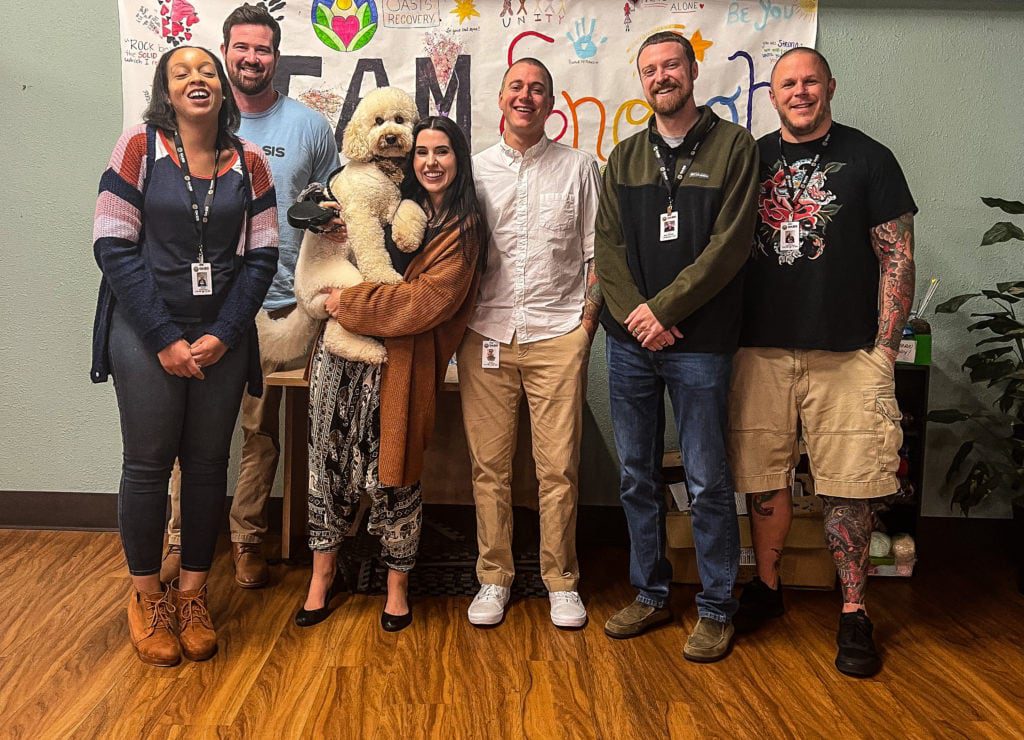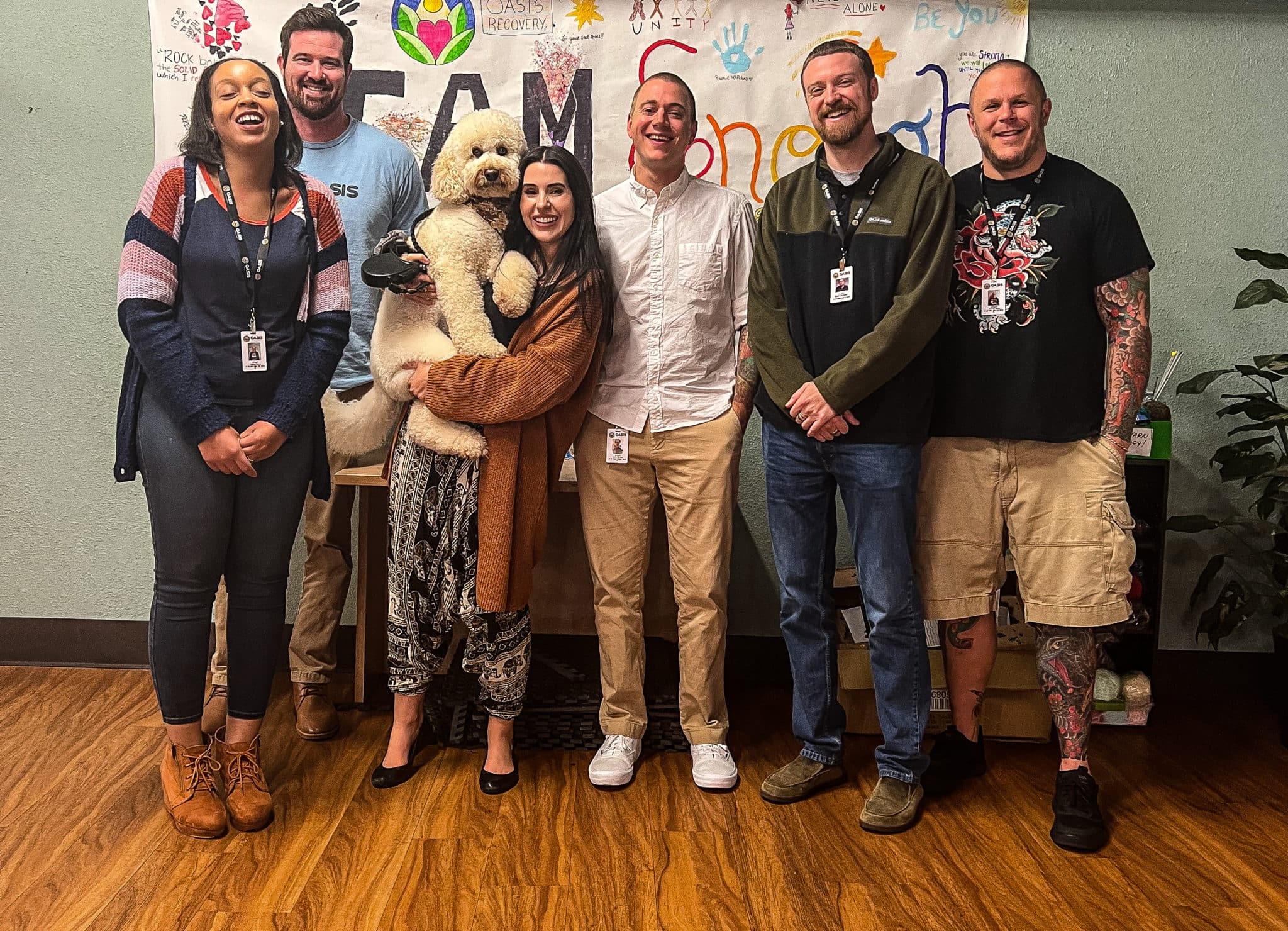 Benefits Of Addiction Rehab At Oasis!
When you enter our drug & alcohol addiction rehab program, we treat you like family. We set the bar high for ourselves, ensuring that we stand out from every other treatment center. Through our evidence-based treatment practices, you will realize that we are serious about helping people achieve the sobriety they deserve!