6 Tips to Stay Sober on Easter Weekend
Did you know that staying sober on the holiday of Easter can be really hard? Even though the holiday is full of hope and promise, staying sober on Easter can be really difficult. It's the most important religious holiday of the year in the Christian religion, and so many people tend to get a bit more festive than usual. It's not easy to stay sober during such a hectic holiday, but with the right plan and a little help, you can do it! Here are 6 tips to staying sober on Easter weekend.
1. Plan ahead
Planning ahead is the best way to stay sober on Easter weekend. Make plans with family and friends that do not involve alcohol. If alcohol will be present, simply opt for a lemonade, coffee, iced tea, etc. Easter is a common time for people to gather and enjoy the beginning of springtime, so don't miss out! Simply plan ahead so that there will be no surprises throughout the weekend.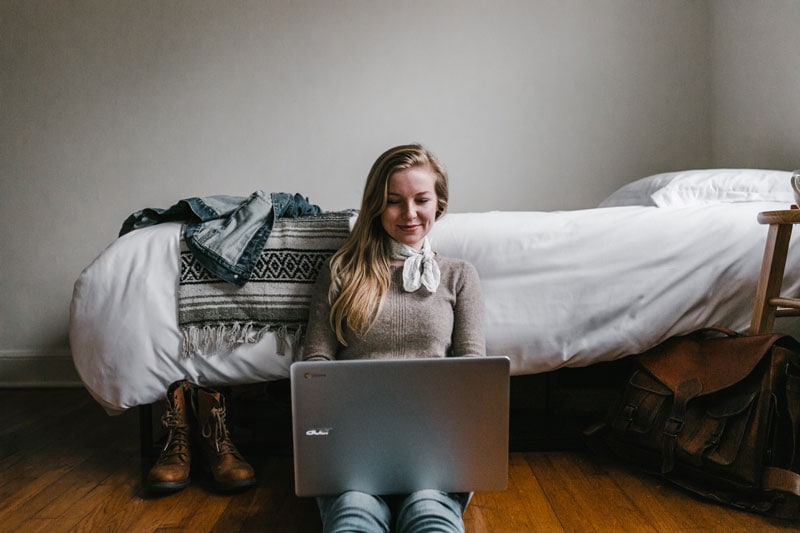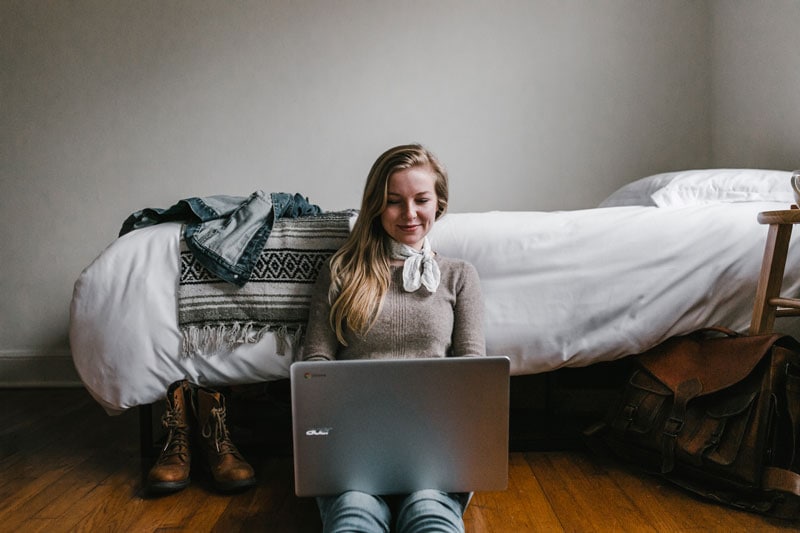 2. Volunteer
A lot of people use Easter as a time to celebrate some of their other significant Christian holidays, like Christmas and St. Patrick's Day. If you're going to be at a gathering where a lot of people are drinking, take advantage of services like food banks and shelters. There are a lot of places that will be happy to have you volunteer. A place to sleep and a meal will make all the difference to someone. Volunteering will also give you a newfound sense of purpose. 
3. Find a Sober Buddy
It's a lot easier to stay sober when you're with someone else who is sober. Someone who knows the ropes can be a great help, especially when you're celebrating or gathering with family and friends. Having someone you know to be sober with you can make all the difference.
4. Go to Meetings
A lot of people end up getting sober by Easter weekend but fail to stay sober. If you go to meetings, you're likely to be more likely to stay sober. Many people choose to celebrate Easter in sobriety because they've realized how important it is to stay sober. Alcoholics Anonymous, Al-Anon, and other 12-Step groups are a great way to stay sober. You might not feel like celebrating Easter this year, but you can celebrate the holiday of sobriety.
5. Take a Nap or Find Some Quiet Time
You might not have time to relax this Easter weekend, but taking a nap or finding some quiet time can make all the difference. You can take a nap, watch some Netflix or go for a long walk alone to clear your head while you're waiting for the day to pass by. Focusing on something else while you wait for Easter to be over can help you relax and keep your mind off of drinking.
6. Celebrate the Holiday Soberly
Easter is about celebrating this Christian holiday and ringing in springtime. If you're going to be celebrating the holiday in a bar or club, do it without drinking. You can eat a piece of chocolate and look at the decorations without drinking, or just visit with people and enjoy the holiday.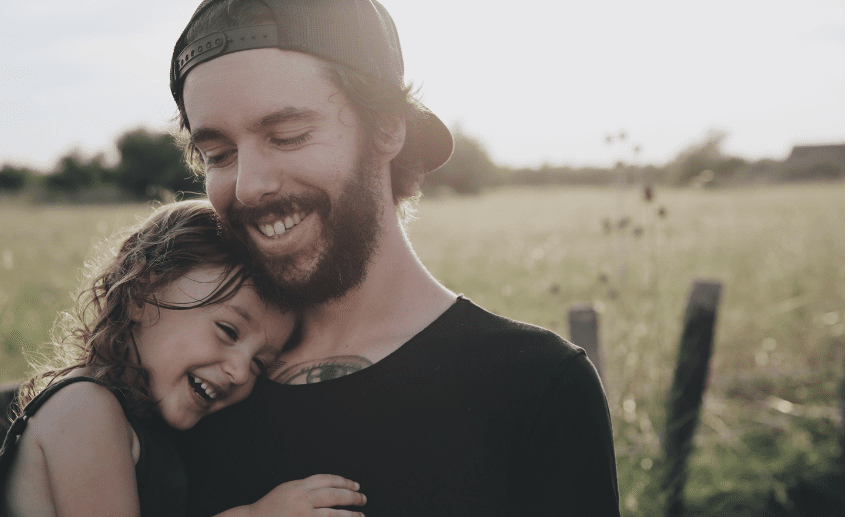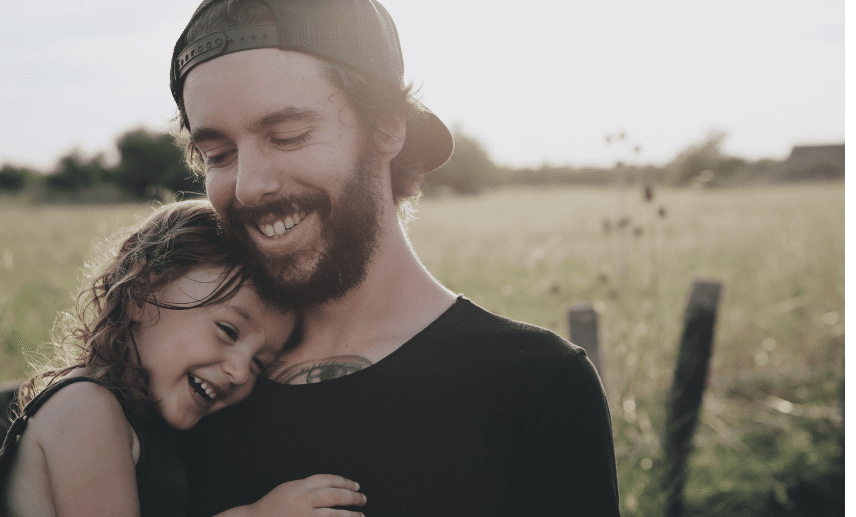 Oasis Recovery Can Help
After reading these tips, you should be ready to stay sober on Easter. This holiday can be a challenge to stay sober during, but with the right plan, you can do it!
If you feel that you or a loved one may be struggling with substance abuse, you are not alone. Substance abuse and addiction can affect anyone. If you or a loved one are currently struggling with addiction, help is available! We encourage you to reach out to the professionals at Oasis Recovery to learn more about our personalized treatment programs and mental health services.
Oasis Recovery was founded from firsthand experience of addiction and recovery, with a mission of providing a space where people can heal from addiction in a compassionate, creative, open-minded, and heart-centered environment. We believe recovery is always possible. Our experts work with you to design a treatment plan that fits your needs. Common treatment programs include:
Intensive Outpatient Programs (IOP)
Full-time Addiction Treatment on campus
Aftercare Services
Contact us today for more information about how our programs and services can help you get your life back on track. You no longer have to struggle with addiction on your own. We are here to help.