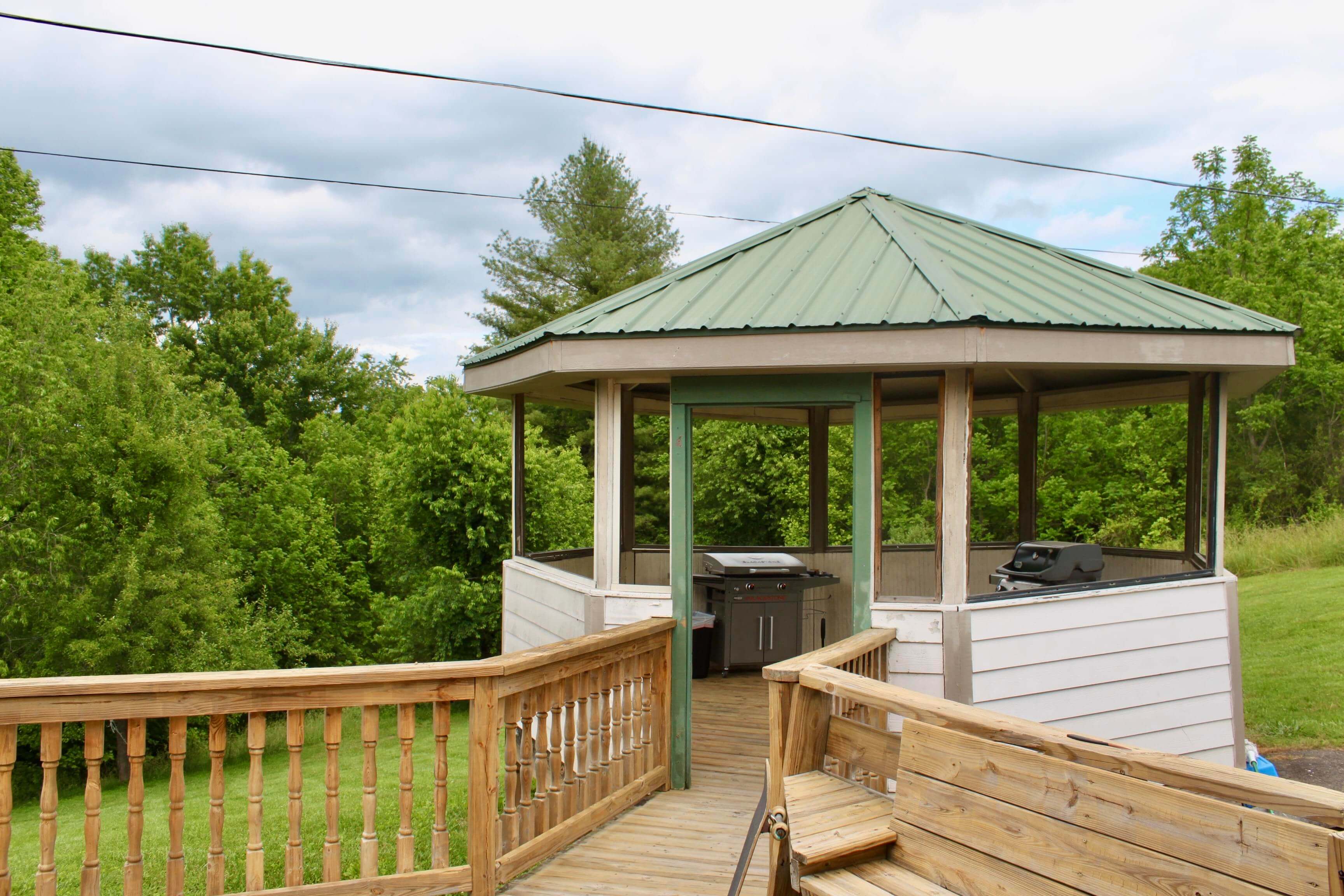 Yoga Treatment
About Our Yoga Treatment
Yoga is a very popular healing modality for both mind and body. Oasis holds several yoga classes each week for clients, facilitated by our highly-trained, trauma-informed yoga therapist.
Yoga at Oasis is gentle and nurturing. Above all, each individual is encouraged to participate at their own pace. Letting our clients experience new and improved methods of healing and not putting ourselves in the one-size-fits-all category of treatment centers is what we are all about.
Yoga and Addiction Treatment
Yoga is a mindfulness activity, helping individuals navigate through stressful situations such as addiction treatment. Learning how to manage stress, anxiety, depression, and much more through an extremely healthy practice such as yoga can have a profound impact on our client's lives.
Yoga is increasingly being used in substance abuse treatment programs and throughout recovery to help prevent relapse, reduce withdrawal symptoms, reduce drug cravings, and provide a healthy outlet to cope with potential triggers and daily life stressors.
Benefits of Yoga
Practicing yoga while in treatment for drug and alcohol addiction can be extremely beneficial, significantly improving our client's experience while completing our treatment programs.Some of the potential benefits clients may find while practicing yoga include:
Stress relief
Increased physical stamina and strength
Self-reflection and increased self-awareness
Healthier exercise and eating habits
Heightened self-confidence and improved self-image
Pain relief
Better sleep
Increased energy levels
Reduction in fatigue
Emotional healing
Overall health and wellness improvement
Poses such as Yogi Bicycles and Downward Facing Dog helps with stress by allowing blood to flow through the body as well as promote physical strength by working different muscles throughout the body.
Spinal Breathing Pranayama and Fish Pose are great exercises that promote healthy breathing techniques helping to relieve anxiety and stress.
Low Lunge and Warrior 1 pose work by stretching out the hips, thighs, calves, and lower back helping to relieve emotional trauma, giving clients the ability to stay present and practice mindfulness.
At Oasis, we offer different types of yoga and alternate between poses, all offering their own unique set of benefits. We want to give clients the ability to help themselves in the healing process, develop new, healthy ways of coping with addiction, and replace current negative thinking with a commitment to healing themselves of this lifelong journey in recovery.
Ready To Begin A Life Of Freedom From Addiction?
Still Have Questions?
COMPREHENSIVE GUIDE
Download our free informational e-book
Come breathe the fresh mountain air that surrounds our beautiful healing facilities in Asheville, North Carolina.
We invite you to take a virtual tour today.

What Would It Feel Like To Be Free?
LET US HELP YOU FIND OUT.