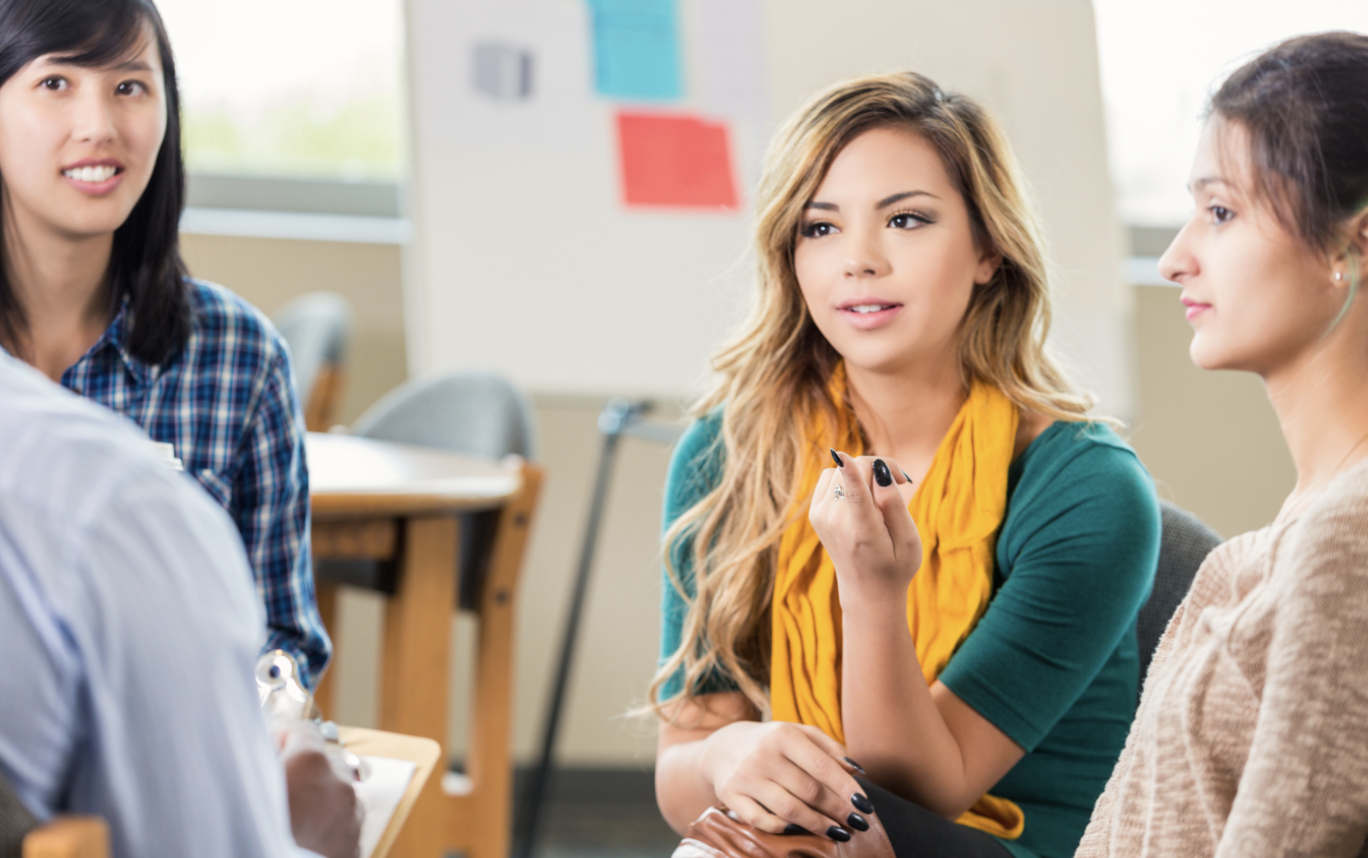 Women's Addiction Rehab Program
While men are more likely to develop a substance use disorder, women who develop SUD often experience more severe side effects and health complications. Women are less likely than men to seek addiction treatment due to financial issues, family commitment, or shame associated with addiction.
Our goal at Oasis recovery is to give women suffering from drug and alcohol addiction a safe and nurturing environment in which they can heal and regain their inner strength. This is why we have developed the women's addiction rehab program. This program is ideal for females seeking comprehensive, full-time substance use treatment among like-minded, supportive women.
To ensure quality care for all gender identities, we have developed programs to meet client's specific needs which include gender-specific therapies, female trauma response workshops, and much more. Our women's addiction rehab program is ideal for females seeking comprehensive, full-time substance abuse treatment.
Complete with gender-specific housing and select workshops, our women's addiction rehab program is designed to offer a safe, curated, and therapeutic environment to our female clients. While all clients will be typically integrated, gender-specific exercises and accommodations will address the female perspective in regard to addiction and recovery.
A huge benefit of our women's rehab program is the opportunity for clients to be fully immersed in their healing and recovery process, without the distractions and stressors of daily life. With staff and resources available 24/7, our clients are fully supported every step of the way.
You do not have to struggle with addiction alone. The experts at Oasis Recovery are trained to treat addiction in all its many stages. We are here to help in any way we can. If you or a loved one is interested in learning more about our women's addiction rehab program, call us today or watch the video above!
Ready To Begin A Life Of Freedom From Addiction?
Still Have Questions?
COMPREHENSIVE GUIDE
Download our free informational e-book

What Would It Feel Like To Be Free?
LET US HELP YOU FIND OUT.