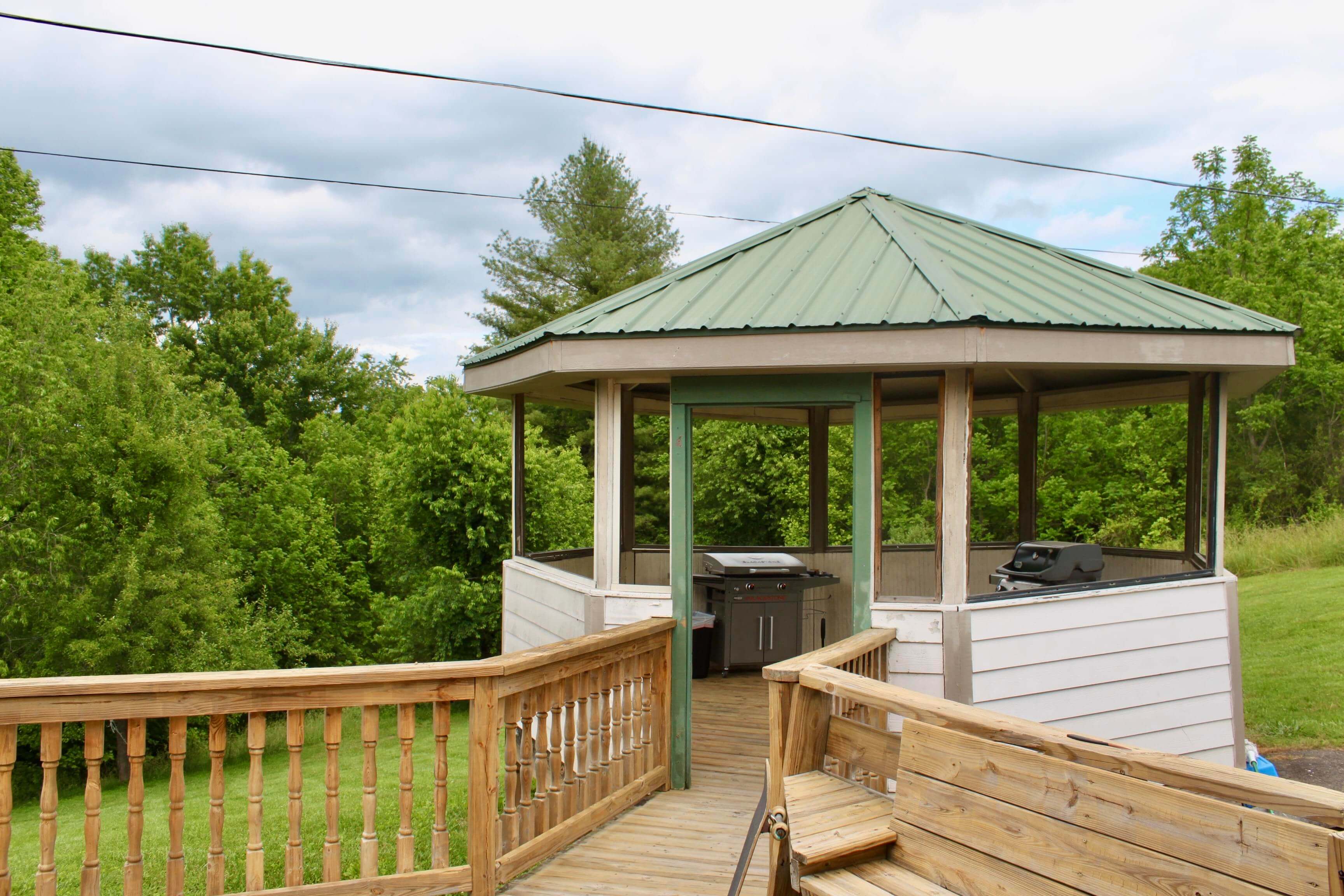 Trauma Treatment Programs
Trauma & PTSD Treatment
At Oasis, we understand that addiction is complex, and there is often a history of trauma involved. In fact, studies prove that exposure to traumatic experiences has been linked to substance use disorders including abuse and dependence. Our clinical team is trauma-informed, highly trained, and experienced in working with trauma through evidence-based therapeutic modalities.
Some of our therapeutic modalities used in trauma treatment include:
Eye movement desensitization and reprocessing (EMDR)
Somatic Experiencing Therapy
Trauma-informed yoga therapy
Brainspotting Therapy
Cognitive-behavioral therapy, or CBT, is a form of psychotherapy that is typically used when treating individuals who have experienced trauma. This trauma-centric therapy works to identify the root source of addiction and forge a path towards sobriety. CBT identifies the thinking and behavioral patterns of a client and assists them in applying new, healthier coping mechanisms.
Once the client begins practicing healthier decision-making and thinking patterns, changes in everyday perception and reaction gradually occur.
Each client is assigned an individual psychotherapist to work with throughout their treatment at Oasis. We know that you are not your addiction. Emotional reactions from past trauma are valid and we are here to help you heal. If you or someone you love are struggling with addiction and unresolved trauma, call us today.
Ready To Begin A Life Of Freedom From Addiction?
Still Have Questions?
COMPREHENSIVE GUIDE
Download our free informational e-book
Come breathe the fresh mountain air that surrounds our beautiful healing facilities in Asheville, North Carolina.
We invite you to take a virtual tour today.

What Would It Feel Like To Be Free?
LET US HELP YOU FIND OUT.