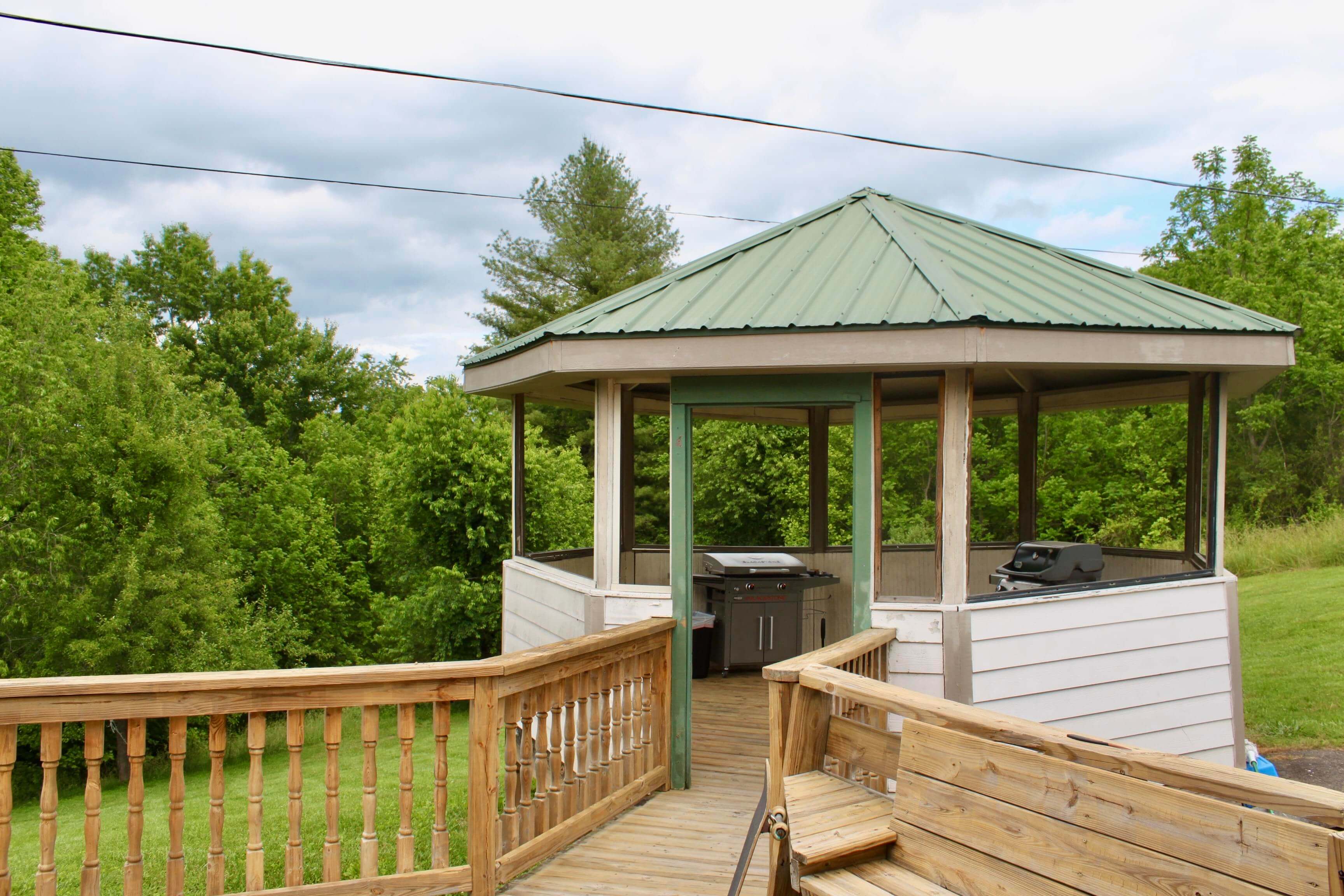 Psychotherapy Treatment Program
About Our Psychotherapy Treatment Program
Upon admission to our program, and after intake and specifically reviewing each client's individual needs, each client is assigned an individual therapist to work with one-on-one throughout their time at Oasis. All of our therapists are trauma-informed and extensively trained, and each brings unique training and specialties.
Some of the forms of psychotherapy used at Oasis include Cognitive Behavioral Therapy (CBT), Eye Movement Desensitization and Reprocessing (EMDR), Somatic Experiencing Therapy, Brainspotting Therapy, Acceptance and Commitment Therapy (ACT), Dialectical Behavioral Therapy (DBT), Motivational Interviewing, Psychoanalytic Therapy, Narrative Therapy, and more.
Facilitated group therapy and processing sessions are an integral to addiction treatment at Oasis, fostering interpersonal relationship growth, community learning, connection, and support.
Facilitated family therapy is also available at Oasis, and is arranged on an individual basis.
Ready To Begin A Life Of Freedom From Addiction?
Still Have Questions?
COMPREHENSIVE GUIDE
Download our free informational e-book
Come breathe the fresh mountain air that surrounds our beautiful healing facilities in Asheville, North Carolina.
We invite you to take a virtual tour today.

What Would It Feel Like To Be Free?
LET US HELP YOU FIND OUT.