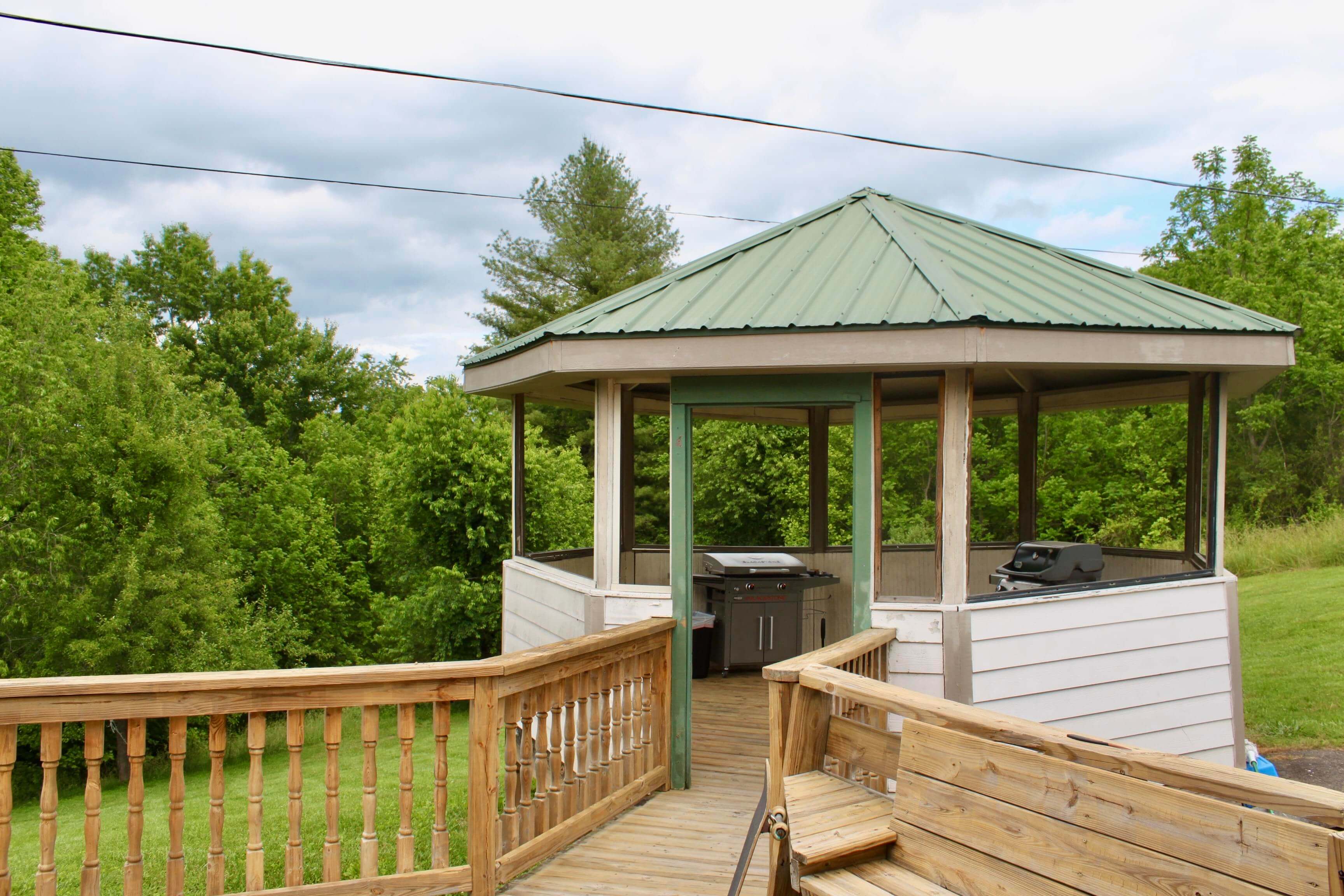 Qigong Treatment
About Our Qigong Treatment
According to Yoga Journal, "the literal translation of qigong is "energy work." Qigong originated in ancient China and is an Asian form of yoga that has been around for thousands of years.
Having its roots in Chinese medicine, early philosophers believed individuals who practiced this ancient form of holistic therapy would significantly improve their awareness and allow themselves to tap into their true potential.
Qigong in Addiction Treatment
This holistic form of treatment is proven to be exceptionally beneficial for individuals while in addiction treatment for a number of reasons. When entering a treatment center, whether it's your first time or your third, oftentimes you are stressed out and tensions are high. The art of Qigong, also known as chi kung or chi gong, is a valuable tool that promotes relaxation and improves the overall health of an individual.
Benefits of Qigong
Qigong is centered around the overall "chi" of an individual, translating to "life energy." By restoring balance in lives and promoting self-awareness, it is an extremely efficient and effective exercise consisting of breathwork, mindfulness activities, and body exercises. Practicing qigong in addiction treatment can help alleviate many of the negative effects long periods of substance abuse tend to impose on the body and mind. Some of the valuable benefits of practicing qigong include:
Reduces stress
Relieves anxiety
Reduces depression
Improves cognitive behavior
Reduces tension
Increases focus
Improves balance and flexibility
Helps with weight loss
Reduces risk of disease
Reduces drug or alcohol cravings
Reduces withdrawal symptoms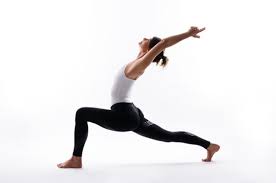 How is Qigong practiced?
Qigong is essentially practiced in two ways, passive and active, and usually takes place in a group setting. Much of this therapeutic activity is performed while standing, though there are a number of seated exercises as well.
Passive qigong and traditional meditation are similar in many ways by promoting mental focus and visualization. This exercise mainly consists of sitting down in an upright position with your eyes closed, imagining positive thoughts which will help direct "chi" or energy throughout the body.
Active qigong has more of a physical aspect. Although this practice is still centered around directing positive energy throughout the body, it involves much more movement. By continuously moving your body through a sequence of motions, active qigong can be great for improving your overall physical health.
Oasis Recovery incorporates qigong into our comprehensive programs, alongside other forms of mindful movement activities such as yoga and adventure therapy. We wholeheartedly believe powerful exercises such as this can have a positive impact on our clients while going through treatment for addiction.
Ready To Begin A Life Of Freedom From Addiction?
Still Have Questions?
COMPREHENSIVE GUIDE
Download our free informational e-book
Come breathe the fresh mountain air that surrounds our beautiful healing facilities in Asheville, North Carolina.
We invite you to take a virtual tour today.

What Would It Feel Like To Be Free?
LET US HELP YOU FIND OUT.