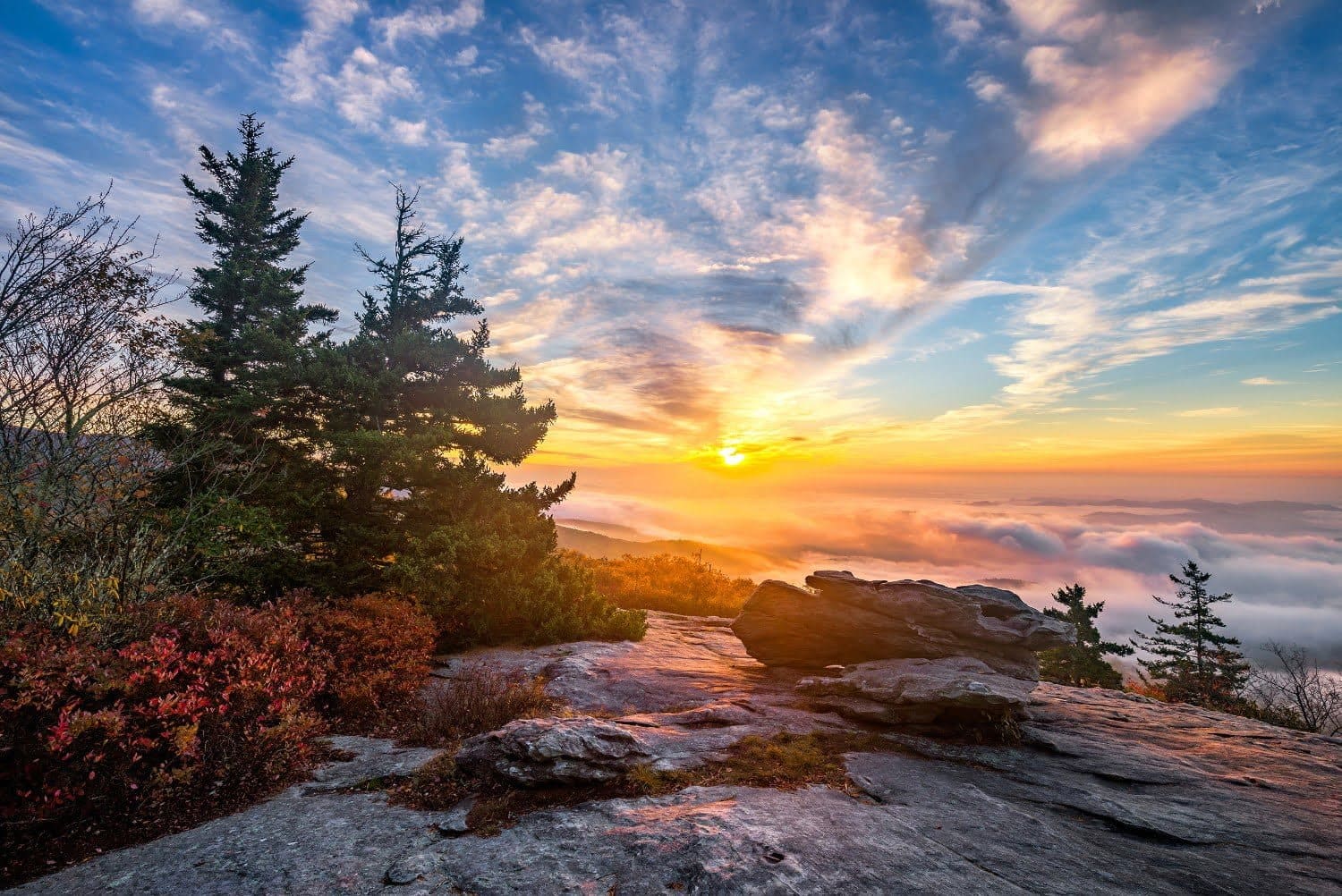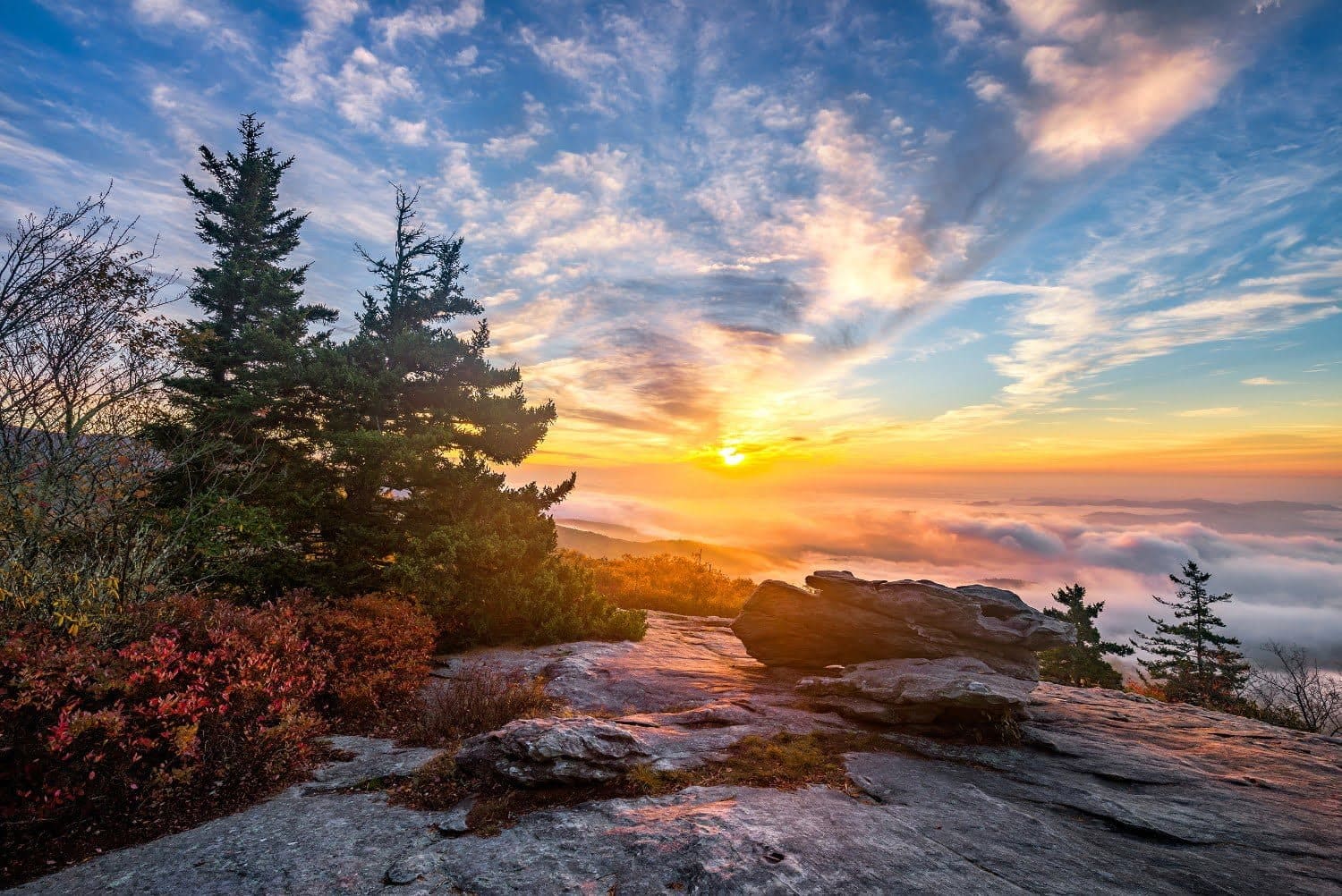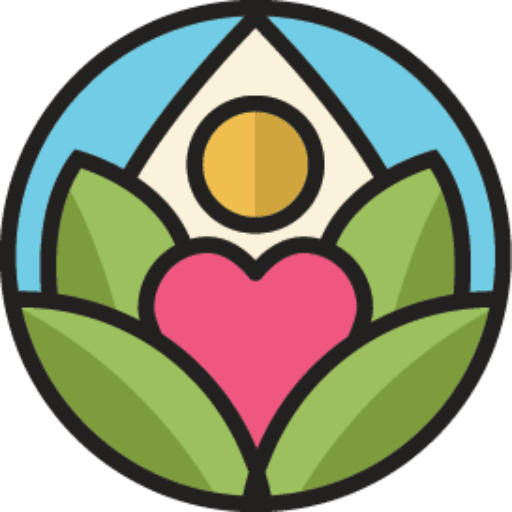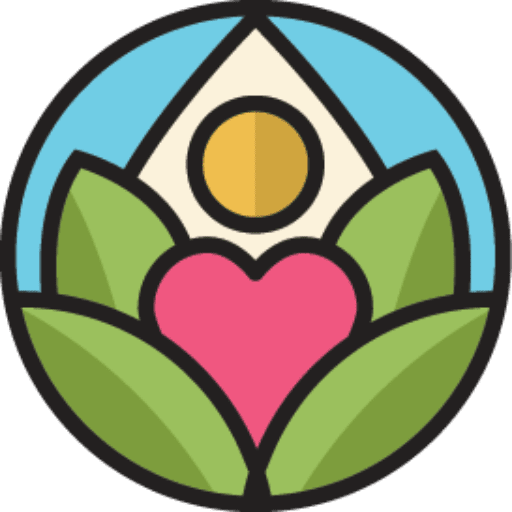 Certified
Drug & Alcohol
Outpatient Rehab
Outpatient Drug & Alcohol Rehab In Asheville, NC
Learn About Our Outpatient Alcohol & Drug Rehab Programs Today!
If You Are Suffering From Drug Or Alcohol Dependency, Oasis Recovery Center Can Help. We Have Been Voted One Of The Best & Top Rated Rehab Programs In North Carolina For The Past 3 Years!
Outpatient Alcohol & Drug Rehab
Located In Asheville, NC
At Oasis Recovery, we pride ourselves on having one of the top rated PHP & Outpatient rehab programs in the United States. Located in Asheville, NC our treatment center was founded by people in recovery, for people in recovery so we fully understand what it takes to help people achieve long-term sobriety!
Our approach to addiction treatment is different than most. While many addiction treatment centers take a one-size-fits-all approach, we understand that everybody has a different, unique story which led them to abusing alcohol or drugs. We offer an Intensive Outpatient & PHP program designed to best fit our client's needs. Find an outpatient alcohol rehab near you today!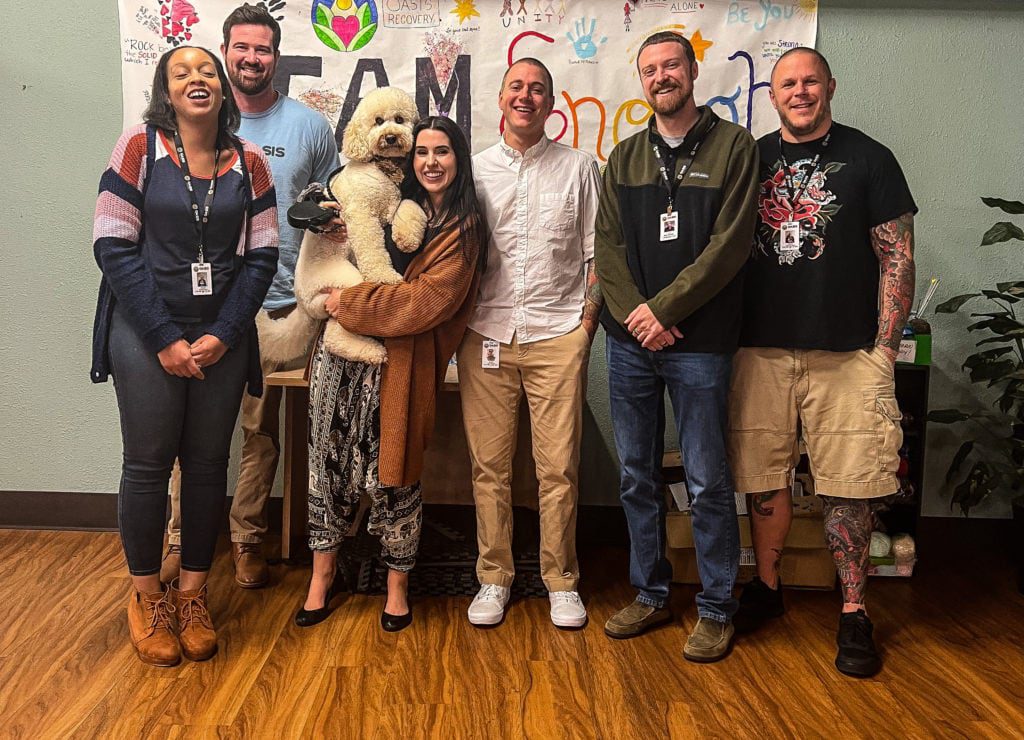 Insurance Can Cover Up To 100% of Outpatient Addiction Treatment
FREE Insurance Verification For Outpatient & PHP Treatment!
At Oasis Recovery Center, we partner with most major insurance companies including Blue Cross Blue Shield, CIGNA, MedCost, Aetna, and more to make PHP & Outpatient rehab treatment more affordable and accessible for our clients. Depending on your insurance policy, your treatment may be fully covered. Our admissions team will work closely with you to ensure you receive the help you need at an affordable price.
ORC Insurance Verification
"*" indicates required fields
Why Our Outpatient Treatment Program Works.
Many of our staff are not only familiar with addiction from a clinical and therapeutic perspective, but also familiar with substance abuse from personal experience. Oasis Recovery emphasizes a person-centered approach to recovery, meaning we custom-tailor our program offerings to meet clients where they are, and assist them in getting where they want to be. Our holistic model for addiction treatment treats a person's mind, body, and soul, all while being situated in the beautiful Blue Ridge Mountains, surrounded by a supportive recovery community.