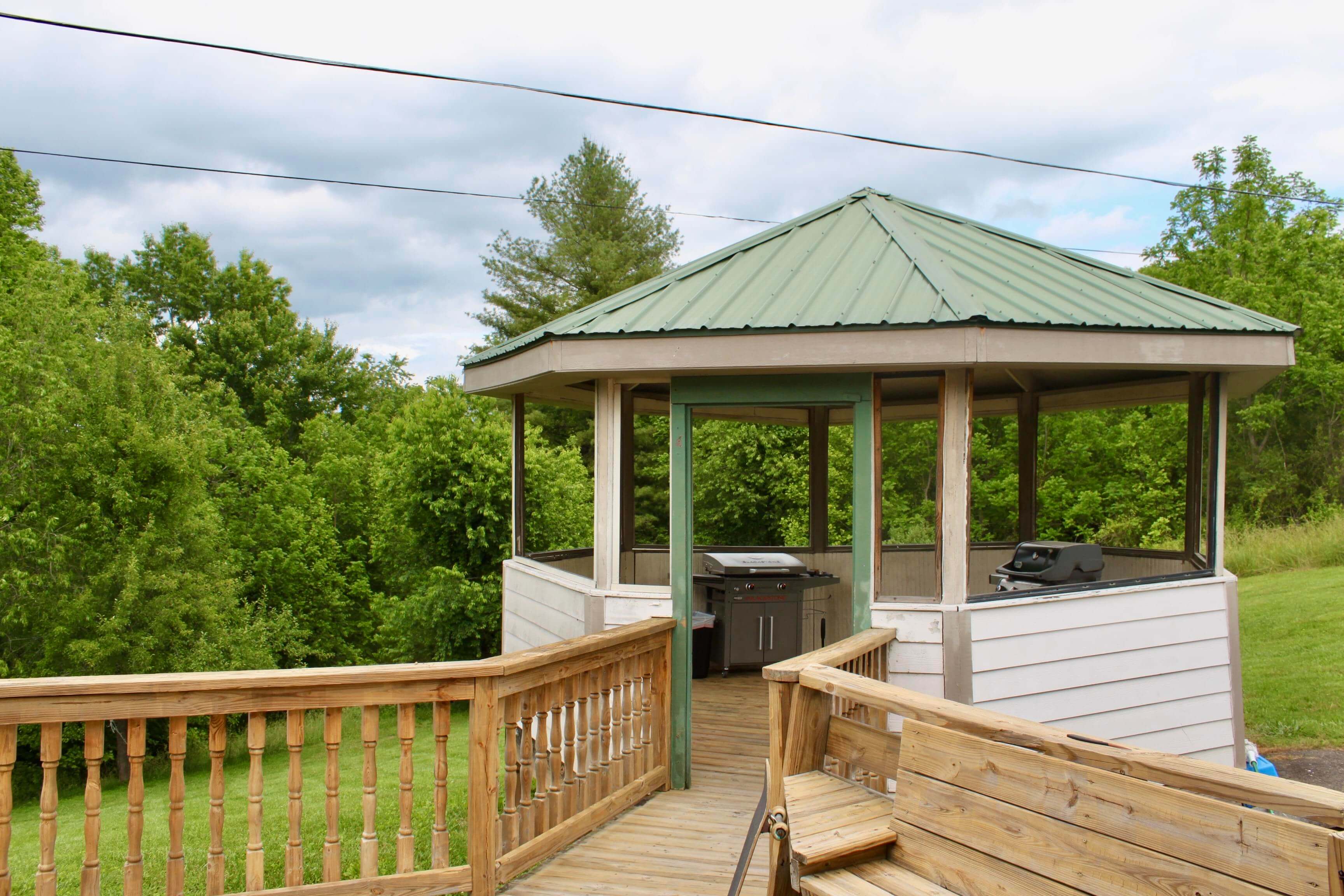 Mindfulness Meditation Treatment
About Our Mindful Meditation Treatment
At Oasis Recovery, we offer our clients the ability to participate in mindfulness meditation with our highly trained and skilled yoga instructor. Practicing meditation while in treatment for drugs or alcohol addiction can teach our clients how to calm the body and mind, let go of negative thoughts and feelings commonly associated with addiction while remaining focused on themselves, helping to improve their overall mental wellbeing.
What is mindfulness meditation?
As defined by Very Well Mind, "Mindfulness meditation is a mental training practice that teaches you to slow down racing thoughts, let go of negativity, and calm both your mind and body."
Mindfulness meditation can have enormous benefits for individuals while in addiction treatment. While in active addiction, many of our clients find themselves worrying all the time, full of fear and anxiety on a daily basis. Coming to treatment while trying to refrain from substance abuse all at the same time can be an extremely difficult and stressful period of time for many.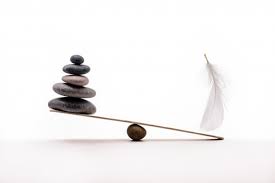 Learning new, therapeutic ways to deal with trauma and stress can have a profound impact on our client's lives. Mindfulness meditation can give individuals the ability to let go of the past, solely focusing on their recovery and the bright future ahead of them free from substance abuse. Some of the many benefits the healthy practice has to offer include:
Improve sleep
Improvement in immune system
Reduce heart rate
Reduce depression
Enhanced concentration
Reduces the risk of relapse
Increased strength
Improved appetite
Remarkable reduction in stress
Increased physical strength
Reduces withdrawal symptoms
How do you practice mindfulness meditation?
Mindfulness meditation involves becoming aware of the body by focusing on breathing, guided visualization, and physical movement.
Body scan meditation involves lying on your back, focusing your attention directly on various parts of your body to feel and interpret any emotion or sensation you might feel while practicing this exercise.
Sitting meditation consists of sitting on the ground in a comfortable position, focusing on your breathing patterns while not being distracted. This can help individuals cope with negative emotions and bring in new, positive energy throughout the body.
Movement meditation involves a series of coordinated body movements while in a calm, quiet, and comfortable environment. This type of meditation allows individuals to align their breath and body, centering themselves.
At Oasis Recovery, we are a mindfulness-based addiction treatment center. We believe practicing different types of meditation can help our clients heal themselves while remaining focused directly on recovery.
Ready To Begin A Life Of Freedom From Addiction?
Still Have Questions?
COMPREHENSIVE GUIDE
Download our free informational e-book
Come breathe the fresh mountain air that surrounds our beautiful healing facilities in Asheville, North Carolina.
We invite you to take a virtual tour today.

What Would It Feel Like To Be Free?
LET US HELP YOU FIND OUT.