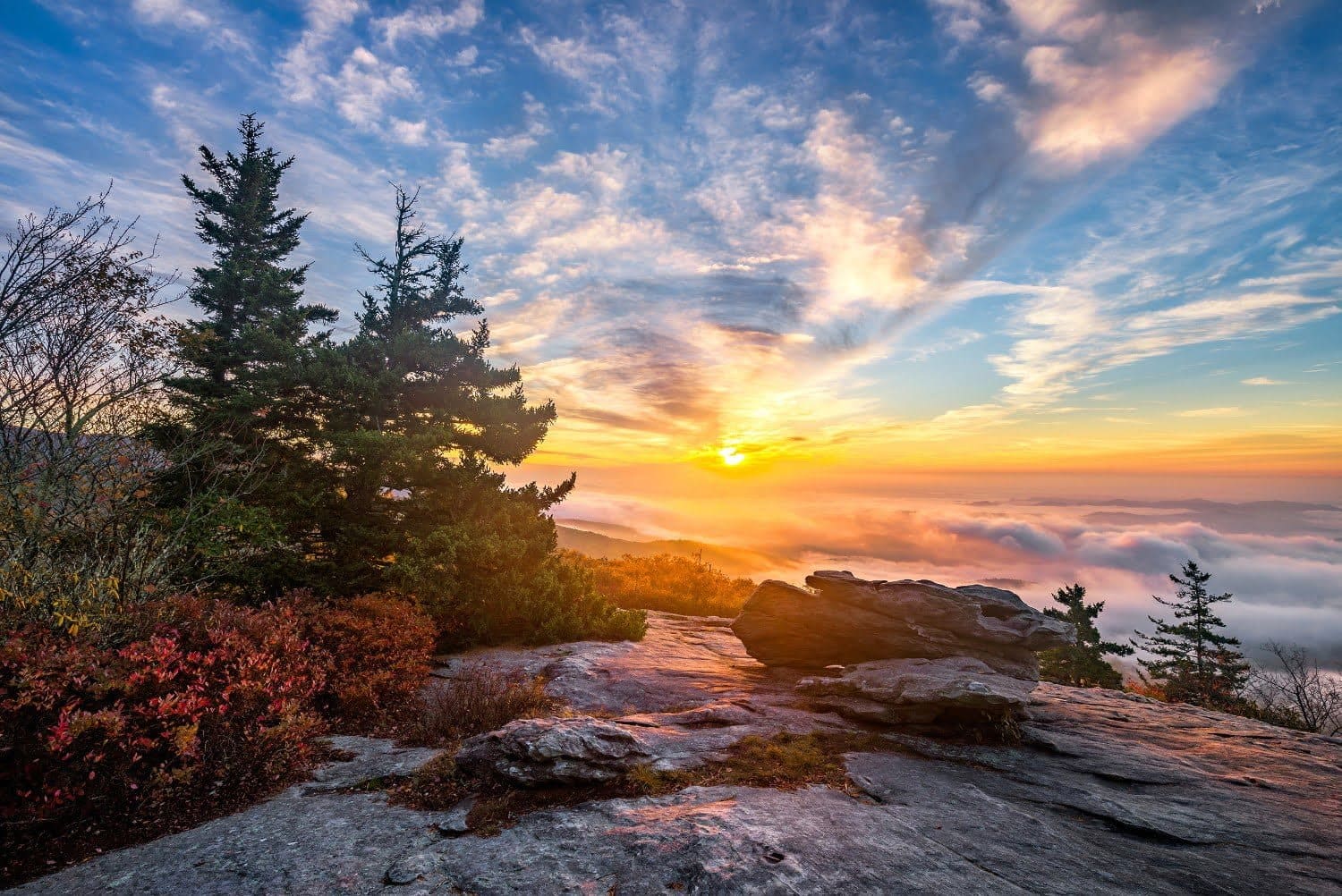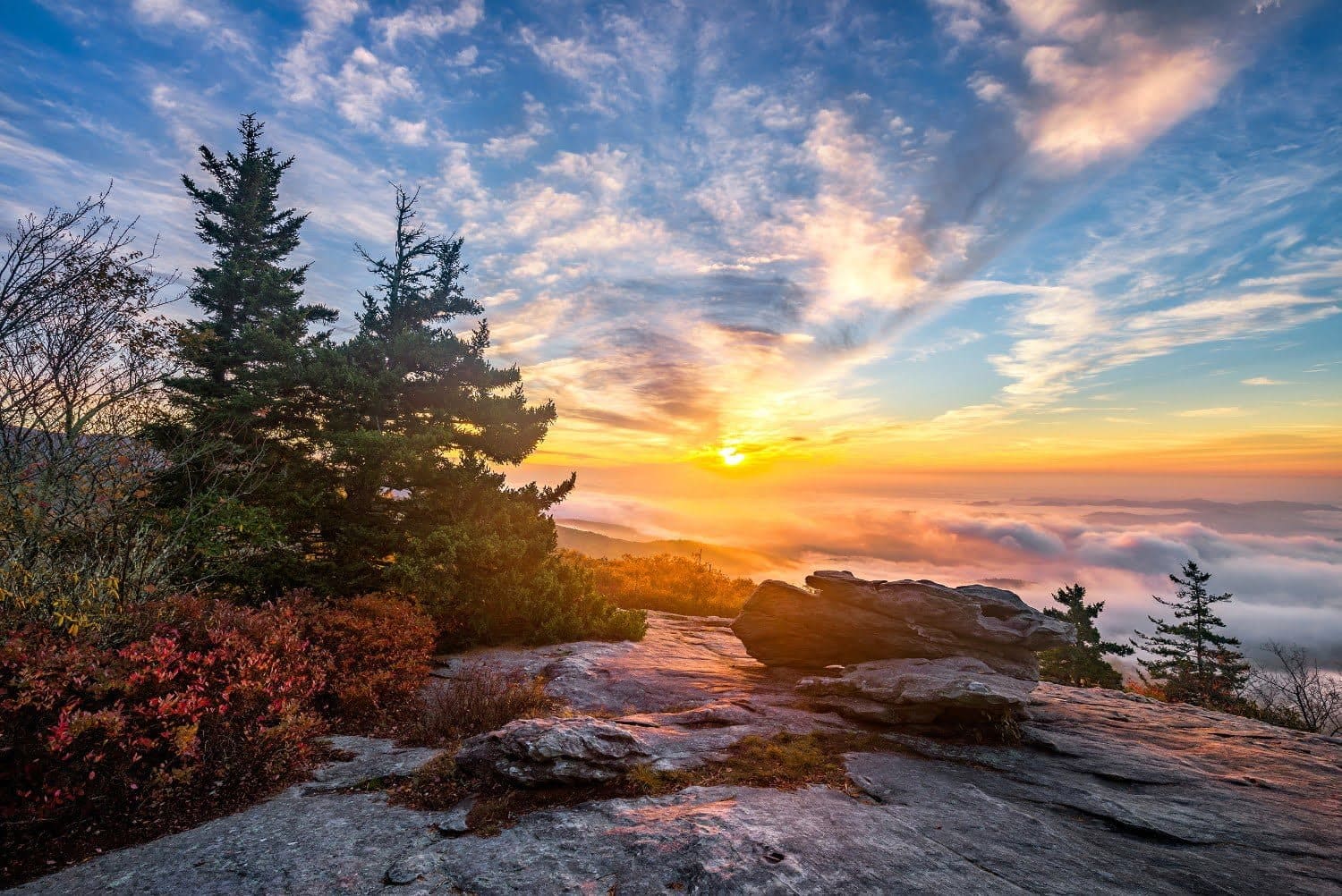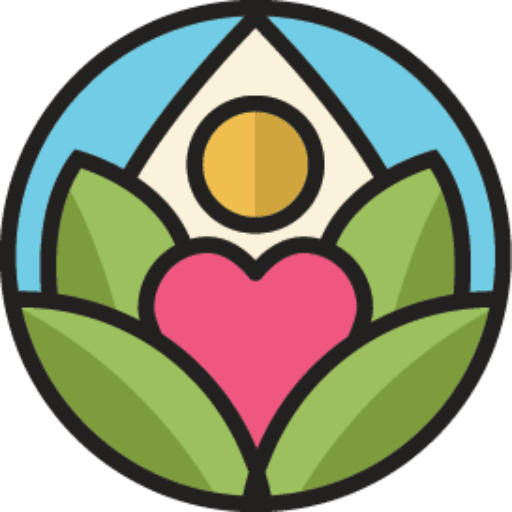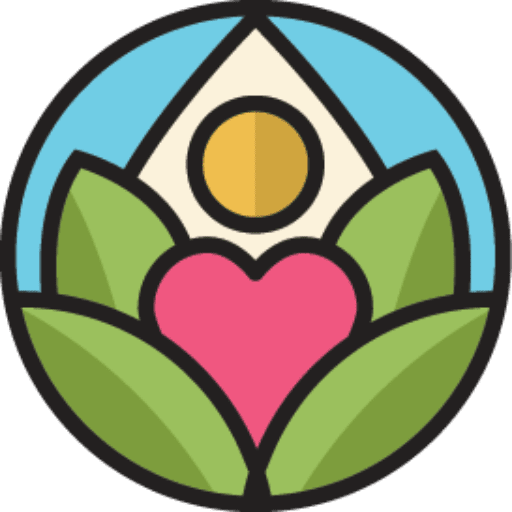 Certified
Dual Diagnosis
Mental Health Facilities
Mental Health Treatment In Asheville, NC
Licensed Mental Health Treatment That Works!
Located In Asheville, NC
At Oasis Recovery, we pride ourselves on being one of the top rated dual diagnosis mental health treatment centers in the United States. Located in Asheville, NC our treatment center was founded by people in recovery, for people in recovery so we fully understand what it takes to help people recover from mental health & addiction related disorders.
When we speak about your mental health, we are referring to your mental & emotional well being. Wether it is Bipolar disorder, depression, addiction, or any other mental health disorder, Oasis Recovery is here for you. One out of every five Americans suffer from a mental health disorder, & millions of these cases remain untreated. If you or a loved one are suffering from mental health related issues, give us a call today for your free consultation.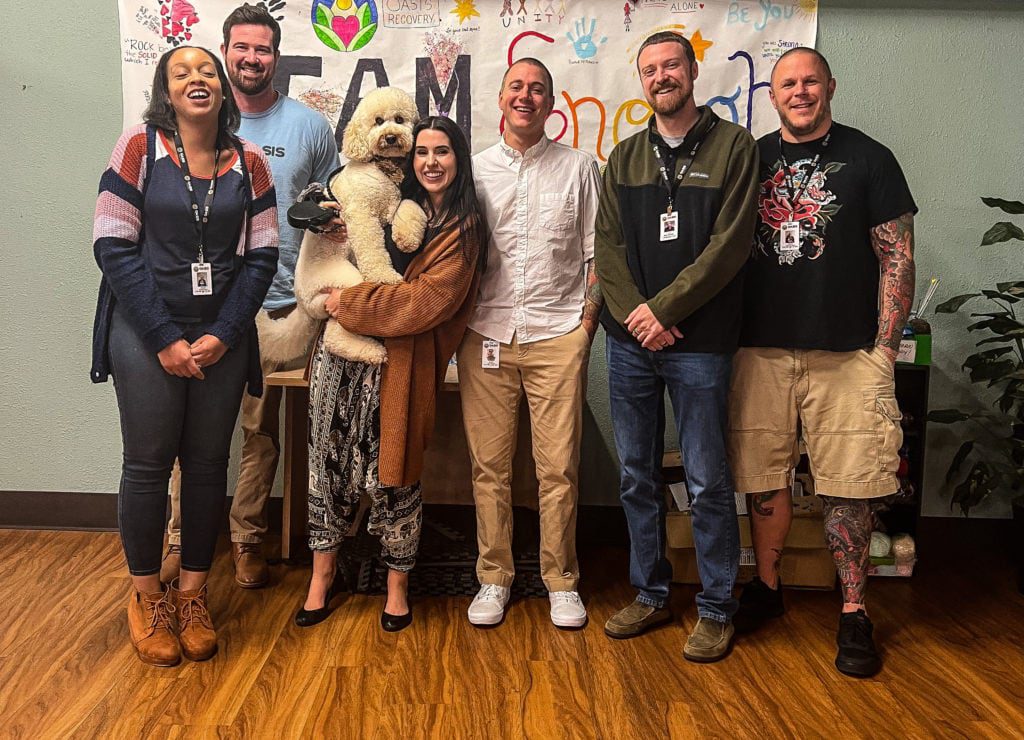 Insurance Can Cover Up To 100% of Mental Health Rehab
Verify Your Insurance For Mental Health Treatment Today!
At Oasis Recovery Center, we partner with most major insurance companies including Blue Cross Blue Shield, CIGNA, MedCost, Aetna, and more to make mental health treatment more affordable and accessible for our clients. Depending on your insurance policy, your treatment may be fully covered. Our admissions team will work closely with you to ensure you receive the help you need at an affordable price.
ORC Insurance Verification
"*" indicates required fields
Treatment For Mental Illness
If you are suffering from a mental health related disorder, we are here for you. Oasis Recovery understands how important it is for these conditions to be treated effectively by people who care.
Help for mental health & substance abuse is closer than you think. Give us a call today to discuss treatment options.
Get Help Today
Addiction & Mental Health Treatment
Due to the strong link between substance addiction and psychological disorders, many clients require treatment for co-occurring disorders. Many individuals suffering from substance addiction or alcoholism also face a pornography addiction, gaming addiction, need gambling addiction treatment, or rehab for sexual addiction.
These addictions typically develop due to an underlying psychological disorder such as depression, anxiety, or PTSD. Because of this, when receiving treatment for an addiction, clients should also be receiving treatment for their mental illness. When considering inpatient treatment for depression, treatment for anxiety, or any mental rehabilitation program, it is important for clients to determine which organization best suits their specific needs. This will ensure individualized care that yields the best results for lasting recovery.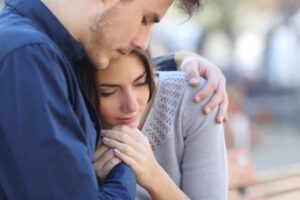 Mental Health Is Important!
Approximately 1 in 5 adults within the United States struggle with a mental disorder, yet less than half of them seek professional treatment. Disorders such as anxiety, depression, personality disorders, and addiction are both common and treatable.
If you or a loved one is struggling with a mental illness, it is very important to seek professional treatment within a qualified facility. Lack of treatment will not only support the continuation of a mental disorder, but the disorder is likely to get worse over time.