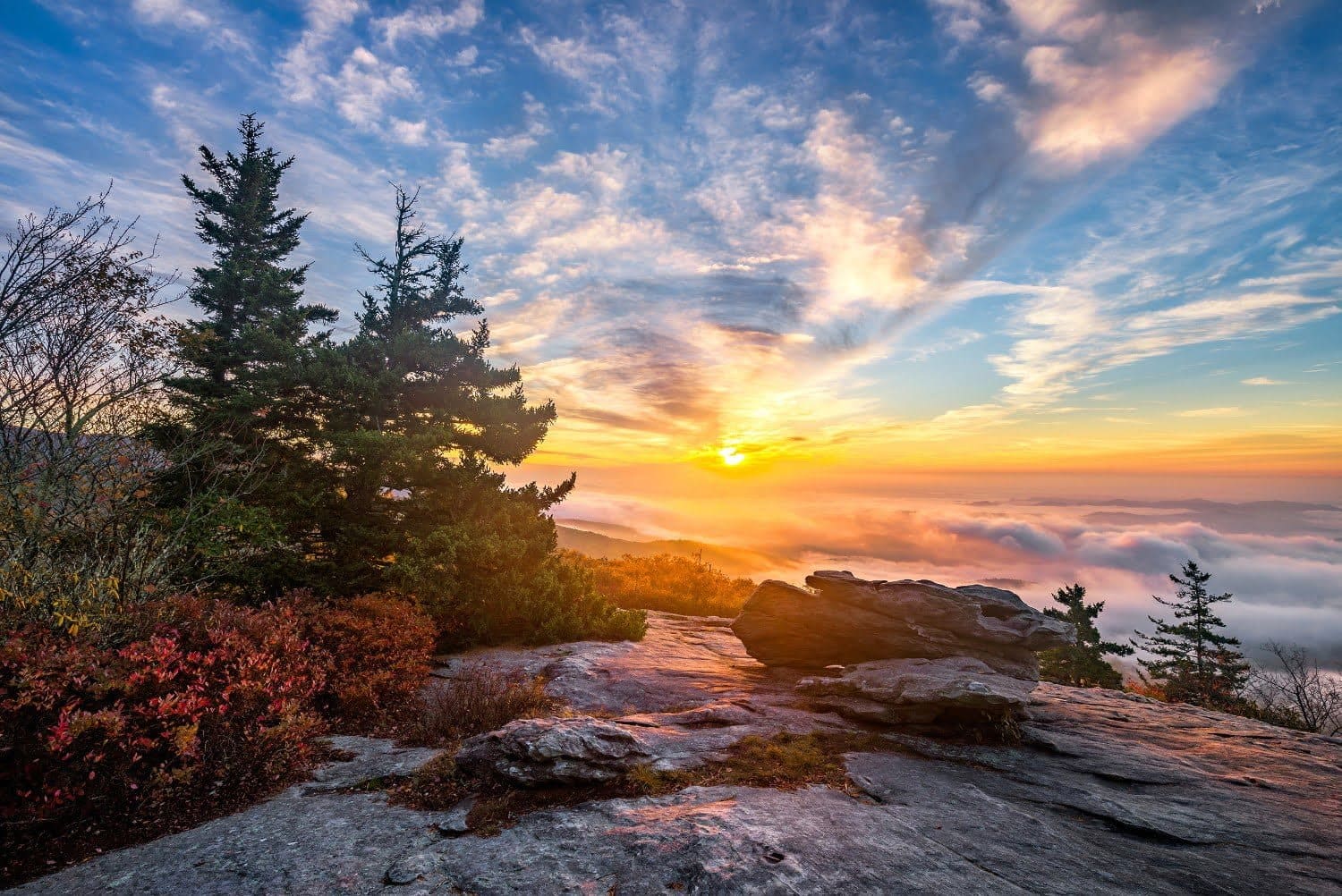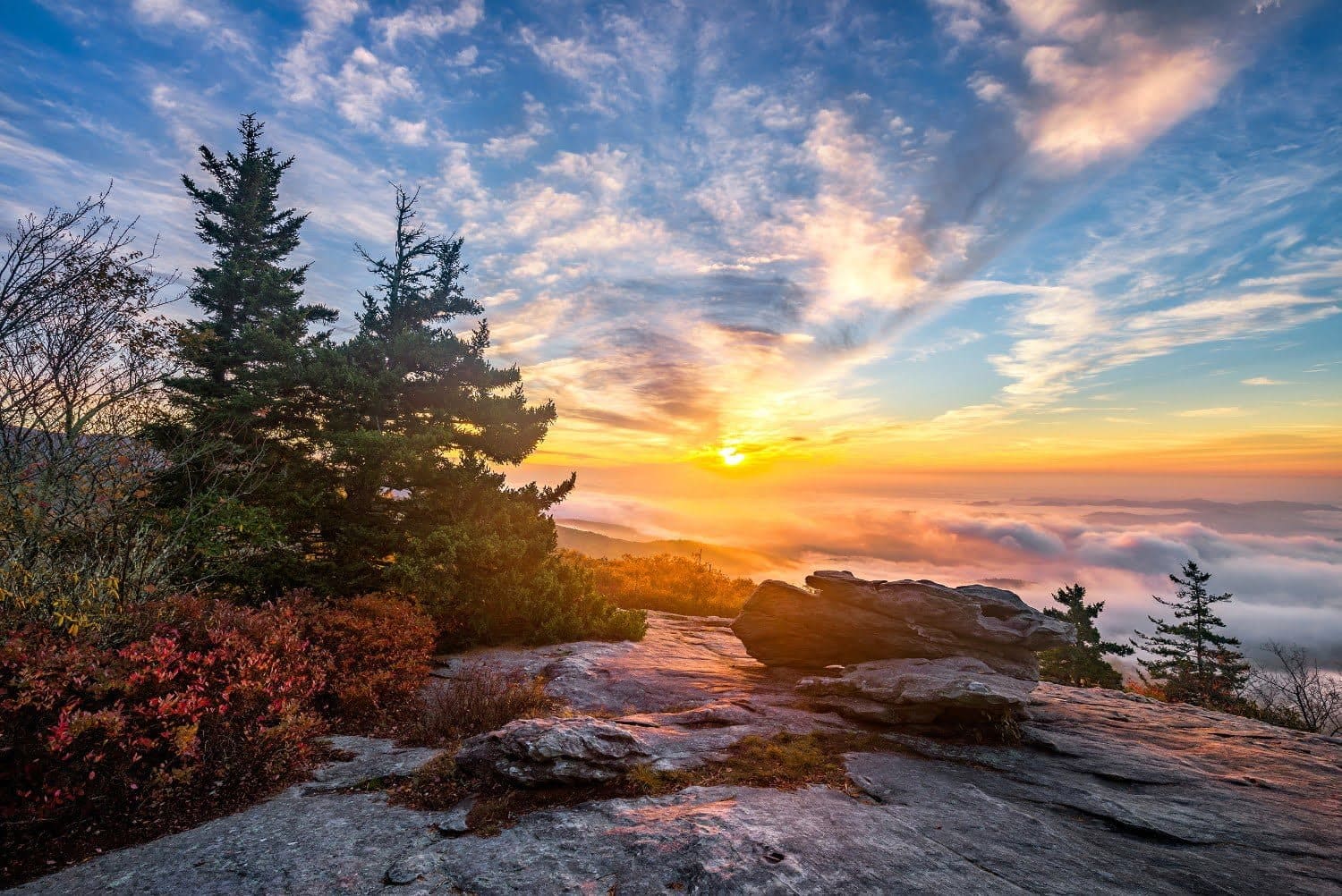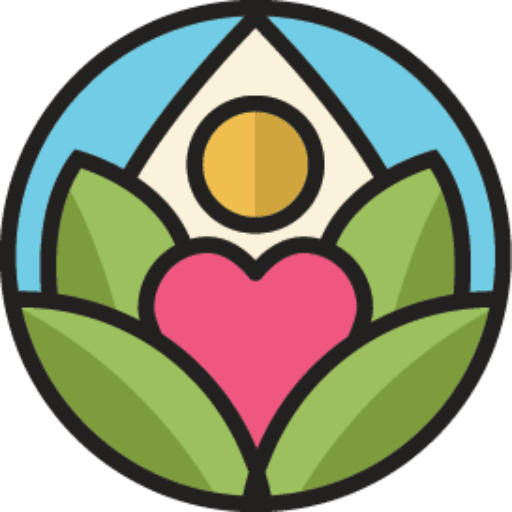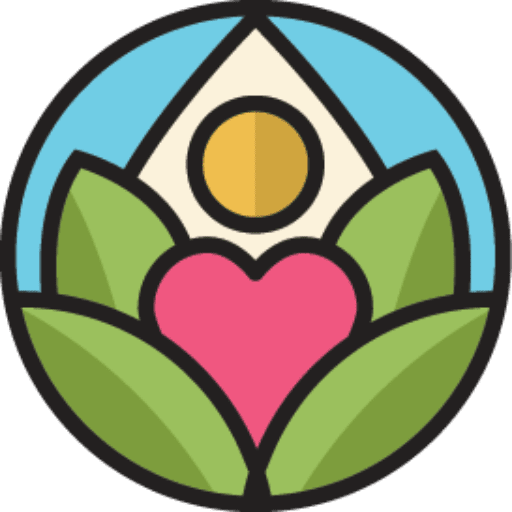 Certified
Medication Assisted
Addiction Treatment
(MAT) Medication-Assisted Treatment In Asheville, NC
Licensed Medication Assisted Treatment That Works!
MAT Rehab With Suboxone In Asheville, NC
At Oasis Recovery, we pride ourselves on being one of the top rated addiction treatment centers in the United States. Located in Asheville, NC our treatment center was founded by people in recovery, for people in recovery so we fully understand what it takes to help people achieve long-term sobriety!
Why Choose MAT Opioid Addiction Treatment
MAT has been proven effective for reducing the need for inpatient detox services. When integrated with a treatment plan, MAT allows addiction counselors to immediately begin work with clients to address therapeutic behavioral and mental health needs that address the core issues that lead to substance abuse and negative life decisions.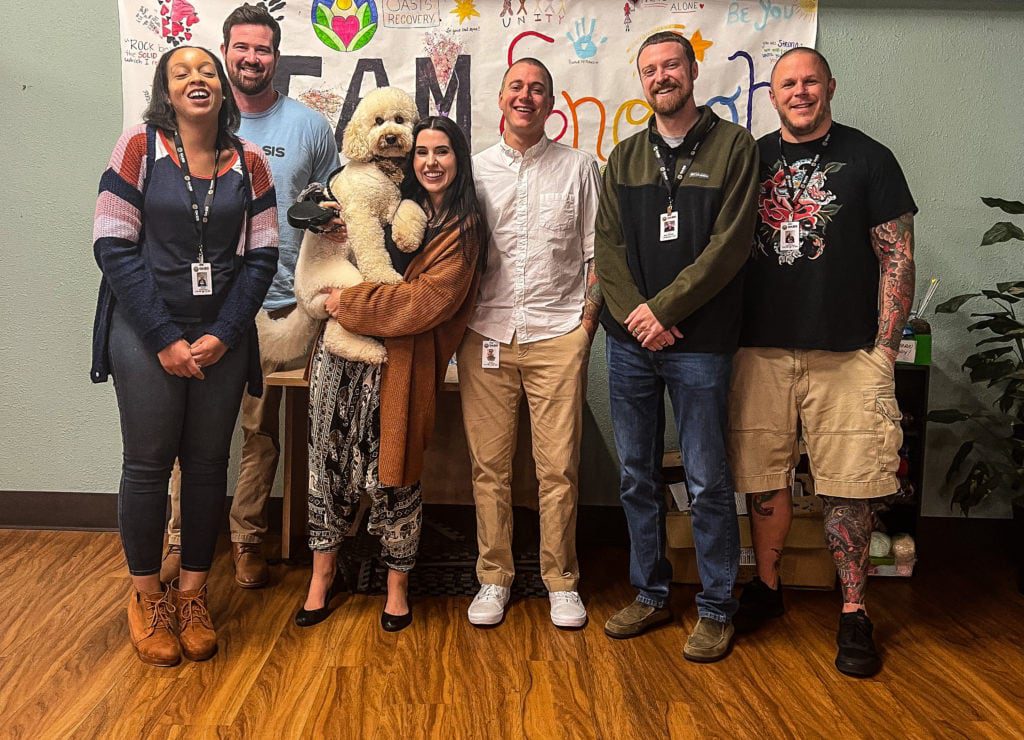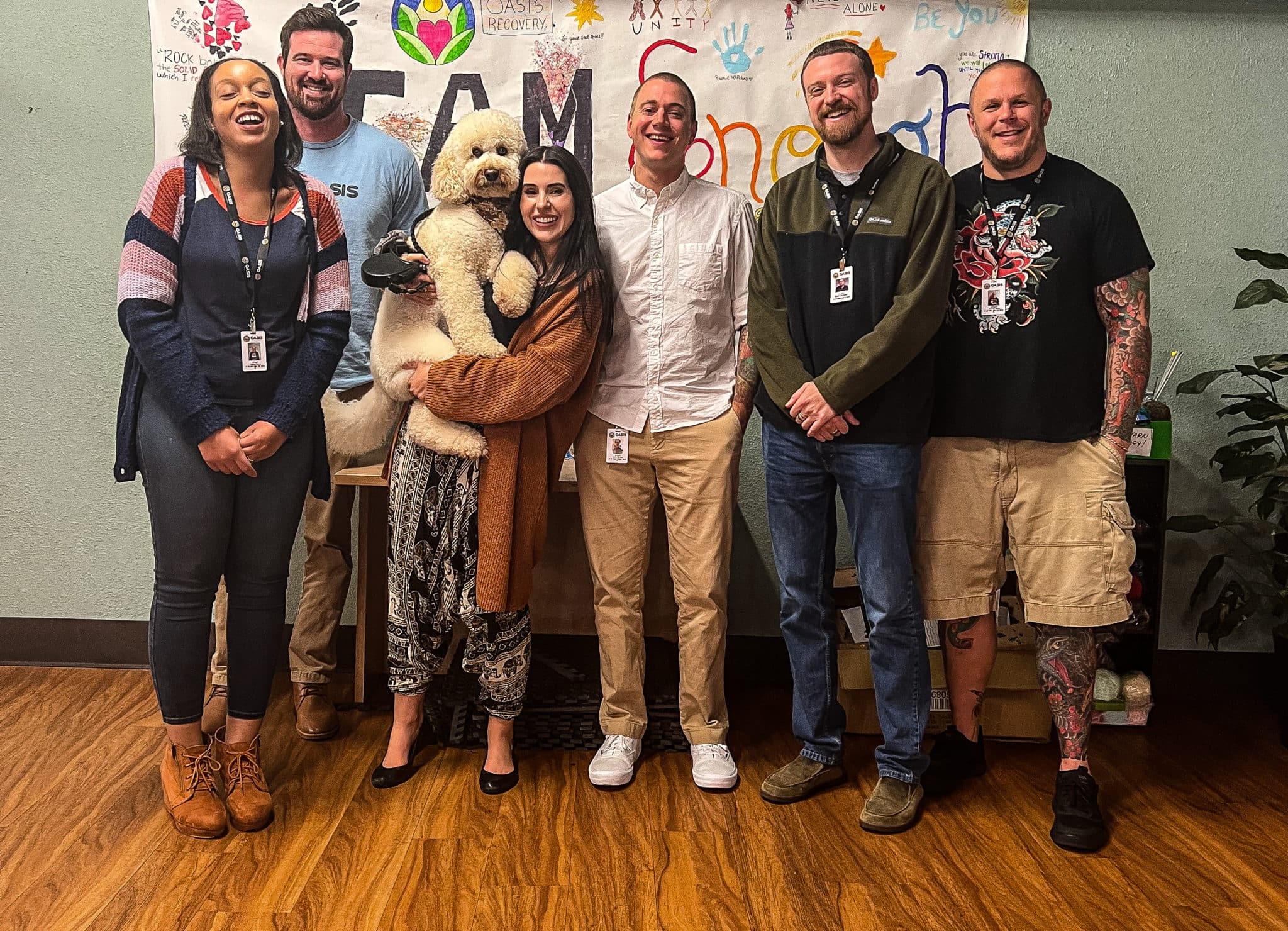 Insurance Can Cover 100% of Medication Assisted Addiction Treatment
FREE Insurance Verification!
At Oasis Recovery Center, we partner with most major insurance companies including Blue Cross Blue Shield, CIGNA, MedCost, Aetna, and more to make treatment more affordable and accessible for our clients. Depending on your insurance policy, your treatment may be fully covered. Our admissions team will work closely with you to ensure you receive the help you need at an affordable price.
Those in recovery who use MAT are able to maintain or gain employment while they continue treatment. By allowing a person's body and mind to return to a baseline state of normality, they are able to engage in everyday life situations while engaged in conventional treatment options such as a 12-step program, individual therapy, group therapy, relapse prevention, and other essential programs and therapies to avoid returning to the cycle of abuse and maintain lasting sobriety.
ORC Insurance Verification
"*" indicates required fields