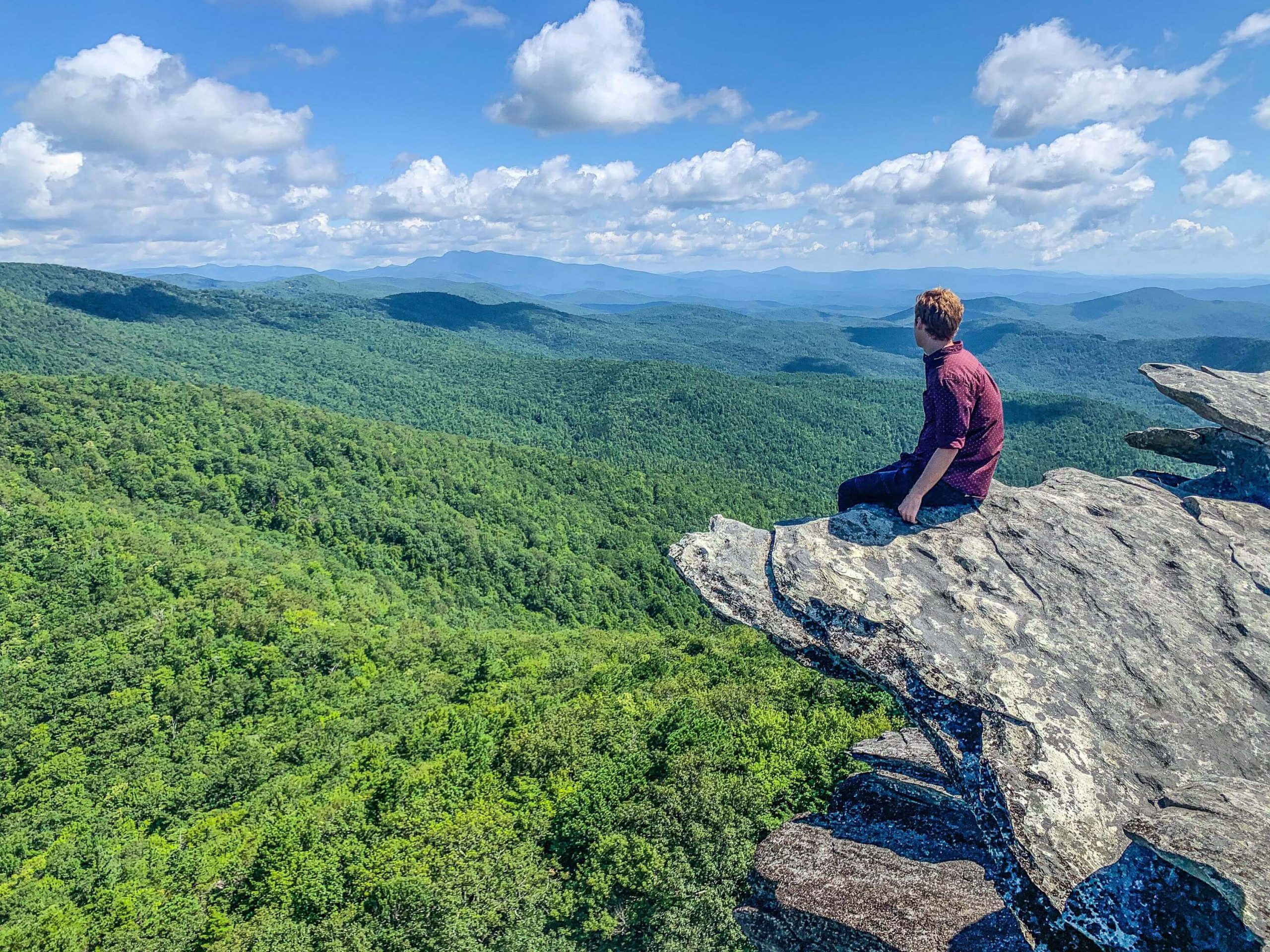 We Accept Most Major Insurance At Oasis Recovery Center
At Oasis Recovery Center, we aim to provide our clients with the highest level of care. We partner with multiple insurance companies such as Blue Cross Blue Shield, Aetna, Bright Health, United Healthcare, Cigna, and more to help make the process of coming to treatment for drug or alcohol addiction worry-free as possible.
If you or a loved one is struggling with substance abuse, seeking professional treatment is crucial; however, covering the cost of addiction treatment can be very stressful. In fact, more than 13% of American adults report knowing of at least one friend or family member who died in the past five years after not receiving needed medical treatment because they were unable to pay for it. The cost of rehabilitation services typically varies based on the treatment provided and the client's length of stay. At Oasis, we understand the importance of affordable, effective addiction care which is why we work hand in hand with some of the biggest insurance providers.
What if I Don't Have Health Insurance?
If you or a loved one seeking treatment does not currently have health insurance, there are several ways to ensure that your addiction treatment at Oasis Recovery can be at least partially covered.
Private Insurance
Purchasing individual coverage can ensure treatment at a lower cost. Purchasing private health insurance such as Blue Cross Blue Shield is done through the Healthcare Marketplace, where people without health coverage can find information regarding health insurance options and enroll in a plan of their choice. Plans purchased through the HealthCare Marketplace are required to at least partially cover the cost of addiction treatment as stated in the Affordable Care Act. The open enrollment period for plans available on Healthcare Marketplace is November 1st – January 15th.
2. Medical Loans
Medical loans are loans used specifically to cover personal medical treatments such as rehab for drugs & alcohol. If an individual's plan does not cover the full cost of treatment, or they do not have health insurance, medical loans could be a great financial supplement. Loans are typically the most expensive option since they collect interest, however, they are an excellent option for those looking to receive superior addiction treatment.
At Oasis Recovery, we are invested in helping individuals access the quality addiction care that they deserve. That is why our financial specialists are available to answer any questions or concerns you have about your insurance coverage and treatment costs. Call us today to find out how you can get started.