How John Mulaney Took Back His Power
John Mulaney is a well-known American comic, actor, and television writer. What many people do not know about Mulaney is that he has struggled on and off with substance addiction for most of his adult life. After his most recent stint in rehab, Mulaney began incorporating his story of addiction into his stand-up comedy routines. His honest and original material has shed light on addiction and its ability to affect anyone regardless of income status, race, or gender. This article will shed light on John Mulaney, his experience with substance addiction, and how he has challenged society's longstanding portrayal of what an "addict" looks like via humor.
Early Life and Career
John Mulaney was born and raised in Chicago, Illinois, and is the son of an attorney and a law professor. Both parents attended Georgetown, which John eventually attended himself after attending college preparatory private schools throughout his childhood and teen years. Upon graduating, John moved to New York City in hopes of breaking into comedy. After several years, Mulaney was hired as a writer on Saturday Night Live, for which he worked four seasons. After his time at SNL, work became steady for Mulaney and he continually rose in the ranks of American stand-up comics.
Success
In 2017, Mulaney received an Emmy for Outstanding Writing for a Variety Special for Kid Gorgeous, Mulaney's fourth stand-up comedy act. That same year, David Letterman praised Mulaney's talents, stating "John Mulaney— this is the future of comedy, ladies and gentlemen". Mulaney went on to host charity events, participated in celebrity roasts, appeared in various movie and television productions, and continued to tour. Despite this success, Mulaney's busy schedule began to take its toll.
Addiction
Mulaney had stated early on in his career that he had been sober since September 2005, however, fifteen years later, he relapsed in September 2020. After a few months, Mulaney relapsed again. Friends and fellow comics such as Fred Armisen, Seth Meyers, and Bill Hader staged an intervention, prompting Mulaney's entrance into a treatment center for alcohol, cocaine, and prescription pill abuse in December of 2020. After 60 days in treatment, Mulaney began drafting his latest comedy routine John Mulaney: From Scratch, which he is currently on tour performing until September of 2022.
John Mulaney: From Scratch
In his latest stand-up routine, John Mulaney: From Scratch, Mulaney addresses the last year and a half of his life and his highly-publicized struggle with addiction. Throughout the show, he recounts humorous interactions with his drug dealer and discusses previous interviews and performances where he was high on drugs. The serious material blended with Mulaney's dry and sarcastic delivery works to deweaponize addiction, and it has seemingly succeeded in doing so. As stated by the Brown Daily Herald, "many of his [Mulaney's] past comedy specials have centered around the contradiction between Mulaney's clean-cut professional appearance and his turbulent relationship with narcotics.
As an individual who was born into privilege, is an IV league graduate, and a successful comic, John Mulaney is redefining how society views addiction. He has proven that this disease can affect anyone, and it does. Through his comedy, Mulaney also manages to minimize the stigma surrounding addiction and rehabilitation.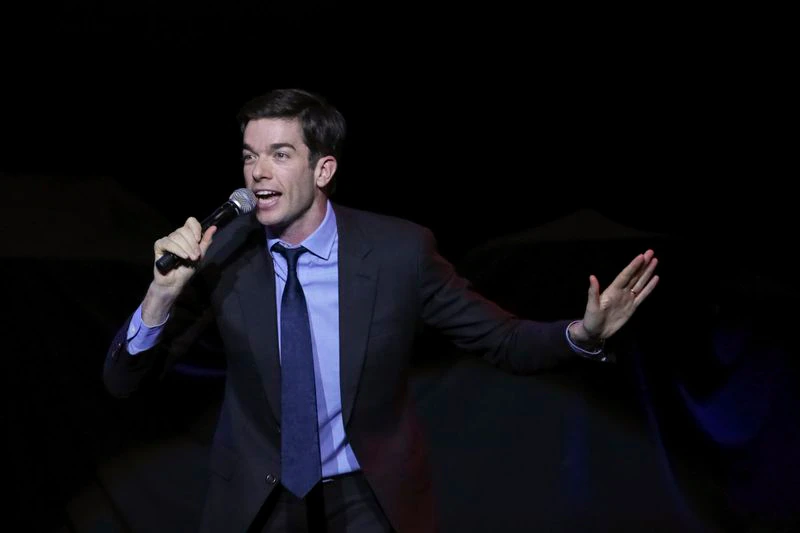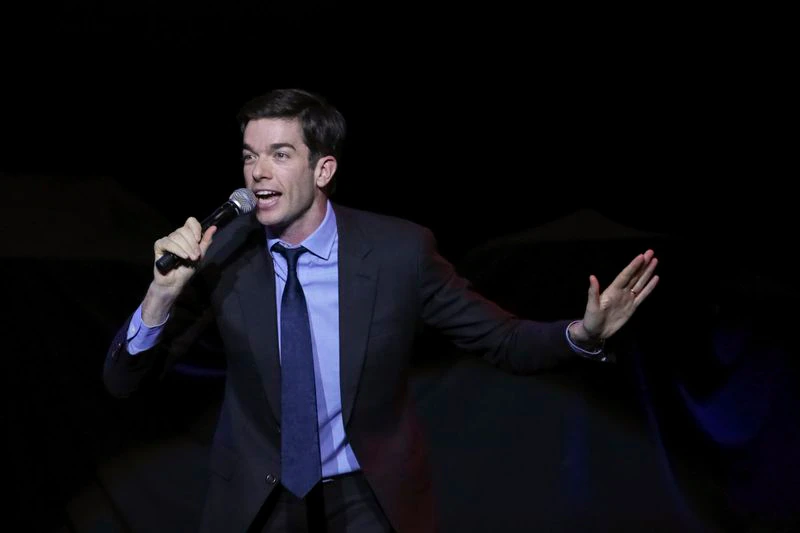 Oasis Recovery Center is Here For You
If you feel that you or a loved one may be struggling with substance abuse, you are not alone. Substance abuse and addiction can affect anyone. If you or a loved one are currently struggling with addiction, help is available! We encourage you to reach out to the professionals at Oasis Recovery to learn more about our personalized treatment programs and mental health services.
Oasis Recovery was founded from firsthand experience of addiction and recovery, with a mission of providing a space where people can heal from addiction in a compassionate, creative, open-minded, and heart-centered environment. We believe recovery is always possible. Our experts work with you to design a treatment plan that fits your needs. Common treatment programs include:
Intensive Outpatient Programs (IOP)
Full-time Addiction Treatment on campus
Aftercare Services
Contact us today for more information about how our programs and services can help you get your life back on track. You no longer have to struggle with addiction on your own. We are here to help.