How Does Drug Rehab Work?
You may be wondering: how does drug rehab work? Today, more people than ever before are struggling with addiction. According to the nonprofit organization SAMHSA, nearly 23 million Americans over the age of 12 years old currently have a substance abuse problem. This is significant considering the fact that only half of those who need help actually receive it. Why is this? Why do so many people struggle with addiction? What are the different factors that contribute to an individual's likelihood of success or failure when they enter a rehabilitation program?
Drug rehab is one of the most common solutions offered to those who struggle with substance use. However, is it the right solution for you? The answer to this depends on several different factors. Drug rehab may work in some cases and not work at all in others. Even experts are not always able to predict which cases will succeed and which ones will fail from the get-go. As such, it is important to understand what a drug rehab does not offer as well as what it does offer.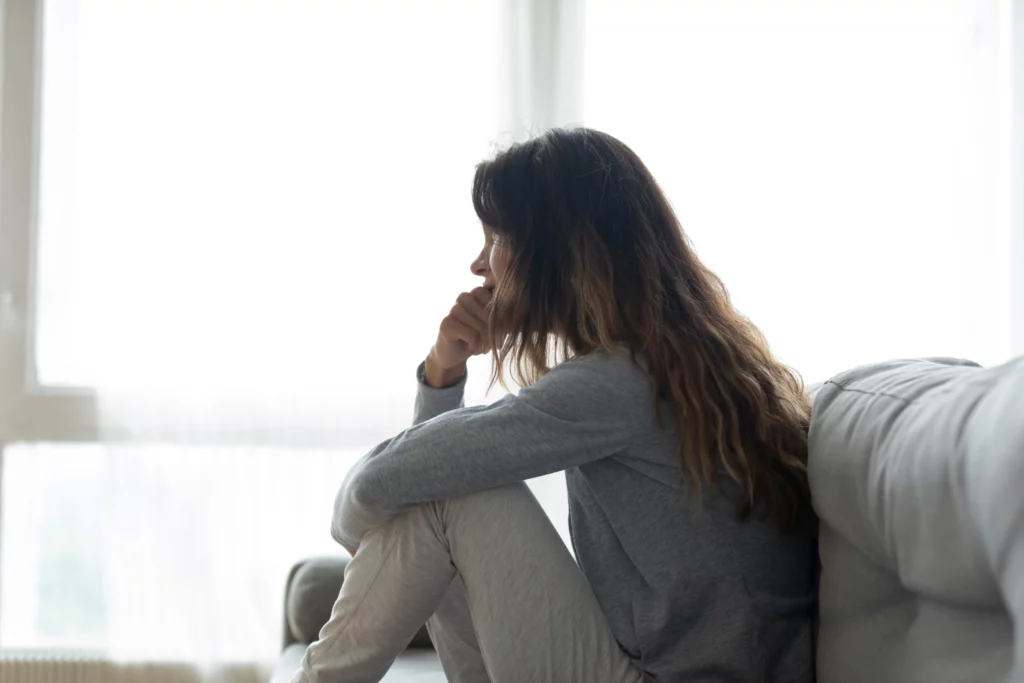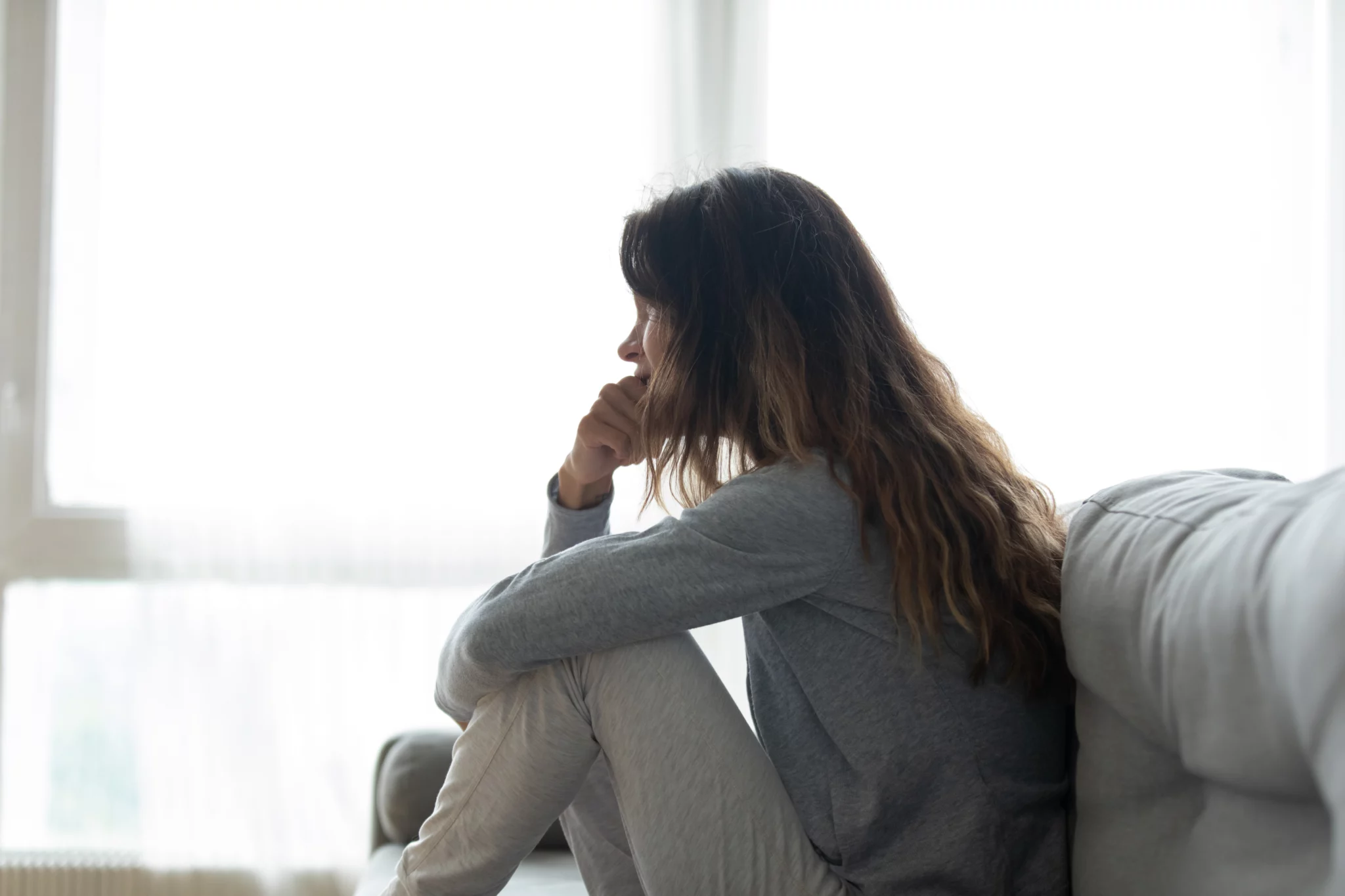 What is Drug Rehab?
Drug rehab is meant to provide support for people who are battling a substance use disorder and help them achieve lasting recovery. It focuses on the underlying causes of addiction, helps sufferers identify triggers that lead them to use drugs, and teaches coping skills so they don't resort to harmful substances again after recovering from their addiction.
People who are struggling with substance abuse may not necessarily have major problems in their lives. They may just be looking for ways to relax or cope with life stressors. If you are currently drinking alcohol excessively, however, you may have a problem that needs professional intervention.
The following article explores these topics in greater detail so that you can make an informed decision about whether or not you should pursue drug rehab as a solution for your substance abuse problem.
How Does Drug Rehab Work?
Drug rehab centers exist to help people deal with the issues that led them to become dependent on substances in the first place. For instance, someone who has a habit of drinking alcohol excessively may go through rehab to address the underlying issues that led to this compulsive behavior. They may have issues stemming from things like depression, trauma, or stress that were not addressed in a healthy way.
Someone who has a drug abuse problem often has underlying issues that need to be addressed too. Drug rehab helps you address these issues in a safe environment. This is why drug rehab is so important. While drug rehab won't fix your substance use problem overnight, it can help you make progress towards greater health and well-being.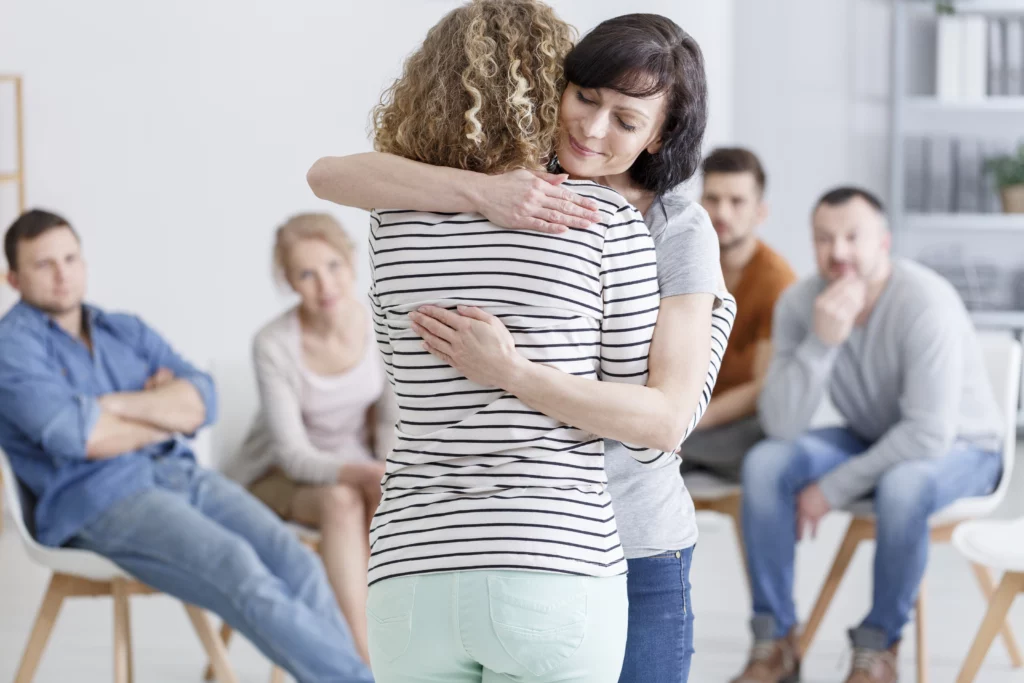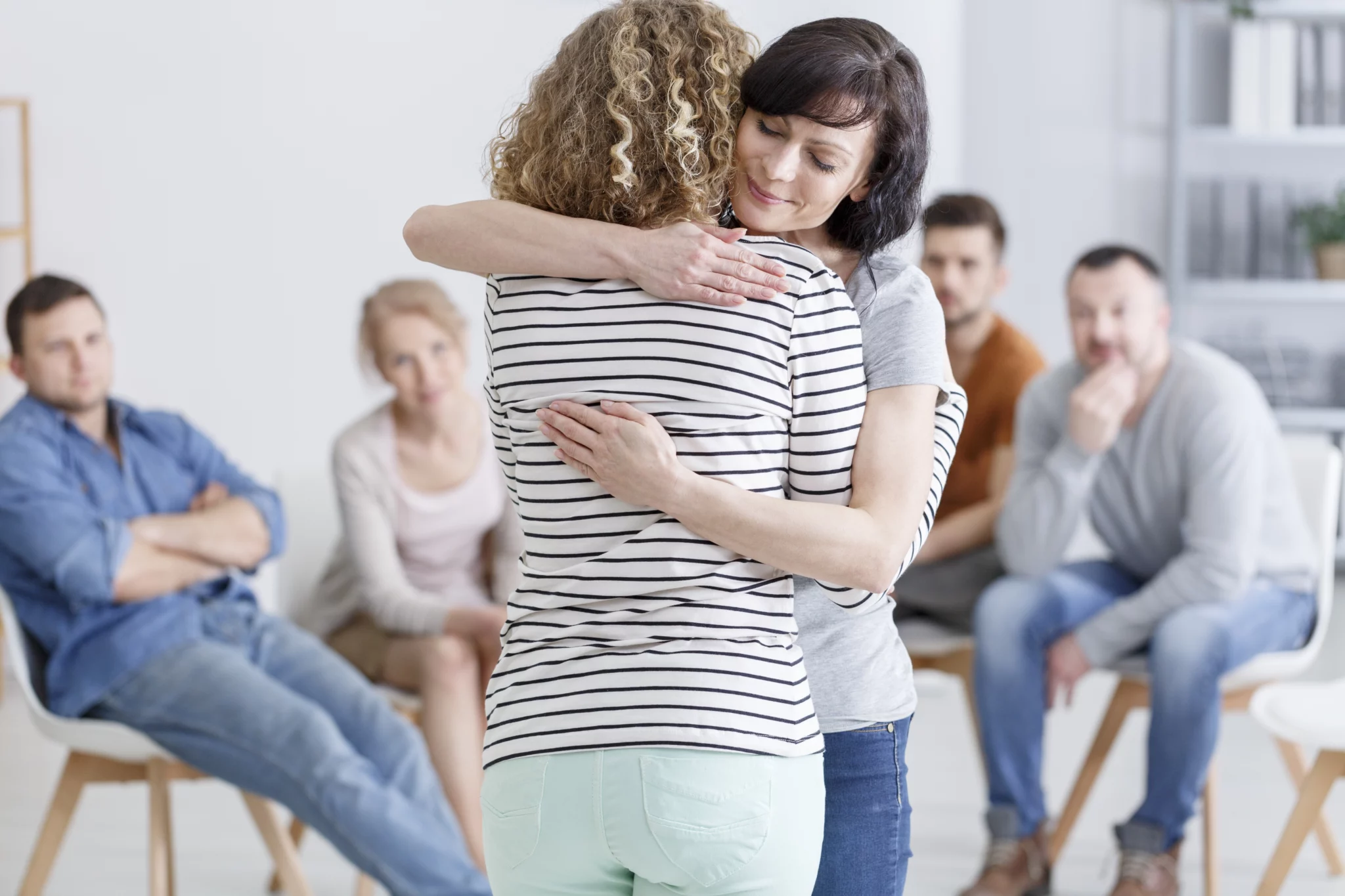 What Drug Rehab Provides
Many disorders and diagnoses often include symptoms of addiction, mental health problems, relationship issues, or trouble in any other areas of life. However, this doesn't mean that you have to tackle all of these issues in one go. When you attend a drug rehab program, you usually have a counselor or therapist that helps you work through the issues that are most important to you.
Depending on the rehab center you choose, these issues may include problems related to addiction, trauma, eating disorders, or other areas. The primary goal of a drug rehab program is to help you address the underlying issues that led to your substance use in the first place. This will help you develop a better sense of self, live a healthier lifestyle, and decrease the likelihood that you will relapse in the future.
Education Is Key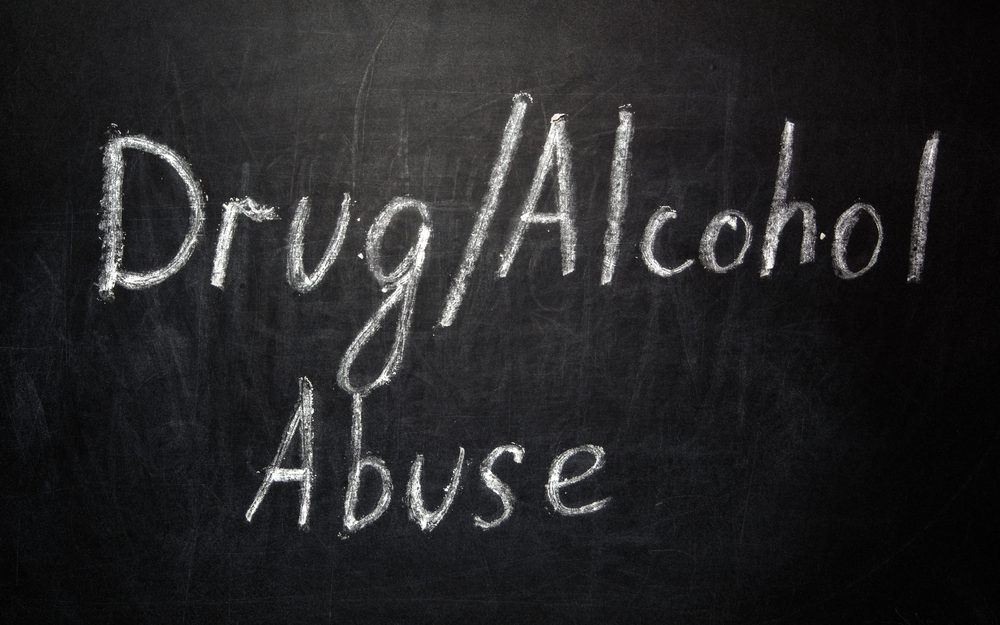 There are a lot of misconceptions surrounding substance abuse. Many people assume that drug and alcohol abuse is a moral issue, which is far from the truth. The real issue is the opioid epidemic that has ravaged this country, leaving so many addicted both physically and mentally. This is one of the most significant reasons why drug rehab is so effective. It can help addicts recover by teaching them how to recognize and avoid relapse triggers.
Understanding the causes of addiction and how they relate to the individual's life experiences is also a critical part of this process. This can help the individual identify what type of support system they may need to overcome their addiction. Drug rehab programs can also help addicts develop new coping skills that can help them deal with daily life challenges. Some of these skills include positive thinking, mindfulness, and healthier ways of coping with stress.
Drug Rehab Is Proven to Work
There have been countless studies conducted on the effectiveness of drug rehab. These studies have consistently shown that drug rehab is effective at treating substance abuse. It's important to note that drug rehab is different for every individual. It can take many forms and may include inpatient or outpatient treatment.
In some cases, it may even be necessary for the individual to attend a treatment program more than once in order to fully overcome their addiction. While there is no "one size fits all" approach to a drug rehab program, the majority of them have proven to be successful. This is because they address the specific needs of each individual while providing support and encouragement throughout the entire treatment process.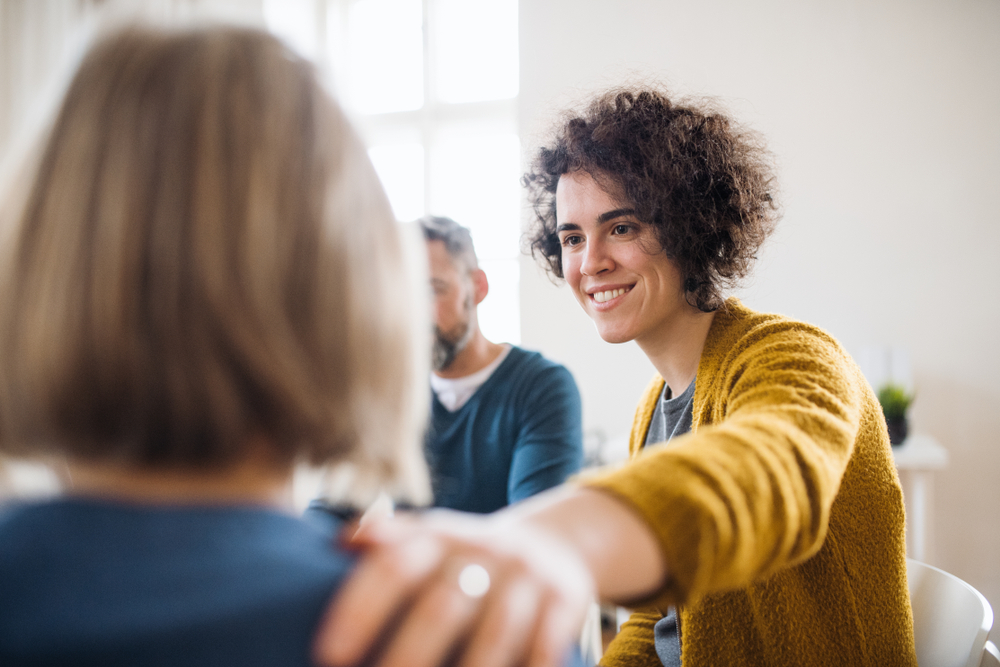 Finding a Drug Rehab that Works for You
When considering what program to choose from a list of different programs, it can be helpful to look beyond just the list of programs to find more information about each drug treatment center. When researching different drug treatment centers, it can be helpful to look at the program's website, social media accounts, and contact information for additional information. It's important to find a rehab that stands out to you whether it's through treatment methods, area, insurance accepted, or activities in the program that appeal to you.
Finding the right drug rehabilitation center is just as important as finding the right program. Many people assume that a drug rehab center will have resources available for them once they enter the facility. Unfortunately, this isn't always the case. It is vitally important to find the right rehab center for you after going through a difficult period in your life.
There are a number of factors to consider before deciding on a specific drug treatment program. Only by researching different programs can you find one that meets your needs and expectations. The first step in finding the right residential or outpatient drug treatment center is figuring out what you want from it and who you'll be living with while you're there. At HCANA, we have a variety of centers to meet people's various different needs.
Trust the Experts
Addiction and mental health disorders can affect anyone. If you or a loved one are currently wondering 'how does drug rehab work?', help is available! We encourage you to reach out to the professionals at Oasis Recovery to learn more about our personalized treatment programs and mental health services. Oasis Recovery was founded from firsthand experience of addiction and recovery, with a mission of providing a space where people can heal from addiction in a compassionate, creative, open-minded, and heart-centered environment. We believe recovery is always possible. Our experts work with you to design a treatment plan that fits your needs. Common treatment programs include:
Intensive Outpatient Programs (IOP)
Full-time Addiction Treatment on campus
Aftercare Services
Contact us today for more information about how our programs and services can help you get your life back on track. You no longer have to struggle with this on your own. We are here to help.