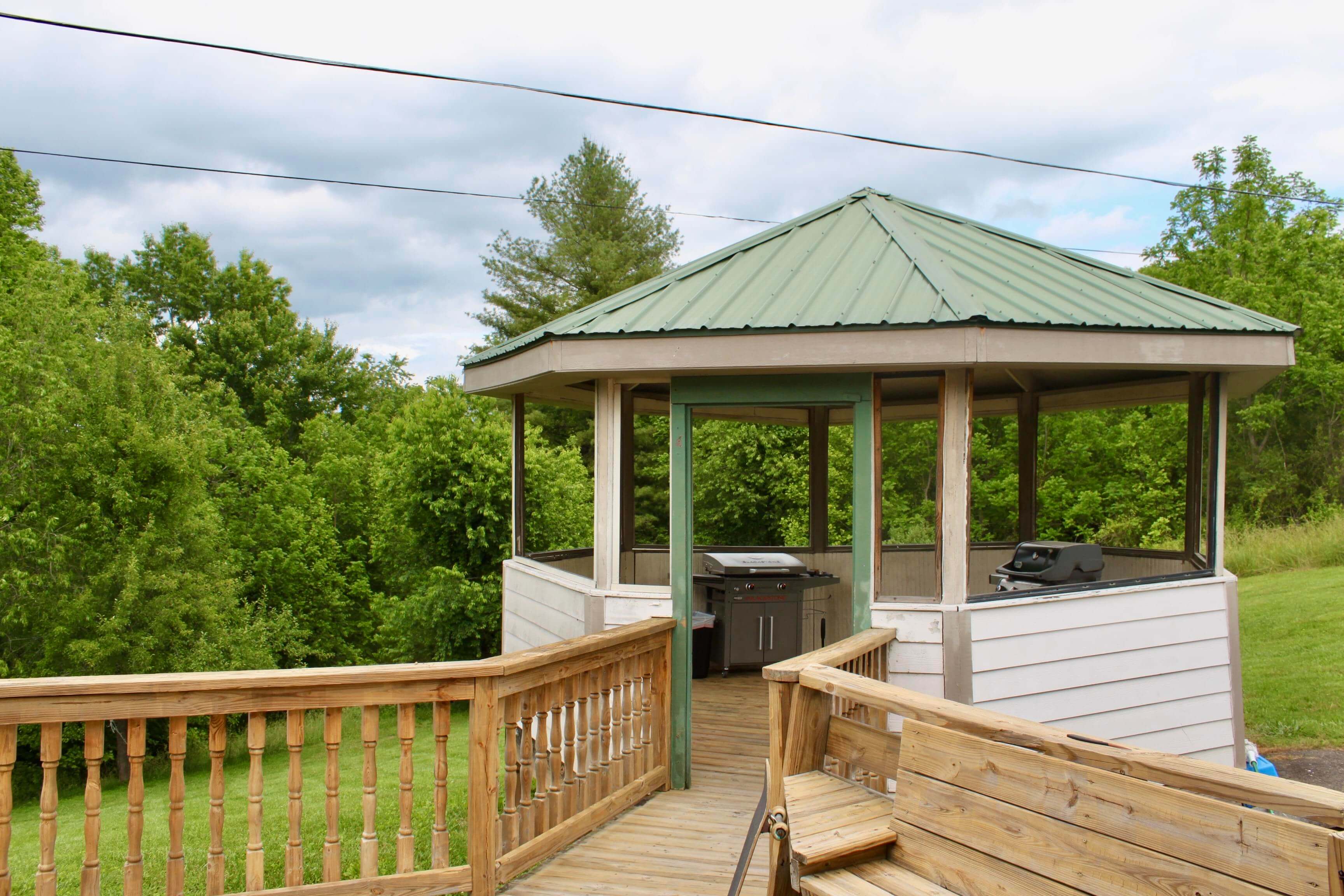 Family Counseling
Family Counseling at Oasis Recovery
When a loved one has struggled with addiction and is now in addiction treatment, it can be an emotional time for family members. Many questions may arise, like wondering how to best support your loved one, or, equally as important, how best to support yourself during this time.
Family involvement during treatment is beneficial to all involved. The client receives support and motivation to stay sober while loved ones develop a better understanding of the disorder and are able to rebuild the trust that had been lost to addiction.
In some cases, substance abuse is a learned habit passed down from parents or siblings. Family counseling works to address this behavior and identify if familial relationships are the source of addiction. Another cause of addiction could be unresolved past trauma. Family involvement in treatment can shed light on this trauma and guide the client and family members towards a place of healing.
Addiction can be severely damaging to all individuals involved, leaving family members and loved ones often feel betrayed and distrustful. Our therapists at Oasis are highly experienced in mediating family issues and resolving interpersonal conflict. All family support groups are facilitated by our clinical staff and provide guidance, community, and space to family members of our clients.
If you feel that family counseling would be beneficial for you or a loved one struggling with addiction, contact us today. We are here for you.
Ready To Begin A Life Of Freedom From Addiction?
Still Have Questions?
COMPREHENSIVE GUIDE
Download our free informational e-book
Come breathe the fresh mountain air that surrounds our beautiful healing facilities in Asheville, North Carolina.
We invite you to take a virtual tour today.

What Would It Feel Like To Be Free?
LET US HELP YOU FIND OUT.