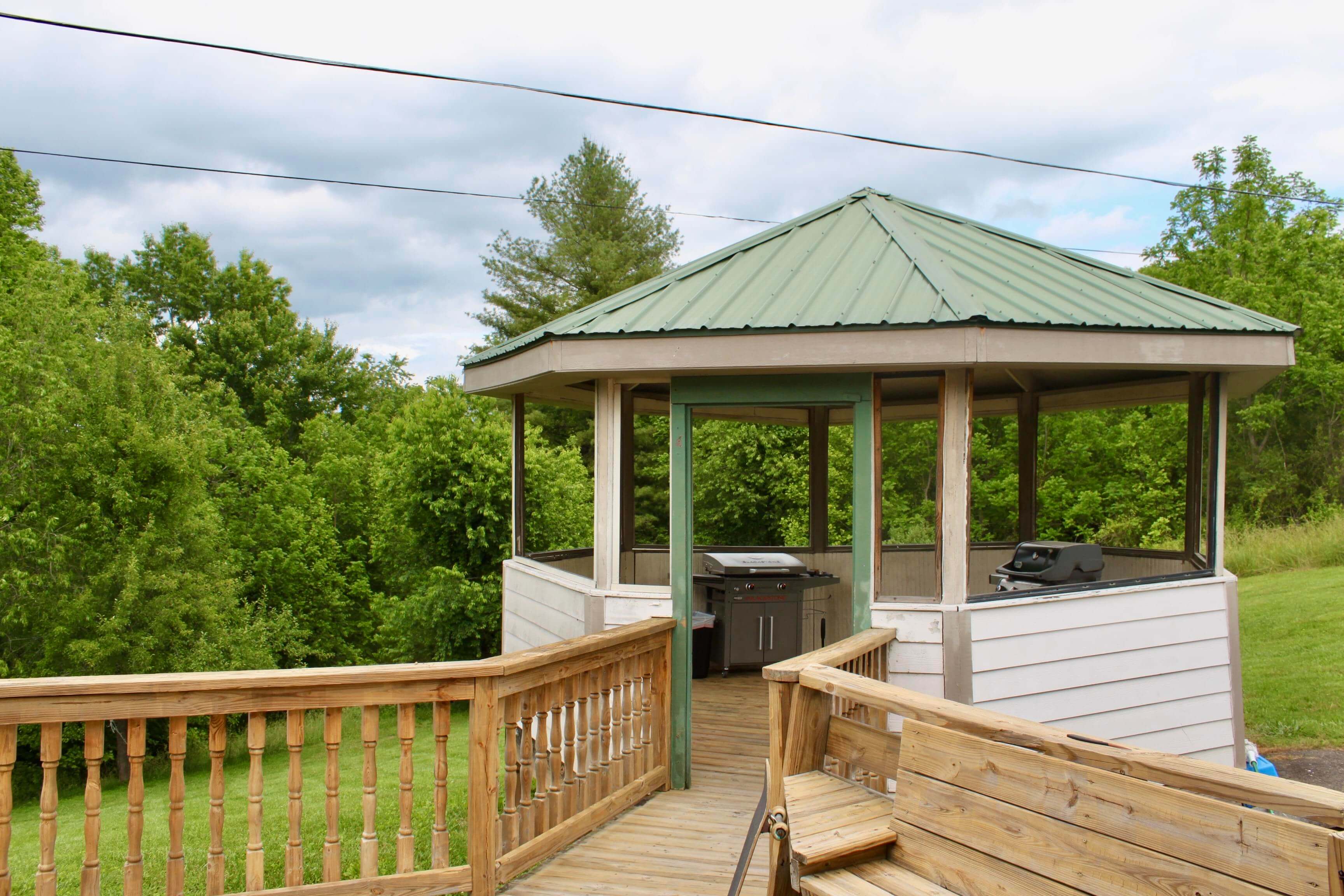 Equine Therapy Programs
About Our Equine Therapy Program
Equine therapy, also known as Equine-Assisted Therapy (EAT), is a therapeutic modality that incorporates horses into the healing process associated with therapy. At Oasis Recovery, we believe equine therapy has proven to be extremely beneficial to individuals suffering from drug and alcohol addiction. While going through such an emotional process as a treatment program for drug or alcohol addiction, working directly with horses can help clients navigate through this difficult period of time.
Equine therapy has been found to be extremely effective, helping to promote emotional growth and personal development. Many people who suffer from the disease of addiction are often times depressed and have very little confidence. Working directly with horses and establishing a relationship with these magnificent creatures can help restore the confidence necessary to interact with other individuals on a daily basis, creating new, healthy relationships.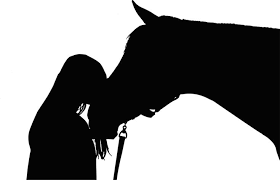 By taking care of horses, individuals will find new meaning in responsibility and will often feel a sense of accomplishment and self-worth. Gaining self-awareness and establishing trust will help individuals generate a new perspective on life, improve focus, calm anxiety, and improve communication skills.
Oasis partners with a beautiful, local farm in western North Carolina that happily hosts our clients, giving them the ability to experience what equine therapy is all about. Facilitated by trained professionals, interaction with the horses is flexible and can be adjusted for the comfort level of the client. Exercises with the horses may include haltering, leading, riding, feeding, and grooming the horses.
Ready To Begin A Life Of Freedom From Addiction?
Still Have Questions?
COMPREHENSIVE GUIDE
Download our free informational e-book
Come breathe the fresh mountain air that surrounds our beautiful healing facilities in Asheville, North Carolina.
We invite you to take a virtual tour today.

What Would It Feel Like To Be Free?
LET US HELP YOU FIND OUT.