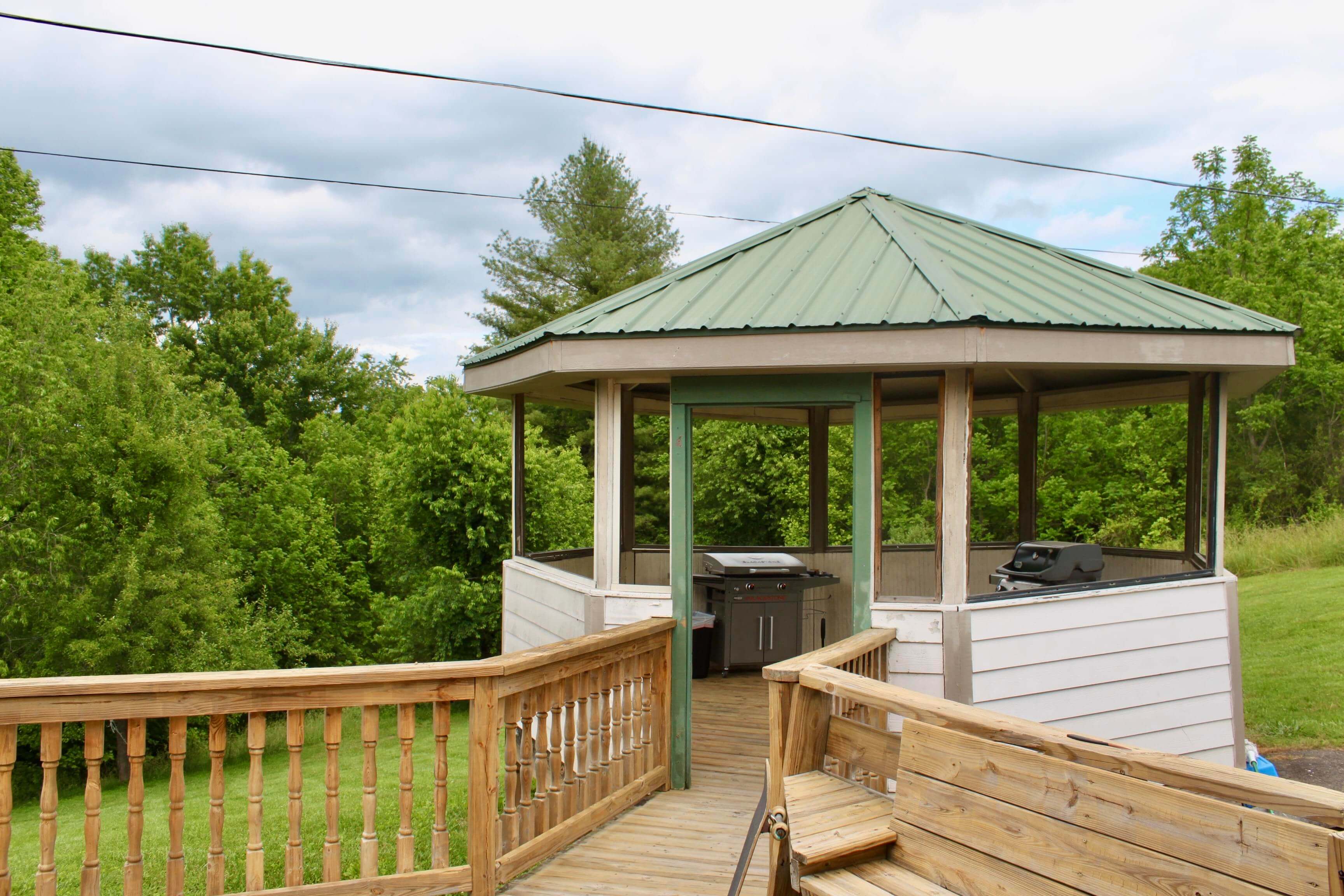 Dual Diagnosis Treatment
Dual Diagnosis Treatment Programs
Oasis Recovery does offer dual diagnosis treatment. "Dual diagnosis" refers to an individual experiencing both a mental disorder and a substance use issue simultaneously. Research shows that approximately 45 percent of people struggling with a substance use disorder have a co-occurring mental health disorder.
The underlying cause of a dual diagnosis varies. Some individuals suffering from a mental health disorder turn to addictive substances as a way to self-medicate, while others develop mental disorders as a result of their addiction.
Due to the effects of substance abuse on brain chemistry, the most common diagnoses that coexist with addiction are depression, anxiety, Post-Traumatic Stress Disorder (PTSD), and Bipolar Disorder.
When treating a dual diagnosis, a therapist is essentially treating two separate disorders. Despite the connection between mental illness and addiction, it is important that each disorder is specifically treated as this ensures the most beneficial outcome for the diagnosed individual.
The clinical team at Oasis is extensively trained and experienced in working with dual diagnosis clients. Our client care is highly individualized, so a client's dual diagnosis exact treatment plan will be determined by our therapeutic team upon assessment and admission.
If it is believed that you or a loved one is suffering from a dual diagnosis, our specialists are here to help. With years of experience dealing with concurrent disorders, our therapists are trained to treat both addiction and mental health. You are not alone. Call us today to learn how we can help.
Ready To Begin A Life Of Freedom From Addiction?
Still Have Questions?
COMPREHENSIVE GUIDE
Download our free informational e-book
Come breathe the fresh mountain air that surrounds our beautiful healing facilities in Asheville, North Carolina.
We invite you to take a virtual tour today.

What Would It Feel Like To Be Free?
LET US HELP YOU FIND OUT.