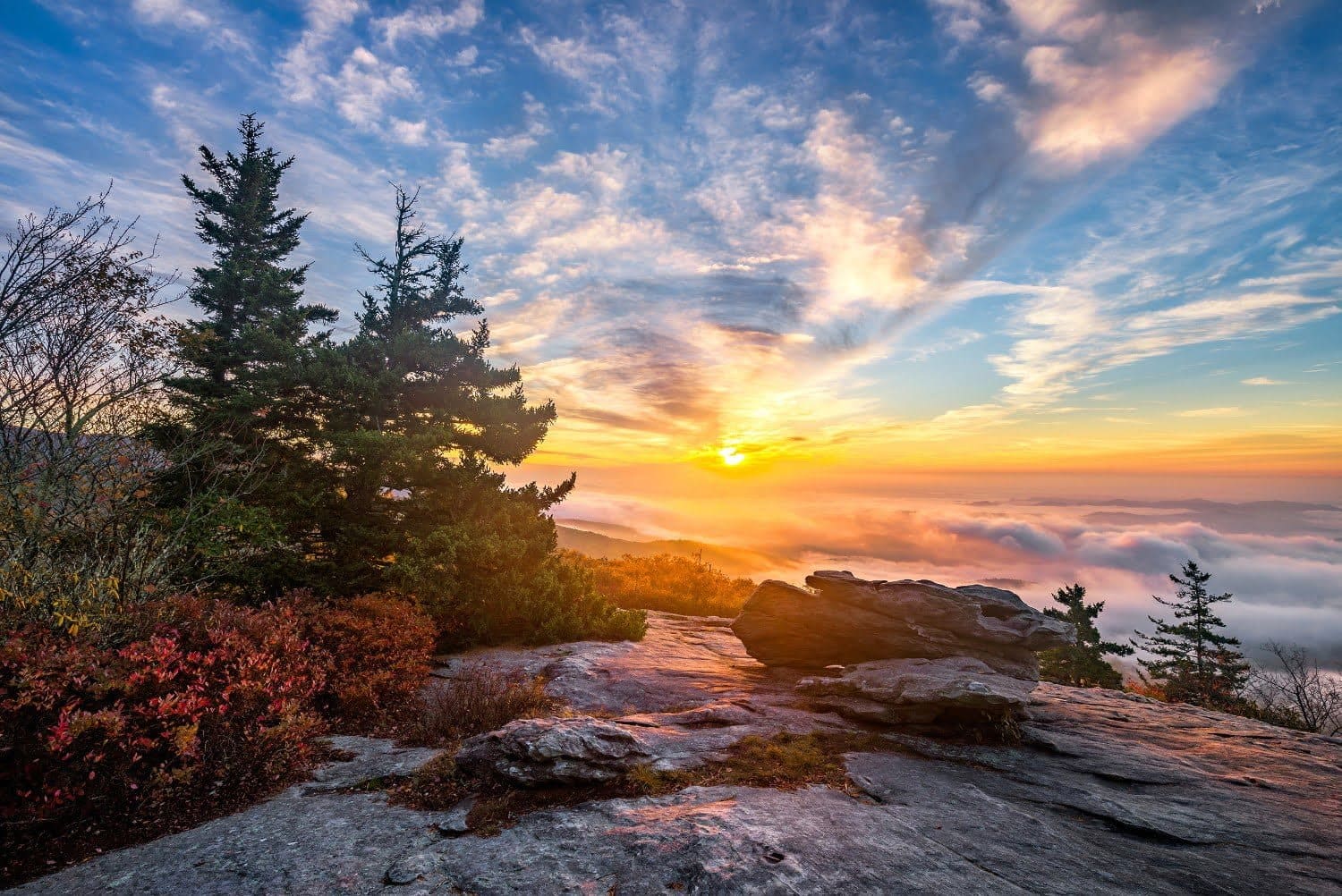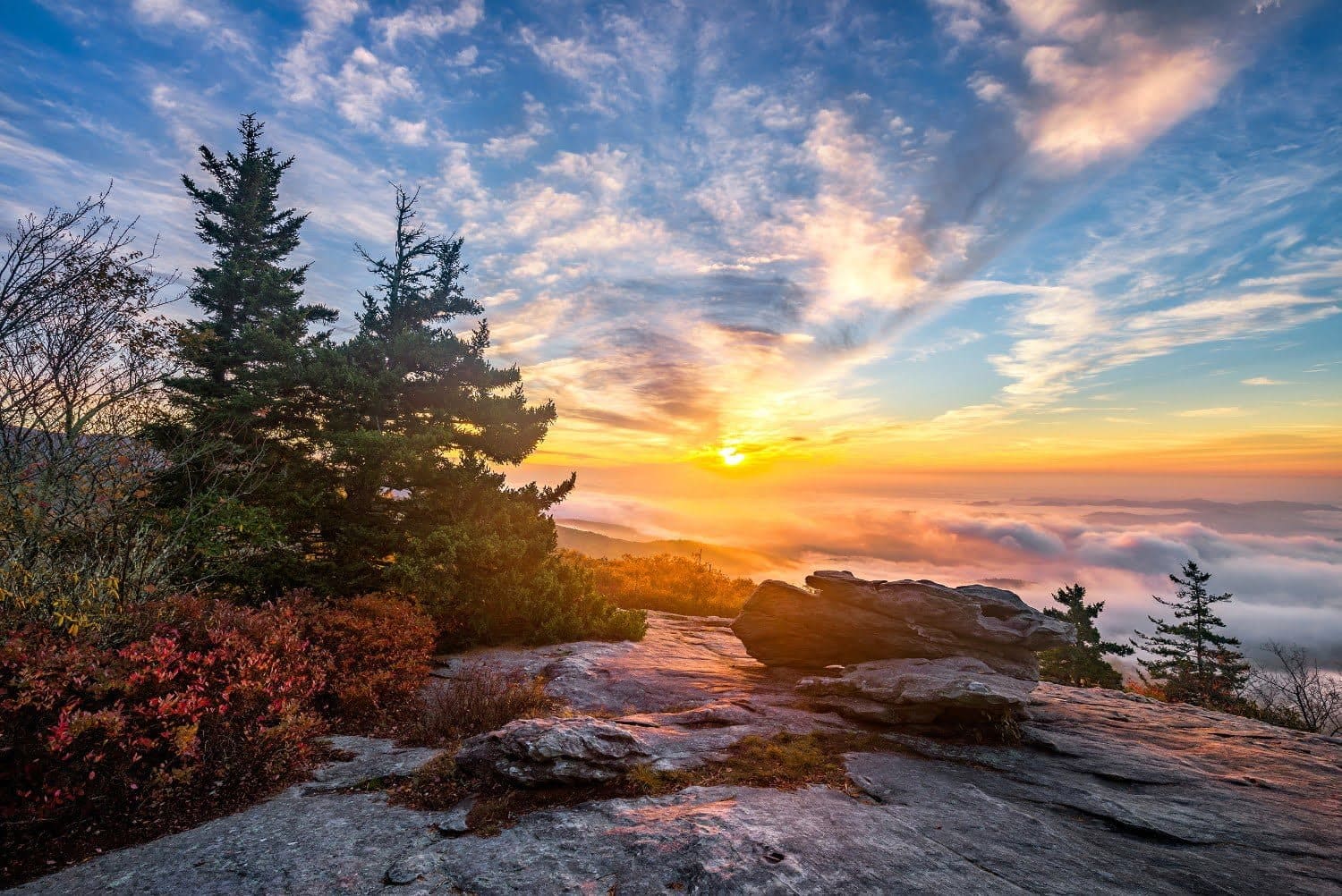 Certified
Dual Diagnosis
Addiction Treatment
Top Rated Dual Diagnosis Treatment Center
Dual Diagnosis Treatment Center- Drug & Alcohol Rehab That Works!
Located In Asheville, NC
At Oasis Recovery, we pride ourselves on being one of the top rated dual diagnosis addiction treatment centers in the United States. Located in Asheville, NC our treatment center was founded by people in recovery, for people in recovery so we fully understand what it takes to help people achieve long-term sobriety!
The term dual diagnosis is used to describe the event in which a person has been diagnosed with a mental health disorder and a substance use disorder simultaneously. The origin of co-existing disorders varies. Individuals suffering from a mental health disorder may turn to substances as a way to self-medicate, while others develop mental disorders as a result of prolonged substance abuse and addiction. Due to its psychological nature, this condition is extremely common within the addiction and recovery community, with almost half of the members reporting a diagnosis of coexisting disorders.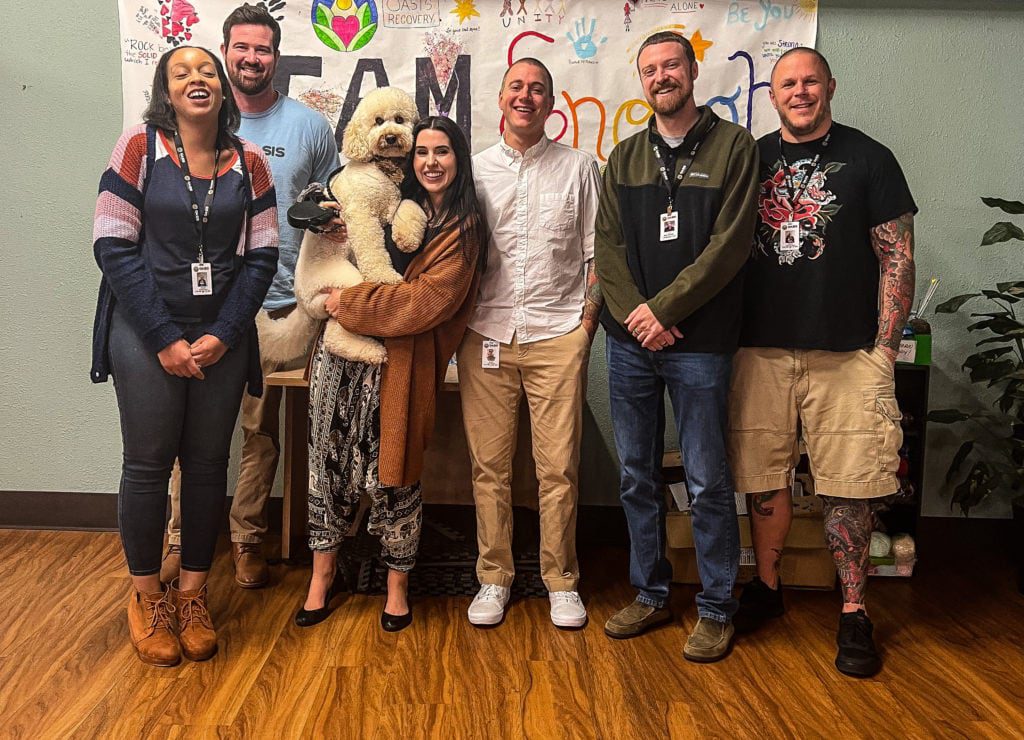 Insurance Can Cover Up To 100% of Dual Diagnosis Treatment
FREE Insurance Verification!
At Oasis Recovery Center, we partner with most major insurance companies including Blue Cross Blue Shield, CIGNA, MedCost, Aetna, and more to make treatment more affordable and accessible for our clients. Depending on your insurance policy, your treatment may be fully covered. Our admissions team will work closely with you to ensure you receive the help you need at an affordable price.
ORC Insurance Verification
"*" indicates required fields