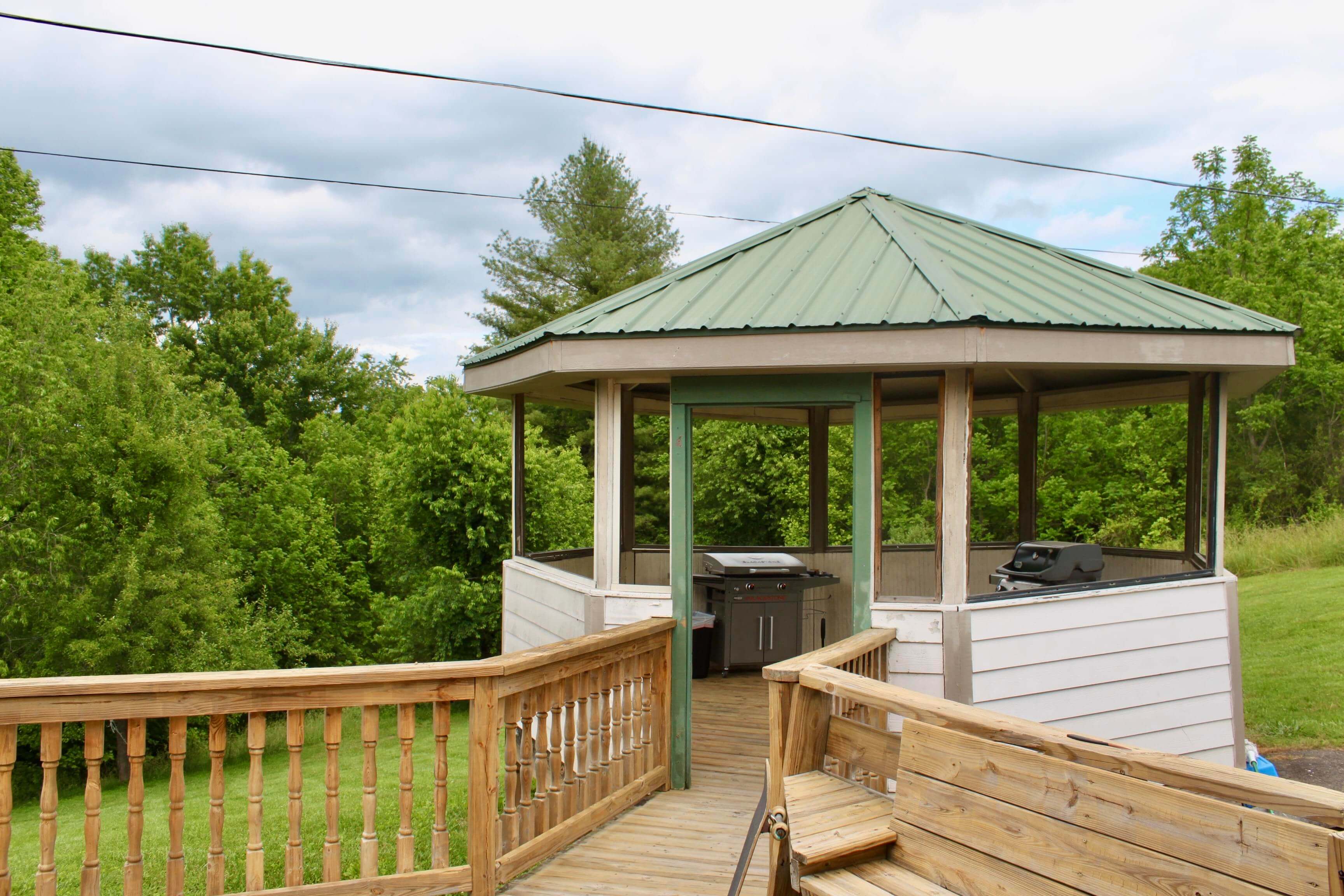 Breathwork Treatment
About Our Breathwork Treatment
As a mindfulness-based addiction treatment center, breathwork is incorporated into our program in many ways at Oasis Recovery. We understand that addiction can introduce many negative emotions and thought processes such as guilt, shame, and fear to individuals who are struggling with this disease. By implementing various types of breathwork practices into our program, clients will notice a significant improvement in their mental, physical, and spiritual well-being.
What is breathwork?
Breathwork is a broad and expansive field that encompasses all different techniques of attending to and working with the breath. In breathwork, individuals are intentional with their breaths, often guided in changing the breath to various rhythms, counts, and cycles which can shift our emotional, physical, and spiritual states.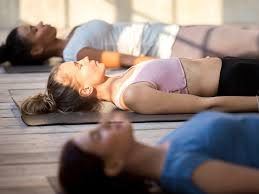 Transformational breathwork involves deep, slow breathing exercises which promote a state of relaxation throughout the body. This form of breathwork is great for calming the nervous system while allowing energy, "chi," to flow through different areas of the body.
Practicing clarity breathwork will involve continuous, or circular breathing exercises that will allow previously neglected emotions to come to light. This breathing technique provides the opportunity for healing to take place in individuals who have been broken by the devastating cycle of addiction.
Holotropic breathwork involves controlled rapid breathing exercises. This form of breathwork is intended to bring out the intense, raw emotions that people struggling with addiction may have bottled up inside. Although this form of breathwork is a bit more aggressive than others, it is a great opportunity to rid yourself of any angry emotions that may be lingering.
At Oasis recovery, we are qualified to offer breathwork as a form of addiction treatment. Our certified and highly trained breathwork specialist will guide clients through numerous breathwork activities. We fully understand how beneficial and effective different forms of therapeutic exercises can be and the powerful impact they can have on our client's lives.
Ready To Begin A Life Of Freedom From Addiction?
Still Have Questions?
COMPREHENSIVE GUIDE
Download our free informational e-book
Come breathe the fresh mountain air that surrounds our beautiful healing facilities in Asheville, North Carolina.
We invite you to take a virtual tour today.

What Would It Feel Like To Be Free?
LET US HELP YOU FIND OUT.