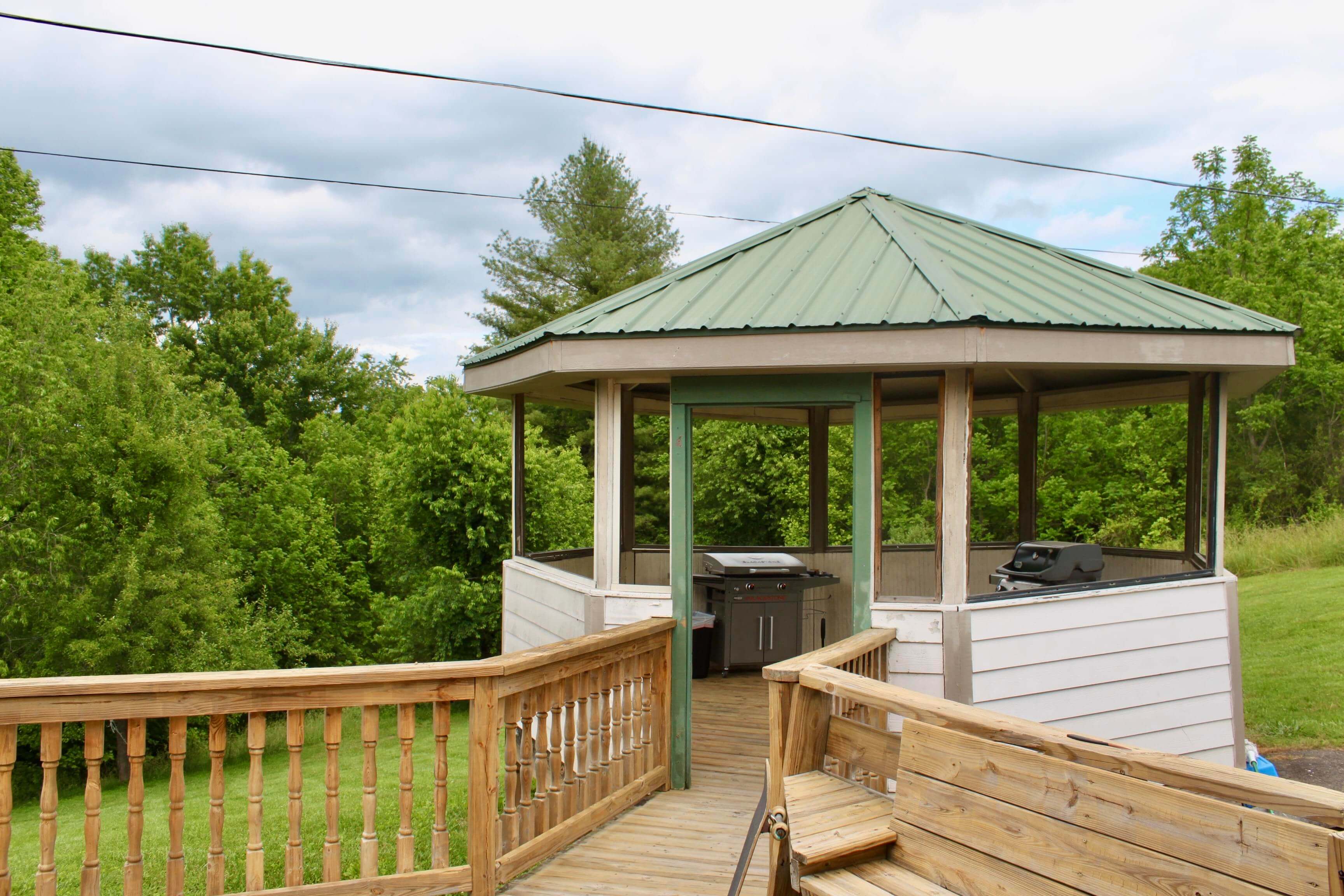 Art Therapy Programs
Art Therapy at Oasis
At Oasis Recovery, we offer Art Therapy as a holistic, therapeutic treatment option for our clients to express their thoughts and feelings. Creative expression is profoundly healing for individuals while going through such an emotional, challenging period of time such as drug or alcohol addiction treatment.
Here at Oasis, we hold facilitated art therapy group sessions under the supervision of our highly trained and licensed therapists that encompass a range of art mediums including drawing, painting, collage making, crafting, and more.
Benefits of Art Therapy
Art therapy has research-driven therapeutic benefits for individuals while going through a substance abuse program. Clients will be given the opportunity to participate in this unique form of therapy, strengthening their self-esteem while expressing themselves without words. Some of the many benefits of art therapy include: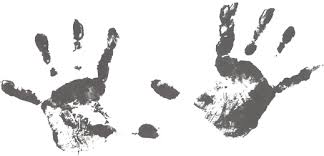 Building self-awareness
Reducing anxiety
Increase self-esteem
Prevent relapse
Navigate through emotional conflict
Improve communication
Manage addiction
Improve self-confidence
Pormote motivation
According to the American Art Therapy Association (AATA), art therapy is used to improve cognitive and sensorimotor functions, foster self-esteem and self-awareness, cultivate emotional resilience, promote insight, enhance social skills, reduce and resolve conflicts and distress, and advance societal and ecological change.
Choosing to let the innovative practice of art therapy positively impact your journey while in recovery will surely generate healthy, effective results. Alongside the many benefits art therapy provides, it can significantly improve the mental health of individuals suffering from addiction which is an extremely important aspect of one's life.
Art therapy is not centered around the participant becoming a well-renowned and established artist in the community but is solely based upon the premise that therapy can reinstate meaning and connection in an individual's life.
Ready To Begin A Life Of Freedom From Addiction?
Still Have Questions?
COMPREHENSIVE GUIDE
Download our free informational e-book
Come breathe the fresh mountain air that surrounds our beautiful healing facilities in Asheville, North Carolina.
We invite you to take a virtual tour today.

What Would It Feel Like To Be Free?
LET US HELP YOU FIND OUT.