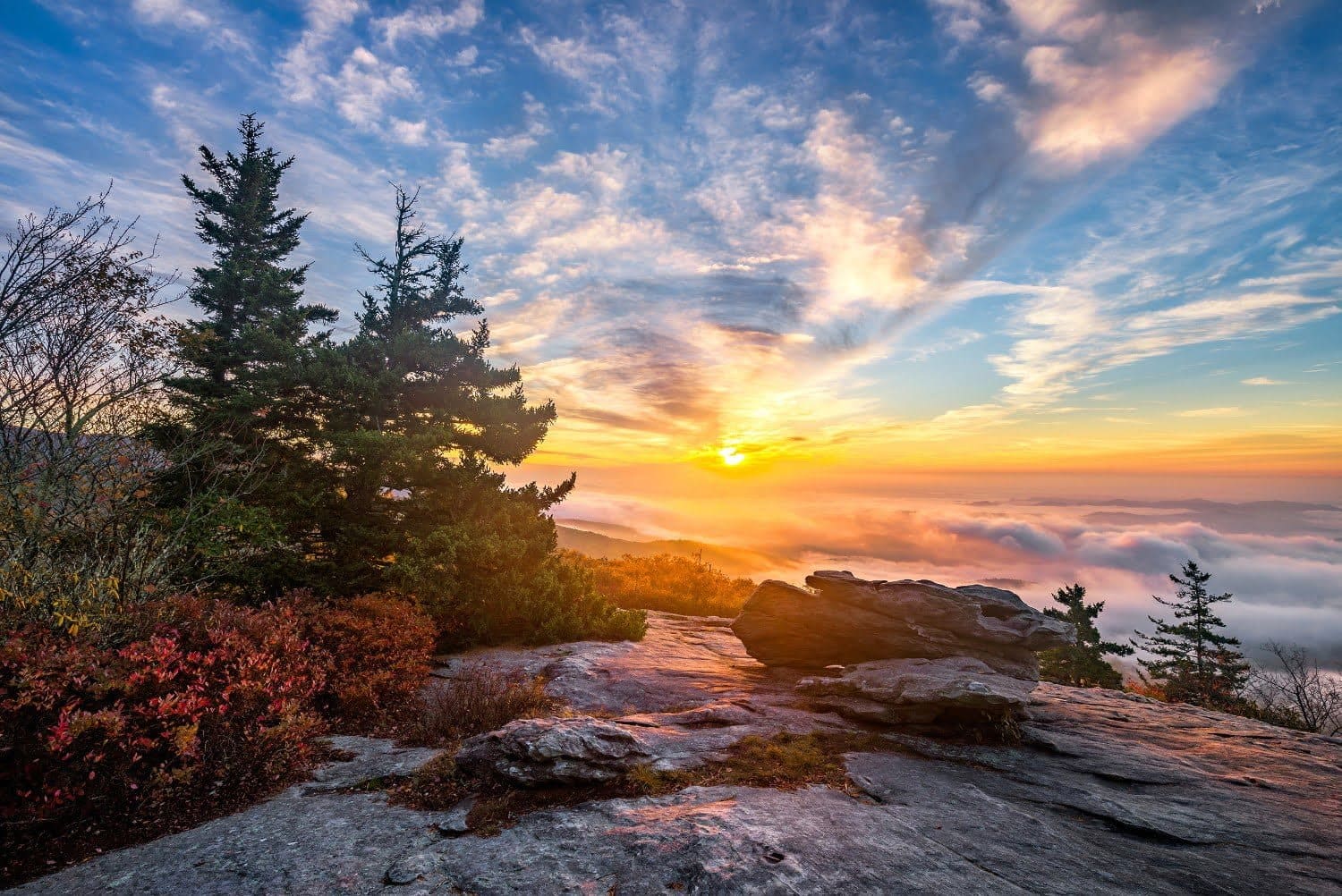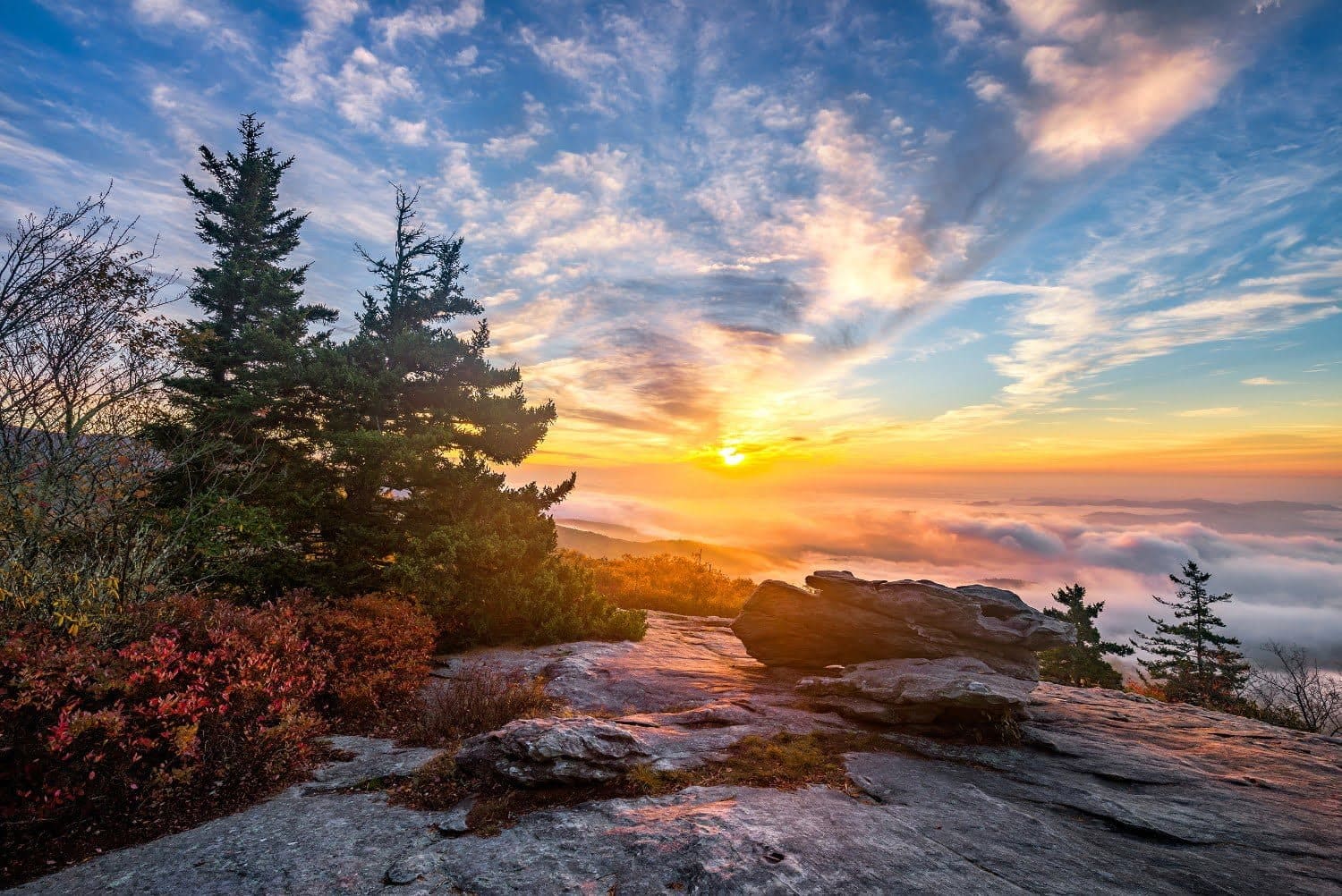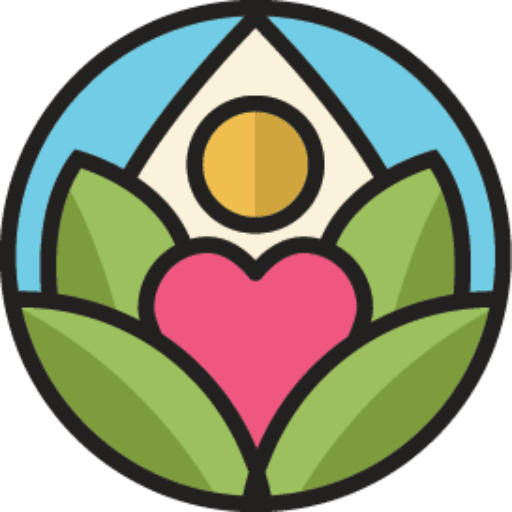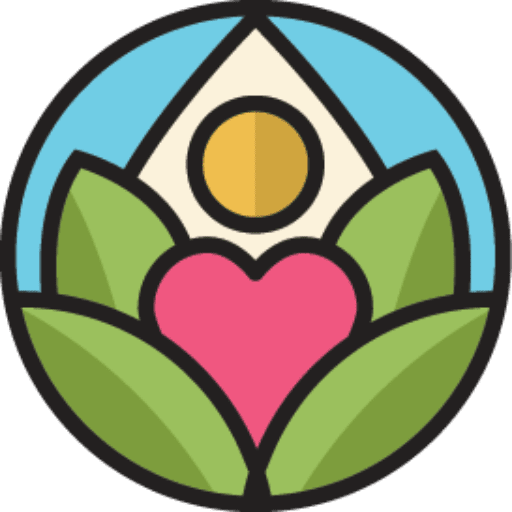 Certified
Drug & Alcohol
Addiction Treatment
Drug & Alcohol Addiction Treatment Asheville, NC
Honest & Effective Drug & Alcohol Addiction Treatment!
Listen to one of our master level clinicians speak about the benefits of coming to our drug & alcohol addiction treatment program! We help thousands of people just like you achieve long term sobriety each year!
If you or a loved one is struggling & need drug or alcohol addiction treatment, please reach out today for your free consultation! Many of our staff members have previously been in the grips of addiction, so we know exactly what it takes to become sober and most importantly, stay sober.
Drug & Alcohol Treatment At Oasis Recovery
Did you know that millions of individuals each year become victims of drug & alcohol addiction? Don't be another statistic. Get the help you deserve and give us a call today.
Alcohol Treatment May Be Fully Covered!
FREE Insurance Verification
Through our many holistic healing modalities, adventure therapy, individual & group therapy sessions, and an experienced, highly-trained team of professionals, we guide our clients to a true life in recovery- a life they truly deserve to live.
If you or a loved one is struggling with alcohol or drugs, we would love to help. Please submit your information and one of our admissions team members will reach out to you shortly.
ORC Insurance Verification
"*" indicates required fields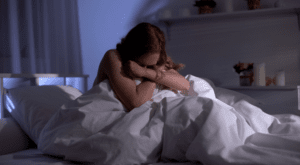 ---
Early Signs You May Need Alcohol Treatment
If you or a loved one is experiencing any of the following signs, call our alcohol addiction treatment center. We would love to help find sobriety & start a new chapter in life.
Experiencing black outs
Easily Irritated
Drinking on the job
Drinking alone
Having withdrawals
Making excuses to drink
Pushing off responsibility
Drinking every day
Contact Us
If you or a loved one is struggling with addiction & need drug or alcohol treatment, please reach out to Oasis Recovery Center today. Let's start your recovery journey together!