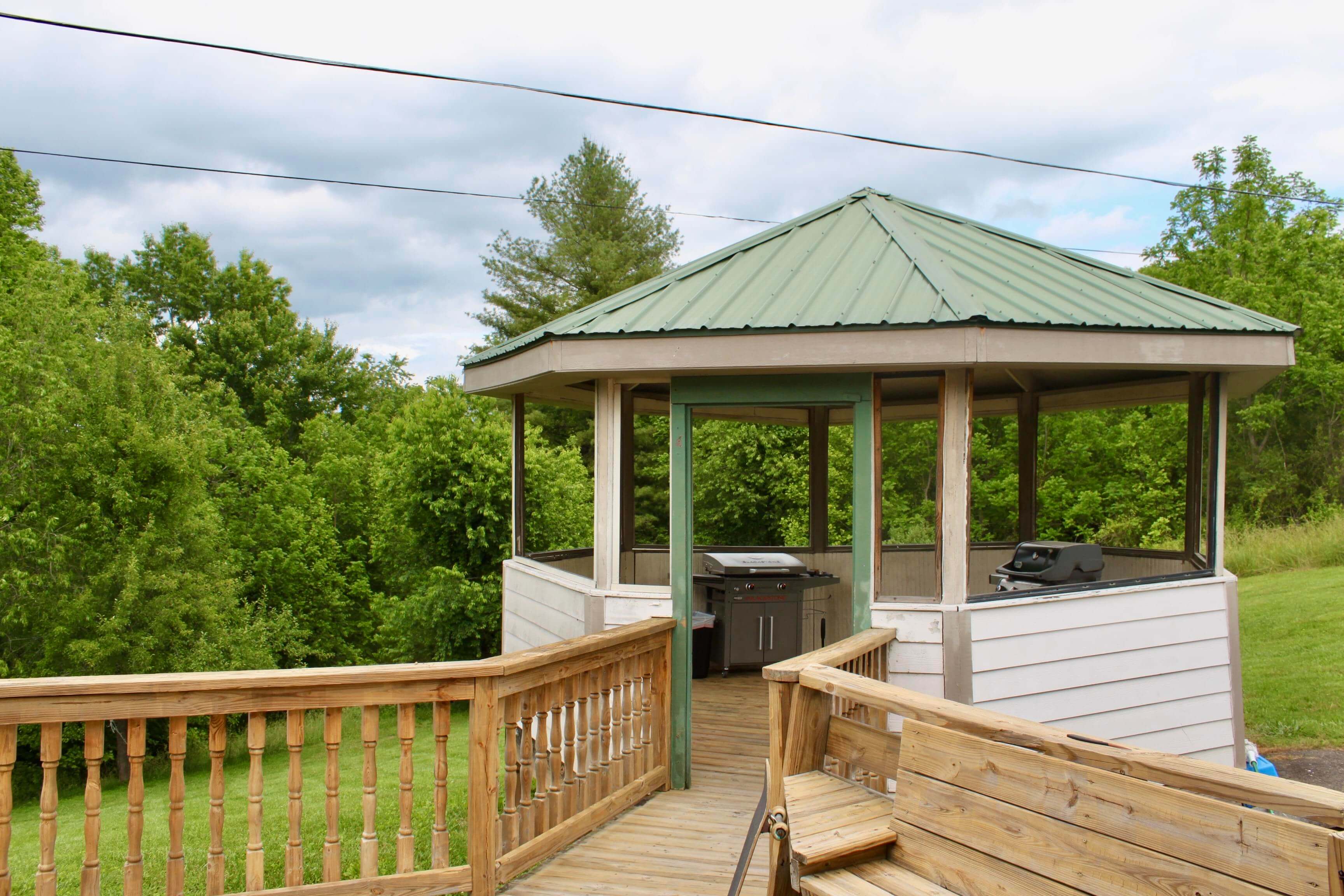 Aftercare Programs
About Our Aftercare Program
It is statistically shown that relapse and overdose fatalities have a high probability of occurring once a client completes treatment. Because of this, it is highly recommended that clients participate in aftercare planning once graduating from a treatment program.
Aftercare is an outpatient continuation of services and resources that were provided during treatment. It provides continued support while the client adapts to life after treatment. As a program available to all clients who have successfully completed an intensive addiction treatment program and are looking to stay connected to the community, aftercare is very effective towards maintaining sobriety.
According to a study conducted by the University of Pennsylvania, there is ample evidence that continuation of care can be effective in sustaining the positive effects of the initial addiction treatment phase. Our aftercare program is in place to coordinate a smooth transition for clients to sober living homes and support groups.
At Oasis Recovery, we don't abandon our clients once they've graduated from a treatment program. We believe in the continuation of care and maintaining a constant, positive presence in the lives of all clients.
If you or a loved one is interested in our aftercare program or has additional questions, do not hesitate to call us. Aftercare specialists are on standby to answer any questions you may have. You may also watch the informational video above to gather further information. We're in this together.
Ready To Begin A Life Of Freedom From Addiction?
Still Have Questions?
COMPREHENSIVE GUIDE
Download our free informational e-book
Come breathe the fresh mountain air that surrounds our beautiful healing facilities in Asheville, North Carolina.
We invite you to take a virtual tour today.

What Would It Feel Like To Be Free?
LET US HELP YOU FIND OUT.