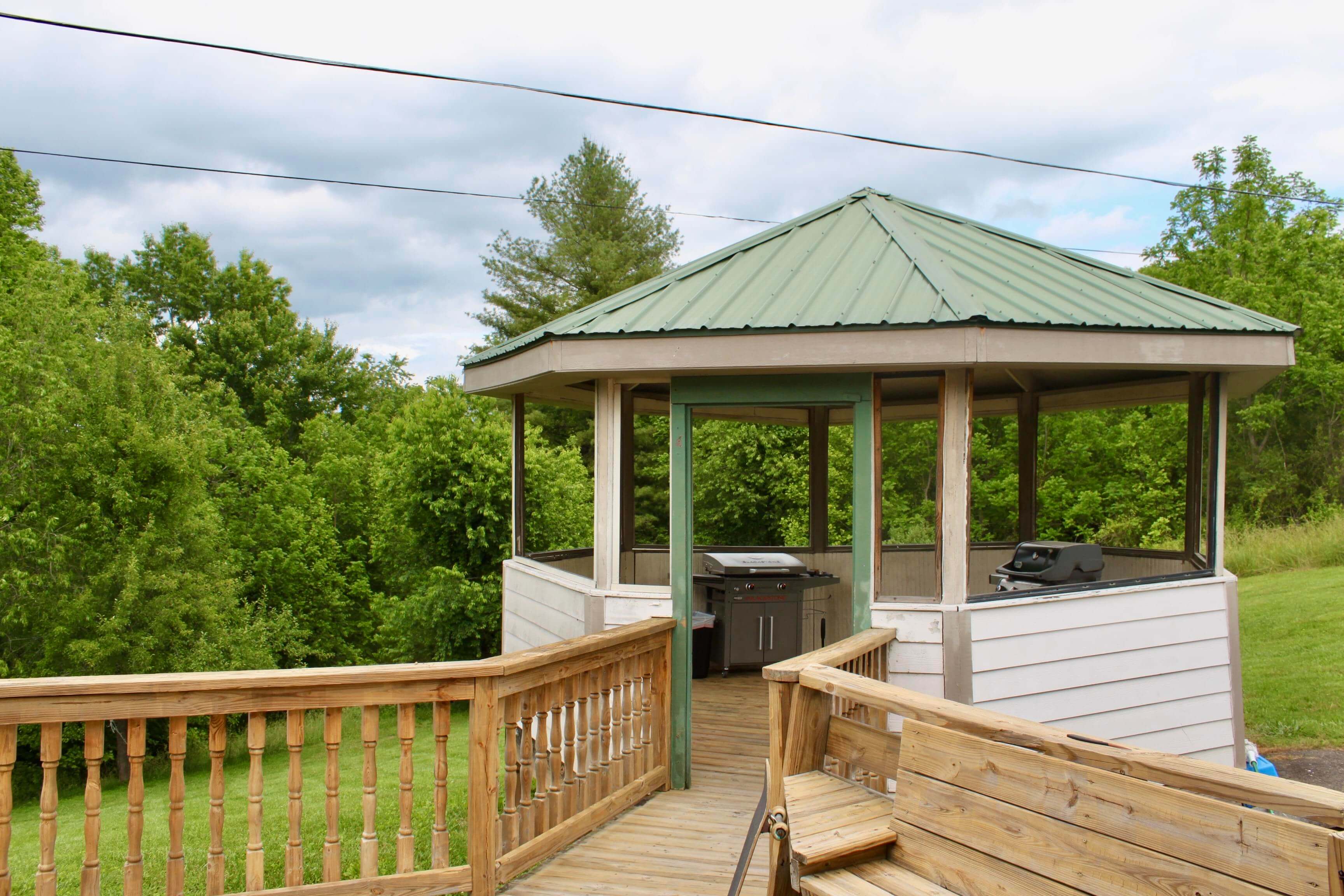 Acupuncture Treatment
About Our Acupuncture Treatment
At Oasis, one of the many holistic addiction treatment services we provide is acupuncture. Clients have the option to explore the relaxing, healing benefits of acupuncture on a weekly basis, helping them to manage their drug or alcohol addiction.
Acupuncture sessions are gender-specific and facilitated by a highly trained, local professional acupuncturist following proper sanitizing protocols and safety precautions. Sessions typically last for 30-45 minutes, taking place in a dim, quiet room to help clients go through the process relaxed as possible.
Acupuncture treatment has been extensively researched and proven to be extremely beneficial for individuals while in treatment recovering from addiction. Positive outcomes from acupuncture include reducing substance cravings, easing withdrawal symptoms, reducing physical pain, promoting relaxation, improving sleep, reducing stress levels, and more.
Acupuncture was initially discovered in ancient China, believed to help the flow of energy through the body, known as qi energy. Addiction to drugs or alcohol creates a physical and mental imbalance, often resulting in pain or stress. This type of treatment can restore individuals to better health, helping mitigate many of the negative health conditions associated with addiction.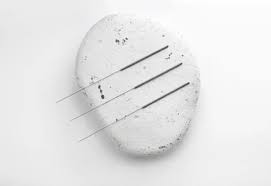 Acupuncture involves inserting long, paper-thin needles at precise locations throughout the body triggering the release of natural endorphins in the brain which can restore positive energy, helping to manage an array of different symptoms. By releasing these endorphins, acupuncture promotes a feeling of well-being and calmness in individuals while going through our treatment program.
At Oasis we strive to provide our clients with superior treatment options, setting ourselves apart from the normal one-size-fits-all approach many treatment centers take with their clients. Going through an addiction treatment program is a sensitive period of time for many. By providing new and improved methods of healing such as acupuncture, we want our clients to enjoy and embrace their time here at Oasis, making treatment as stress-free as possible.
Ready To Begin A Life Of Freedom From Addiction?
Still Have Questions?
COMPREHENSIVE GUIDE
Download our free informational e-book
Come breathe the fresh mountain air that surrounds our beautiful healing facilities in Asheville, North Carolina.
We invite you to take a virtual tour today.

What Would It Feel Like To Be Free?
LET US HELP YOU FIND OUT.