Find Yourself Again Our Integrated Dual Diagnosis Treatment Center
At Oasis Recovery Center, you are an individual, not a number. We provide only the highest quality mental health & addiction treatment to ensure you find long-lasting sobriety.
Step One – Reach Out
Step one is often the most difficult. Addiction treatment & detox can be intimidating for many. Medical detox is the safest way to step into recovery, and we will help guide you every step of the way. Our approach is to meet you where you are and to get you into a local detox. After detox we will safely integrate you into our comprehensive addiction treatment program.
Step Two- Get Help
At Oasis Recovery Center, we don't take the one-size-fits-all approach many addiction treatment centers take. We understand each individual has a unique story which led them to addiction, and through our holistic & individualized approach we can ensure you will get the help you are looking for.
Step Three – Find Sobriety
Upon completing medical detox followed by our our addiction treatment program, we will help you get used to the new found sobriety you are experiencing. By offering comprehensive addiction treatment, we offer extensive aftercare & outpatient treatment options to those who complete our program.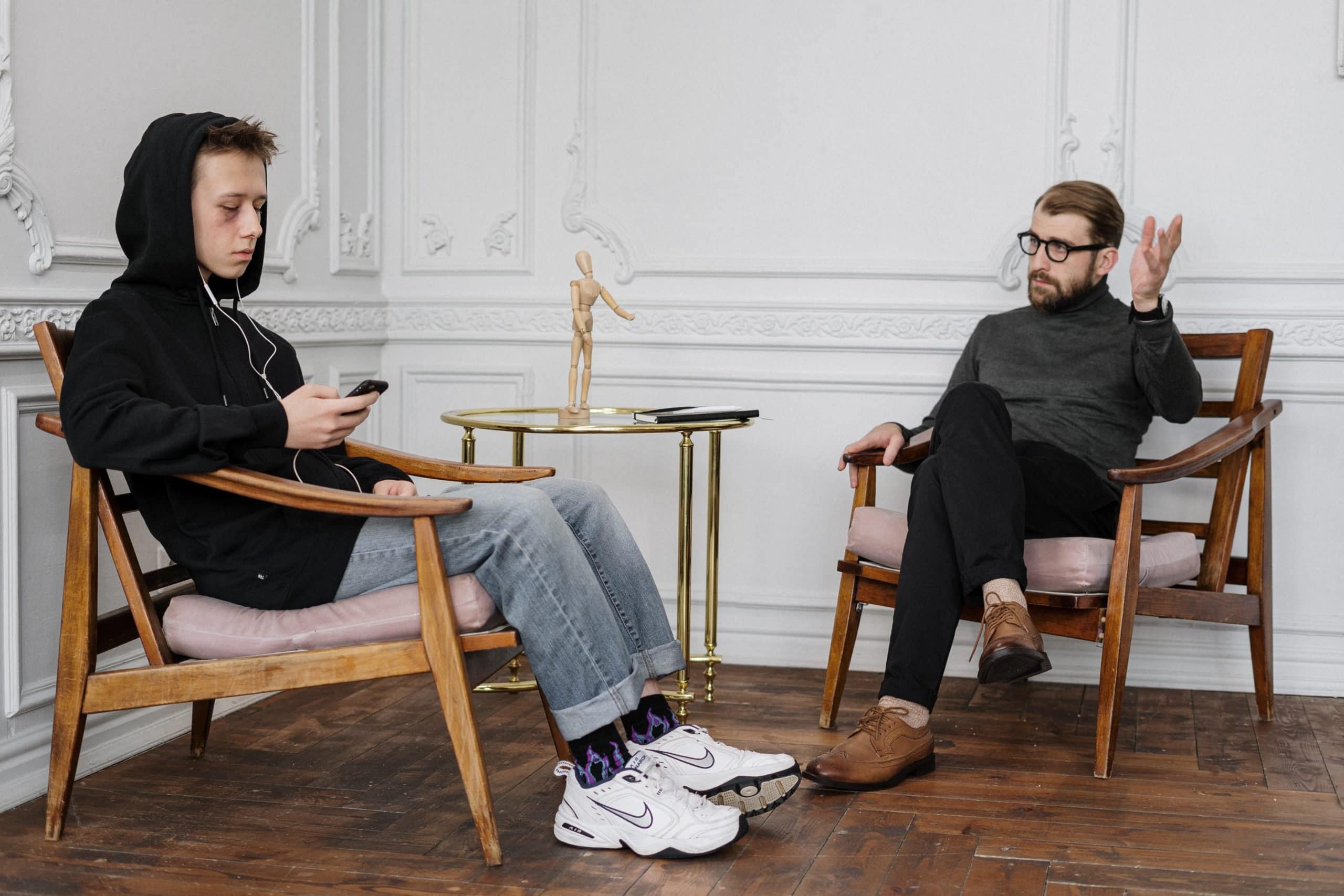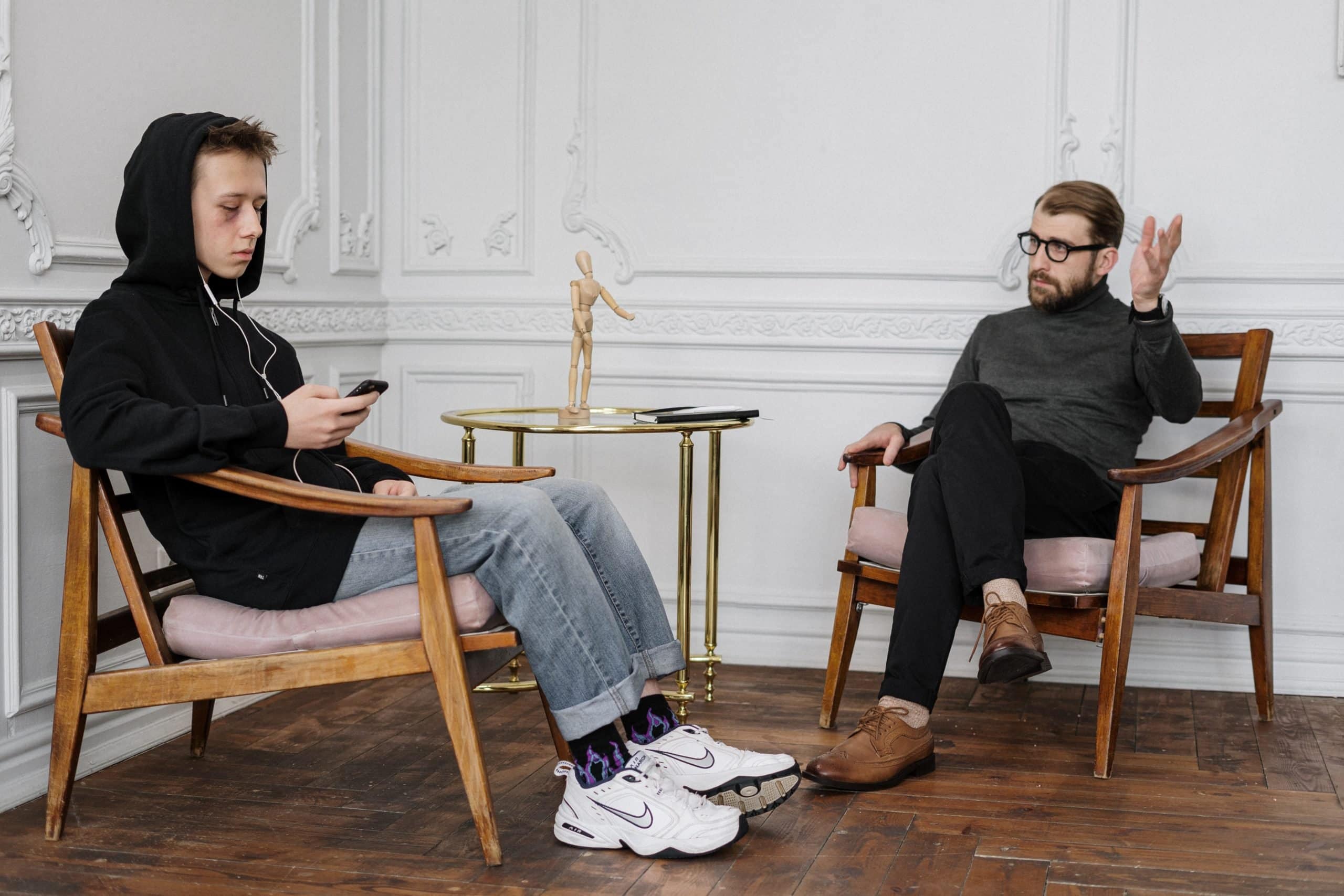 What is Dual Diagnosis?
Dual diagnosis is a medical term used to describe the event in which an individual has been diagnosed with a substance use disorder and a mental health disorder concurrently. The origin of a dual diagnosis varies. Some individuals suffering from a mental health disorder turn to alcohol or drugs as a way to self-medicate or cope, while others develop mental disorders as a result of their prolonged substance abuse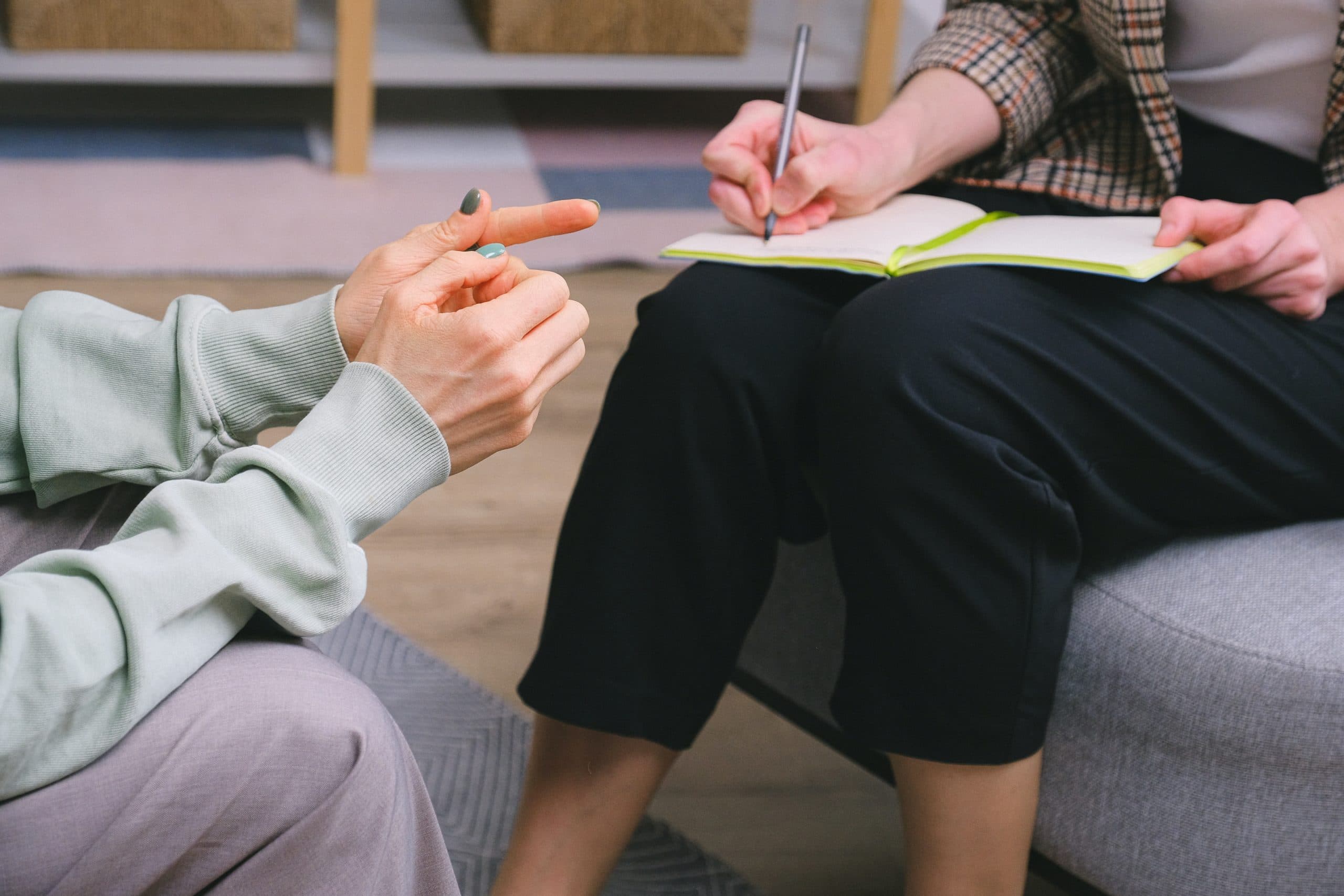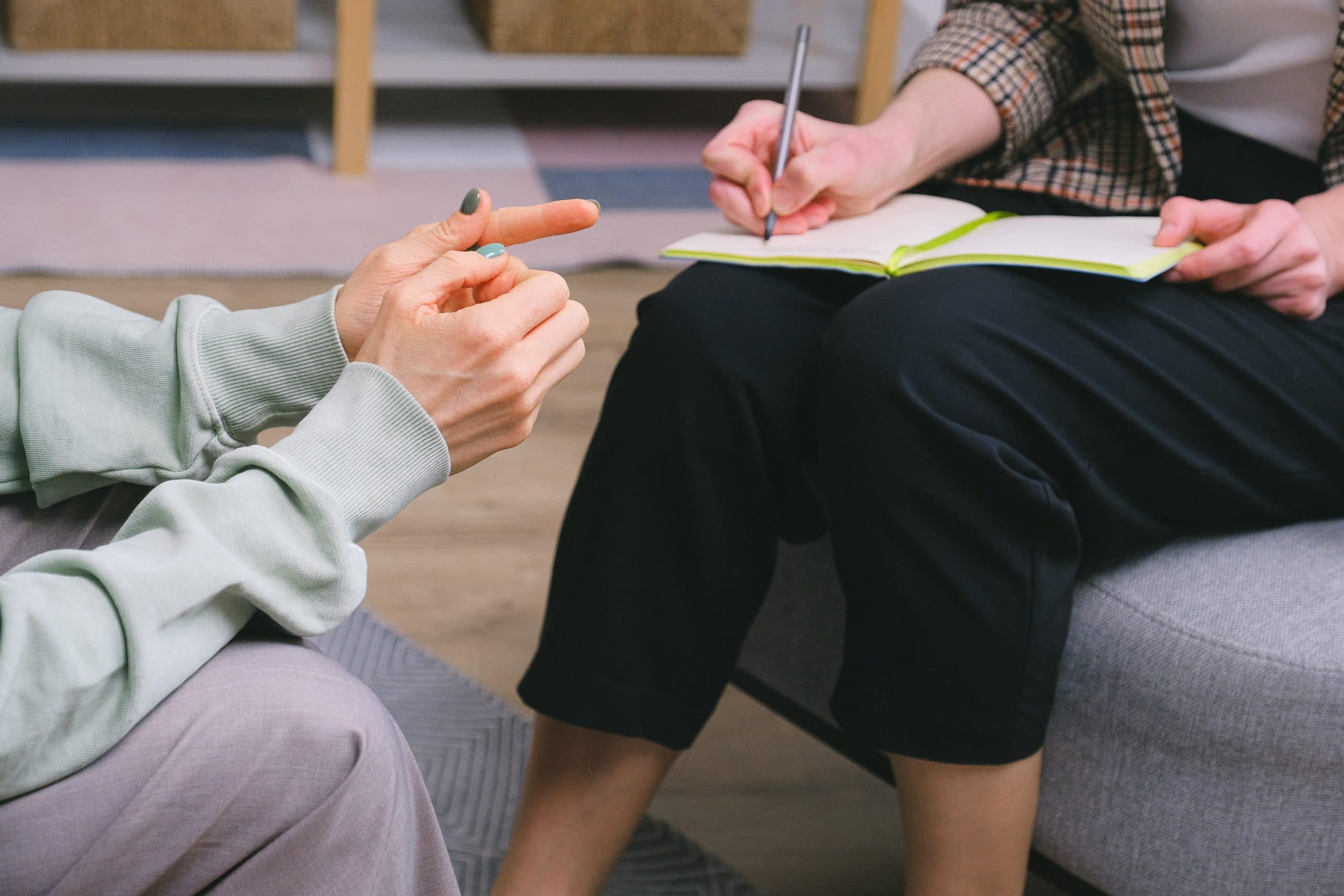 How We Treat A Dual Diagnosis
Our therapists treat a dual diagnosis by essentially treating two separate disorders. Despite the link between mental illness and addiction, it is important that each disorder is treated individually as this generates the most favorable result for the client. Our dual diagnosis treatment strategy incorporates cognitive-behavioral therapy, individual therapy, holistic exercises, among other practices. By guiding clients through these therapies, our therapists work to identify the root source of addiction, confront past trauma, and establish new, healthy behavioral thought patterns.
Signs That Someone May Have Co-Existing Disorders
According to the National Survey on Drug Use and Health, 45 percent of people struggling with addiction have a co-occurring mental health disorder. Because this affects a large part of the addiction and recovery community, Oasis Recovery provides dual diagnosis treatment.
Similar to alcohol or drug addiction, there are indicators that suggest an individual may be struggling with coexisting disorders and has yet to receive a dual diagnosis from a physician. If an individual is known to use an addictive substance in excess and is displaying any of the following signs, they are likely suffering from addiction and a concurrent mental disorder. These signs include:
Poor performance at school or work
Insomnia
Excessive fatigue or lethargy
Depression
Loss of appetite
Isolation
Anxiety or fear
Suicidal Ideation
Extreme, uncontrollable mood swings
Lapses in memory
Financial stress
Family history of coexisting disorders
Praesent ut leo pretium, fermentum ante a, pellentesque ligula. Nunc facilisis, tellus facilisis ornare tristique, libero felis rutrum urna, accumsan interdum nibh arcu eget urna. In hac habitasse platea dictumst. Phasellus scelerisque ut nunc vel maximus.