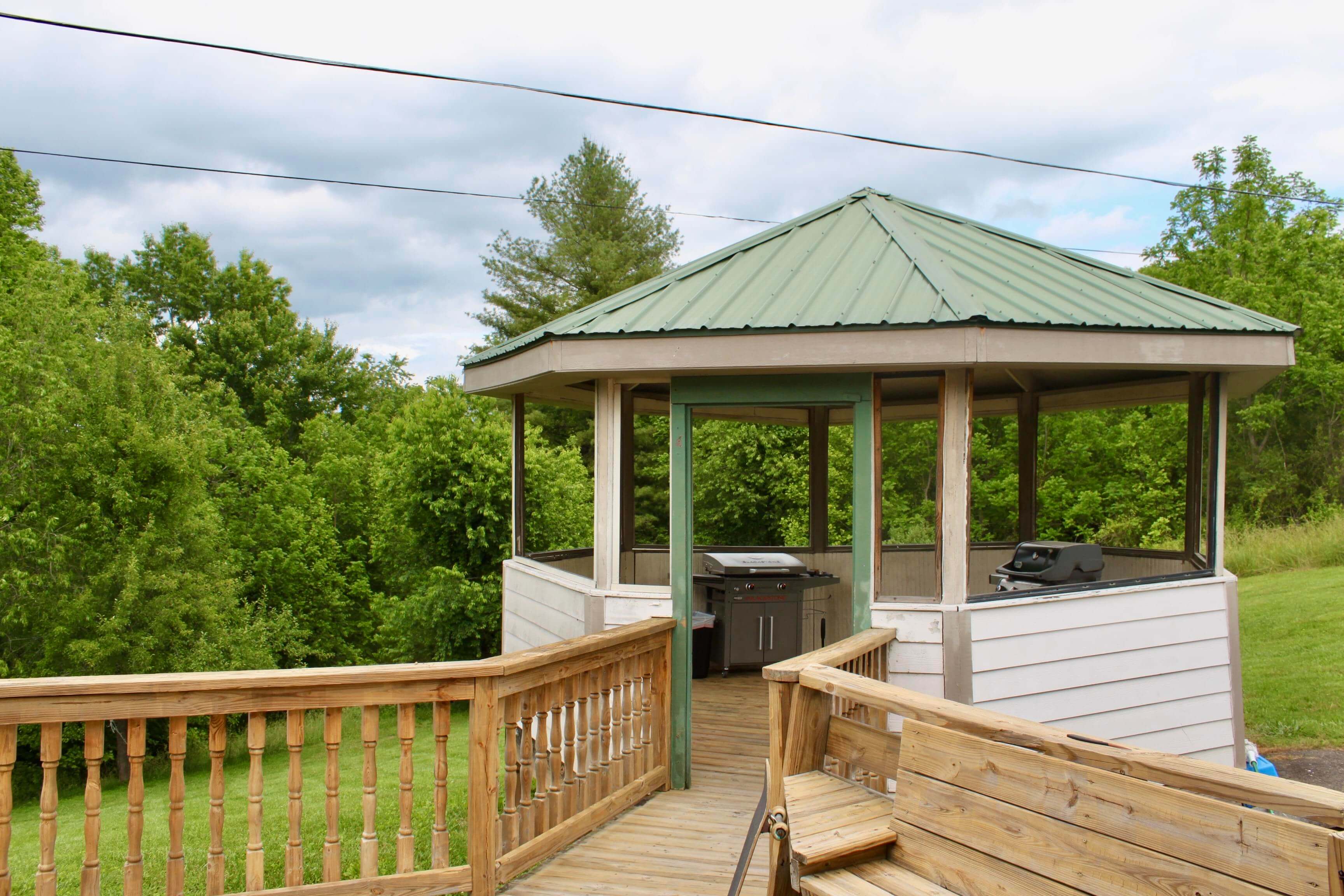 12 Step Recovery Programs
About Our Alternate 12 Step Recovery Programs
Oasis Recovery is a mindfulness-based recovery center and is not centered around 12 step programs. However, attending 12 step meetings is incorporated into our programs due to the powerful message it spreads to individuals suffering from addiction. By including our holistic healing modalities along with 12 step practices, we can provide effective treatment options for those looking to experience a treatment that is different from others.
At Oasis Recovery, we take a holistic approach to recovery, meaning we encompass the whole person—mind, body, and spirit. Our therapeutic modalities and various offerings include psychotherapy and qi gong all the way to wilderness therapy, 12 step meetings, and acupuncture.
We strive to introduce our clients to the many recovery resources and support groups available, without pushing anyone down one single path to recovery. We recognize and respect the fact that various approaches resonate differently with each individual. We allow our clients to choose and experiment with a variety of healing modalities that can have a profound impact on their recovery.
We encourage our clients to experience these different treatment options with an open mind. We have many clients that were initially skeptical about trying different healing techniques such as yoga or acupuncture but after trying it were surprised to find it worked wonders for them, significantly improving their experience.
When choosing to go to rehab for addiction, having an open mind is extremely important. Trying new things and getting out of your comfort zone can open up different avenues in recovery where individuals can learn to live in the present moment, away from all the distractions life has to offer, and focus directly on getting well.
Ready To Begin A Life Of Freedom From Addiction?
Still Have Questions?
COMPREHENSIVE GUIDE
Download our free informational e-book
Come breathe the fresh mountain air that surrounds our beautiful healing facilities in Asheville, North Carolina.
We invite you to take a virtual tour today.

What Would It Feel Like To Be Free?
LET US HELP YOU FIND OUT.